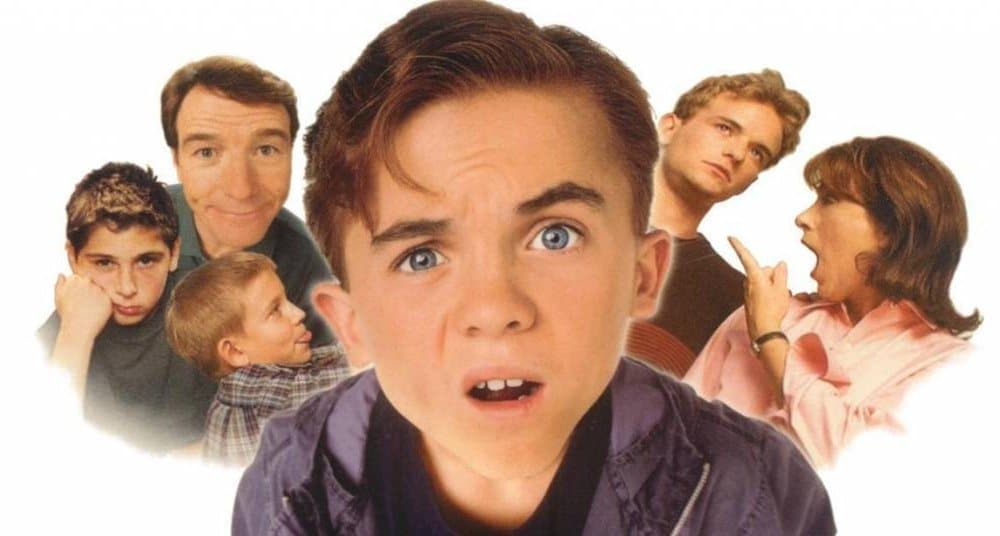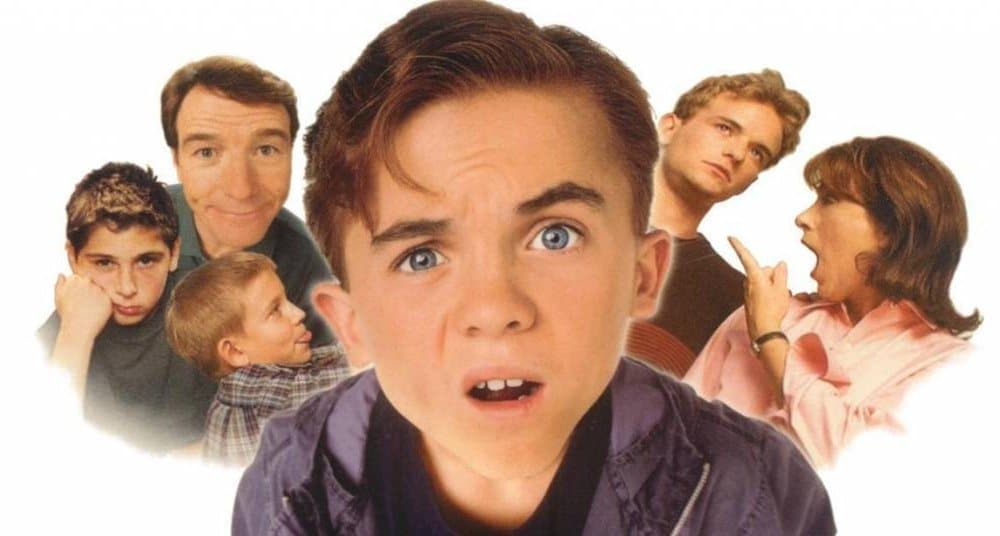 If you've ever sat on the couch for an evening, lounging in the warm glow of your TV set, then you understand that television is a fundamentally charitable creation. Television delivers international and local news to people across the world. Television provides brief respites from reality for millions of hardworking people. And for some very lucky individuals who've done time working on a television show, the infinitely generous medium has provided enough money for them to live comfortably for the rest of their lives. There are currently people living the high life thanks to some work they did more than a decade ago, even if their talent or simple circumstance has found them out of the spotlight ever since. Whatever happened to the stars and supporting characters of some of your favorite sitcoms from the eighties, nineties, and oughts? They might just be busy trying to spend all their cash.
1. Keisha Knight Pulliam, 'The Cosby Show'
The youngest Cosby kid — who, at her height, was totally cuter than replacement Raven-Symoné — never quite got going in showbiz after her stint on the show. Fortunately, she had her $12 million fortune to provide a cushion.