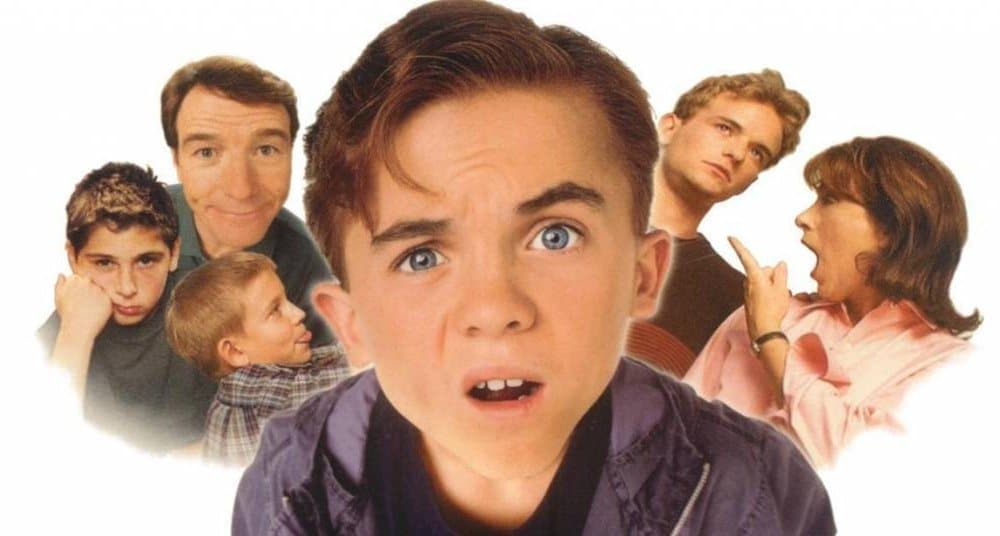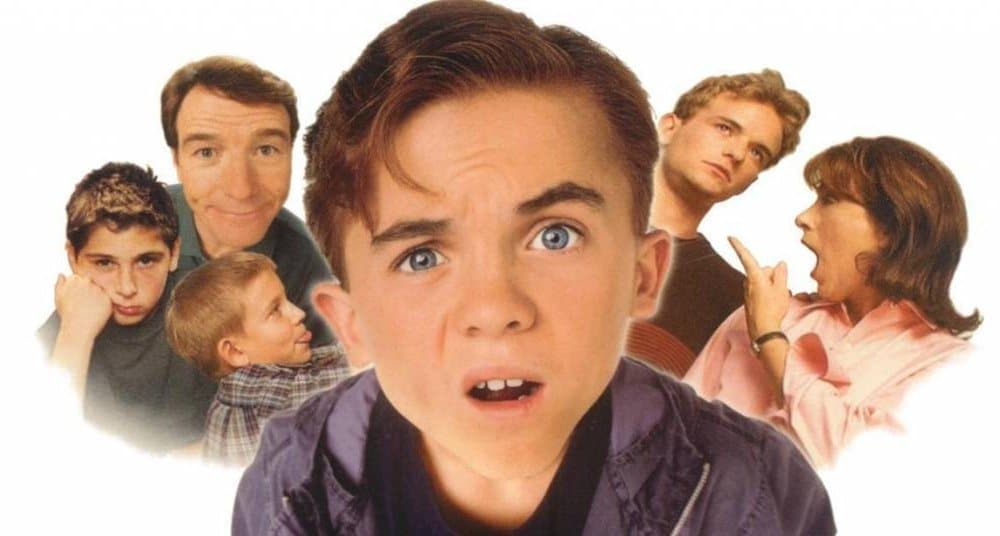 If you've ever sat on the couch for an evening, lounging in the warm glow of your TV set, then you understand that television is a fundamentally charitable creation. Television delivers international and local news to people across the world. Television provides brief respites from reality for millions of hardworking people. And for some very lucky individuals who've done time working on a television show, the infinitely generous medium has provided enough money for them to live comfortably for the rest of their lives. There are currently people living the high life thanks to some work they did more than a decade ago, even if their talent or simple circumstance has found them out of the spotlight ever since. Whatever happened to the stars and supporting characters of some of your favorite sitcoms from the eighties, nineties, and oughts? They might just be busy trying to spend all their cash.
1. Keisha Knight Pulliam, 'The Cosby Show'
The youngest Cosby kid — who, at her height, was totally cuter than replacement Raven-Symoné — never quite got going in showbiz after her stint on the show. Fortunately, she had her $12 million fortune to provide a cushion.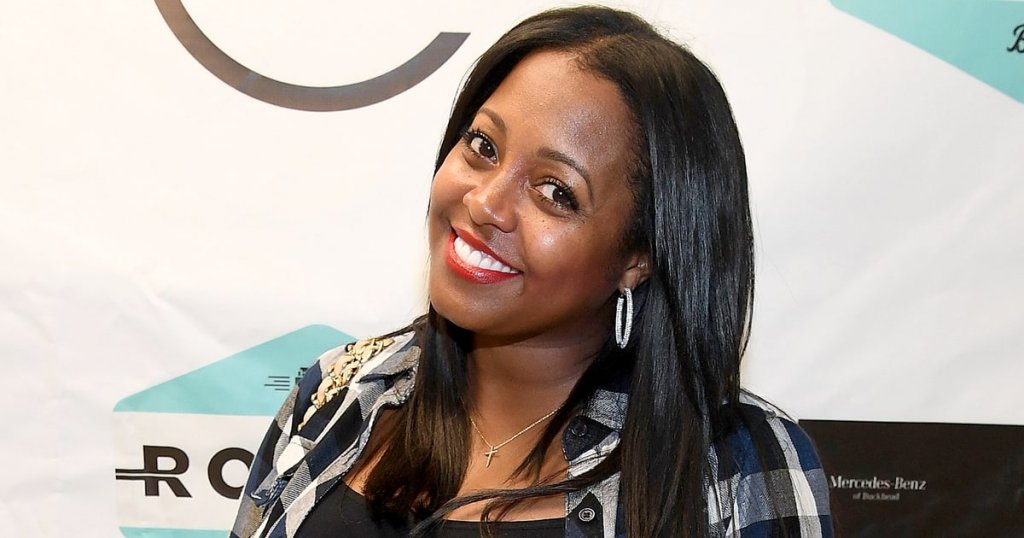 2. Jason Alexander, 'Seinfeld'
A genuinely talented comedic actor, Jason Alexander just couldn't shake his George Costanza image after the curtain fell on Seinfeld. Being one quarter of the best comedy foursome in TV history had its advantages, though, as he's currently sitting on $50 million and change.
3. Topher Grace, 'That 70s Show'
During the late nineties and early oughts, Topher Grace embodied the American every-teen on That 70s Show. Today he edits films for fun and releases them on YouTube. Good thing he got that $10 million.
4. Fred Savage, 'The Wonder Years'
As a TV director, Fred Savage has added to his $18 million fortune in the years since he stopped playing Kevin Arnold on The Wonder Years, but admit it, you didn't know he was still around, did you?
5. Tisha Campbell Martin, 'Martin' & 'My Wife and Kids'
Thanks to work as the lead comedian's wife on two comedies, Tisha Campbell Martin is sitting on $15 million. That's ever-expanding, too, since her work is still clocking extra money in syndication.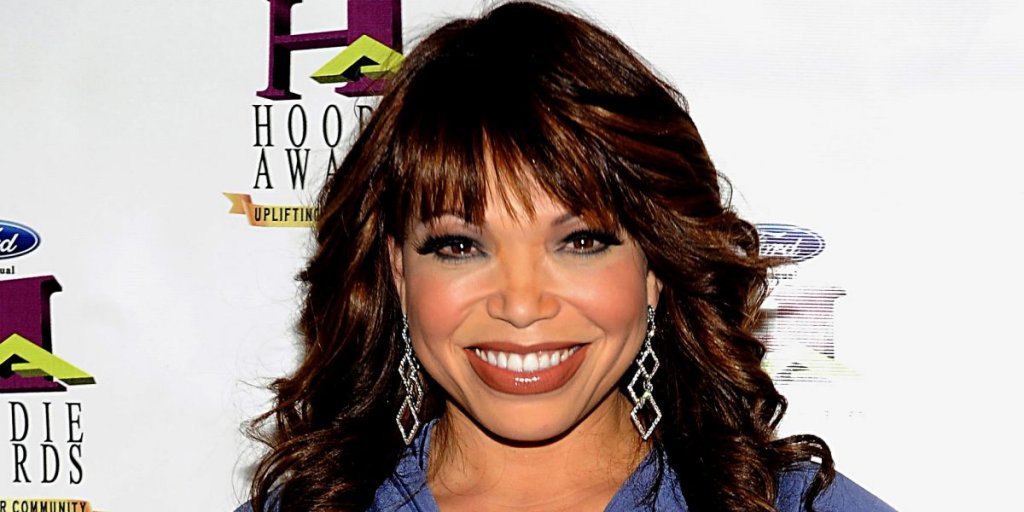 6. Ben Savage, 'Boy Meets World'
Fred Savage's little brother hit the lottery when his silly little show was picked up for a revival on the Disney Channel. Before that, however, the current star of Girl Meets World went a long way to padding his current $12 million bank account by starring in Boy Meets World.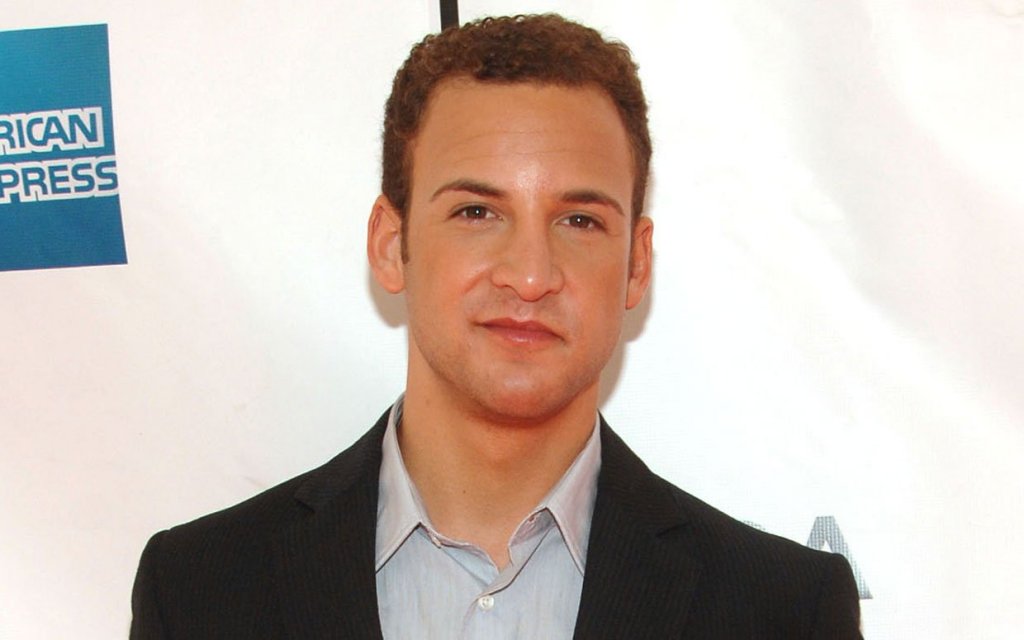 7. Bronson Pinchot, 'Perfect Strangers'
In the late eighties, Bronson Pinchot's whole "fake European immigrant" thing was everywhere. He even has a small part in Beverly Hills Cop. Then, people woke up and realized that the schtick was not only tired, it was a little bit offensive. Of course, Pinchot raked in $10 million before that happened.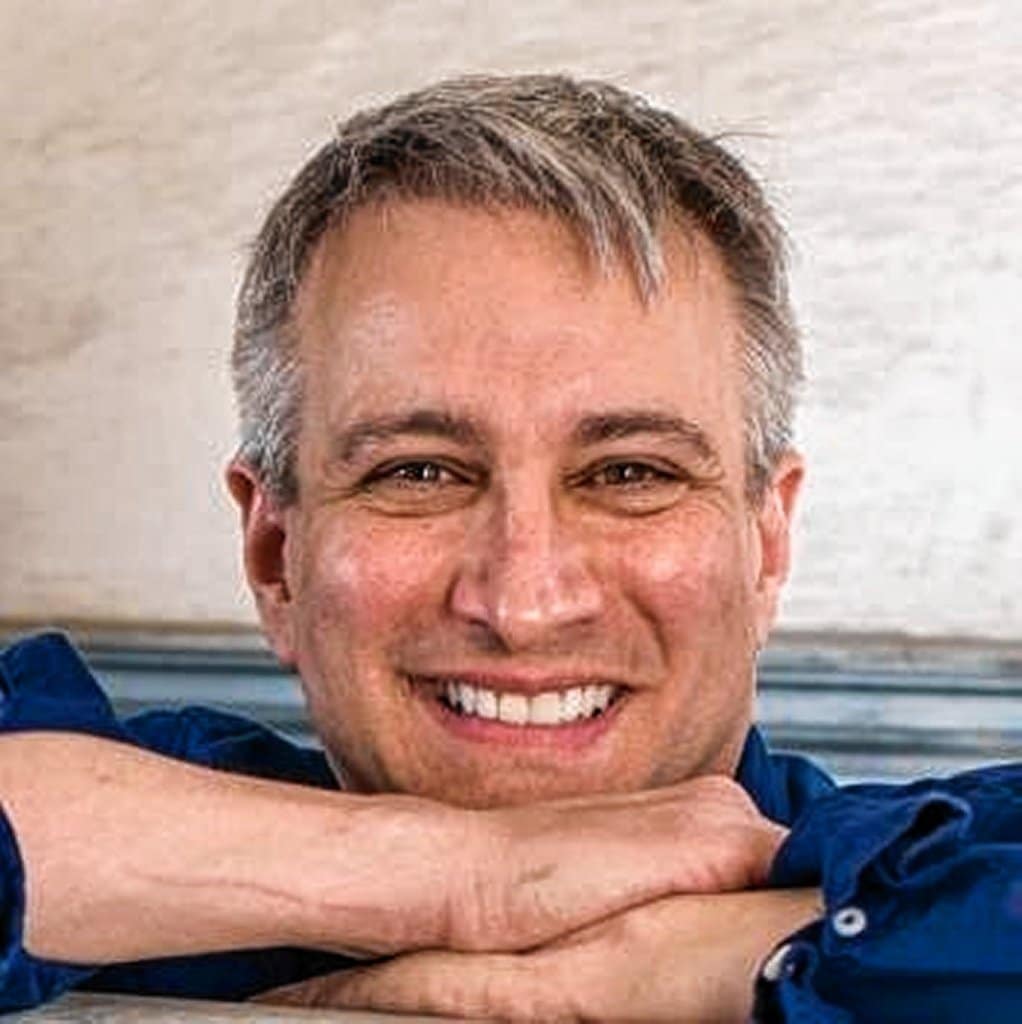 8. Patricia Richardson, 'Home Improvement'
We haven't seen a lot from Patricia Richardson since the end of her run as the only smart person on Home Improvement. Fortunately, as Jill Taylor, she commanded big bucks, which means she now has $25 million to fall back on.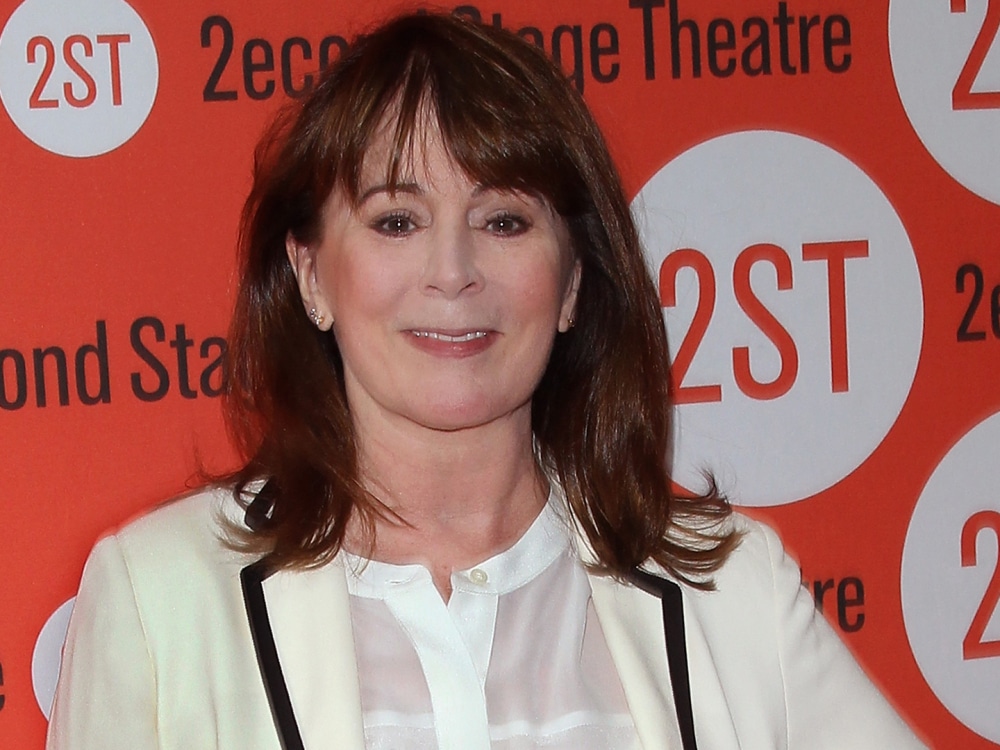 9. Mark-Paul Gosselar, 'Saved By the Bell'
You probably can't say that ALL of Mark-Paul Gosselar's $9 million came from Saved By the Bell because he's been popping up in stuff from time to time in his struggle to be taken seriously.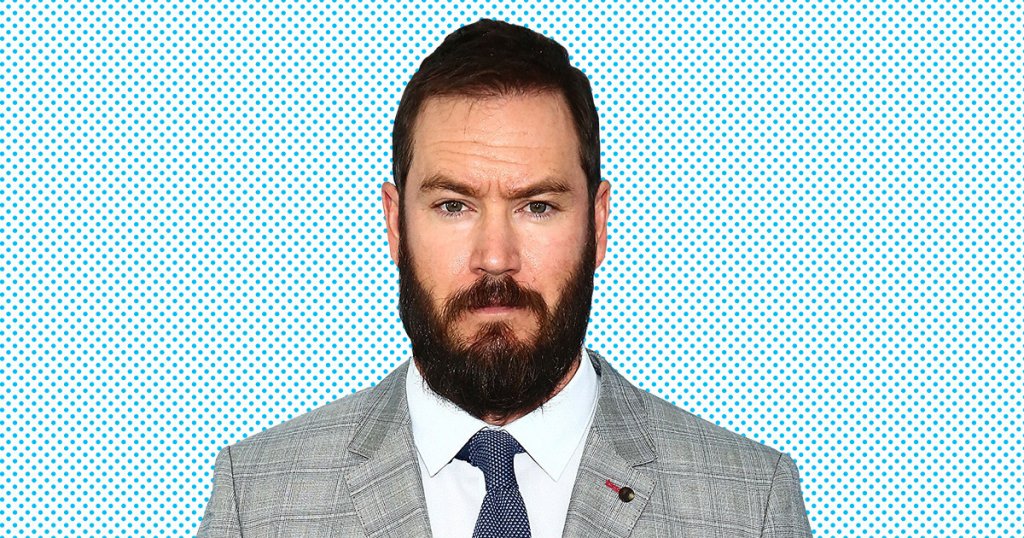 10. Leah Remini, 'The King of Queens'
In King of Queens, Leah Remini earned $20 million as Kevin James' sassy wife. These days, her only steady gig is railing against Scientology. Of course, that's a pretty noble thing in and of itself.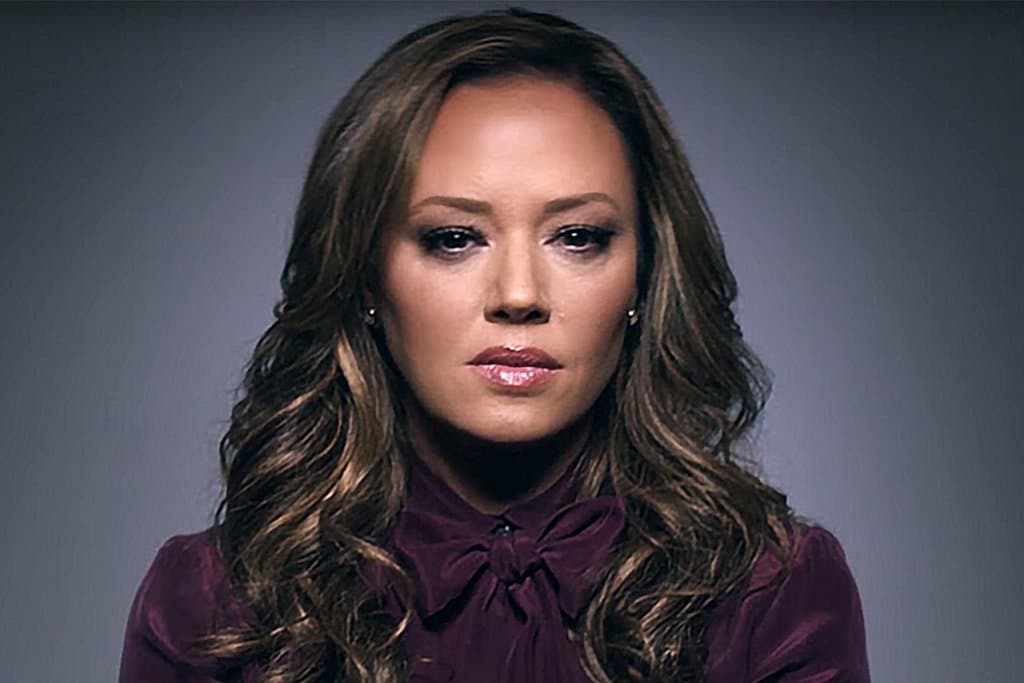 11. French Stewart, '3rd Rock From the Sun'
Hey remember how French Stewart used to squint his eyes and purse his lips and act like that was comedy? Yeah, we all fell for it for a while — that was the time period that he miraculously earned $3 million.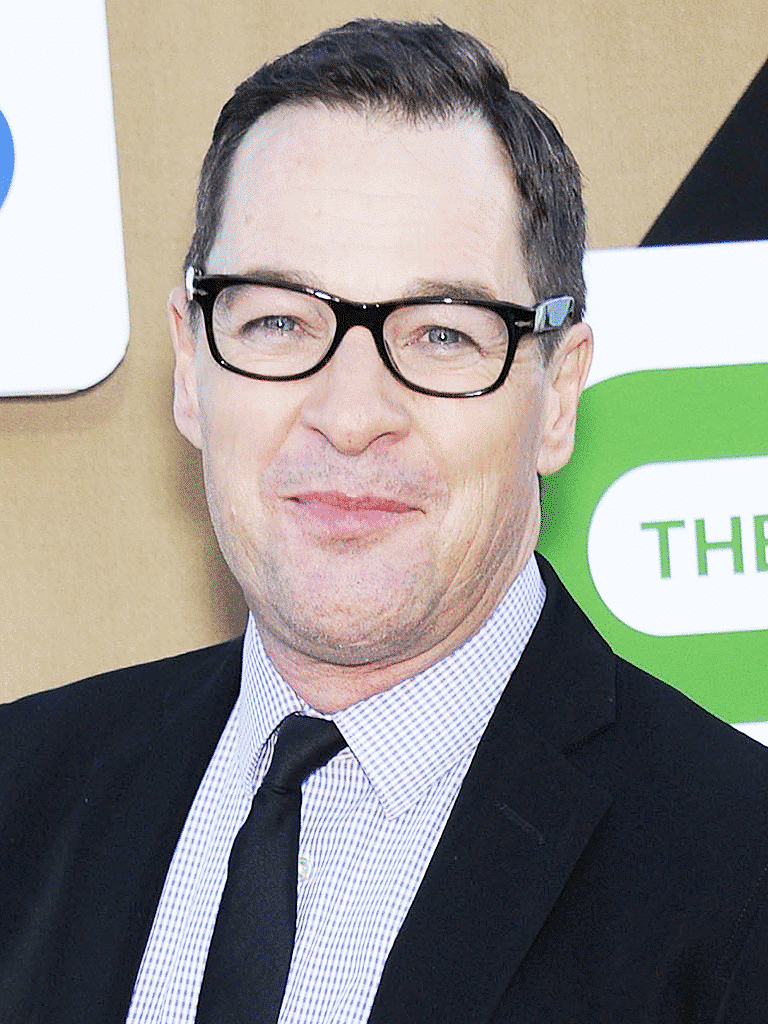 12. Jaleel White, 'Family Matters'
It's entirely possible that Jaleel White has actual acting talent. Unfortunately, the squeaky-voiced nerd that earned him $10 million — Steve Urkel — has basically ruined White's options for future work.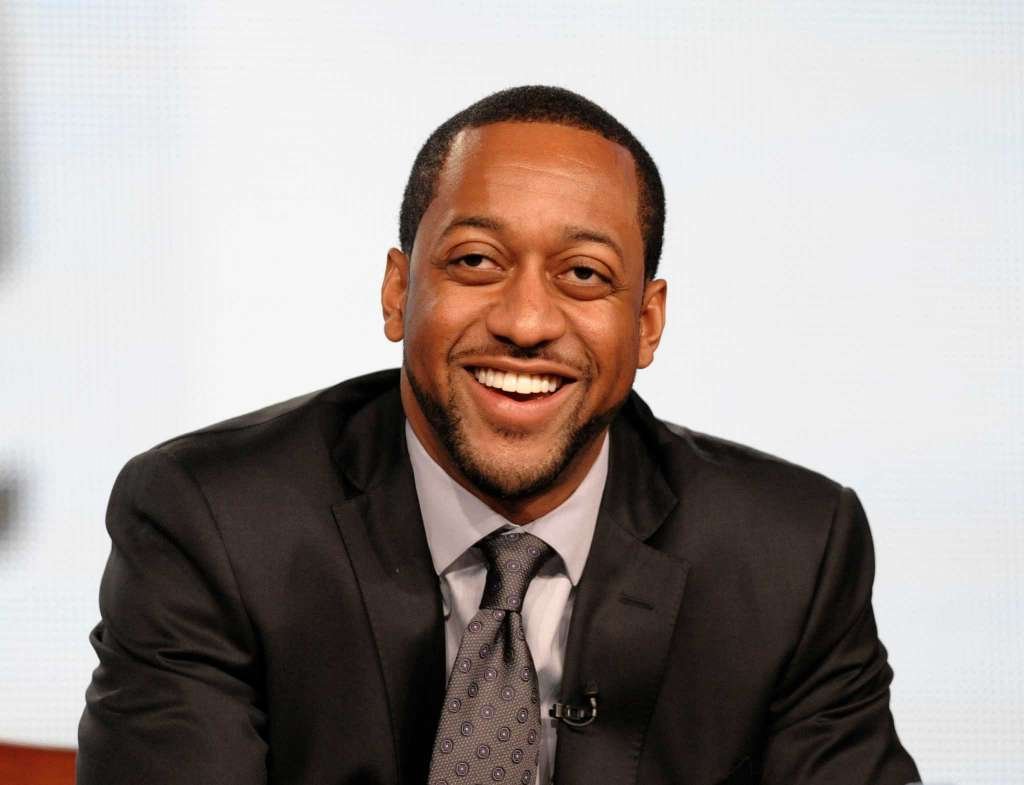 13. Frankie Muniz, 'Malcolm in the Middle'
To some extent, Frankie Muniz's $40 million is well-deserved, because the slyly anarchic show on which he starred, Malcolm in the Middle, was one of the best of its time. It's also nice that he has all that money since dudes that are 30 years old and still 5'2 don't tend to get a bunch of big roles.
14. Alfonso Ribeiro, 'Fresh Prince of Bel-Air'
Will Smith wouldn't have looked half as cool on Fresh Prince of Bel-Air without his exceedingly dorky cousin, Carlton, to play off. For that, Alfonso Ribeiro netted a cool $7 million. Not too bad for a few year's work.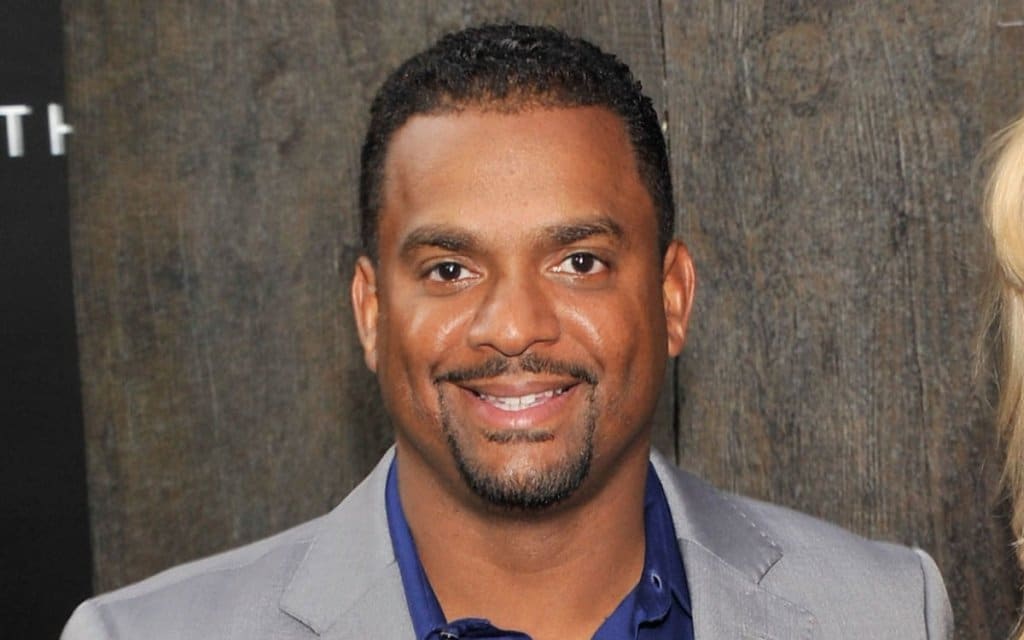 15. Laurie Metcalf, 'Roseanne'
Though she hasn't really shown up in anything high profile in the years since Roseanne ended its 221-episode run, but for a long time Laurie Metcalf more-than-earned her $8 million payday as Roseanne's sister, Jackie.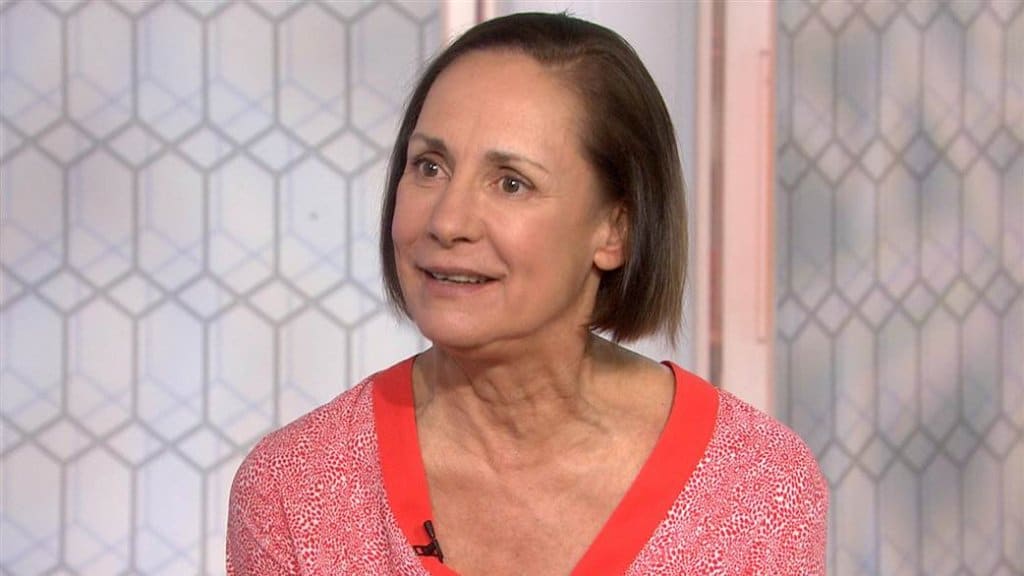 16. Vicki Lawrence, 'Mama's Family'
A character first spun off of the Carol Burnett Show, Mama was basically just a raucous old woman who harassed her layabout kid. On paper, that shouldn't have earned the lead actress $8 million, but as brought to life by Vicki Lawrence, Mama became so venomous and hilarious that you couldn't look away (and you forgot how subpar the make-up was).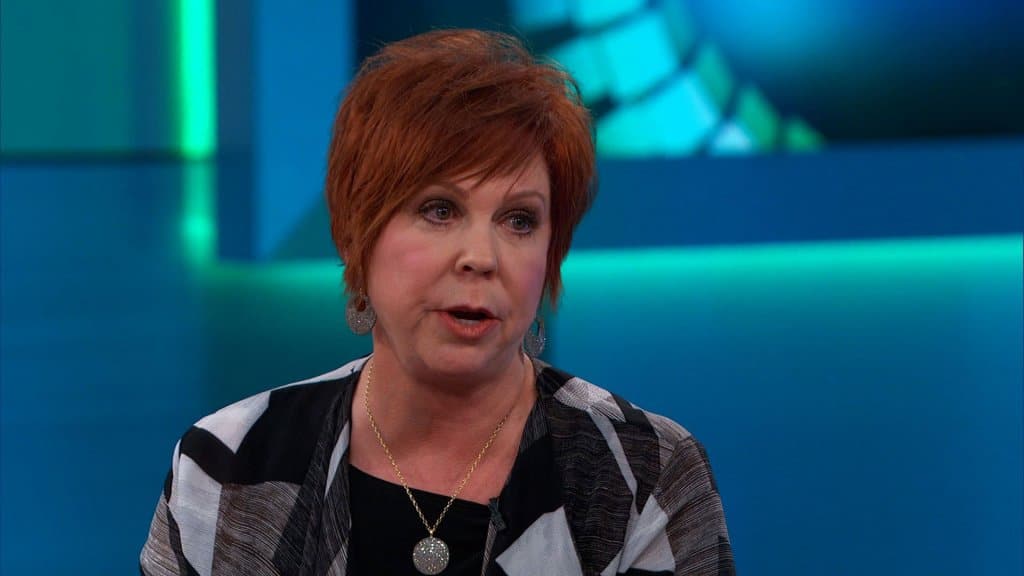 17. David Faustino, 'Married With Children'
Poor, poor David Faustino. It seems as though every other Bundy has gone on to other stuff. Al got Modern Family, Peggy got Sons of Anarchy, and Kelly got some actual name recognition. David Faustino got $6 million, and not much else once the show ended.