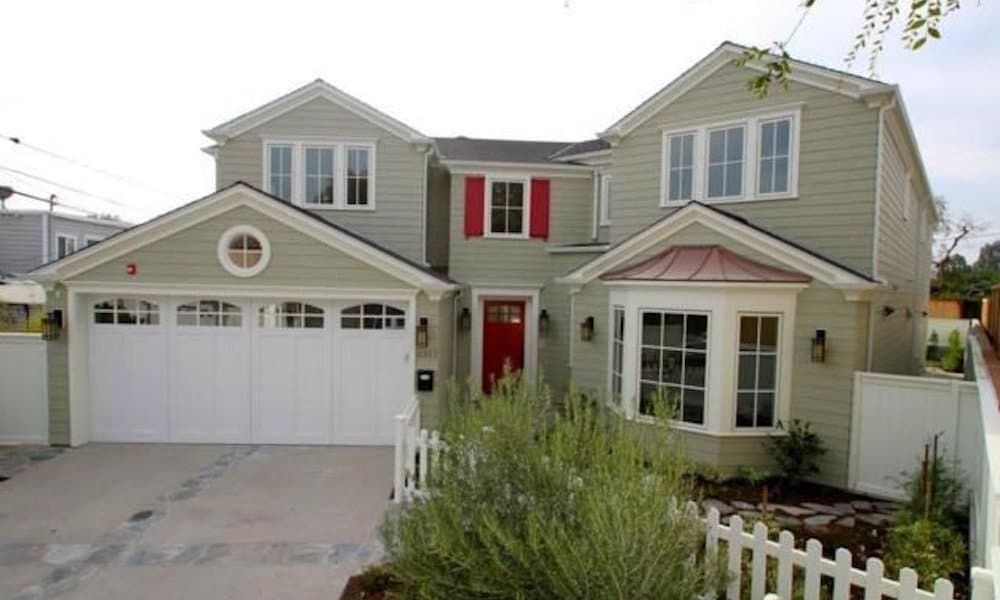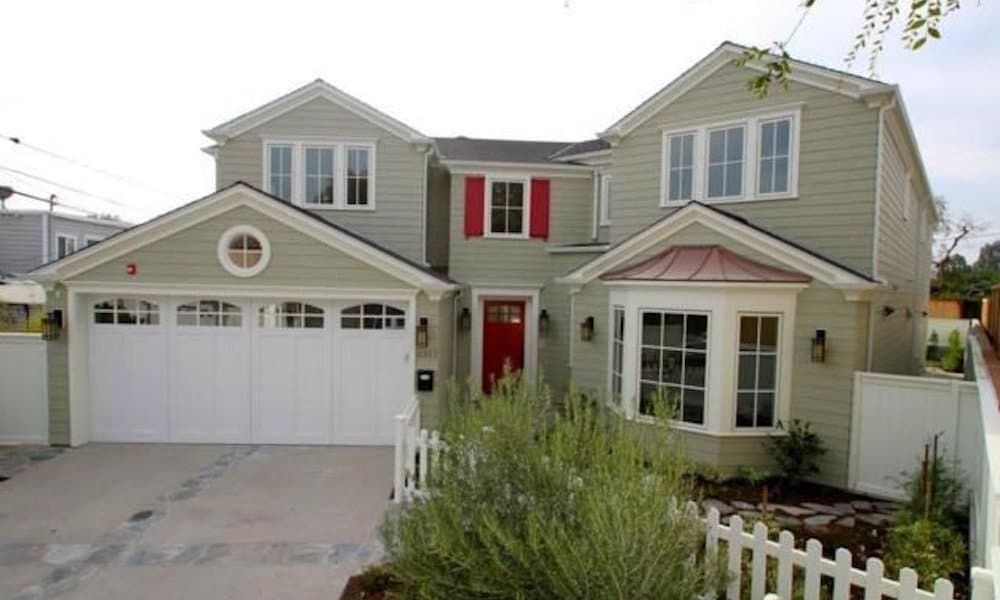 When you think of a celebrity home, you probably envision a massive mansion with dozens of bedrooms and bathrooms and an Olympic-size swimming pool in the backyard. But the truth is, not all famous people live in lavish homes even though they can afford to do so. While some celebs don't think twice about spending millions on a huge estate, these 10 celebs prefer to keep things modest with their surprisingly small homes.
1. Sarah Jessica Parker
Together, Sarah Jessica Parker and her husband Matthew Broderick have a net worth of over $100 million, but this power couple is anything but extravagant when it comes to their humble abode. As a child, Parker and her family were on welfare. She recalled growing up poor, the stigma of receiving free lunch at school, and having the electricity in her family home shut off. She's the poster child for a rags to riches story, and we wouldn't be surprised if her humble beginnings is part of the reason why she was so comfortable living in this modest three-story townhouse in Greenwich Village for many years.