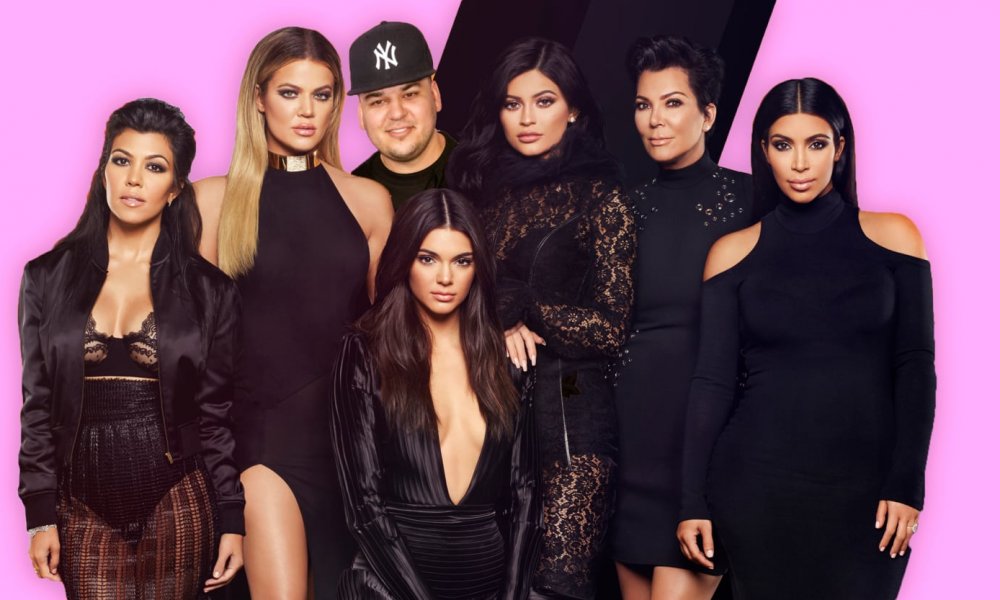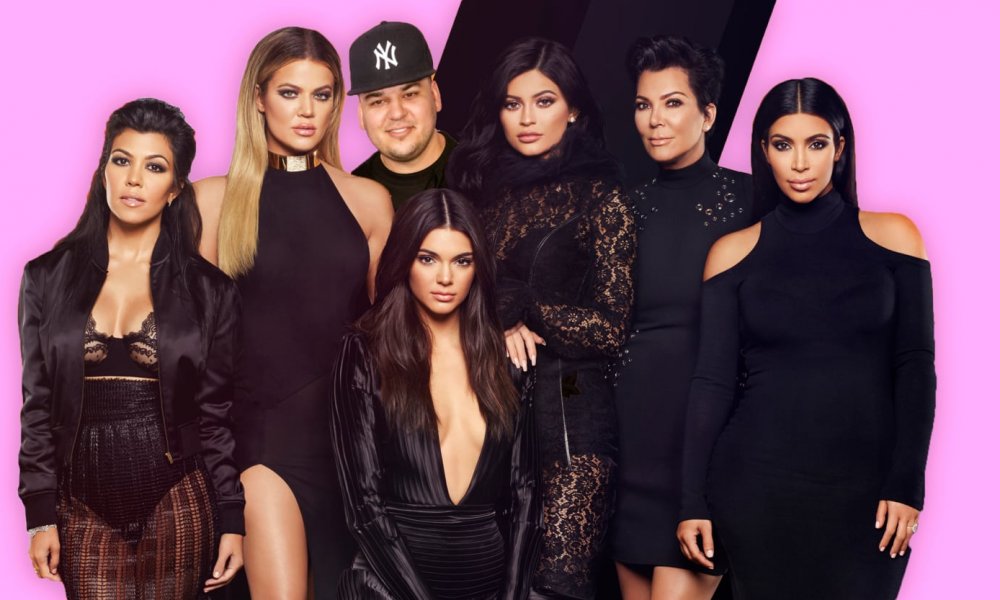 While many celebrity business deals can be lucrative, some of them turn out to be the worst decisions these celebs have ever made. The Kardashians have proven that they're a marketer's dream, and they've had a never ending flow of business opportunities since they first appeared in the entertainment industry. However, a lot of their deals abruptly crashed and burned. From lawsuits to allegations of copyright infringement, here are 10 times the Kardashians made poor business decisions.
1. Kendall's Pepsi Disaster
Pepsi released a video of Kendall Jenner handing their beverage to a police officer during a street protest. The problem was, the scene looked eerily similar to a real-life event that happened during a Black Lives Matter protest against police brutality back in July 2016. Pepsi received backlash, but Jenner was at the brunt of the outrage. The ad was finally pulled, and Pepsi issued an apology to the public and to Kendall by stating, "We did not intend to make light of any serious issue. We are removing the content and halting any further rollout. We also apologize for putting Kendall Jenner in this position." But Jenner wasn't off the hook with the public. Many wondered why the reality TV star-turned-model would even agree to appear in a commercial that was making a mockery of such a sensitive issue.