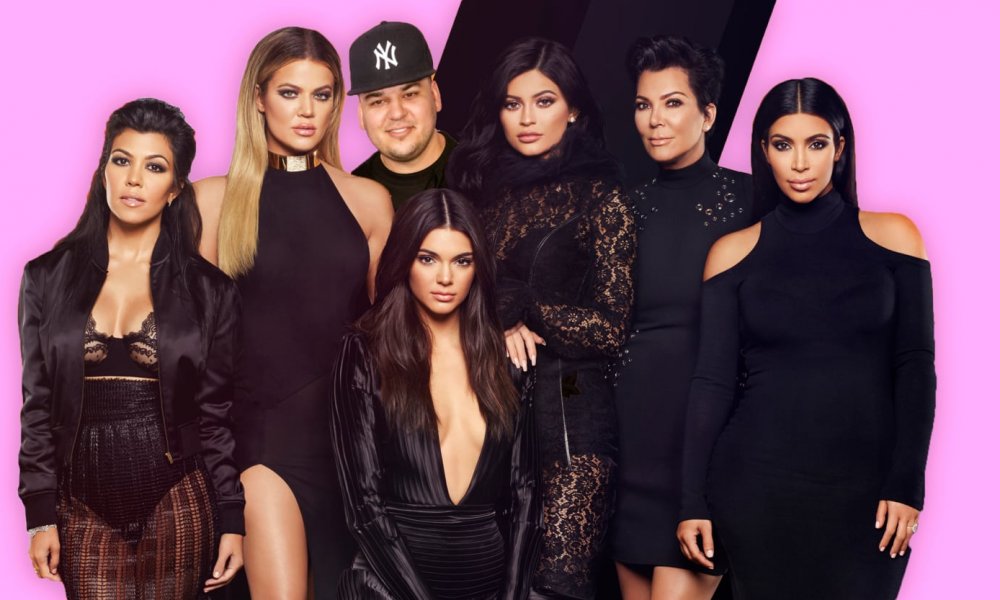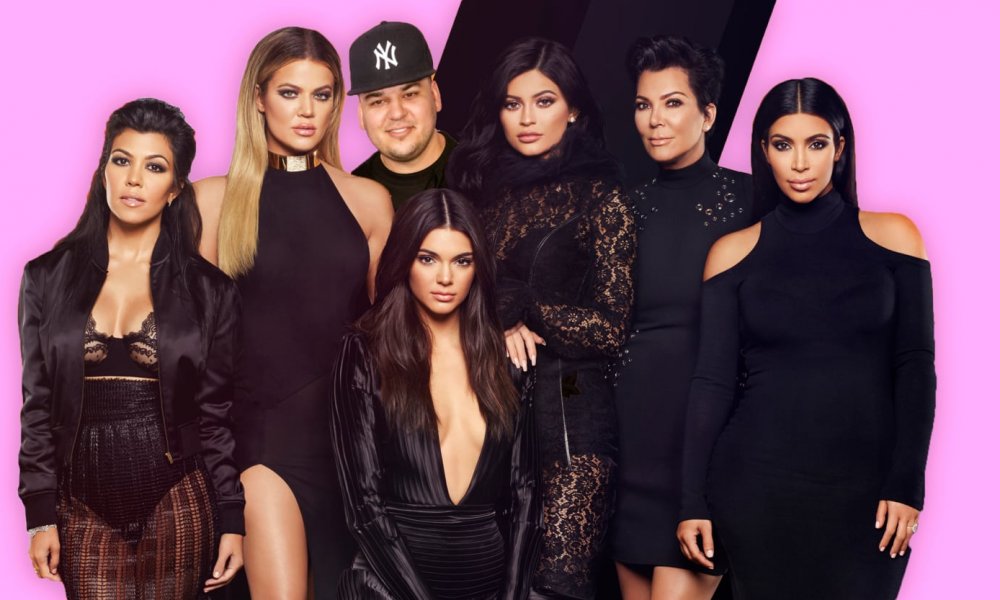 2. Kylie Steals Inspiration for Lip Kits
When Kylie Jenner launched her lip kits, her bevy of followers and makeup lovers worldwide couldn't wait to get their hands on her products. But it was soon discovered that Jenner may have pulled inspiration from an artist for the packing and promotional material for her brand.
A makeup artist named Vlada Haggerty blasted Jenner for stealing the idea for the lips dripping in metallic lipstick and another image of a pair of makeup-covered hands covering a woman's face. Kylie remained silent throughout the backlash until Haggerty threatened to sue. That's when Jenner finally broke her silence by posting some of Haggerty's work on her Instagram page to make amends.