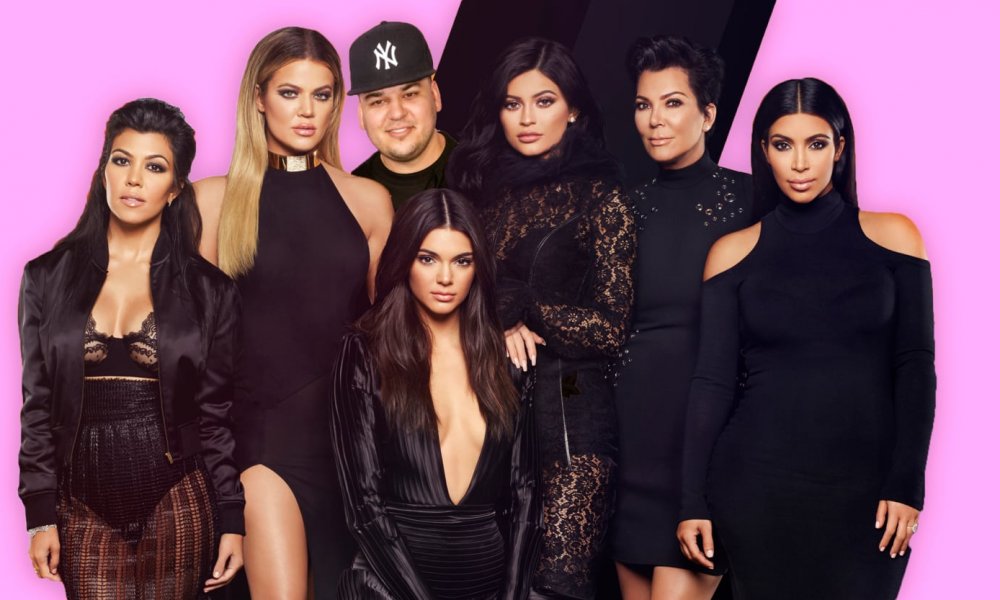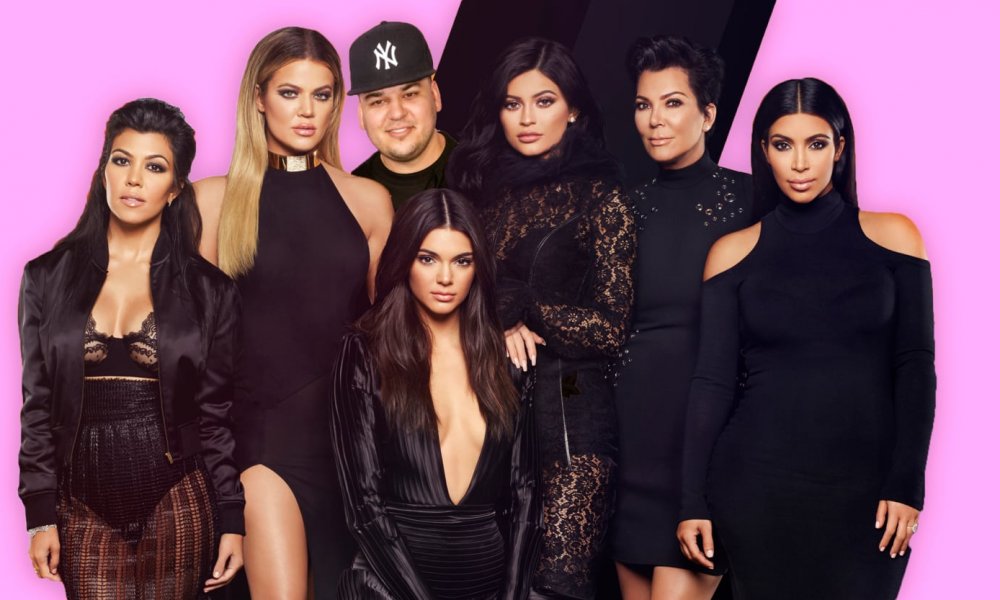 While many celebrity business deals can be lucrative, some of them turn out to be the worst decisions these celebs have ever made. The Kardashians have proven that they're a marketer's dream, and they've had a never ending flow of business opportunities since they first appeared in the entertainment industry. However, a lot of their deals abruptly crashed and burned. From lawsuits to allegations of copyright infringement, here are 10 times the Kardashians made poor business decisions.
1. Kendall's Pepsi Disaster
Pepsi released a video of Kendall Jenner handing their beverage to a police officer during a street protest. The problem was, the scene looked eerily similar to a real-life event that happened during a Black Lives Matter protest against police brutality back in July 2016. Pepsi received backlash, but Jenner was at the brunt of the outrage. The ad was finally pulled, and Pepsi issued an apology to the public and to Kendall by stating, "We did not intend to make light of any serious issue. We are removing the content and halting any further rollout. We also apologize for putting Kendall Jenner in this position." But Jenner wasn't off the hook with the public. Many wondered why the reality TV star-turned-model would even agree to appear in a commercial that was making a mockery of such a sensitive issue.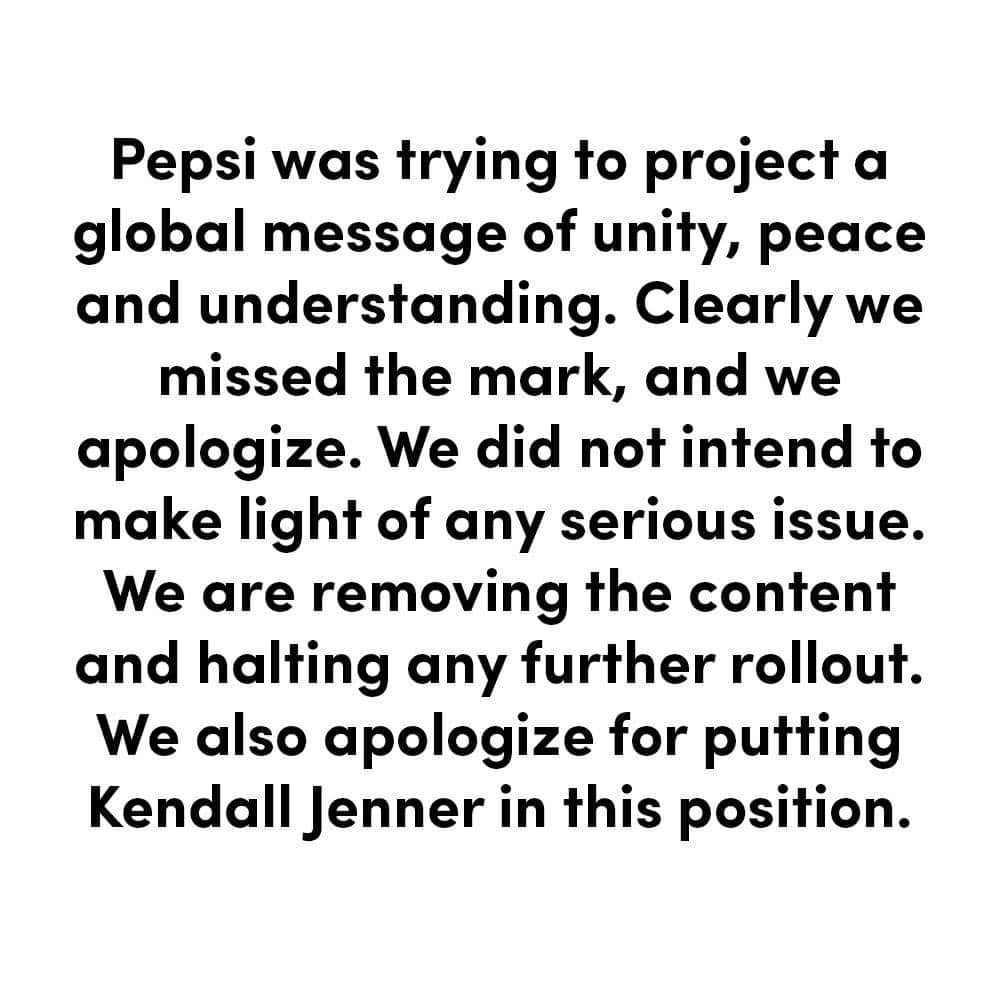 2. Kylie Steals Inspiration for Lip Kits
When Kylie Jenner launched her lip kits, her bevy of followers and makeup lovers worldwide couldn't wait to get their hands on her products. But it was soon discovered that Jenner may have pulled inspiration from an artist for the packing and promotional material for her brand.
A makeup artist named Vlada Haggerty blasted Jenner for stealing the idea for the lips dripping in metallic lipstick and another image of a pair of makeup-covered hands covering a woman's face. Kylie remained silent throughout the backlash until Haggerty threatened to sue. That's when Jenner finally broke her silence by posting some of Haggerty's work on her Instagram page to make amends.
3. Kendall & Kylie 's Disastrous T-Shirt Line
Just when you thought things couldn't get any worse, Kendall and Kylie managed to outrage the entire music community and fans of The Notorious B.I.G., The Doors, Ozzy Osbourne, Pink Floyd, and Tupac Shakur.
The sisters released a line of unauthorized T-shirts that had the artists' images superimposed behind images of the sisters' faces and logos. Once news of the collection hit the web, the backlash that ensued caused the Jenners to pull the "vintage" T-shirt line from their website.
A photographer who took the photo that was used of Shakur also filed a lawsuit against the sisters for copyright infringement. But that's not all, Voletta Wallace, the mother of The Notorious B.I.G., and Sharon Osbourne each posted messages on social media to bash the Jenners for exploiting the living and deceased legends. Sharon even told them to "stick to what you know…lip gloss." Ouch.
4. KKW Beauty Lawsuit
As soon as Kim Kardashian announced the launch of her new KKW Beauty brand, we knew it wouldn't be long before the company was in hot water. And just like clockwork, Kardashian was accused of ripping off another makeup guru. Kirsten Kjaer Weis, the founder of Kjaer Weis, filed a lawsuit against Kardashian and claimed the reality star "knowingly and deliberately copied" her logo. She's asking that KKW be prohibited from using those initials and she's also seeking a settlement for damages.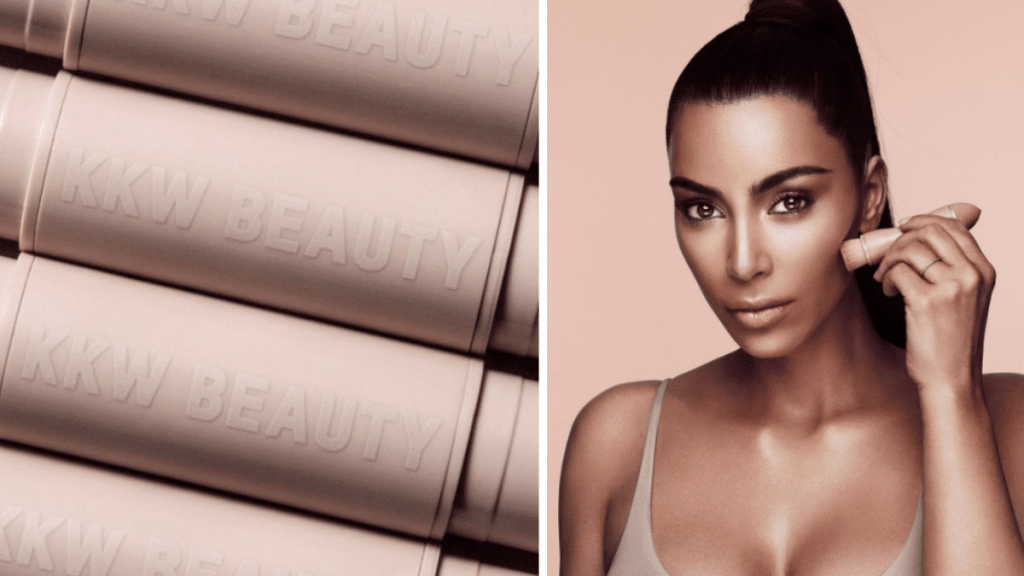 5. Kendall's Frye Festival Fiasco
Frye Festival was marketed as a festival-lovers dream getaway. Located in the Bahamas, music lovers paid from $450 to $250,000 for a single weekend pass. The people behind the festival enlisted the help of some of the most beautiful supermodels, including Bella Hadid, Hailey Baldwin, Chanel Iman, and yes, Kendall Jenner. The ad depicted the festival as one of the hottest, most glamorous luxury events to ever sweep the nation. But once festivalgoers arrived at the private island, they were greeted by inhumane living conditions, pitiful cheese sandwiches, and complete chaos. So once again, Kendall was in the middle of a social media firestorm. Instead of addressing the allegations that the promoters had scammed and defrauded festivalgoers, Jenner quietly deleted the posts promoting the festival from her social media account.
But hey, at least she got off easy. Her hands were relatively clean in the entire situation. Too bad we can't say the same about the festival's organizer, Billy McFarland. He wound up getting arrested and charged with wire fraud.
6. Kardashian Beauty Gets Hit With a Lawsuit
It's hard to keep up with all of the sisters' makeup lines, but there was once a time when Kim, Khloe, and Kourtney had their own makeup collection called Kardashian Beauty. Hillair Capital Management, an investor in the company, decided to sue the Kardashians for $180 million for fraud and breach of contract. The lawsuit claimed the sisters had stopped promoting the makeup line after Hillair had invested millions of dollars back in July 2014 to help the struggling brand. The sisters' support was imperative because without their backing as the face of the brand, it was impossible for it to be lucrative.
The lawsuit also claimed Khloe "publicly disparaged" the line at a beauty exhibition in Dubai in May 2015 when she started "screaming and cursing." She reportedly shouted that she "hated everything" about the brand and the appearance of her Kardashian Beauty products.
7. Kim Sued for the Perfect Selfie
Kim felt she had the hottest product on her hands when she linked up with LuMee, an illuminated cell phone case that helps you take the perfect selfie. But her company, Kimsaprincess Inc., was later sued by a company called Snap Light patent infringement. In their $100 million lawsuit, Snap Light claimed Kim's company stole their patented technology. Kim's rep, of course, denied the claims.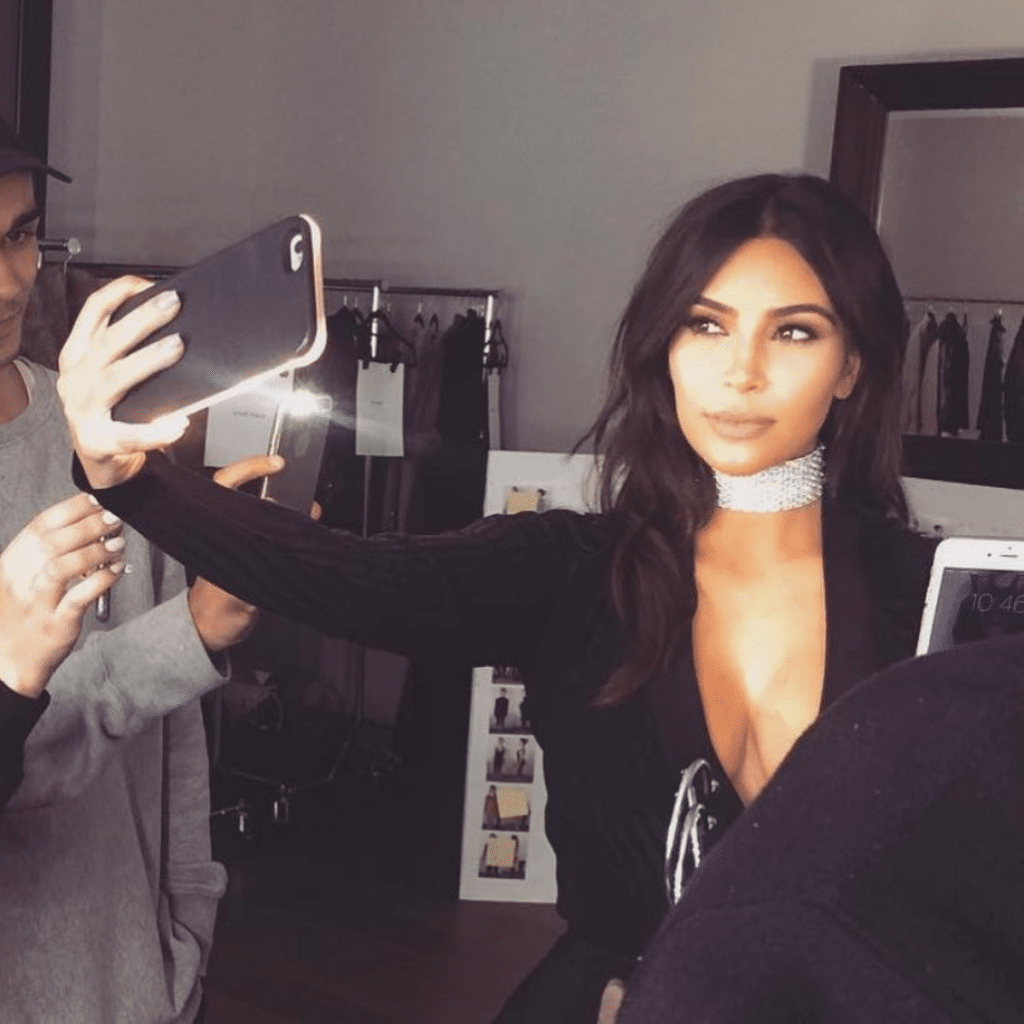 8. Khloe Catches Heat for Stealing Designs
When Khloe launched her Good American denim brand, she was accused of stealing another designer's work. She allegedly ordered some bedazzled bodysuits from an independent artist named Destiney Bleu. Soon thereafter, Khloe had bodysuits for sale on her Good American website that looked exactly like Bleu's! When the designer called Khloe out on social media, she issued a denial through her Good American brand.
9. Kim Gets in Hot Water Because of Skechers
Kim was once the face of Skechers' Shape-up fitness shoes. The shoes claimed they could tone your body with each and every step. However, Kim and the brand were soon listed in a lawsuit that claimed the shoe's health-related claims were false. A $40 million settlement was reached, and that was the end of Kim's affiliation with the shoe brand.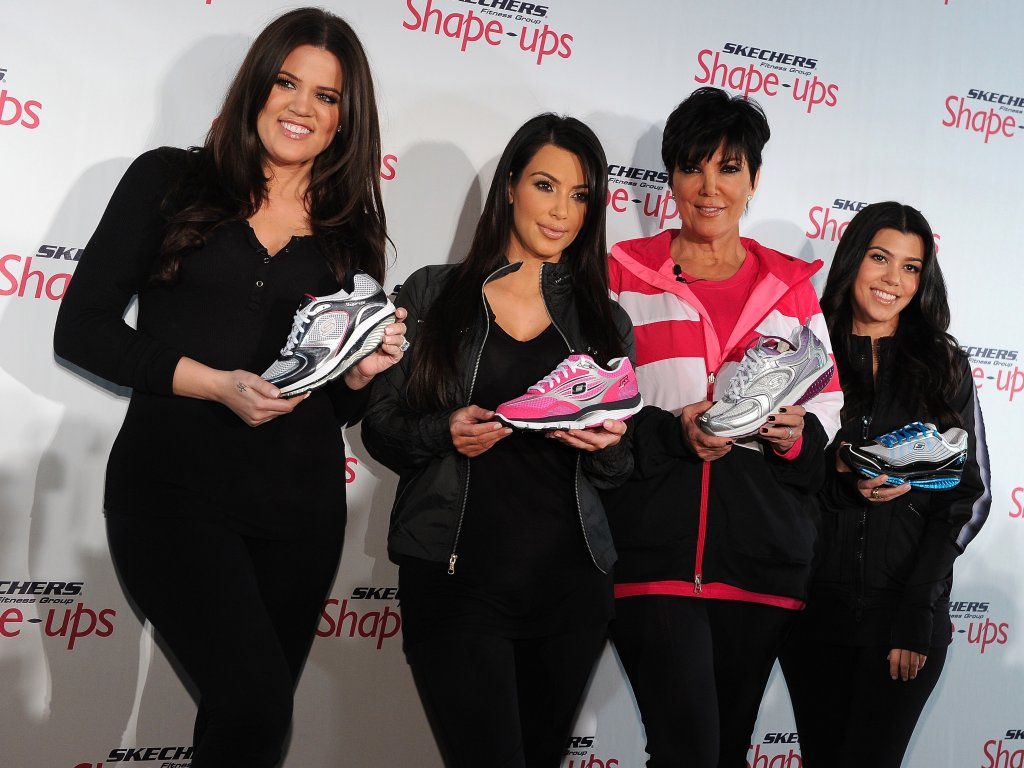 10. The Kardashian Kard Fiasco
In 2012, the Kardashian sisters announced they would be launching a prepaid debit card called Kardashian Kard. It's just too bad the card was universally bashed for its bogus fees that topped up to $100 year. After the bad publicity, the Kard was shuttered, and the company behind the card sued Kim, Khloe, and Kourtney for $75 million. A judge eventually declared they weren't responsible for the financial loss of the company, but this bad business decision left a sour taste in many people's mouths.