After the Harvey Weinstein scandal sent Hollywood into a tailspin, actor Kevin Spacey was one of the many high-profile men who was accused of sexual misconduct. Once known for his legendary roles in movies, such as Se7en, The Usual Suspects, and American Beauty, his 30+ years in the industry is now shrouded by allegations that he sexually harassed multiple men, including Richard Dreyfuss' son, Harry.
With his House of Cards series indefinitely suspended in lieu of the allegations, we thought we'd dig up 10 things about the actor, director, producer, screenwriter, and singer that you probably never knew.
1. The Name Change
He was born Kevin Spacey Fowler, but when he went to register his name with Screen Actors Guild and Actors' Equity Association, there was already a Kevin Fowler on file. The actor decided to drop his last name and simply go by his first and middle name (which just so happens to be his mom's maiden name).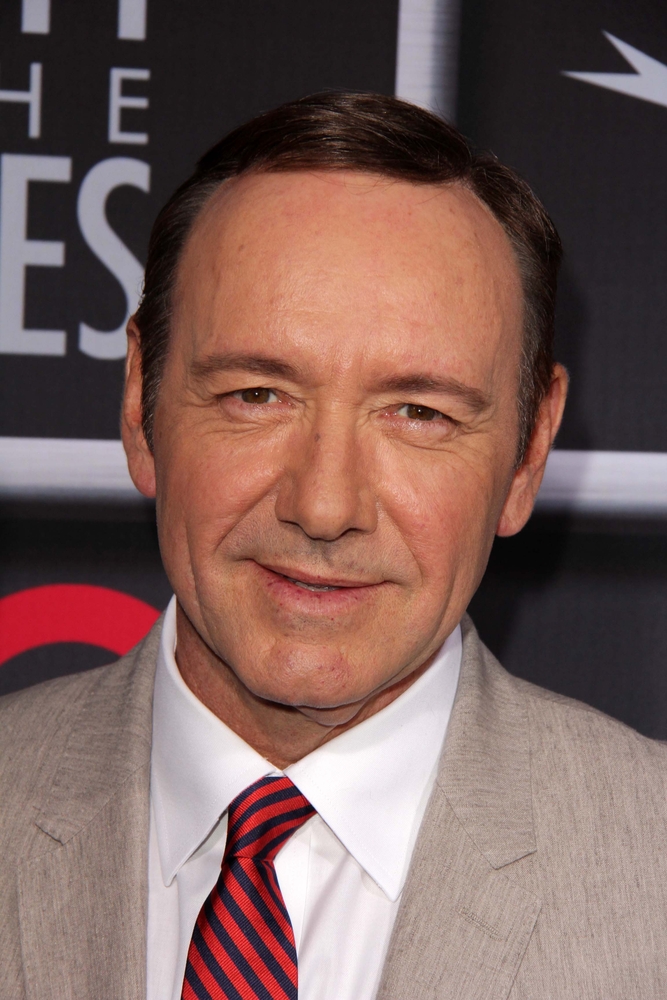 2. Life Pre-Fame
While in college, Spacey supported himself by performing stand up comedy routines and taking small acting roles. But the majority of his income came from his job as a shoe salesman in New York City. Yes, Spacey was a real-life Al Bundy.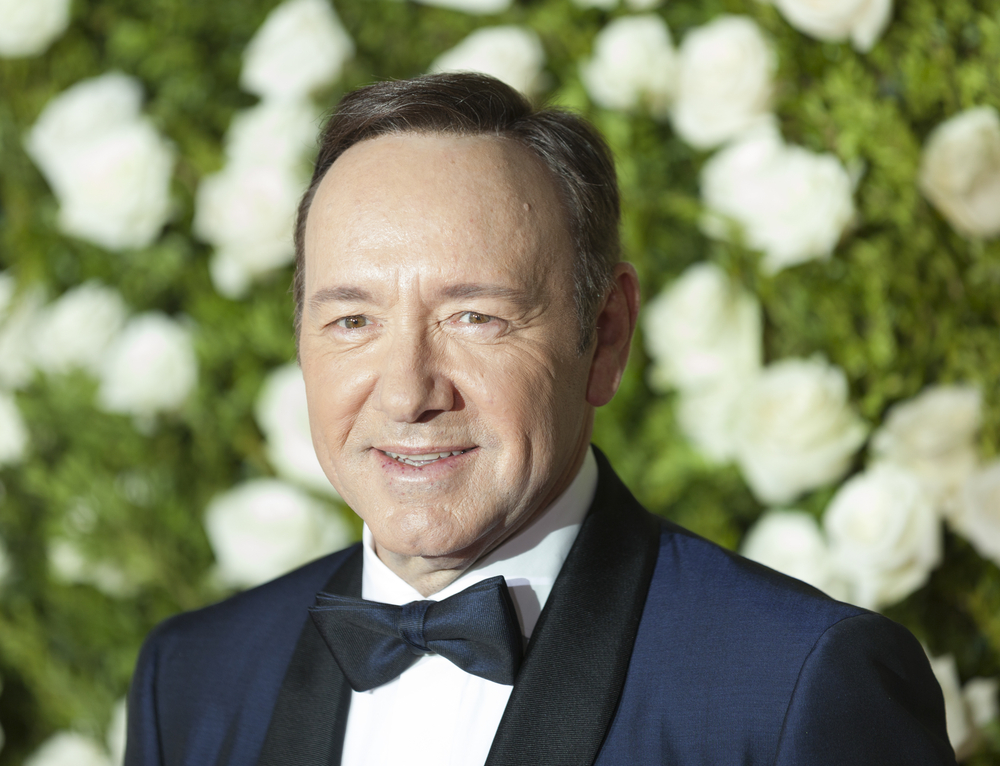 3. Troublemaker
To call Spacey a "troublemaker" during his childhood is an understatement. He allegedly burned down his sister's tree house, and his parents hauled him off to Northridge Military Academy in Los Angeles to straighten him out. However, things at the academy didn't go so well for him either. He was expelled after hitting a classmate with a tire.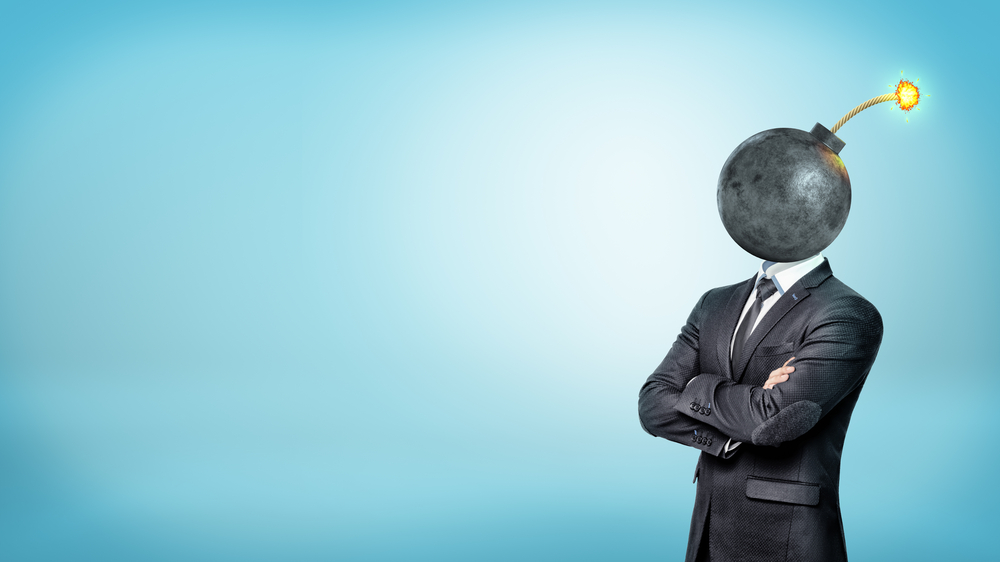 4. He Excels in Dark Roles
Some of the actor's best performances have been in dark, gritty roles. The 1995 film The Usual Suspects saw Spacey as Roger "Verbal" Kint – a vicious crime lord. The role earned him an Academy Award, and the film is now considered a classic – albeit a bit creepy. And then, of course, there's his portrayal as the ruthless politician Frank Underwood in Netflix's House of Cards.
5. Ties to Great Britain
He has spent a lot of time across the pond, and he even revealed he had considered becoming a British citizen. He has also starred and directed numerous performances at London's Old Vic theater. After being awarded an honorary knighthood for his services at the theater by Prince Charles, Spacey called himself "an adopted son" of Great Britain.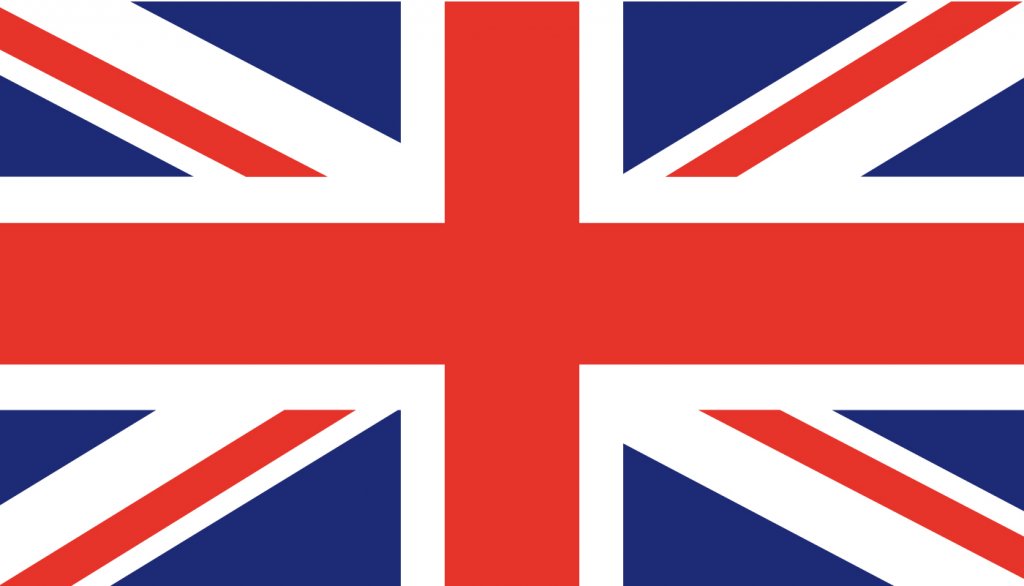 6. Keeping Secrets
While some celebs can't wait to blab about their business to the press, Spacey has always been very secretive about his personal life. In numerous interviews, the actor said he didn't want his private life to interfere with his work. He was also quoted as saying, "The less you know about me, the easier it is to convince you that I am that character on screen." He loved his privacy, but many believed he actually had something to hide. For many years, he couldn't escape gay rumors.
In 1999, an article in Esquire magazine accused Spacey of being homosexual due to his lack of a visible romantic partner in his life. Spacey denied the allegations for many years.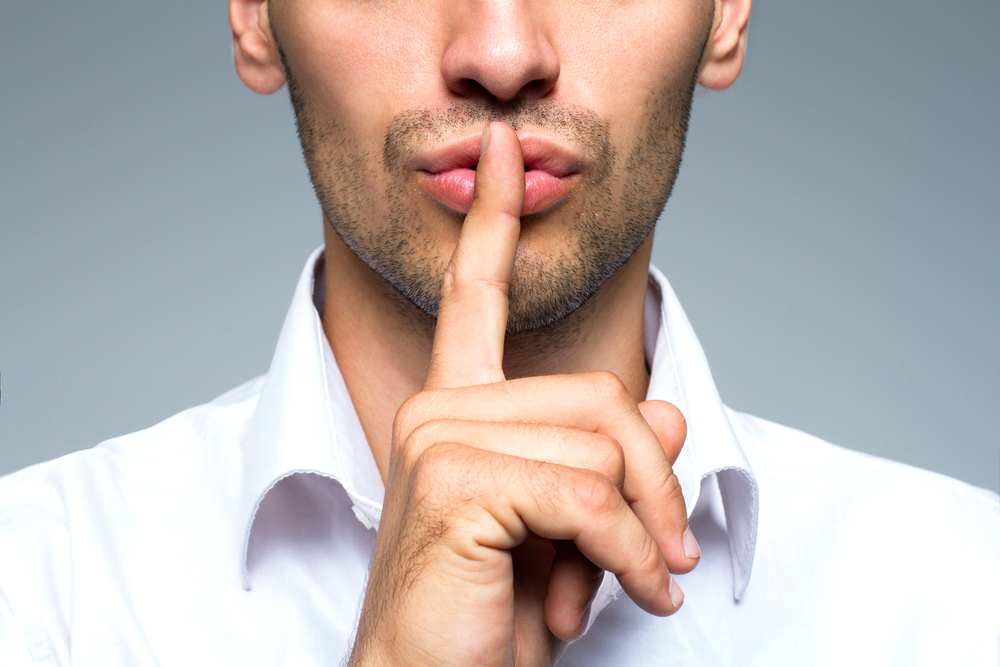 7. He Received Backlash for Coming Out
After actor Anthony Rapp accused Spacey of laying on top of him when he was just 14-years-old, Spacey posted a lengthy message on his social media account. In the statement, he used his drunkenness as an excuse for his actions, and he also used the scandal as a way to put the longstanding rumors about his sexuality to rest.
The actor revealed he had dated both men and women, but he chose to live his life as a gay man. Many people were outraged by his confession, claiming it was made at the wrong time to deflect from Rapp's allegations.
— Kevin Spacey (@KevinSpacey) October 30, 2017
8. His Favorite Date
Throughout his career, there has been one woman who has always stayed by his side: His mom. She attended numerous events as his date, and she was also on hand to see him win the Best Actor in a Supporting Role award for The Usual Suspects. In his acceptance speech, Spacey said, "And Mother, I don't care what they say about bringing you to awards shows, I will always bring you to awards shows 'cause I'm proud of you and I love you."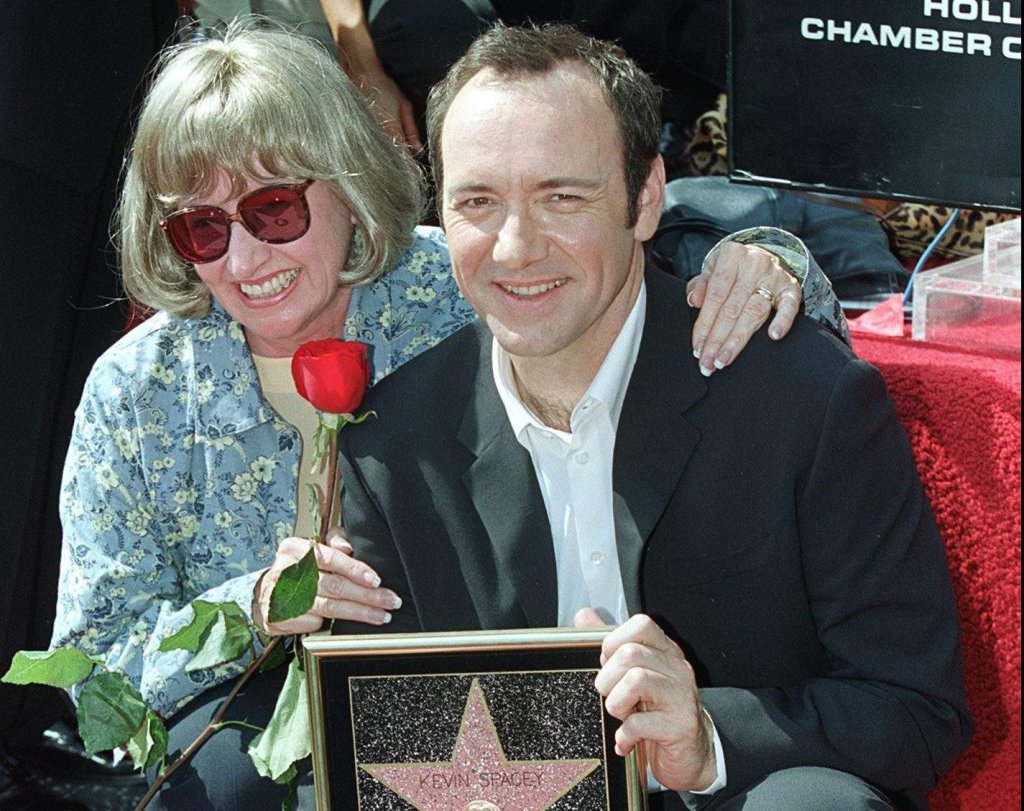 9. Whiz Kid
After getting booted from the military academy, Spacey attended the legendary Juilliard performing arts conservatory, but he dropped out halfway through. He was then enrolled at Chatsworth High School in California's San Fernando Valley where he graduated as co-valedictorian for the class of 1977.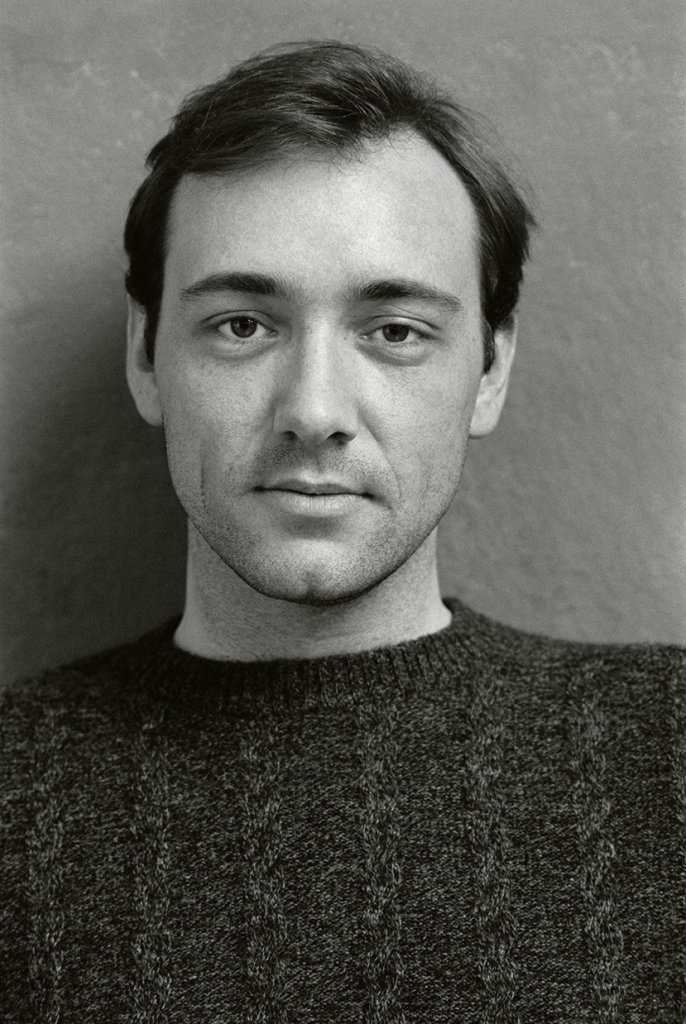 10. Close to Scandal
Looking back at some of his associates, Spacey was never too far away from men who were shrouded by scandal. He has a close bond with former president Bill Clinton who was at the center of a cheating scandal while he was in the White House. Spacey called Clinton "one of the shining lights" in the political world, and he also does a spot-on Clinton impersonation.
Another figure who Spacey says he admires is Woody Allen – the American filmmaker who married his ex-girlfriend Mia Farrow's much-younger adopted daughter. After House of Cards was released, Spacey sent Allen a note along with a gift subscription to Netflix, asking him to check out his work in action. Allen reportedly responded and said he would consider Spacey to play a role in one of his films…one day.