Rita Ora is a rising British songstress who arrived on the scene back in 2009. After signing with one of the most recognizable names in the industry, she's been gaining more fame and popularity over the past year. Interested in learning more about this red-lipsticked star? We've created a list of 10 things you probably didn't know about Rita Ora. You may be surprised to find out she has no African ancestry.
1. Rita Wasn't Born in the UK
The 23-year old pop star was actually born in Pristina, Kosovo, in Southeastern Europe. Rita moved to the UK just before her first birthday. She is of Albanian descent and admits to being able to speak a bit of Albanian.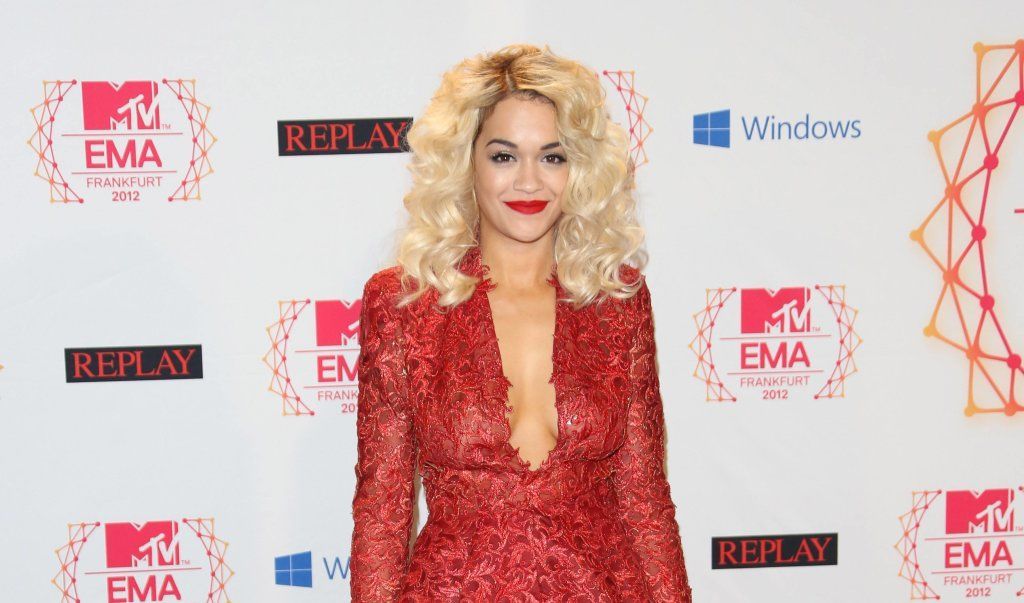 2. Rita Attended This Prestigious Performing Arts School
Rita attended the prestigious Sylvia Young Theatre School in the Marylebone area of London where she studied music. Rita has said that she was not a very obedient student during her school days and did not always follow the rules. Other notable alumni of this school are Amy Winehouse and Nicholas Hoult.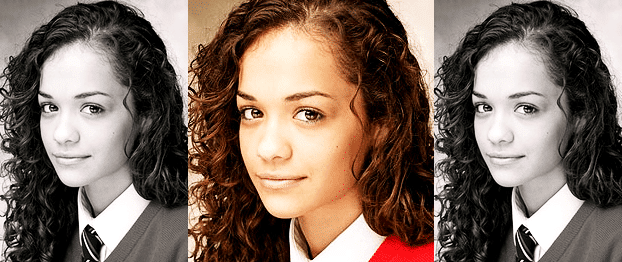 3. Rita Got Her Start With Craig David
Rita's first music release was when she appeared on Craig David's 2007 hit, Awkward. She was featured on a second Craig David track in 2008, Where's Your Love?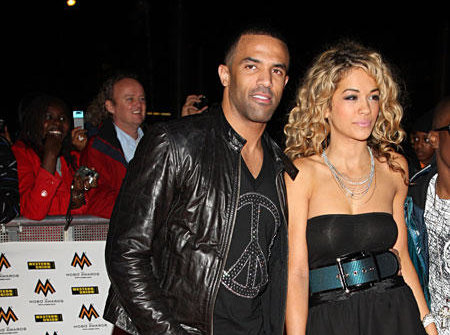 4. Rita Ora Joined Jay-Z in 2009
Back in 2009 Rita Ora's manager, Sarah Stennett, got in touch with Jay Brown of Roc Nation (Jay-Z's record label). Roc Nation flew the young star to NYC to meet with their famous founder. Rita signed with Roc Nation within 48 hours of landing in the US. She was featured on Jay Z's hit Young Forever that same year.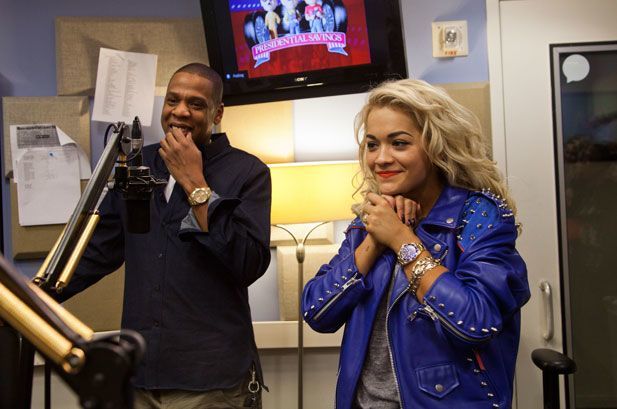 5. Her First Job With Roc Nation
Rita's first job with Jay Z's record label was to be featured in an advertisement for Roc Nation + Skullcandy headphones! The high-fashion commercial features Rita rocking the Aviator Headphones.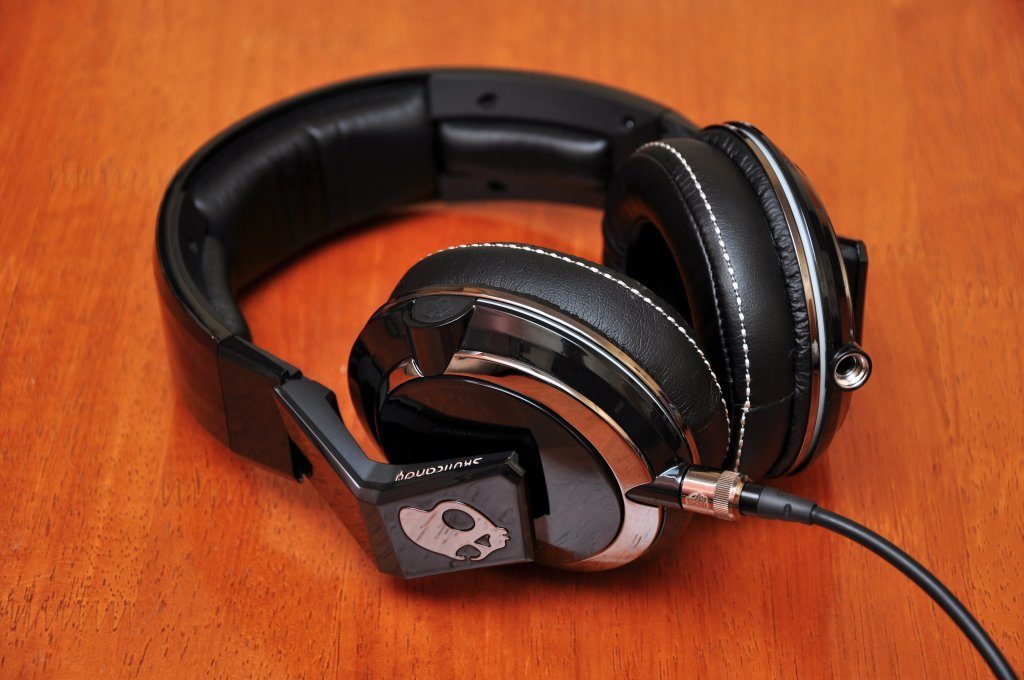 6. Rita Gained Attention From Her YouTube Videos
In 2011, when Rita was first recording her debut album, she would post covers and videos discussing the recording process on YouTube. Rita gained the attention of DJ Fresh who was looking for a female vocalist for his single,Hot Right Now. Rita was chosen and when the song was released in February of 2012. It reached number one on the UK Singles Chart.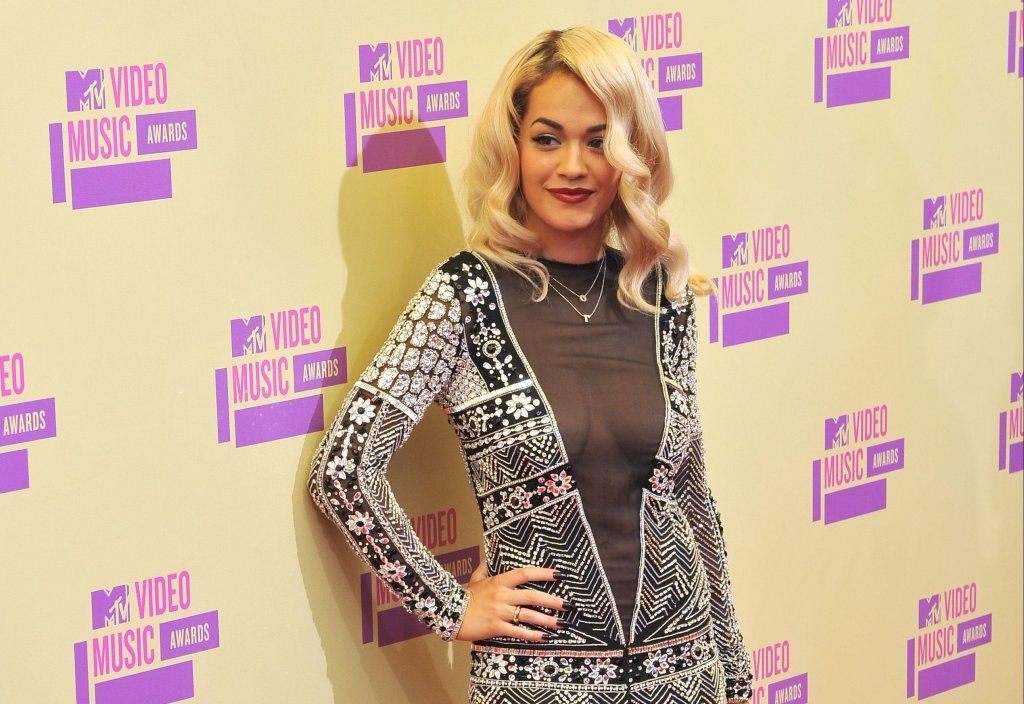 7. Ora's Star-Studded First Album
Rita Ora released her debut solo album in August of 2012 entitled Ora. Her first album featured stars like will.i.am, Drake, Chase The-Dream, Ester Dean, Stargate and Kanye West. Not bad company for a first album.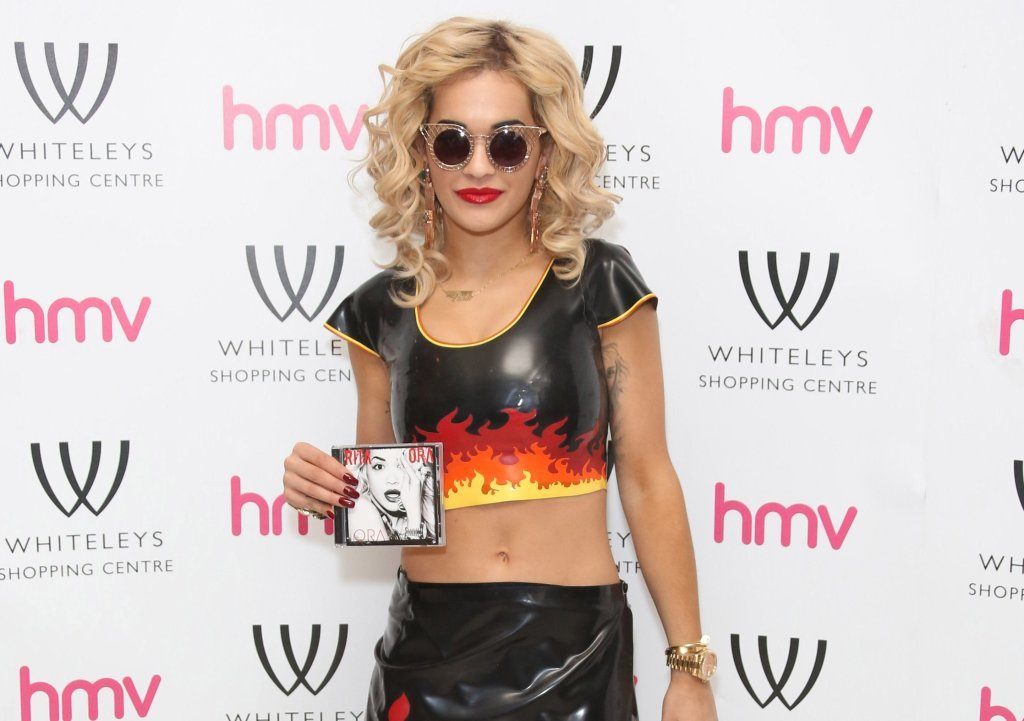 8. Her Musical Influences
Ora stated that her two greatest influences are Gwen Stefani and Beyonce. Ora's even described Beyonce as her mentor, as she gave her advice on her Ora album. Rita also credits Aaliyah, India Arie, Christina Aguilera, Brandy, Monica, Madonna, Tina Turner, Aretha Franklin, Ella Fitzgerald, Etta James, Celine Dion, Bruce Springsteen, David Bowie, and Sade as creative influences. Ora says growing up she was inspired by her parents' record collection too, which included artists like Prince, Earth, Wind & Fire, Eric Clapton and B.B. King.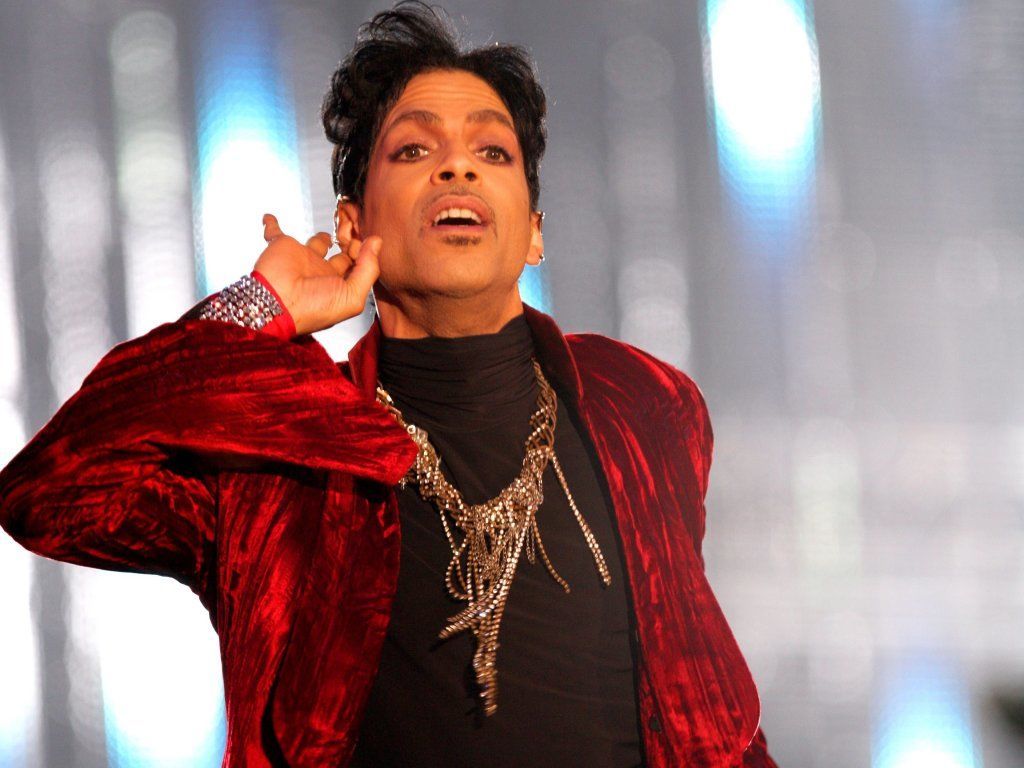 9. Rita Ora's Endorsement Deals
Ora was chosen as the face of Superga's Spring/Summer 2013 campaign. In the summer of 2013, she was chosen as the new face of the "Material Girl Collection," a clothing line sold in Macy's and designed by Madonna and her daughter, Lola. Rita Ora is the face of two of DKNY's 2014 collections, and their label's fragrance, DKNY My NY. Rita signed a deal with Rimmel for a makeup collection that focused on lipstick and nail polish. Adidas announced their collaboration with Ora for the Fall/Winter 2014 collection earlier this year. In April of 2014, Ora became the face of Roberto Cavalli's Autumn/Winter 2014 campaign. She's been a very busy girl!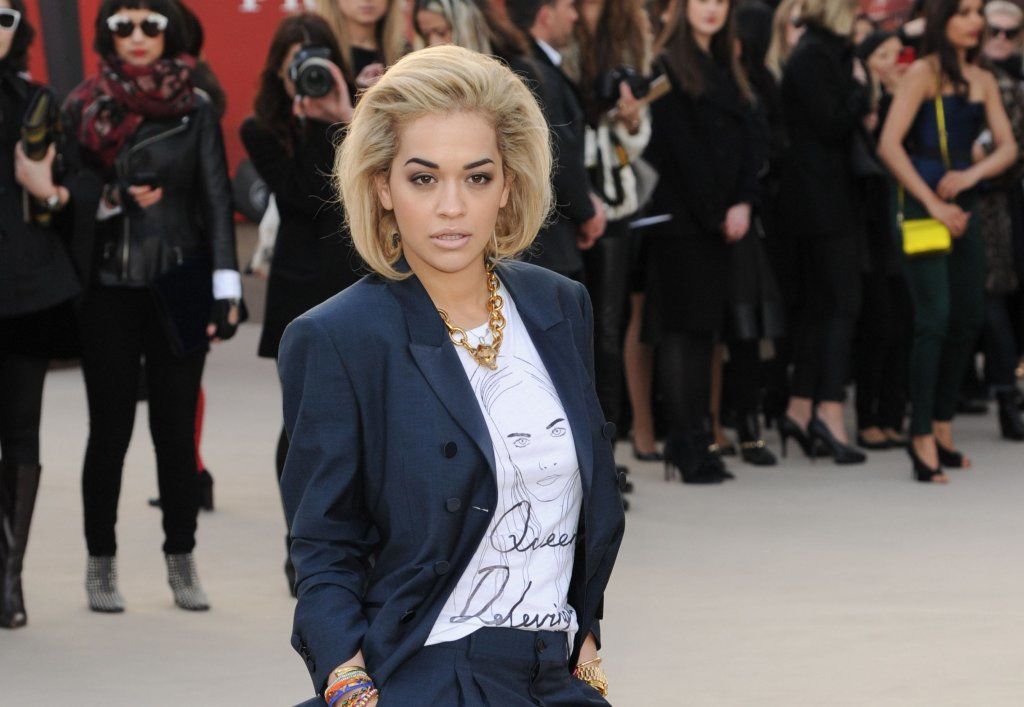 10. Rita Ora Acts Too!
In 2013, Rita was a guest star on the teen hit series, 90210. She also played a female race car driver in the Fast & Furious 6. Rita will play Christian Grey's sister, Mia, in the film adaptation of the best-selling novel, 50 Shades of Grey which is to be released in February of 2015. Chances are this girl's star is going to continue to rise.