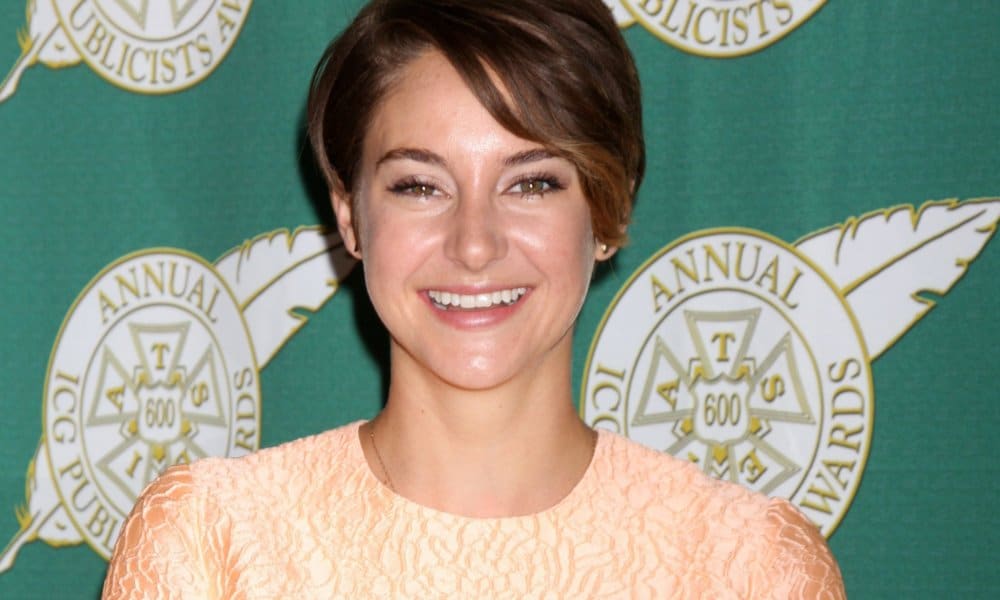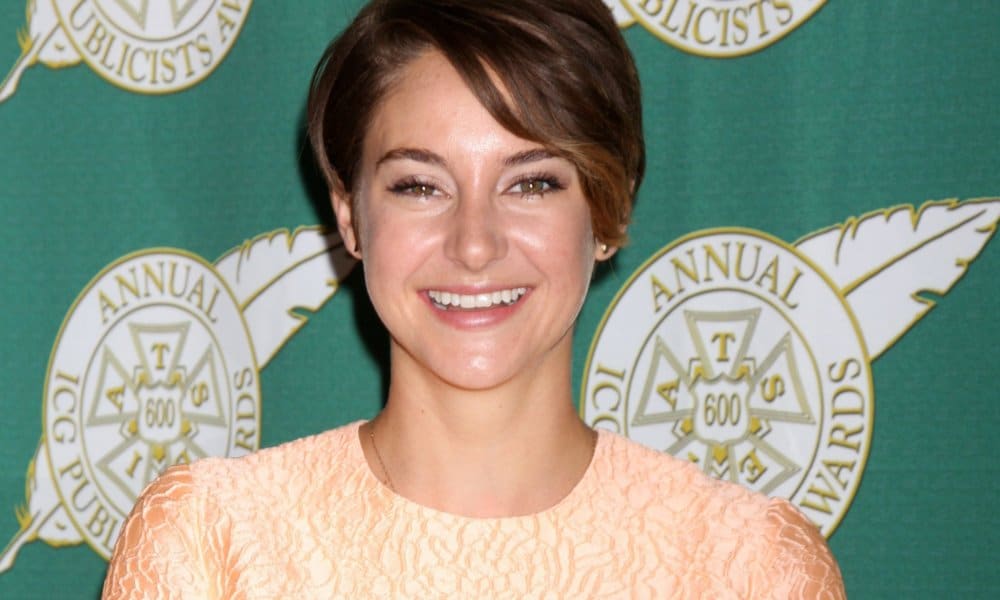 One of Hollywood's most adorable hippies has a big year ahead of her. The 23-year-old actress is set to star in Insurgent, the sequel to the sci-fi hit film, Divergent, and Snowden. Aside from making her own raw chocolate and only washing her hair once a month, here are the ten things you need to know about "it" girl Shailene Woodley.
1. Her Love For Natural Products
The Divergent star makes her own soaps, body lotions, toothpaste and face oils. Woodley also gets all of her food from local farms and enjoys trekking up California's mountains for fresh spring water. Shay never drinks bottled water, instead enjoys drinking spring water from a mason jar, which she's never seen without.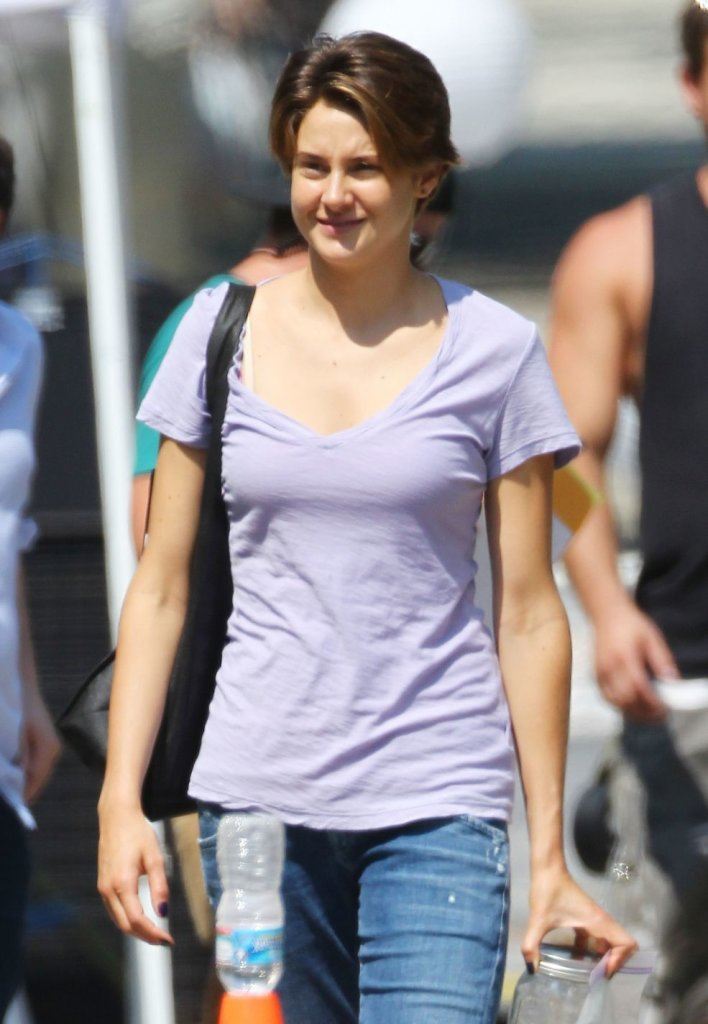 2. She's Not Socially Connected
Shailene doesn't own a smartphone, nor a cell phone of any kind, but admits sometimes she's given a temporary one for work. Woodley does not have any social media accounts either. She explained, "I did have an Instagram before and I realized that I was just constantly doing this at a stoplight or when I was waiting for something. And then one day my thumb, I held it still, and it started shaking and it was always shaking. And I was like, 'I'm 22 years old! That is not OK!' And I think it was literally from typing so much and scrolling."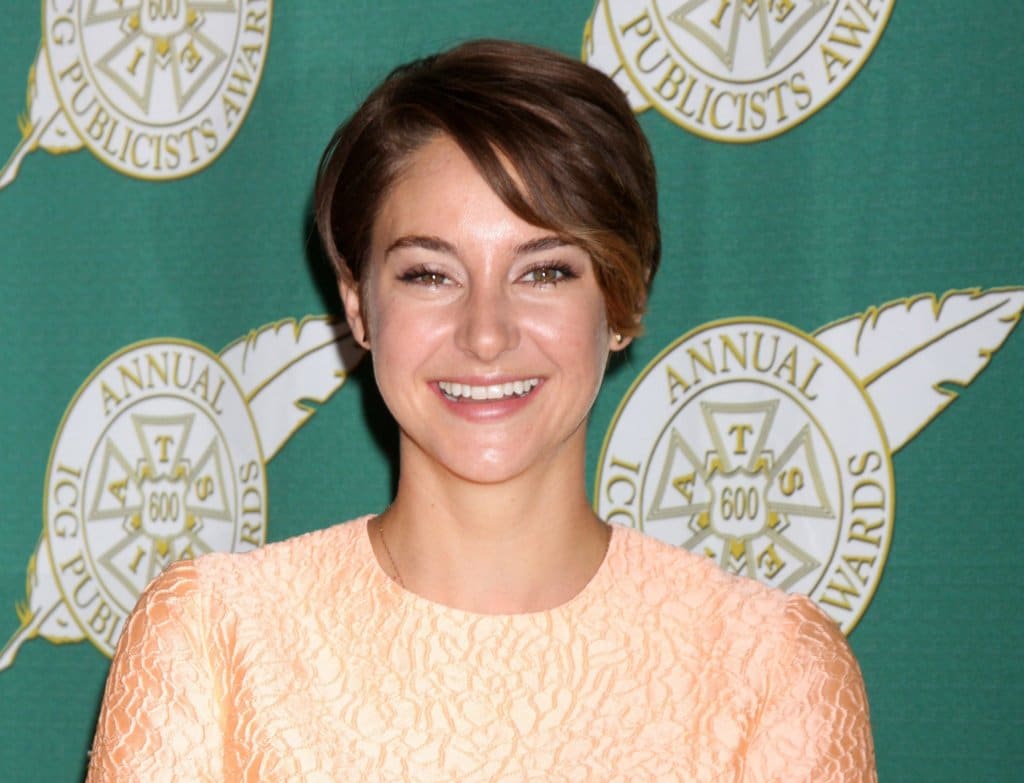 3. Her College Dreams
Although she's quickly becoming one of the most popular actresses in Hollywood, Shailene says that she'd like to go back to school. The Fault in Our Stars actress has said that she'd like to attend NYU and study psychology and interior design.
4. Her Simple Appearance
Woodley's fashion sense is simple. The actress admits that she could fit all of her clothes in one suitcase. You may be surprised to hear this from someone who could afford an infinite amount of designer duds, but Shailene enjoys simplicity and comfort. She even wore Vibram Five Finger shoes to a Golden Globes after party.
5. Her Disabling Condition
Woodley was diagnosed with scoliosis when she was 15. The young star wore a back brace for 18 hours per day for nearly two years to fix her curved spine.
6. Shailene Loves Stars Wars
The 23-year old admits that she's a Star Wars super fan. Shailene even believed that she was Princess Leia as a kindergartner.
7. Her Home Rituals for Living a Happy Life
Instead of beginning the day with a caffeine-ridden beverage, Shailene says, "The second I wake up, I scream very loudly, 'Good morning! Good morning!' And then I scream out, 'Exciting day! Exciting day!' I feel like it completely sets the mood for the whole day." She also notes that in the evening she ends her day by writing in her journal and drinking a cup of herbal tea.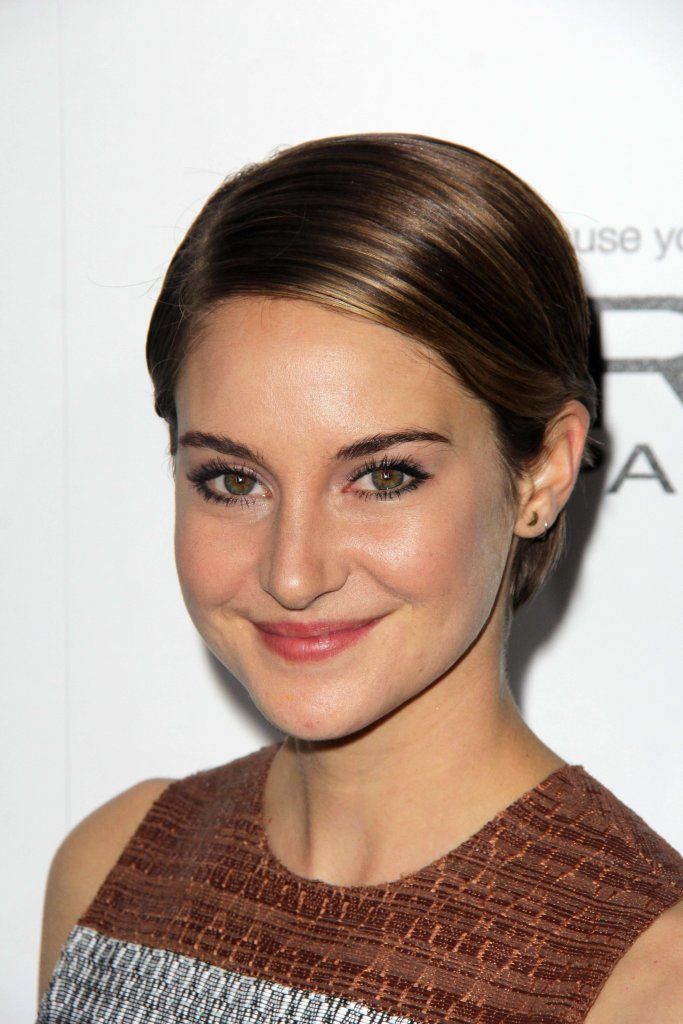 8. Her Relationship with Taxi Drivers
Shailene has an interesting relationship with her taxi drivers. She makes it a point to talk with every driver she has because she believes that have lots of knowledge to share. While abroad in Africa, one cabbie explained the health benefits of eating clay. Shailene has since followed his advice and eats a bit daily. Who knew?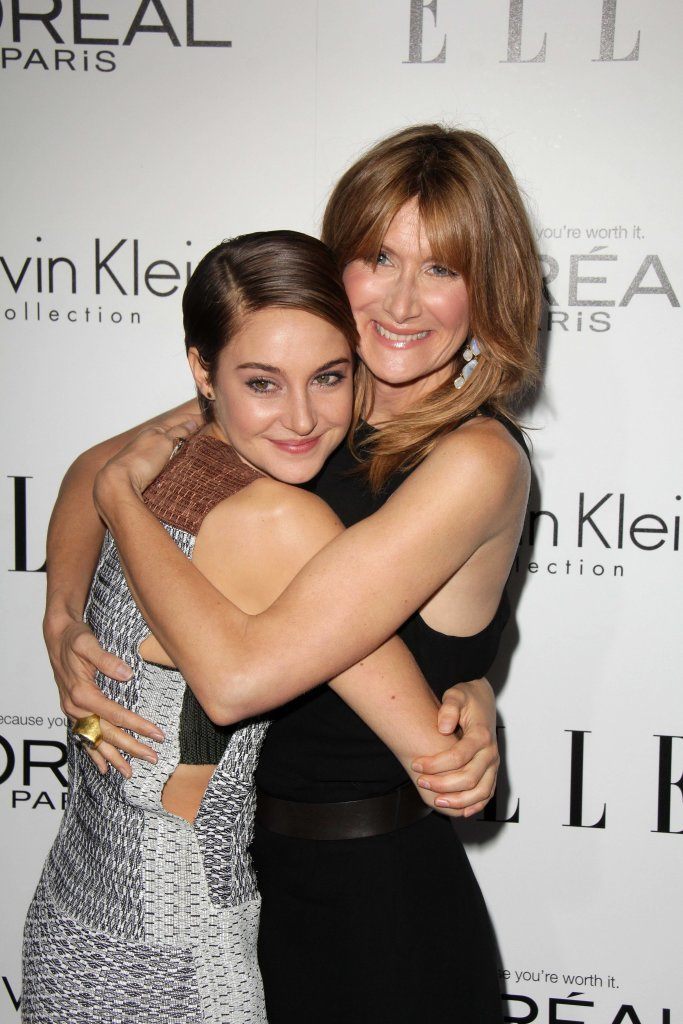 9. Disney Is Her Happy Place
Woodley says that if she ever needs a pick-me-up, she pops in a Disney movie or soundtrack. Her favorite Disney story is Pocahontas. Shay explained, "Some movies have made me laugh, but I've never thought, 'Wow, if it weren't for that movie, I'd be a different person.' Except Pocahontas. It's true! If you listen to the lyrics they actually have incredibly valuable lessons for human beings to learn, and whenever I need a pick-me-up, I just watch Pocahontas."
10. She's a DIY Herbalist
Shailene never consults doctors. She prefers to make her own herbal remedies. She forages for wild herbs in the Californian countryside and mixes her own medicines.