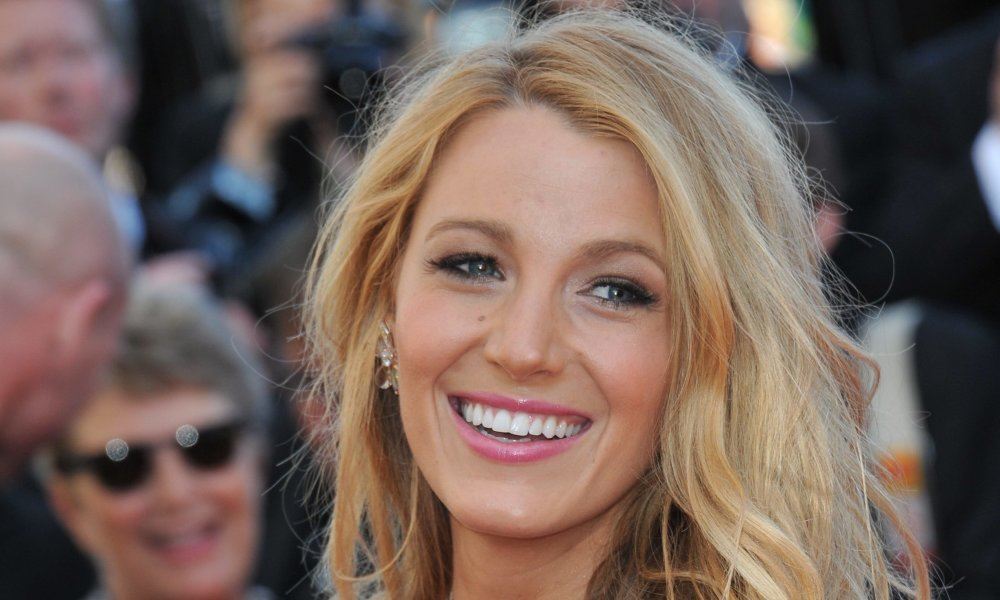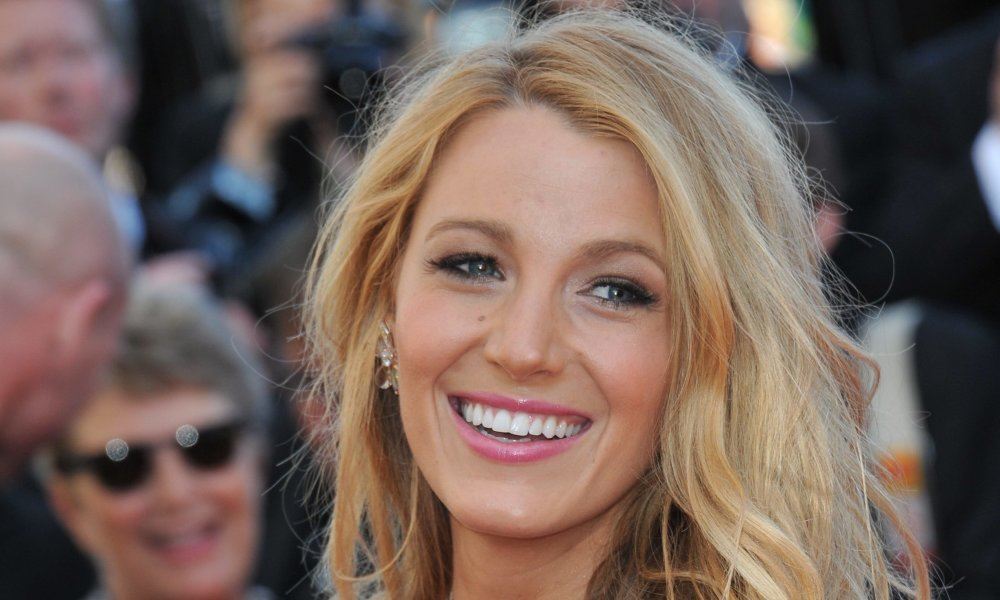 We don't usually see much of the behind the scenes action that gets celebrities to their star status. Sometimes it's lucky breaks, sometimes it is years of hard work, and sometimes they have some doors opened to them because their parents are (or were) also in the entertainment industry. We're not saying they aren't talented in their own right, but it doesn't hurt to have a family connection to help break into show business. Here are some celebs you didn't know descended from Hollywood or musical royalty.
1. Allison Williams
The Girls star had to audition for her role on the hit HBO show, but she might have had a little help getting the opportunity. Allison's father is the news anchor Brian Williams, who is buddies with the producer of the show, Judd Apatow.
2. Zosia Mamet
Turns out a lot of the stars on the show Girls have parents in the business. Zosia, who plays chatty Shoshanna Shapiro, is the daughter of the Oscar-nominated actress Lindsay Crouse, and her father, David Mamet, is an Oscar-nominated screenplay writer.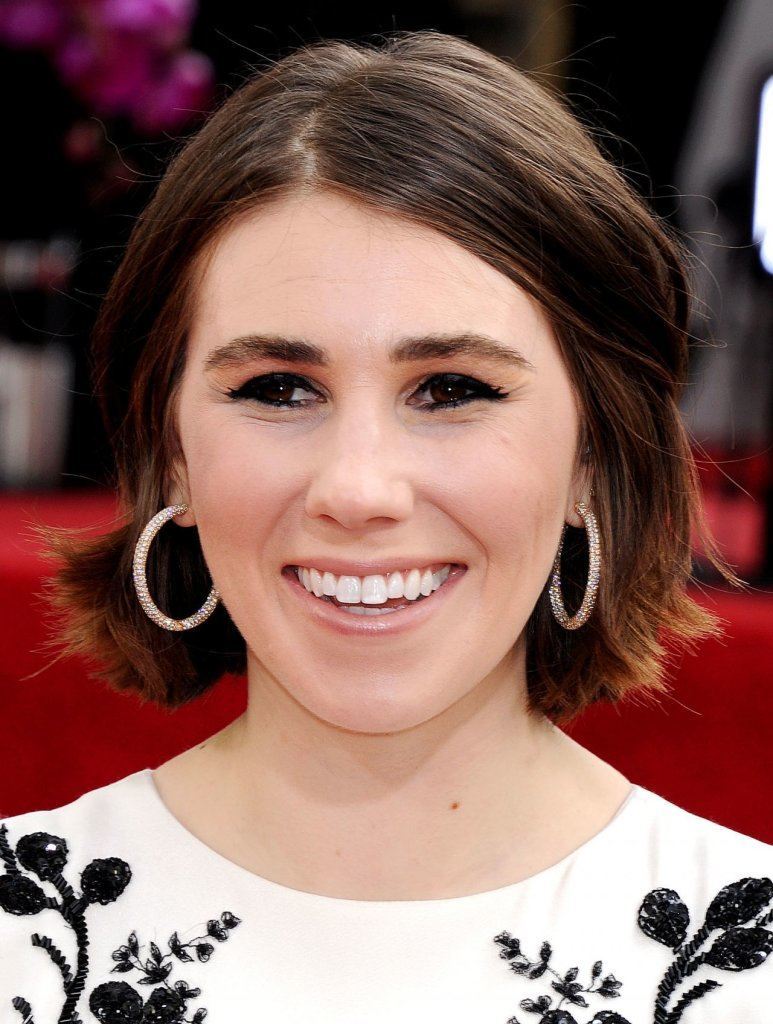 3. Chris Pine
Chris Pine might have learned a thing or two about acting from his dad Robert Pine, who is an actor as well. Robert has starred in things like the TV show CHiPs and the movie Independence Day. Also, Chris' grandparents were in the industry as well. His grandmother was an actress, and his grandfather was a former President of the Hollywood Bar Association. Playing roles like Captain Kirk and Jack Ryan have made Chris the most famous family member, though.
4. Maya Rudolph
Comedian Maya Rudolph was actually born to two successful musicians. Her mother was the singer Minnie Riperton, who had a hit with 1975's "Loving You", and her father is the composer/producer Richard Rudolph. She grew up in Westwood and went to the Crossroads high school with Gwyneth Paltrow and Jack Black.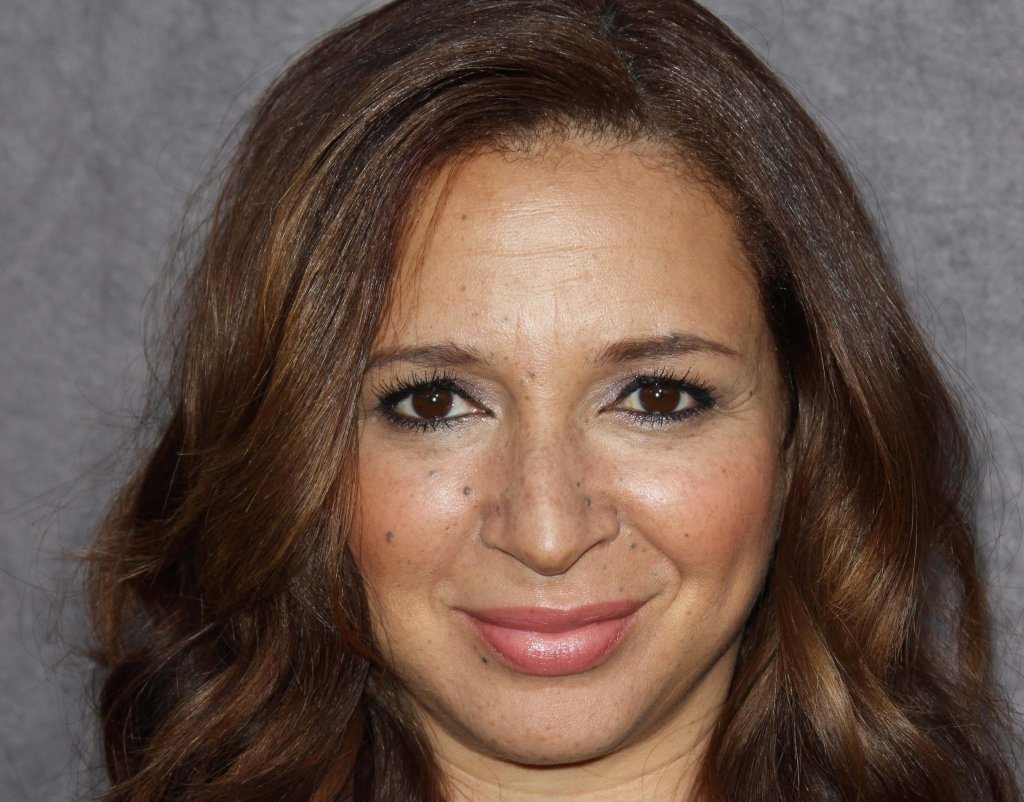 5. Keira Knightley
Both of Keira Knightley's parents were successful in show business before she came along. Her mother Sharman Macdonald is an actress, playwright and screenwriter, while her father Will Knightley is a TV and theater actor. Keira is the go-to girl for period British dramas these days.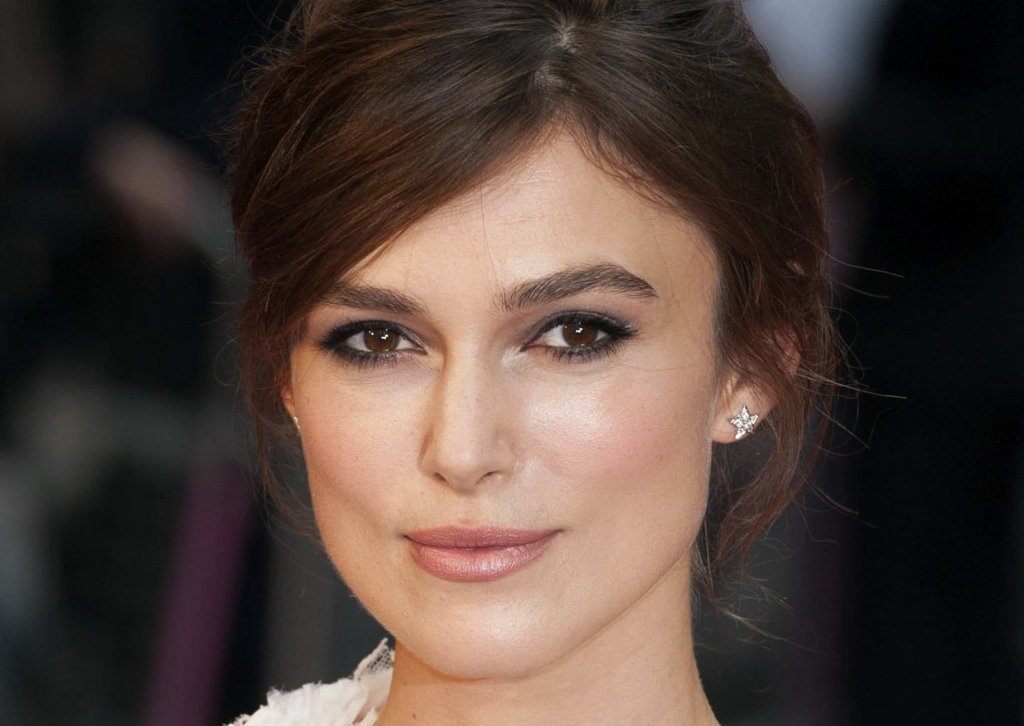 6. Kristen Stewart
Kristen Stewart became a household name after starring in the Twilight series, but she wasn't exactly new to the industry. She started acting as a child, which her parents were cool with since they, too, are in the business. Kristen's father is a producer named John Stewart (not to be confused with The Daily Show host), and her mom Jules Mann-Stewart is a script supervisor.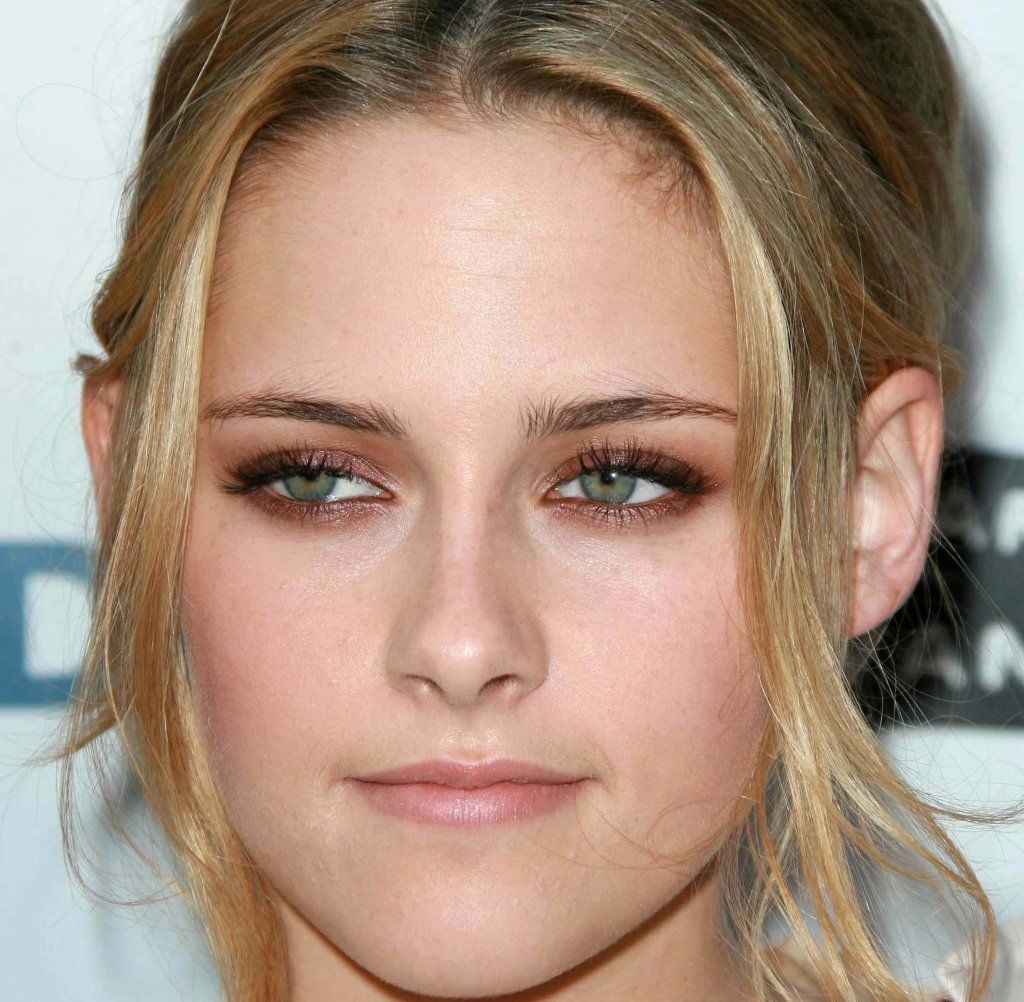 7. Blake Lively
Long before Blake Lively became the star of Gossip Girl, and even before The Sisterhood of the Traveling Pants, the actress nabbed her first role in one her father's films. Her father, Ernie Lively, is a successful actor, producer and acting coach. Her mom, Elaine, is a talent scout who didn't have to look far to spot talent in her own family. Blake's sister Robyn is also an actress.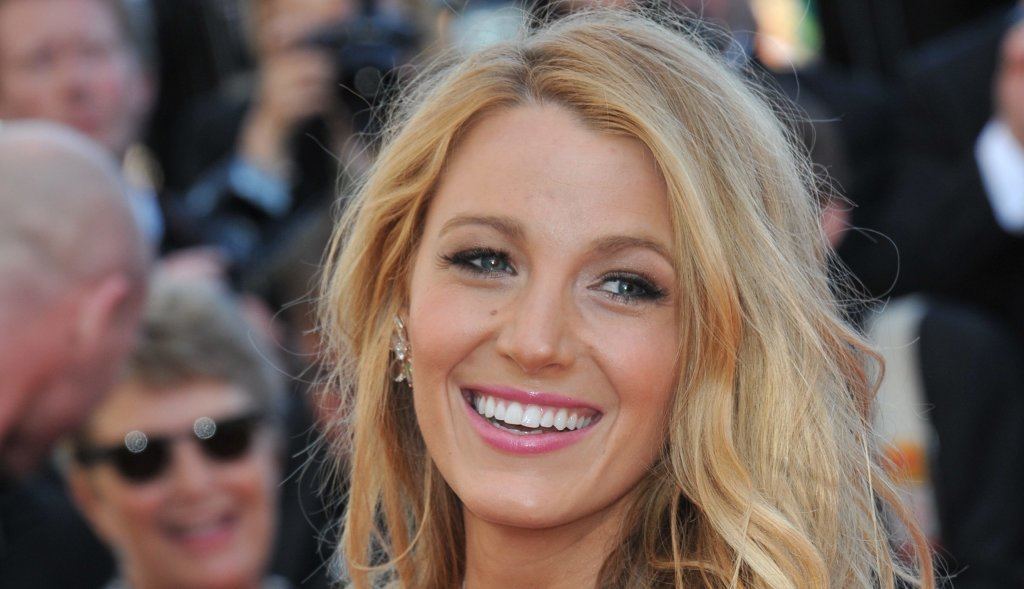 8. Minka Kelly
There's no doubt that Minka Kelly owned her longstanding role on the TV show Friday Night Lights, but the actress did grow up in the entertainment biz. Her father Rick Dufay was a guitarist in Aerosmith. It doesn't get more rock and roll than that.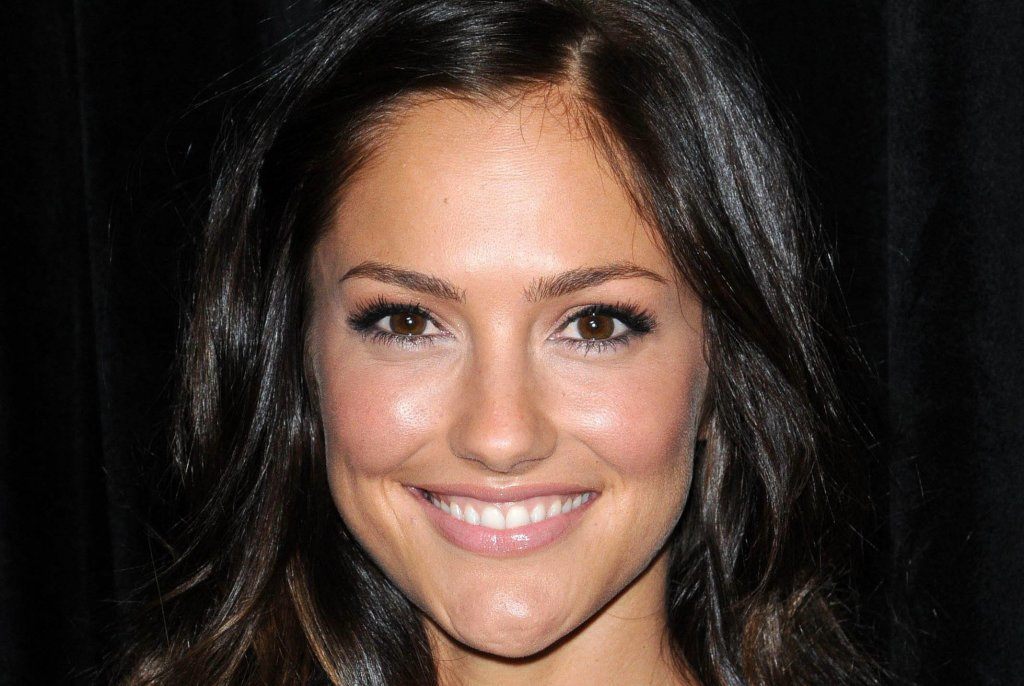 9. Lily Collins
Lily Collins is another actress with a famous musician father…Phil Collins. Lily is probably best known for her roles in The Blind Side and a version of the Snow White story Mirror Mirror. She started acting at the age of two in the UK before moving to Los Angeles with her mother at the age of five.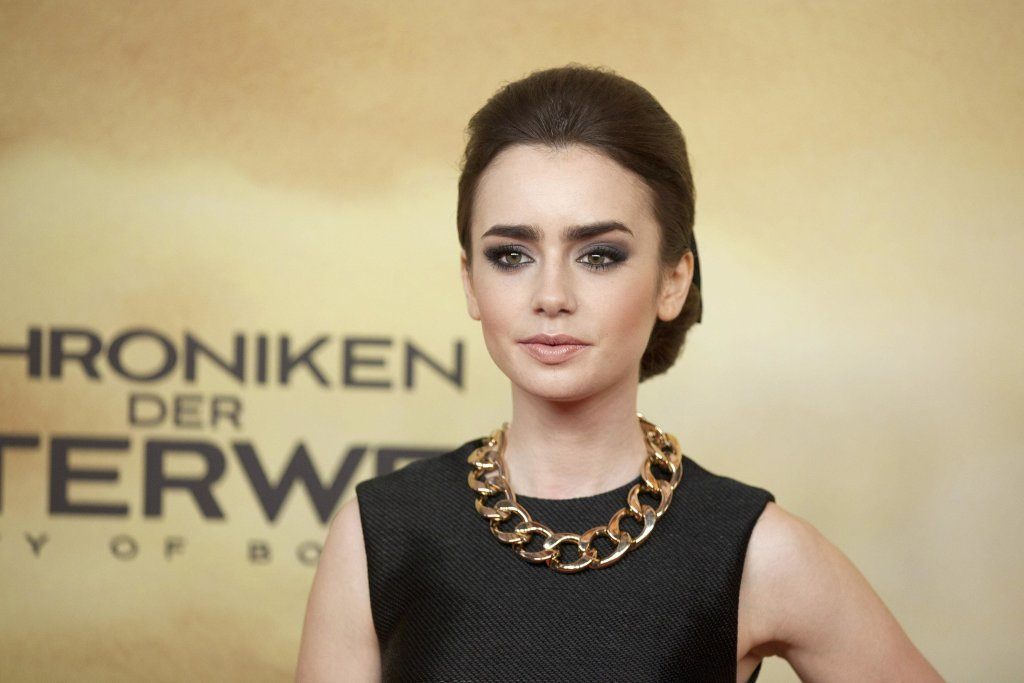 10. Lily Allen
Another Lily for the list, musician Lily Allen is daughter to Keith Allen, a well known British actor, comedian, author, artist, singer and songwriter. He was once in the punk band The Atoms. Apparently quirky singing is in the genes.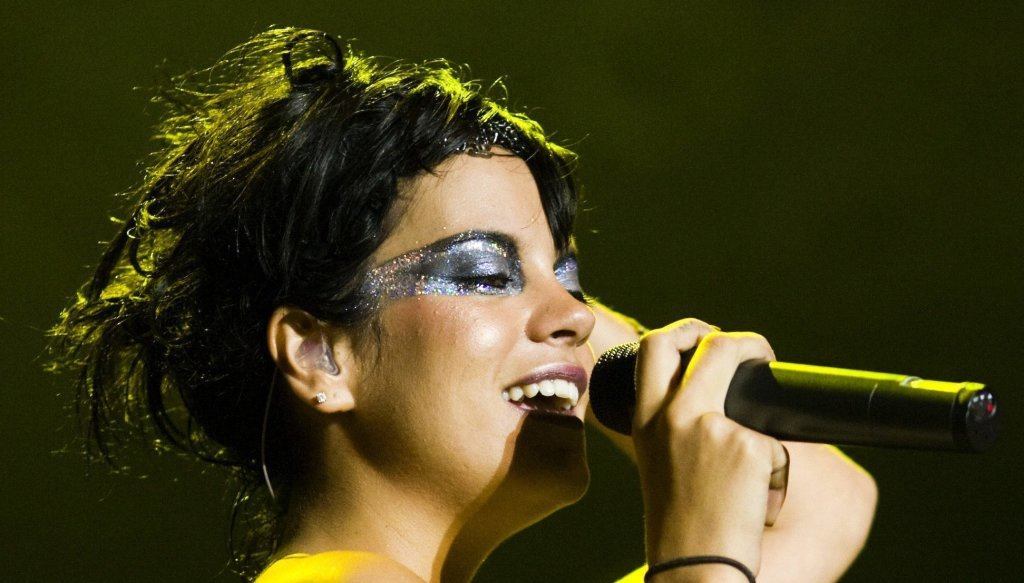 11. Jennifer Aniston
Jennifer Aniston might have inherited her acting chops from her father, who has been acting for about 30 years of his life. John Aniston started acting in 1969 and starred on Days of Our Lives among many other TV shows and films.