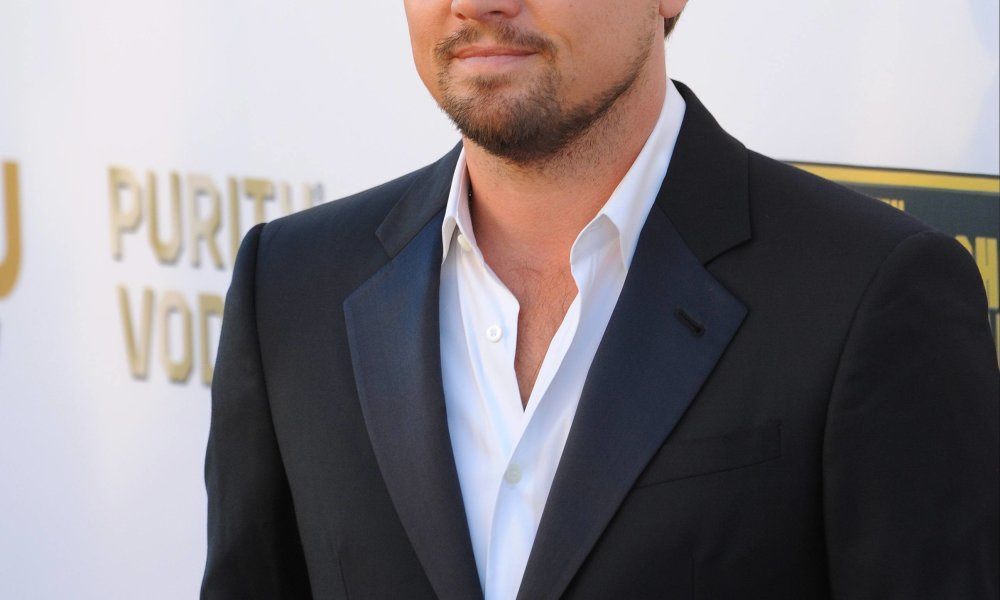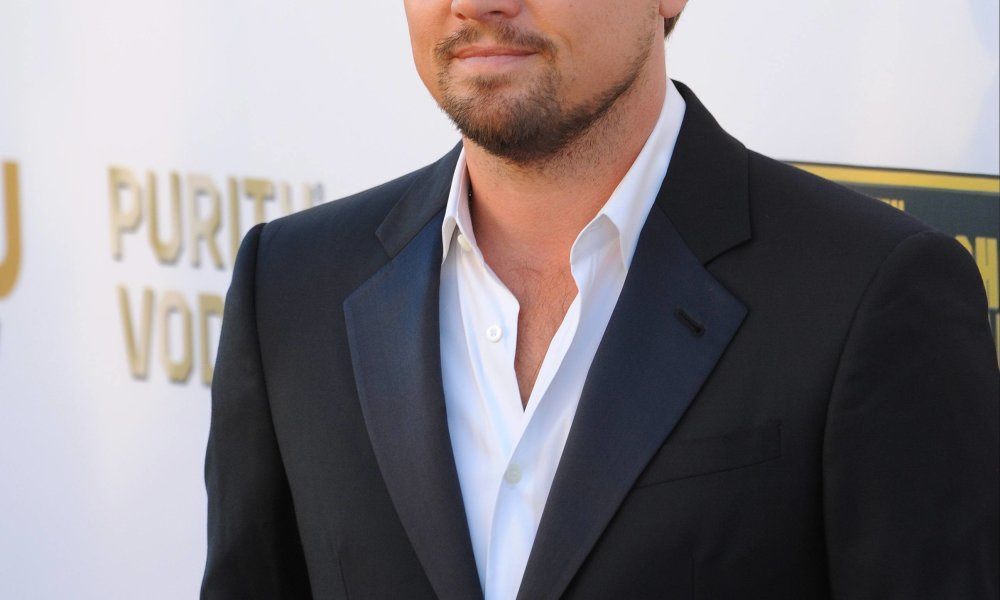 In honor of Oktoberfest, we thought we'd pay tribute to a few celebrities with a German connection. Some are obviously of German descent with a distinctive Germanic name. Others might surprise you, though. A few stars we thought were Italian or Irish actually hail from a German bloodline. Some aren't German at all, but lived in the country for a while and speak the language fluently. So pour yourself a stein of beer and toast to 11 German celebs or Deutsche speakers who have found success in Hollywood. Prost!
1. Leonardo DiCaprio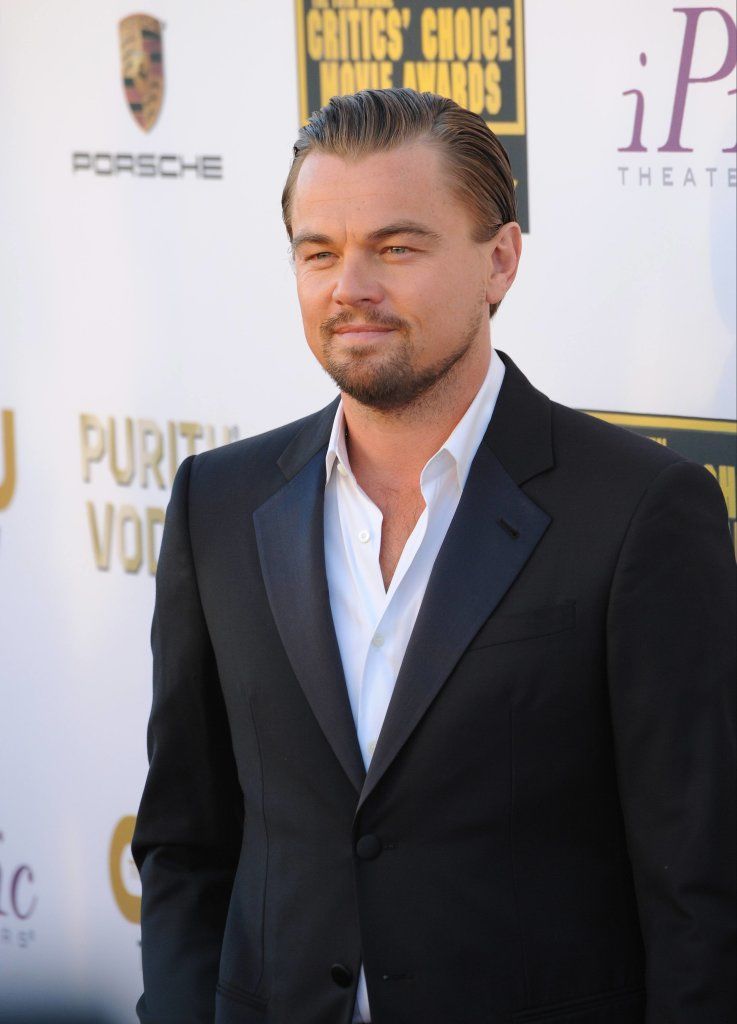 Though he has an Italian name, Leonardo has strong ties with Germany. His mother, Irmelin, was born in an air raid shelter in Nazi Germany in 1943. His estranged father was half Italian and half German, from Bavaria. Leonardo actually spent part of his childhood in West Germany living with his grandparents. The actor can still speak German today.
2. Debby Ryan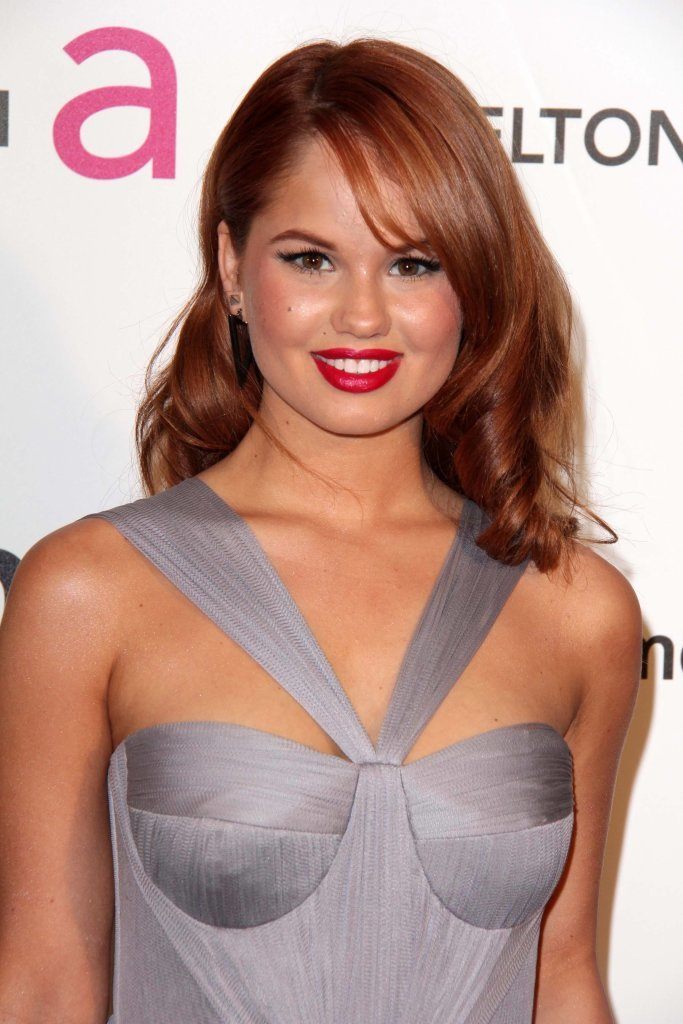 The popular star of Disney Channel's Jessie has a German connection. Debby Ryan was a military brat whose family moved around a lot. They were based in Germany until she was 10. She picked up the language there and is fluently bilingual in German and English.
3. Bruce Willis
Did you know the all-American Die Hard actor was on the list of German celebs? Willis was born to a German mother and an American soldier father who met in an American military base in Germany. When he was a kid, his parents shifted base to New Jersey, and that's where he grew up. These days, Willis' German language skills are pretty poor.
4. Sarah Chalke
Who knew this Canadian-born How I Met Your Mother star was half German? Her mother is originally from Rostock, Germany. In fact, Sarah speaks the language quite fluently. She even got to show off these impressive skills when working on Scrubs.
5. Dominic Monaghan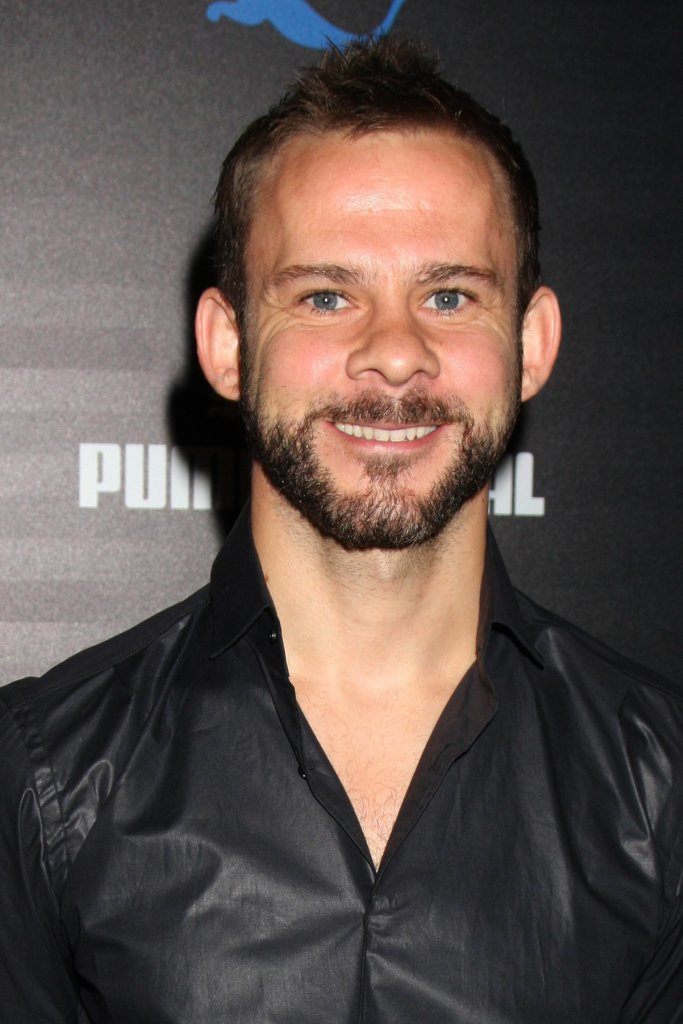 Lord of the Rings star Monaghan has seen more of Germany than a lot of stars on this list. That's where he was born and lived until he turned 11. His British parents had him in Berlin, but Monaghan also lived in Dusseldorf, Munster and Stuttgart before heading to the British Isles to complete his schooling and college. Though he eventually started his career in Britain, the Lost actor can still speak pretty decent German.
6. Sandra Bullock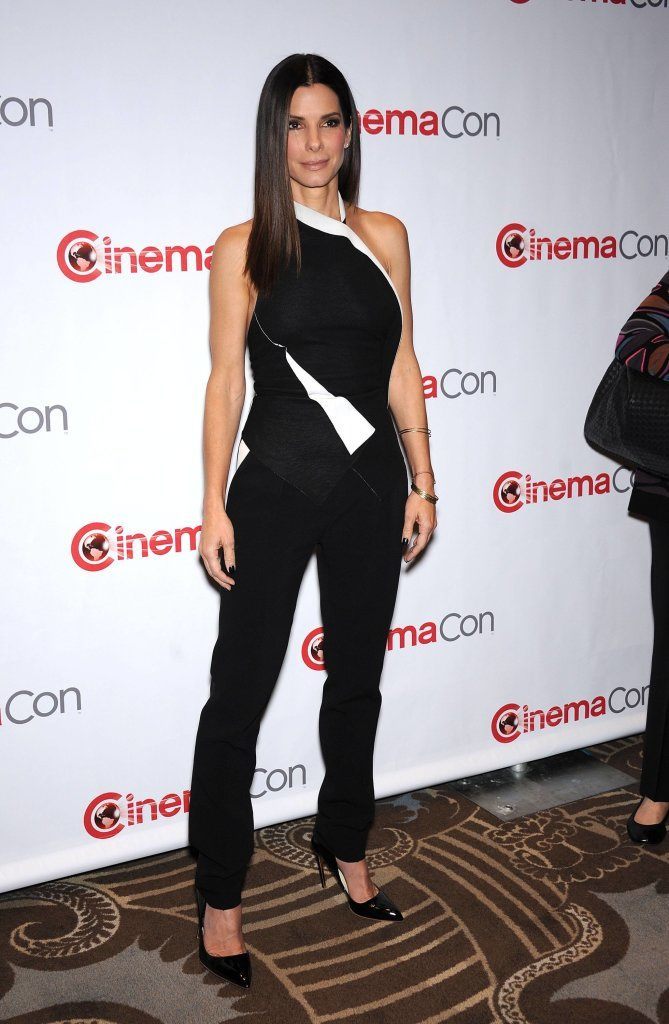 Though Bullock herself was born in the States, her mother was German and her father was part-German. The Gravity star lived and studied in Nuremberg, Germany, for 14 years before heading back to the States. Bullock studied at the humanistic Waldorf School and was part of the children's choir at the Staatsheater Nurnberg. She remained a dual US and German citizen till the age of 18. In 2009, she reapplied for German citizenship.
7. Kim Catrall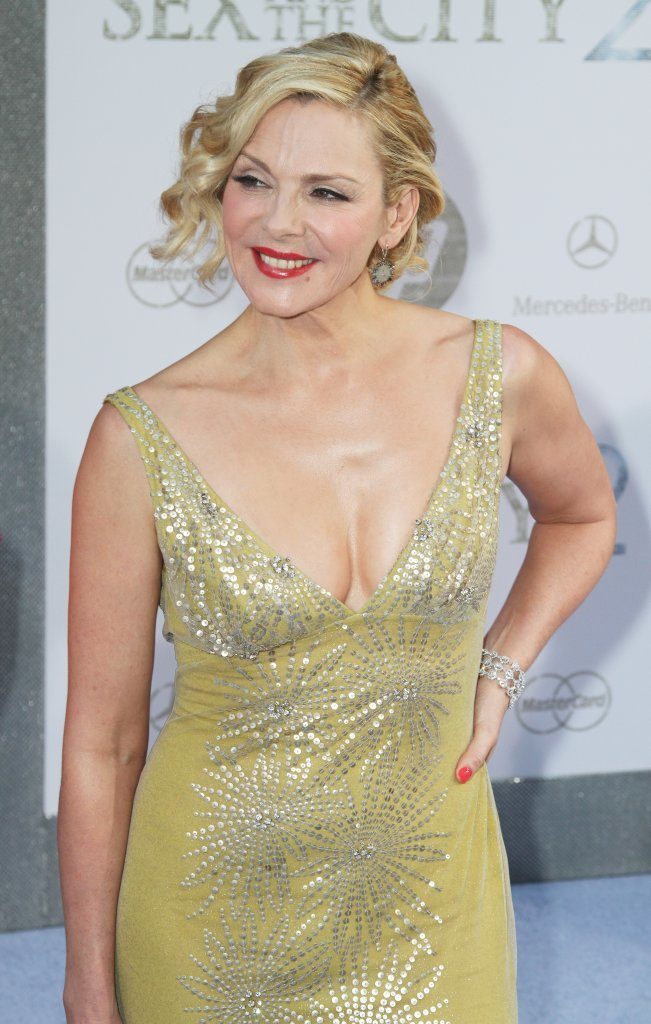 We were surprised to learn that Samantha from Sex in the City speaks passable German. The actress, Kim Catrall, actually lived in Frankfurt, Germany from 1982 to 1989 with her second husband, Andre J. Lyson. While there, she picked up fluent German language skills, but she admits her Deutsche is pretty rusty these days.
8. Kirsten Dunst
With a name like Dunst, it's pretty obvious the actress is of German decent. In fact, her father was born there. While she doesn't consider herself fluent in German, she can get by in the language and she is very proud of her heritage. In 2011 she officially became a German citizen, and she even has plans to purchase an apartment in Berlin. The actress has said she would love to make a film in German sometime.
9. Michael Fassbender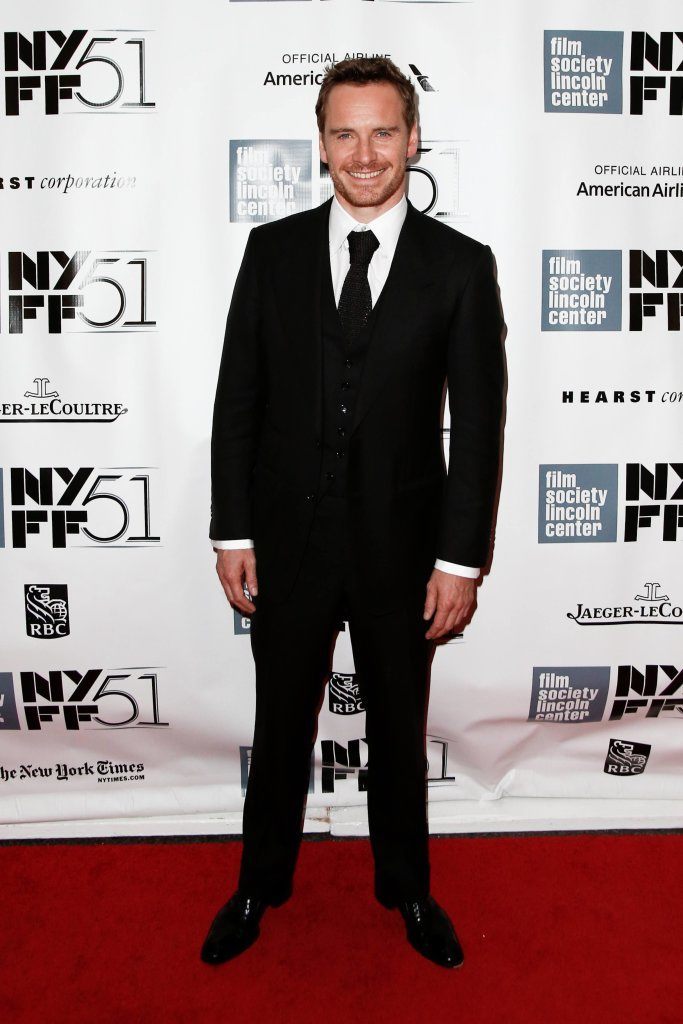 Fassbender was born in Heidelberg, Germany, to a German father and an Irish mother. Though he, like Wills, was taken out of the country at an early age (to Ireland in his case), he is more fluent in German than most folks in Hollywood. That's why he did so well in his role in Inglorious Bastards.
10. Diane Kruger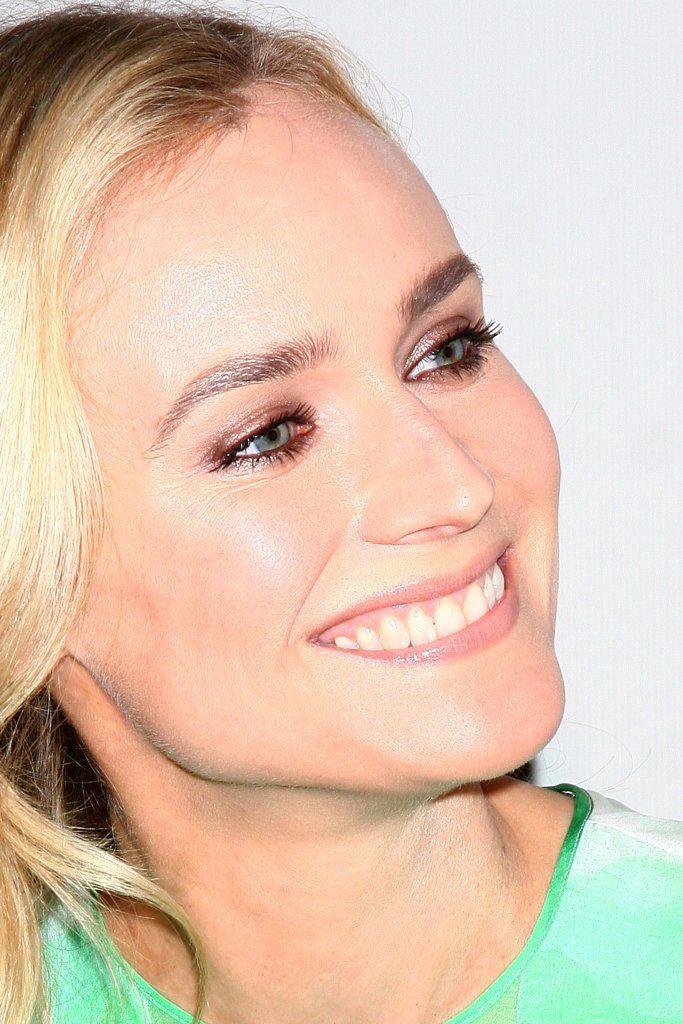 Fassbenders' fellow Inglorious Bastards star Kruger had a pretty cosmopolitan upbringing, hopping between her native Germany, Paris and London on exchange programs. Not surprisingly, she is fluent in German, French and English. Starting her career in Paris as a model, Kruger gained her greatest successes in French films. These days, she prefers to divide her time between Canada (where her partner Joshua Jackson lives) and Paris.
11. Heidi Klum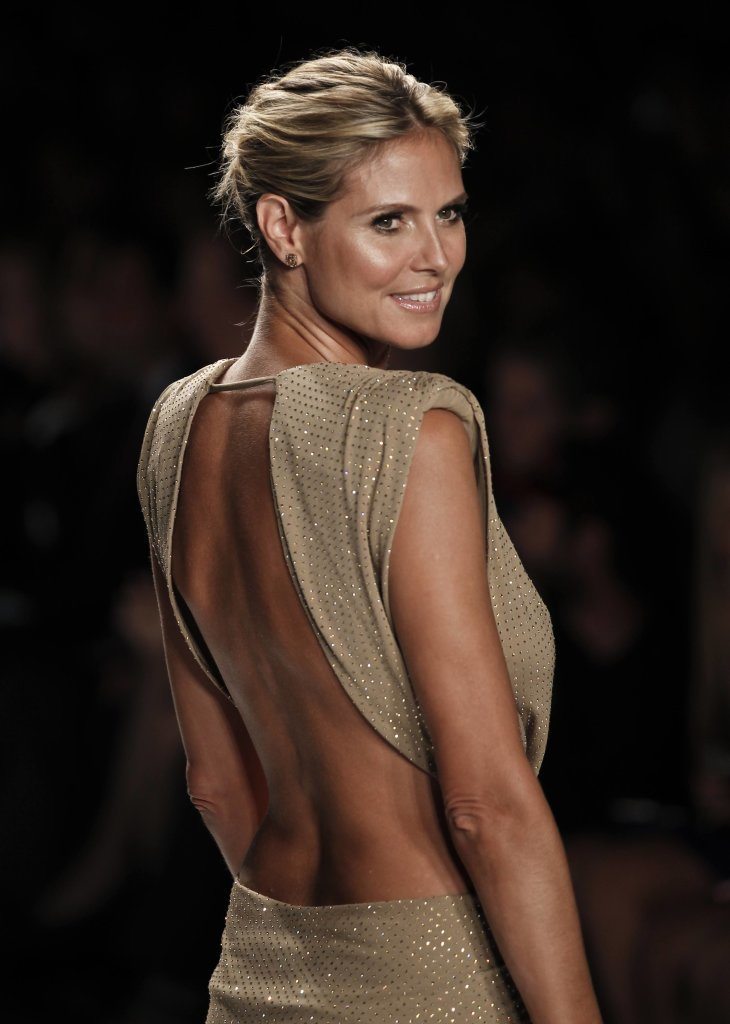 Born in Bergisch Gladbach near Cologne in 1973, Klum began modeling just after she had finished high school. Though she found some success in Europe, it was only after she relocated to the US that Klum became a legendary name in the fashion industry. Though she eventually took American citizenship in 2008, she retains her original German citizenship as well. She still exhibits distinctly German cultural influences like the ability to yodel and cook schnitzel.