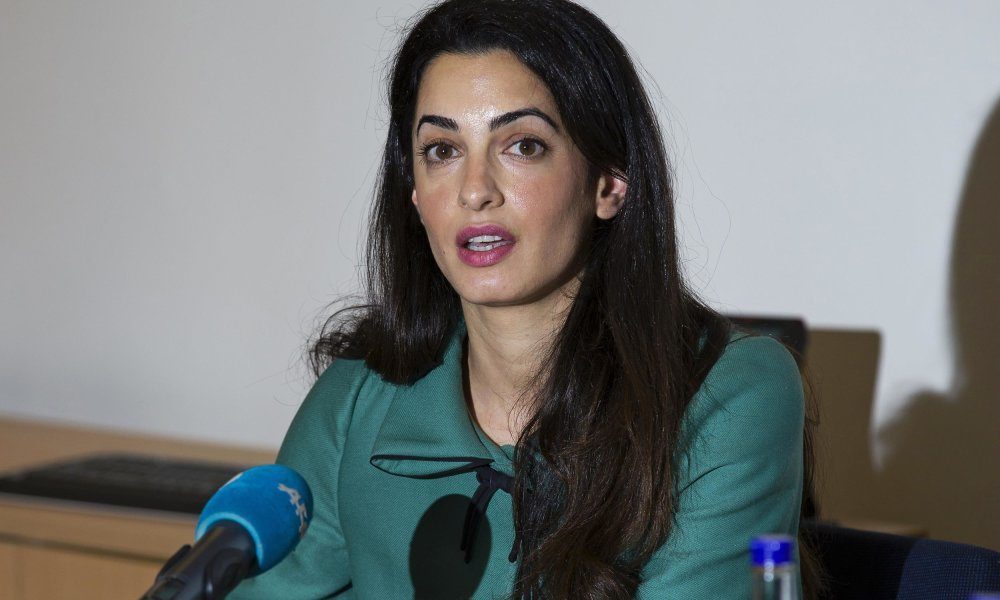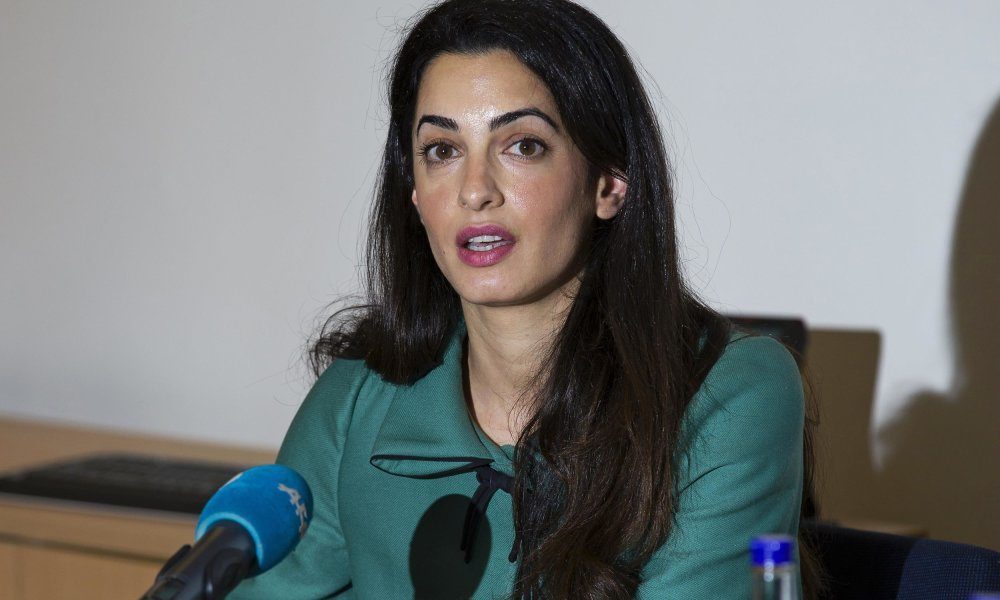 Amal Alamuddin officially wed Hollywood's most eligible bachelor today in a private Venice ceremony. The pair became engaged earlier this year in April when Clooney admitted that he had finally found his match. Not only is Amal breathtakingly beautiful, but she has brains to match. Learn more about the woman who stole George Clooney's heart and specializes in international law.
1. Amal's a Citizen of the World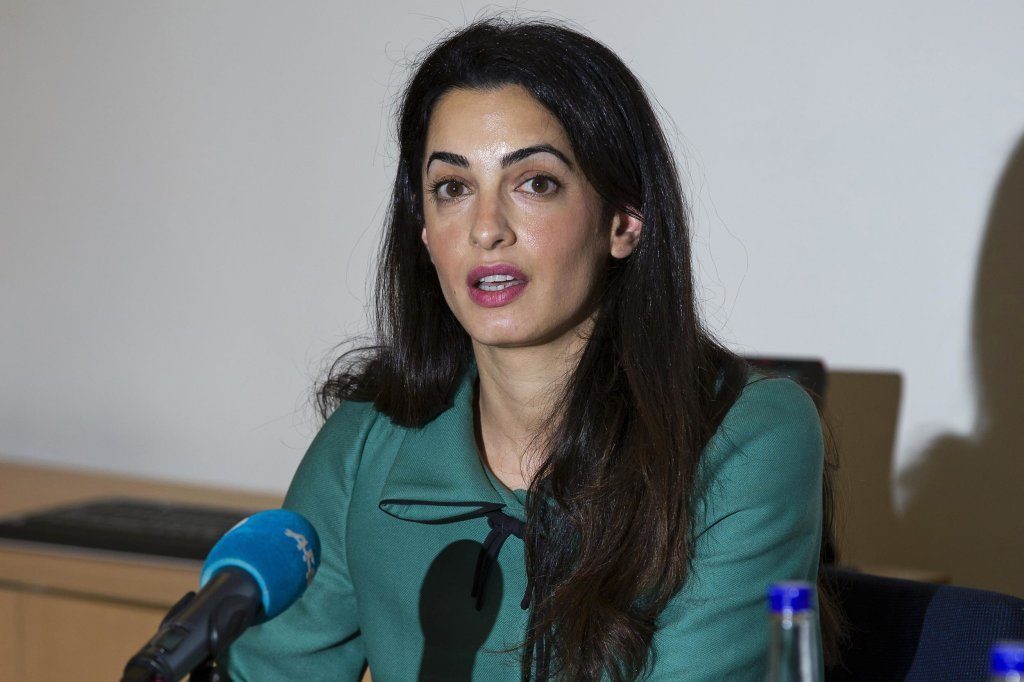 Thirty-six year old Amal Alamuddin was born in Beirut, Lebanon. She studied law at England's Oxford University and received her Master's degree from the New York University School of Law. Now based at a firm in London, she is fluent in English, French and Arabic.