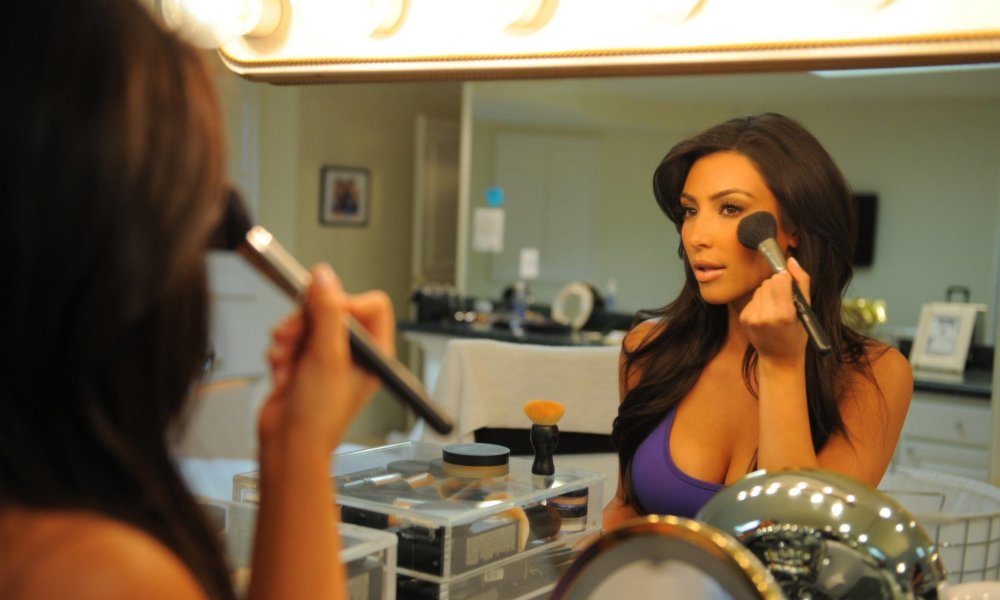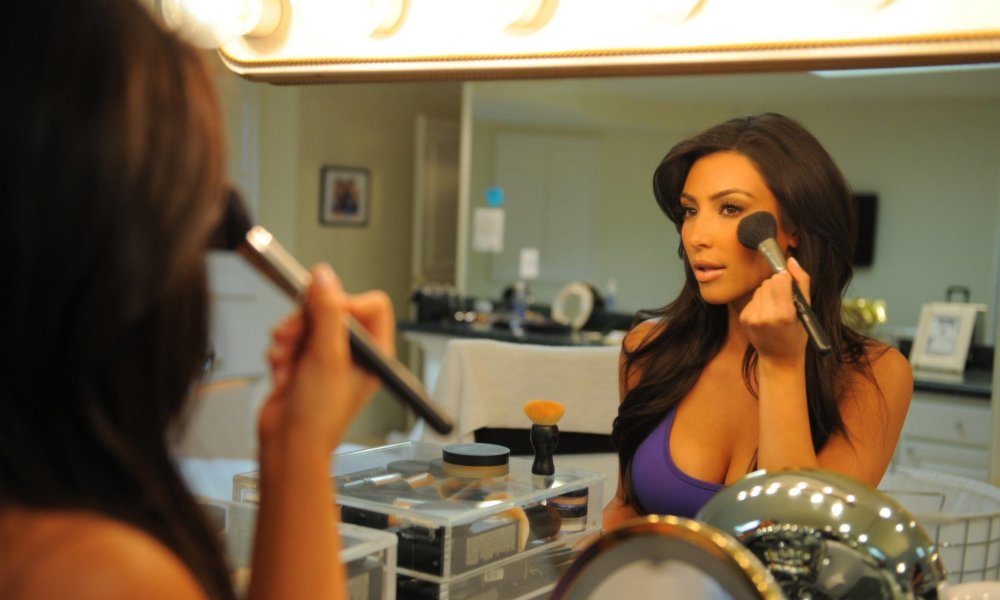 Now that Kim Kardashian's personal makeup artist, Mario Dedivanovic, is teaching his Master Class makeup sessions at various locations across the world, all of the reality television star's beauty secrets are being spilled. If you've ever wondered how you could look just as flawless as Kardashian, you don't have to wonder any longer. This list includes all of her best-kept makeup secrets.
1. Apply Liquid Foundation Everywhere
Applying foundation to just your face and neck isn't enough if you want to emulate Kim Kardashian's look. Her makeup artist suggests applying foundation everywhere, including your ears, your chest, your arms, and your legs. Mario Dedivanovic works Kardashian's foundation all over her body to make her skin tone even and blemish-free.