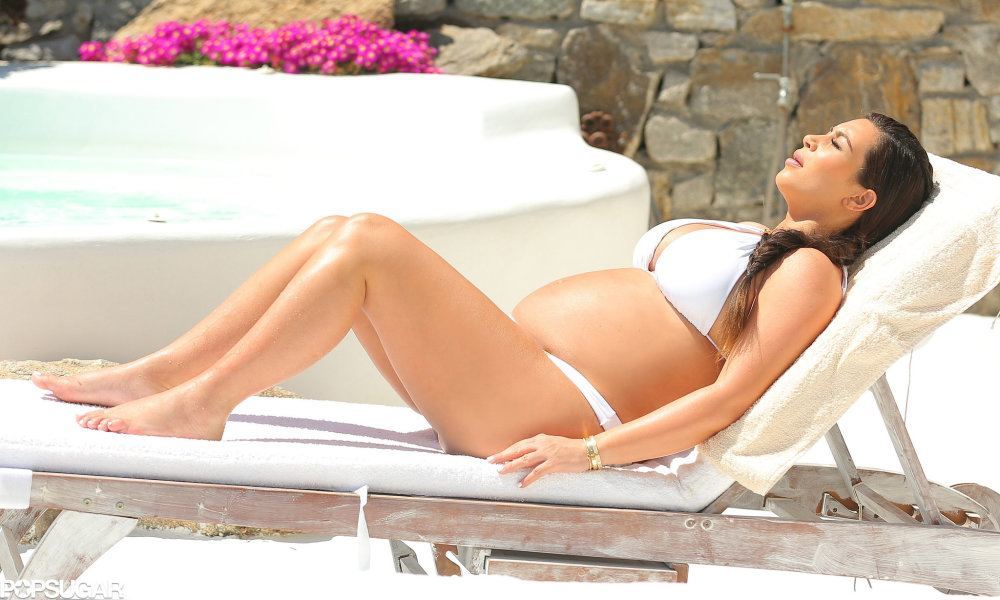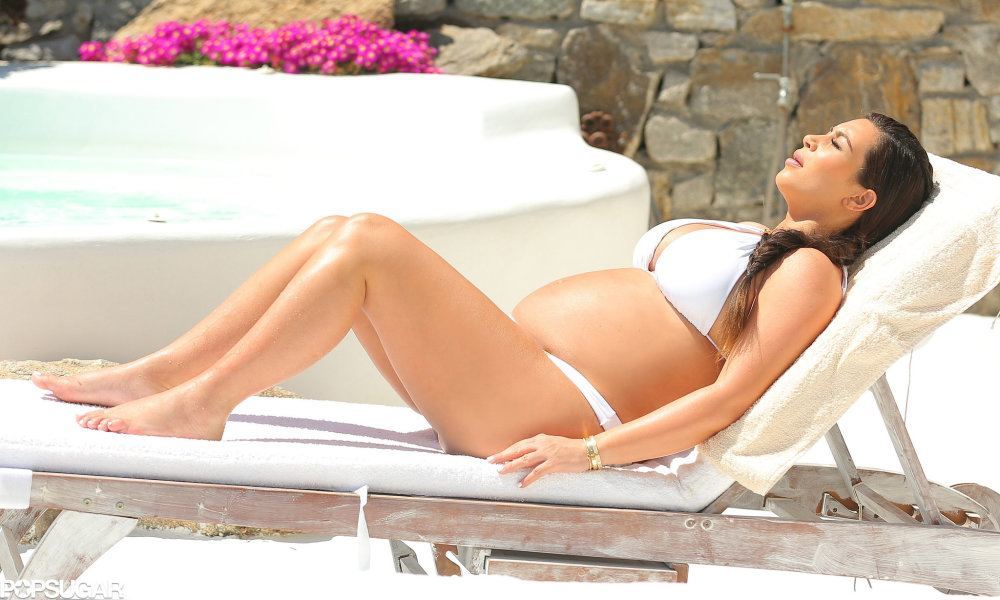 When a woman is with child, we often remark on her radiant "pregnancy glow." When that woman happens to be a stunning celebrity, that glow can make the star's beauty shine even more. Take a look at these famous moms-to-be who weren't too shy to flaunt their bellies while expecting their bundles of joy.
1. Hayden Pannettiere
Nashville star Hayden Pannettiere took a babymoon vacation to Hawaii when she was eight months pregnant, and she showed off her bump in a mismatched coral crochet bikini. The 5 feet 2 inch actress gained about 40 pounds during her pregnancy, but she has since bounced back into shape. Hayden has been open about her struggles with postpartum depression since the birth of her daughter Kaya on December 9, 2014. The experience was even written into her show, in a case of art imitating life.