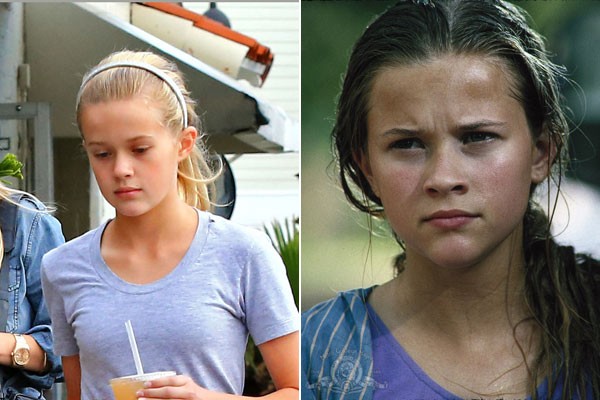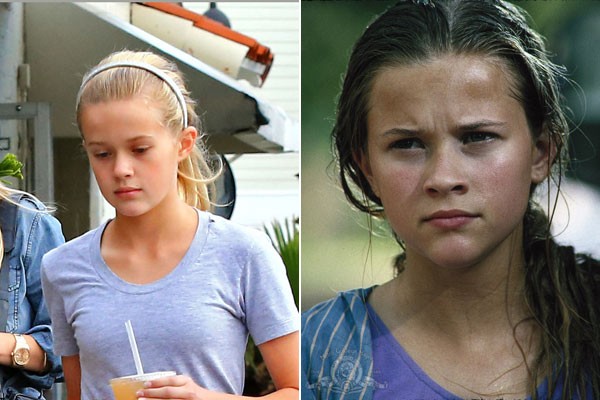 They say the apple doesn't fall far from the tree, and in Hollywood that means there are some stunning mother-daughter doppelgangers out there. In some cases, the offspring inherited talent as well as good looks from their famous mom. Take a look at these stars who passed on their genetic gifts to their clone-like kids.
1. Gwyneth Paltrow and Apple Martin
In the case of Gwyneth Paltrow and her lookalike 11-year-old, Apple really didn't fall far from the tree. The 43-year-old actress recently posted a pic on Instagram of the two, and their similarities are striking, from their long blonde hair to their smirky smiles.