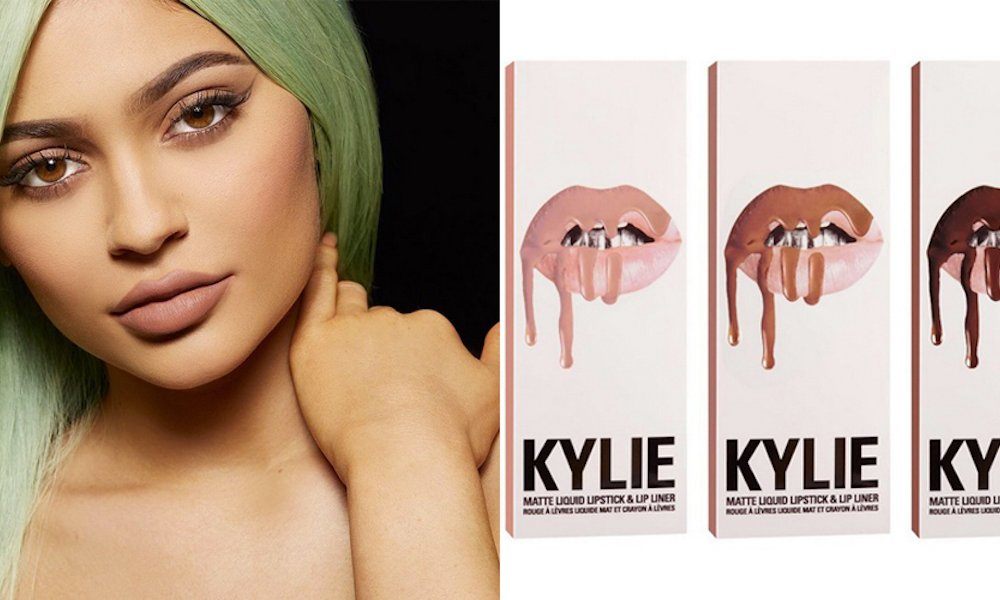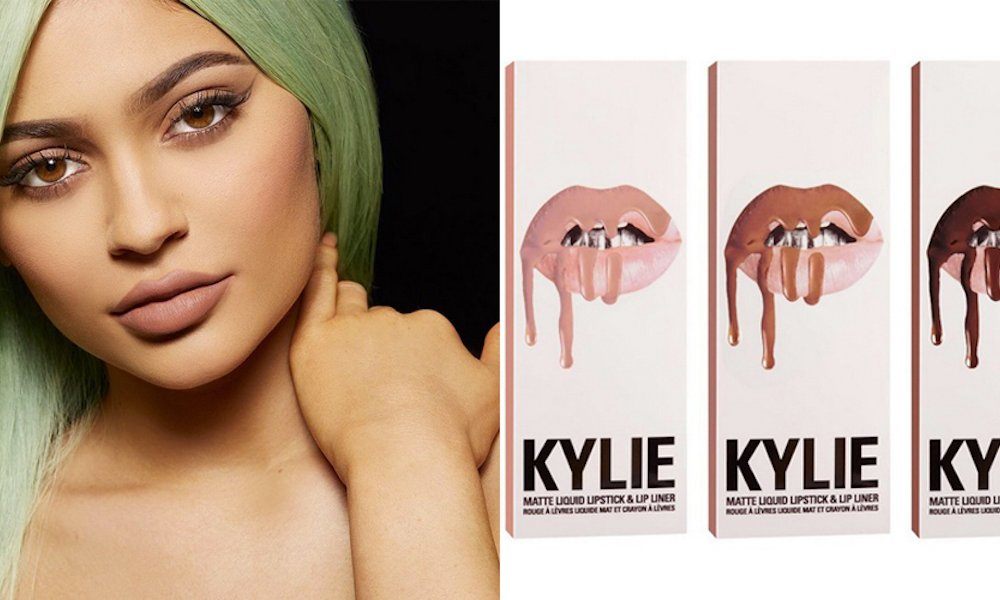 Leave it to a KarJenner to make a fortune in the most unlikely way. While Kim Kardashian may have received her start in the industry from an intimate video she may or may not have leaked, her little sis Kylie Jenner has made a killing thanks to her cosmetically enhanced lips.
Once Kylie came clean about getting lip fillers at the age of 16, she used the fascination with her augmented pout to launch her own makeup line. Kylie Cosmetics is now a bustling makeup empire that has helped the young starlet amass a fortune of $18 million.
Here's everything you need to know about the young mogul's variety of Kyshadows, Lip Kits, and Kyliners – better known as Kylie Cosmetics.
1. An Endless Range of Products
When it comes to Kylie's brand, there's no shortage of different products. The cosmetics C.E.O. has released a steady stream of new items in a variety of hues that compliment all skin tones.
Her Lip Kits really put her company on the map. They come in nudes and deep reds, but there are also some more spunky and vibrant colors, including orange and turquoise. Since her launch in 2015, she has expanded her range to include Kyshadows (eyeshadow palettes), Kyliners (a set including a brush, a gel pot, and an eyeliner), Kylighters (the equivalent of a highlighter), and glosses.