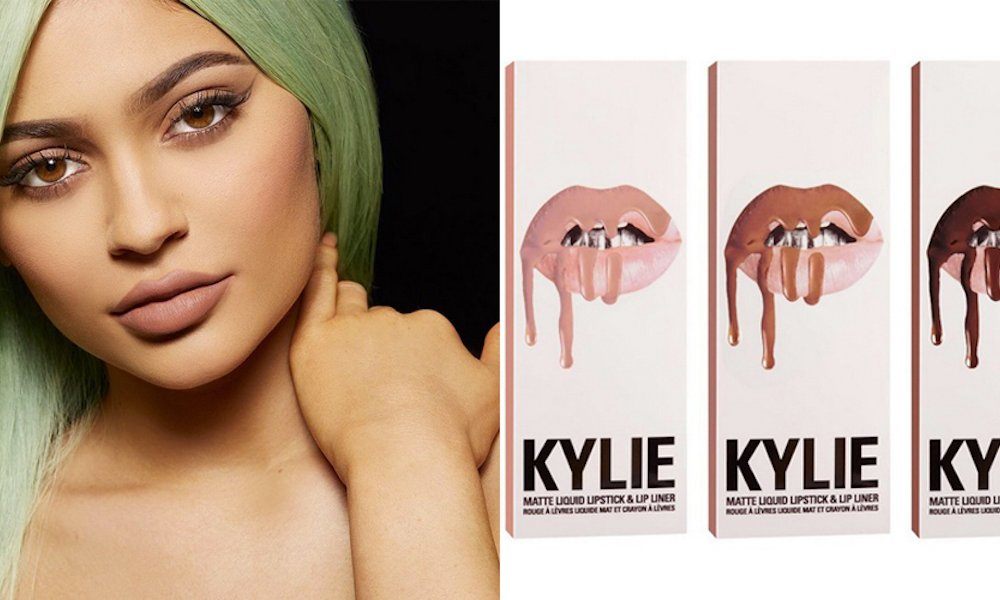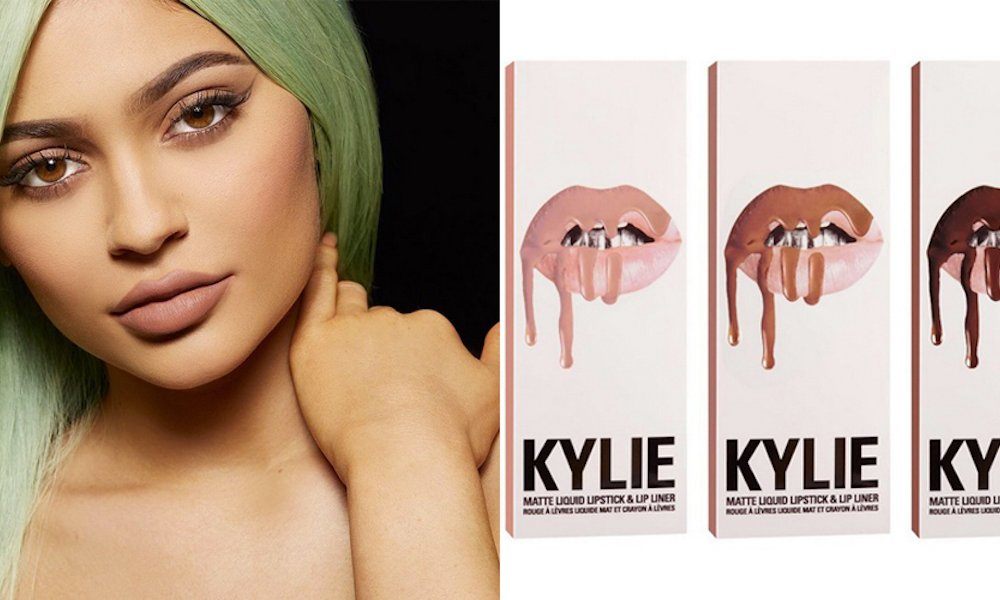 2. Family Collaborations
It wouldn't be a KarJenner business venture without getting the entire family involved. Kylie and her big sister, Kim, teamed up for the KKW x Kylie collection. The limited-edition set includes four créme liquid lipsticks that were hand selected by Kim. All four lipsticks are nude shades because that's the color Kim wears on a daily basis. She stated, "I wanted to do all nude shades because that's really all that I wear. So I have so many different shades of nudes that I wear, so I just wanted to, you know, bring them into our collection."
Despite the colors being a tad bit similar, they were a hit amongst makeup aficionados.
Here's a promo video of Kim and Kylie promoting the KKW x Kylie collaboration: