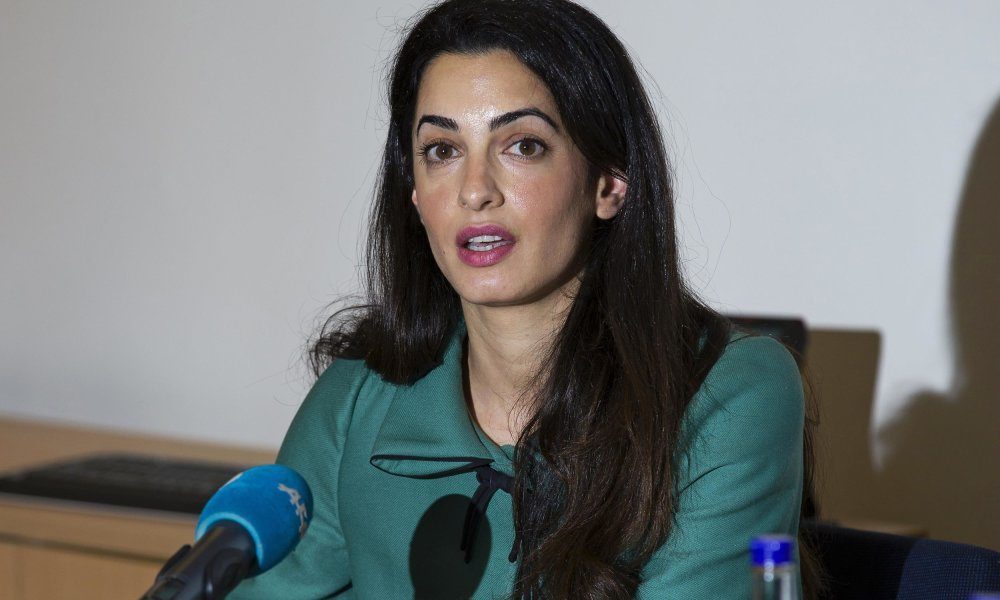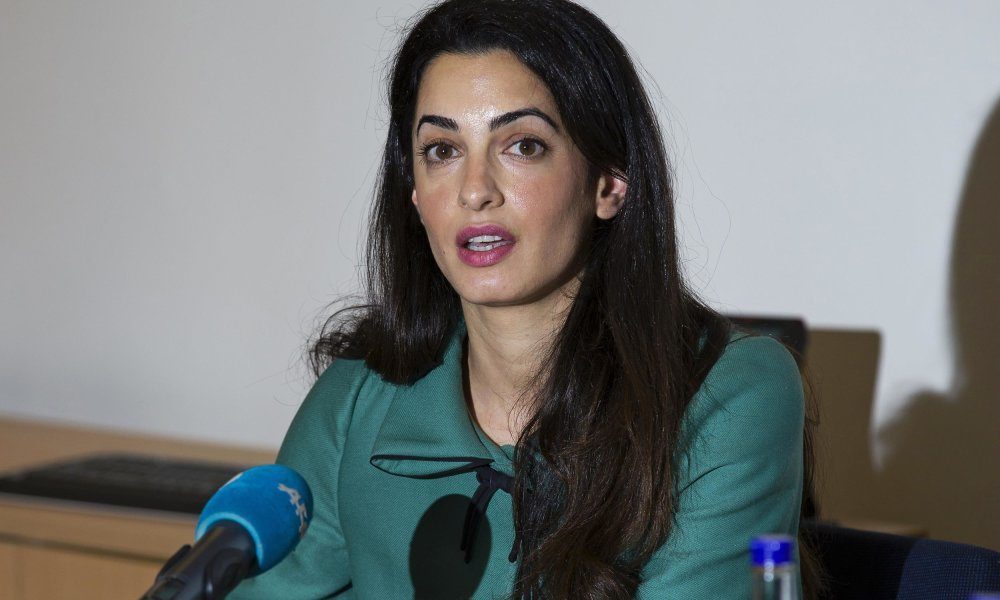 Amal Alamuddin officially wed Hollywood's most eligible bachelor today in a private Venice ceremony. The pair became engaged earlier this year in April when Clooney admitted that he had finally found his match. Not only is Amal breathtakingly beautiful, but she has brains to match. Learn more about the woman who stole George Clooney's heart and specializes in international law.
1. Amal's a Citizen of the World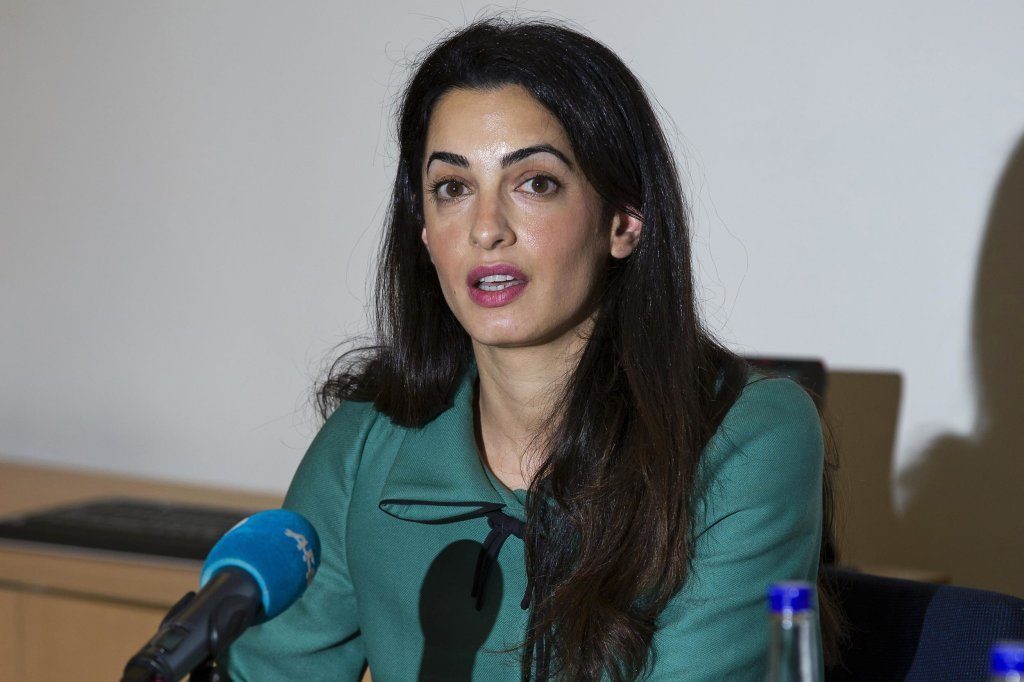 Thirty-six year old Amal Alamuddin was born in Beirut, Lebanon. She studied law at England's Oxford University and received her Master's degree from the New York University School of Law. Now based at a firm in London, she is fluent in English, French and Arabic.
2. Alamuddin's a Human Rights Activist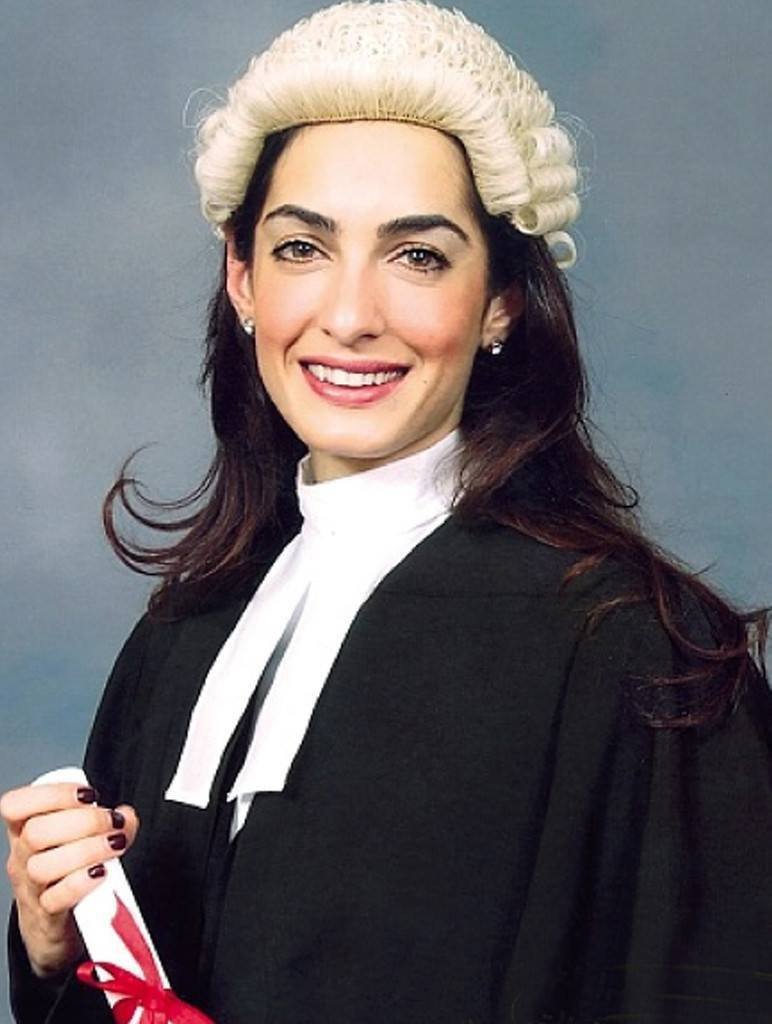 George Clooney's new wife is not only a lawyer, but she's also a rights activist. Currently, Amal works in international law, human rights, extradition and criminal law for the Doughty Street Chambers firm in London. She represented WikiLeaks founder Julian Assange in 2011, in his fight against extradition by Sweden. Amal's been appointed to numerous UN commissions and is an advisor to former United Nations Secretary-General Kofi Annan on Syria. Wow!
3. Her Resume Is Commendable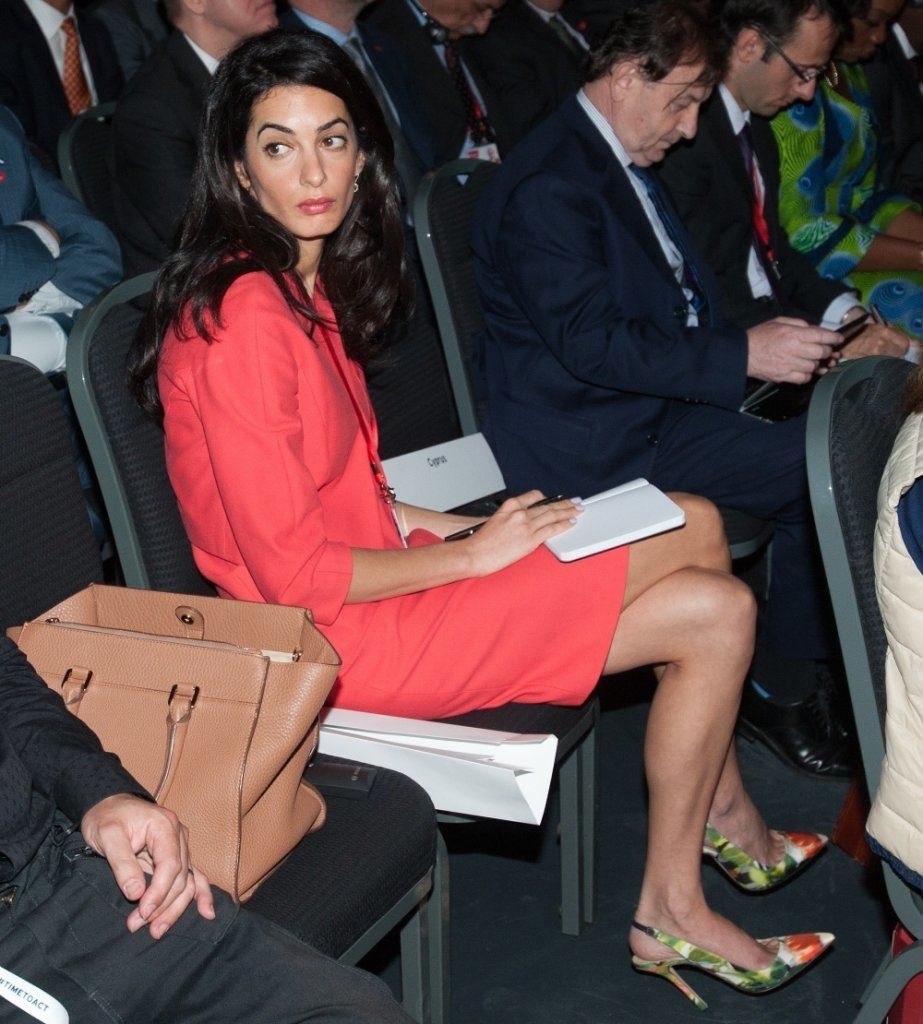 While attending NYU, Amal served as a student law clerk for now-Supreme Court justice, Sonia Sotomayor. After graduating from NYU, she joined the litigation department of Sullivan & Cromwell in NYC and practiced U.S. and international law there for three years. Amal earned the Jack J. Katz Memorial Award for excellence in entertainment law from NYU.
4. Amal Alamuddin Has Incredible Style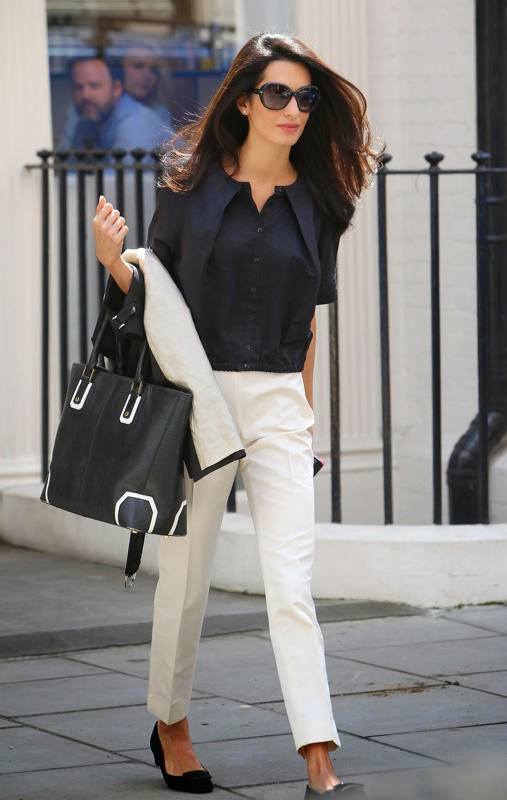 Not only is she a wildly successful barrister, but Amal has impeccable fashion sense. Amal's designer-packed wardrobe includes frocks by J. Mendel, Prada, Balenciaga, Oscar de la Renta and Dolce & Gabbana.
5. Amal Loves International Cuisine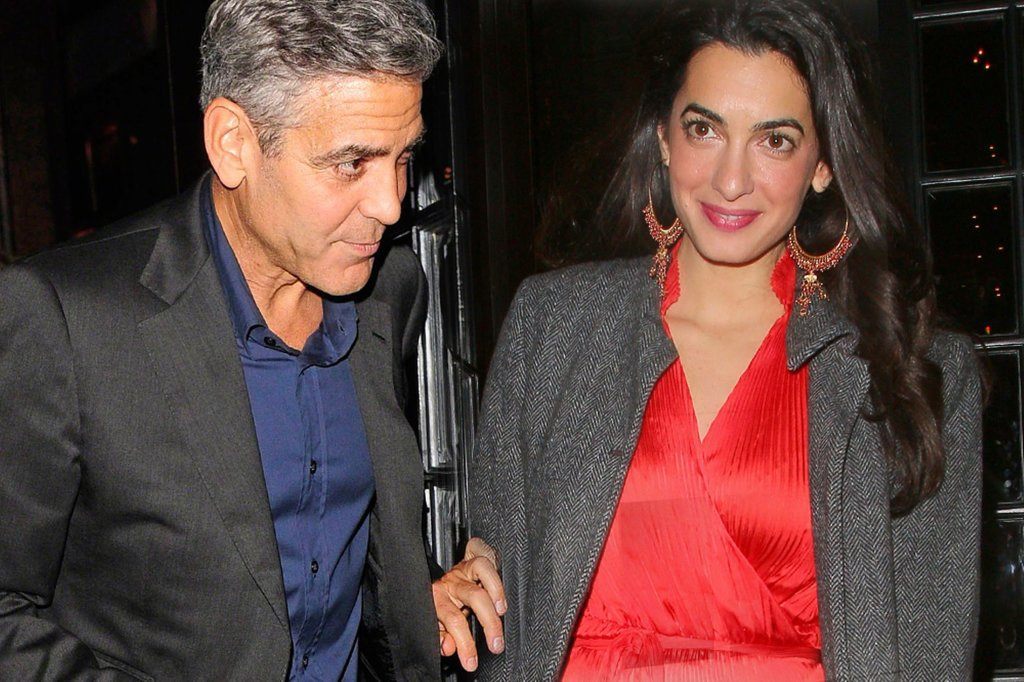 Alamuddin has been known to call herself a "foodie." She's always enjoyed dining at fine restaurants throughout the world, but since she's been with Clooney she's been able to add a few more to her list. Alamuddin and Clooney have dined together at French restaurant, Rotisserie Georgette in New York, Craig's in Los Angeles, Berners Tavern in London, Da Ivo in Venice and Cafe Habana in Malibu for their engagement party.
6. Amal Alamuddin Is a Published Author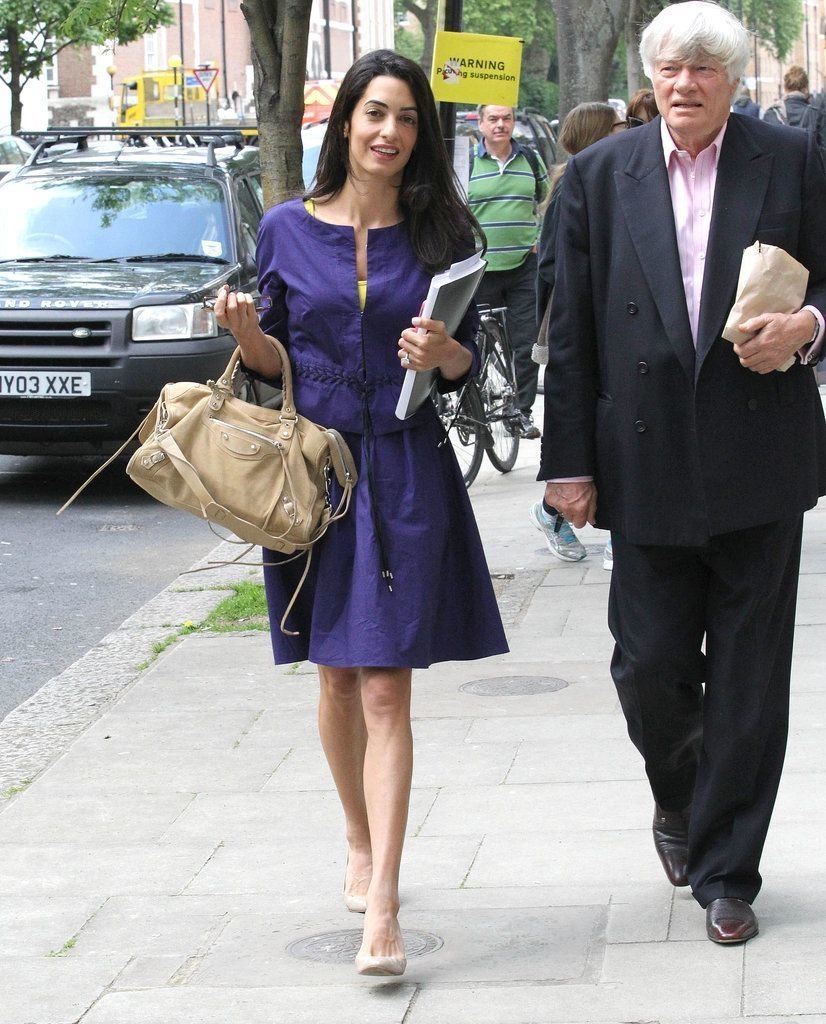 Amal is a fully published author and editor of a book called The Law and Practice of the Special Tribunal for Lebanon. With an impressive list of accomplishments like this, Amal just might eclipse her husband!