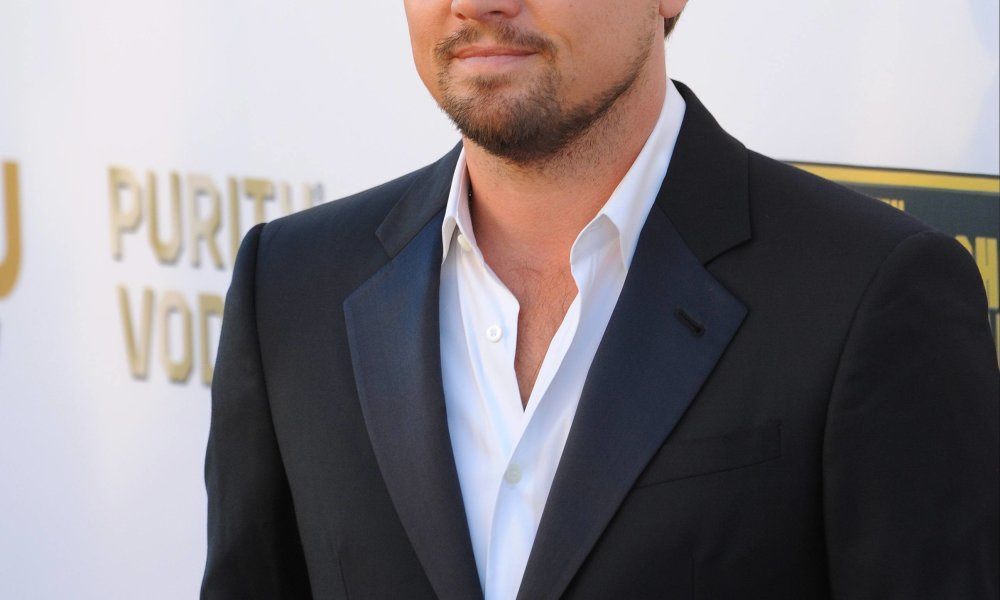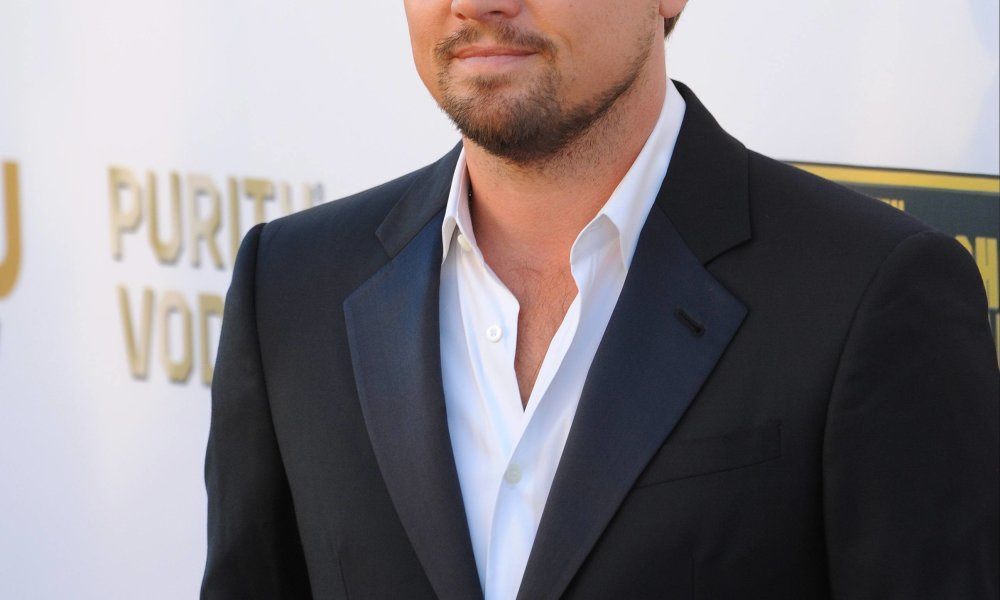 In honor of Oktoberfest, we thought we'd pay tribute to a few celebrities with a German connection. Some are obviously of German descent with a distinctive Germanic name. Others might surprise you, though. A few stars we thought were Italian or Irish actually hail from a German bloodline. Some aren't German at all, but lived in the country for a while and speak the language fluently. So pour yourself a stein of beer and toast to 11 German celebs or Deutsche speakers who have found success in Hollywood. Prost!
1. Leonardo DiCaprio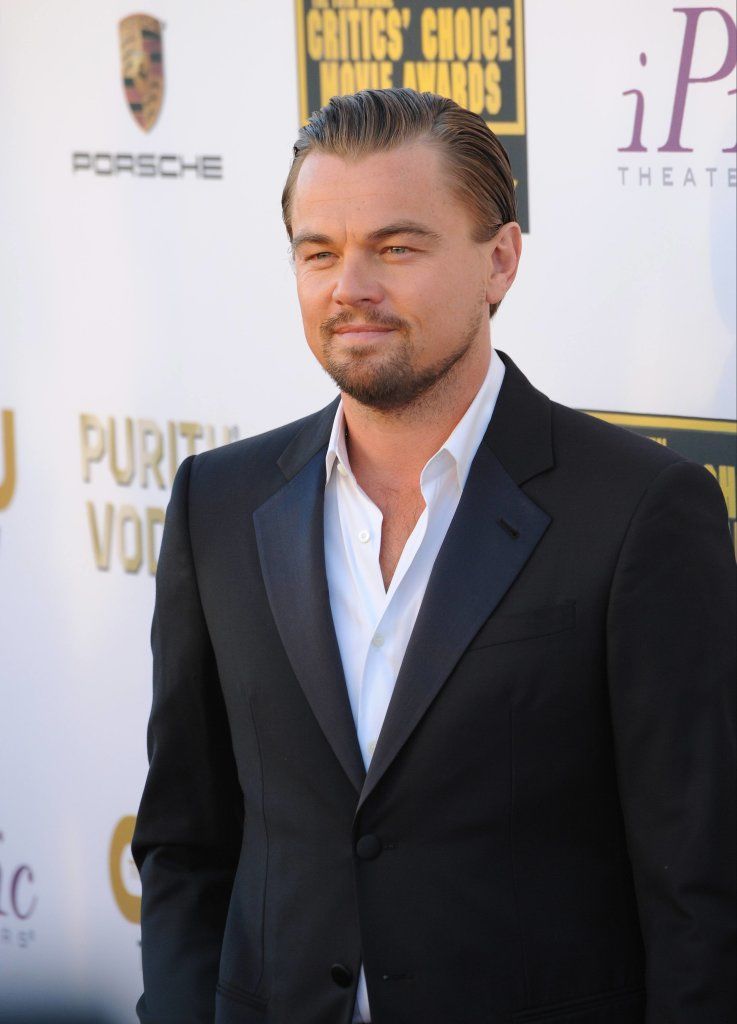 Though he has an Italian name, Leonardo has strong ties with Germany. His mother, Irmelin, was born in an air raid shelter in Nazi Germany in 1943. His estranged father was half Italian and half German, from Bavaria. Leonardo actually spent part of his childhood in West Germany living with his grandparents. The actor can still speak German today.