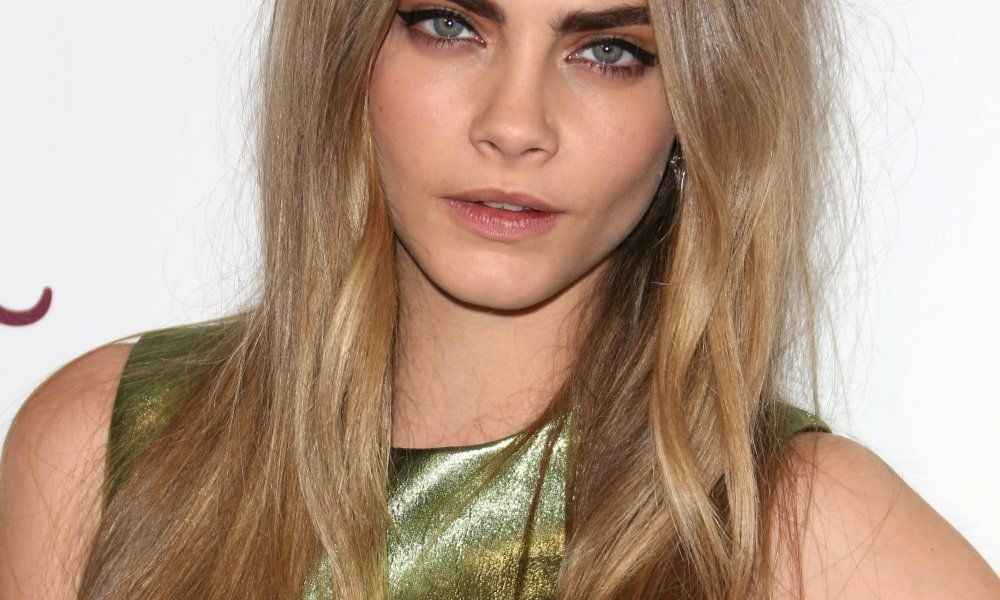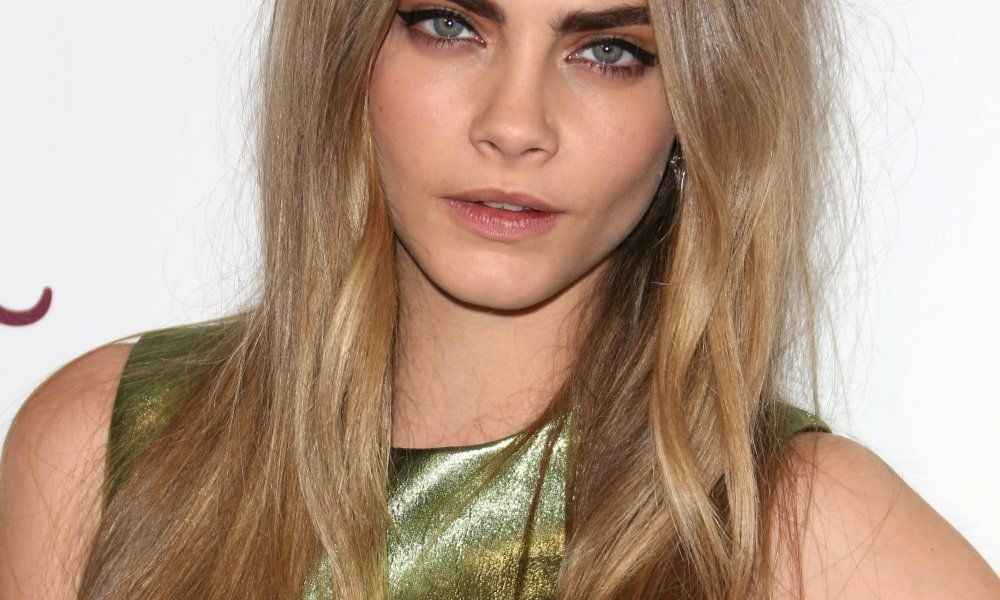 Cara Delevingne is a hugely successful young model, whose signature bushy eyebrows have landed her numerous modeling gigs. Aside from being an international supermodel, Delevinge is an acclaimed English socialite who comes from a family of social royalty. She also dabbles in acting and singing. What else don't you know about the 22-year old beauty?
1. Cara's Royal Family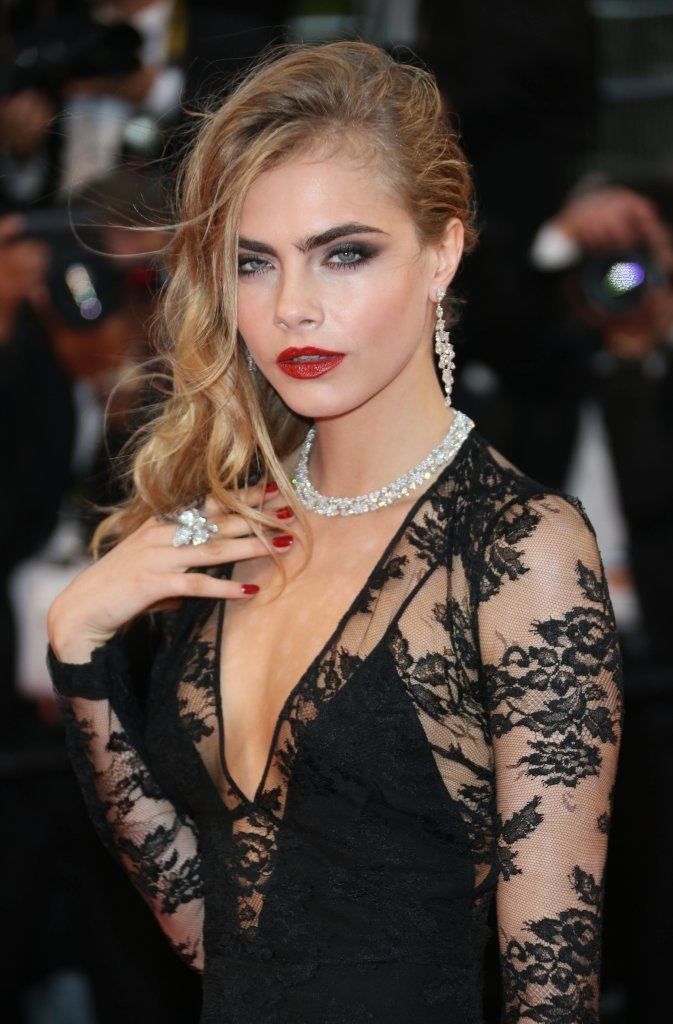 Cara Delevingne was born August 12, 1992 in London. She is the daughter Pandora Anne Stevens, a personal shopper, and Charles Hamar Delevingne, a property developer. Cara has two sisters, Chloe and Poppy, who's also a model. Her godfather is Condé Nast executive, Nicholas Coleridge, and her godmother is Dynasty actress Joan Collins. Her maternal grandmother, Janie Sheffield, was once Princess Margaret's lady-in-waiting. Two of Delevingne's great-great ancestors served as the Lord Mayor of London.