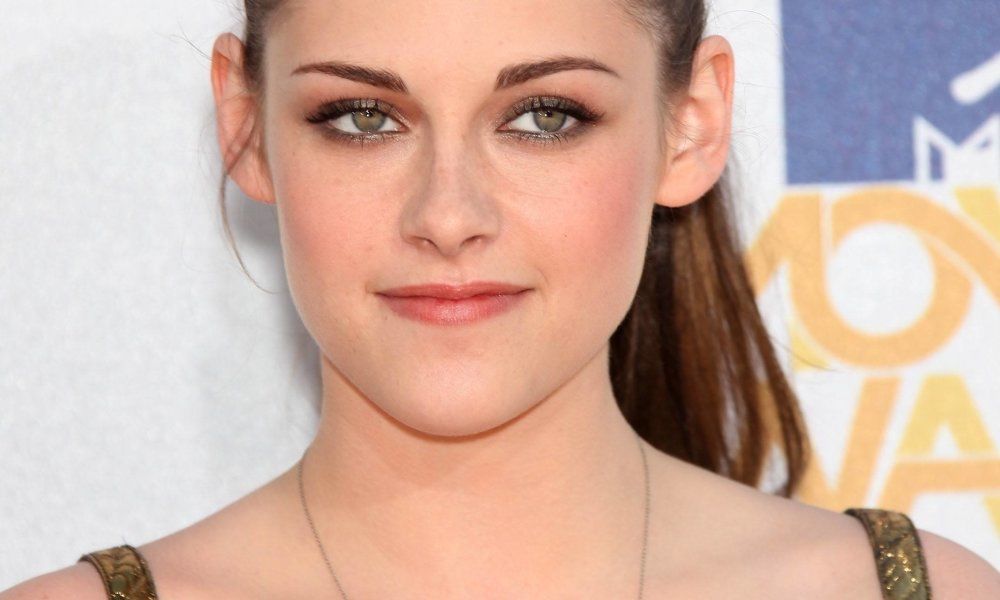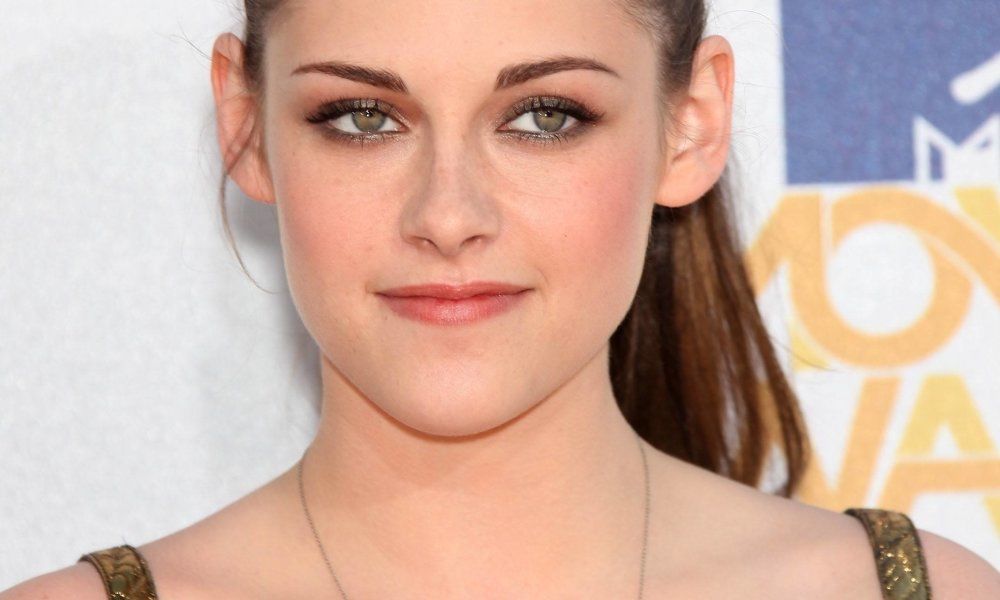 Ever wondered if celebs have any strange hobbies, like doing arts and crafts in their spare time or collecting dead insects? Well, these 10 celebrities have openly admitted that they partake in some weird activities during their free time. Even Taylor Swift shared the nerdy thing she does behind closed doors, and you'll never guess what Mila Kunis is addicted to! Find out the top 10 strange celebrity hobbies below.
1. Taylor Swift Enjoys Crafts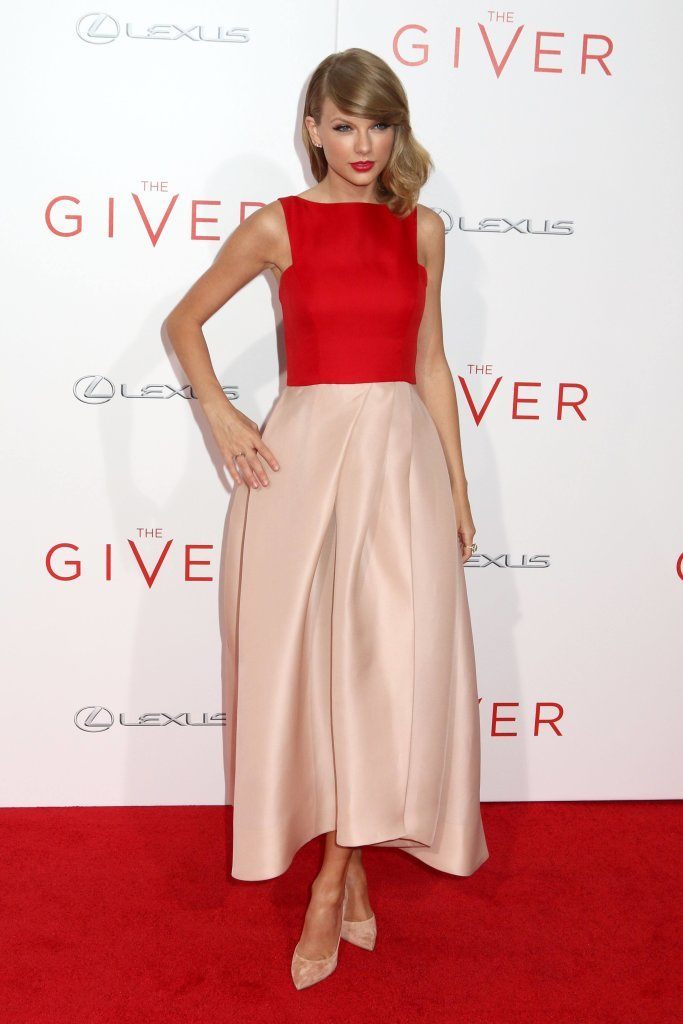 Taylor admits that she enjoys making snow globes in her spare time. Taylor says that she loves making holiday themed jars around the Christmas season.