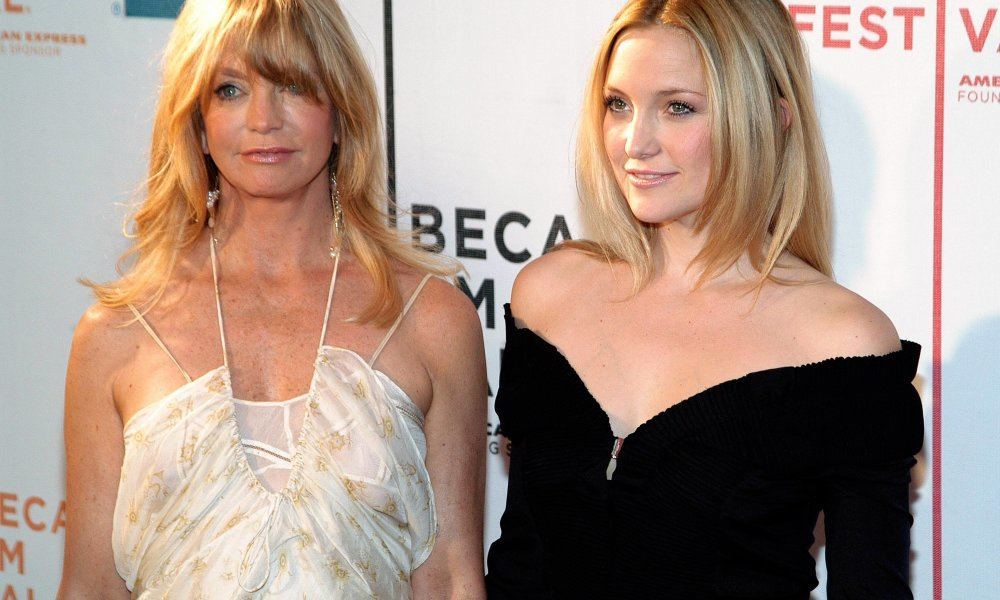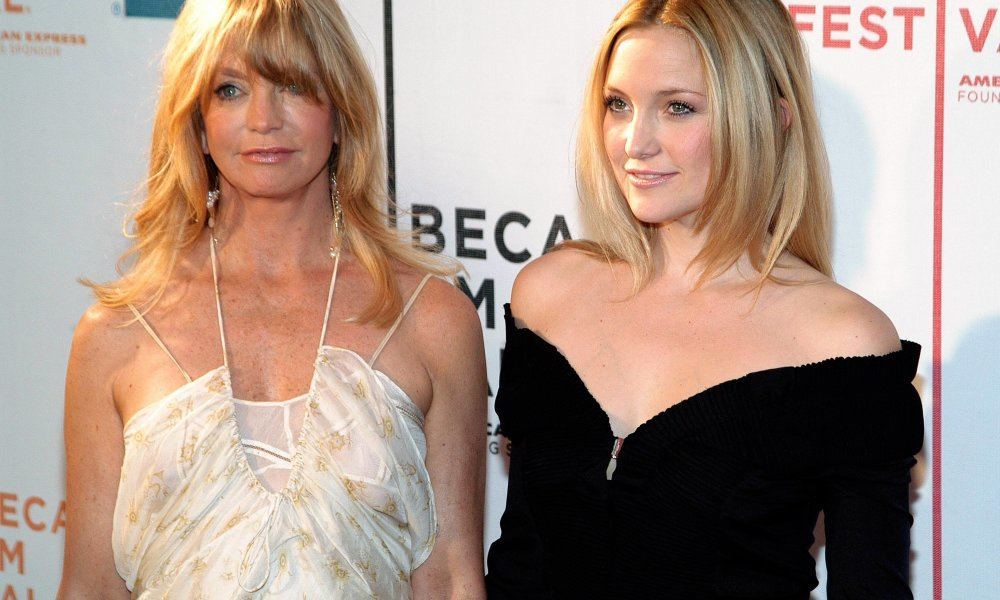 Celebrity life, believe it or not, does have its stresses. Like everyone, stars have to worry about paying their bills, finding work and dealing with relationship issues. Of course, they have to manage these hardships with the paparazzi following their every move. To combat the tension in their lives, the following celebs have turned to the calming power of meditation, and they swear by its benefits.
1. Gisele Bundchen
Supermodel Gisele Bundchen has stated she practices Transcendental Meditation about twice a day to achieve her sense of balance and harmony. She aims for 20 minute sessions where she silences her mind, focuses inward and sets her intentions for the day. In light of divorce rumors about her and Tom Brady, the Brazilian beauty may want to ramp up those meditative sessions to three a day. Brady's "Deflategate" scandal may be taking a toll on the couple's marriage.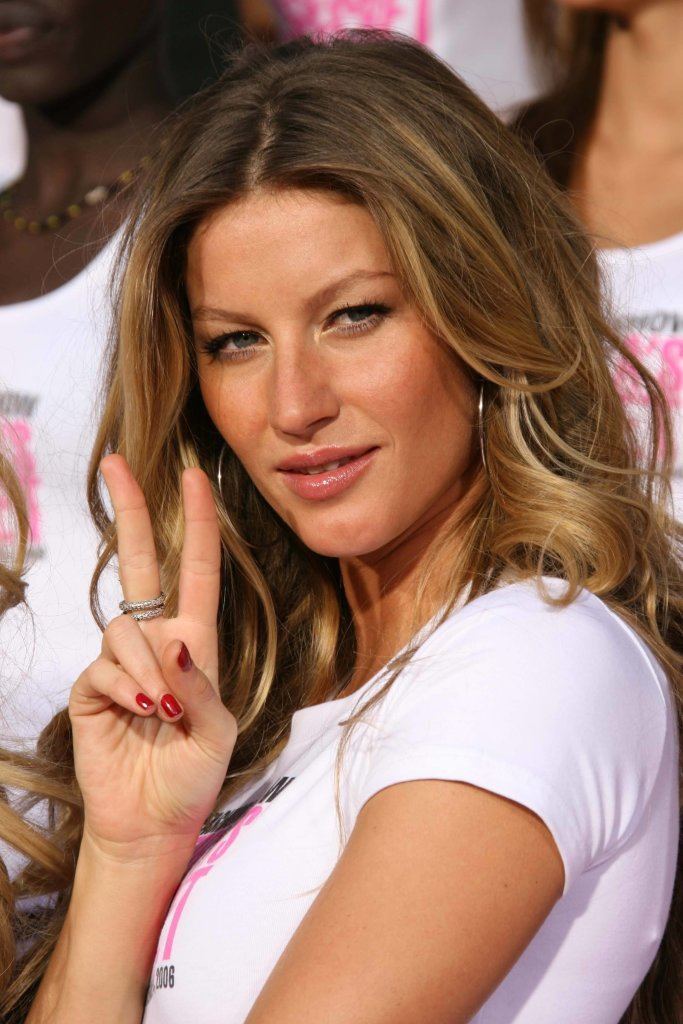 2. Kate Hudson
Kate Hudson and her mom, Goldie Hawn, are the poster girls for mindful meditation. Their sunny dispositions suggest its working for them. They practice Zen to quiet the mind and simplify their lives, which often distracted by technology, social media, TV and work. Kate says, "Zen meditation also serves as a gateway to larger goals. Being mindful and really taking time to connect with one's self requires an element of self-love." Goldie's Hawn Foundation promotes her MindUP program to teach daily mindfulness and breathing skills to schoolchildren.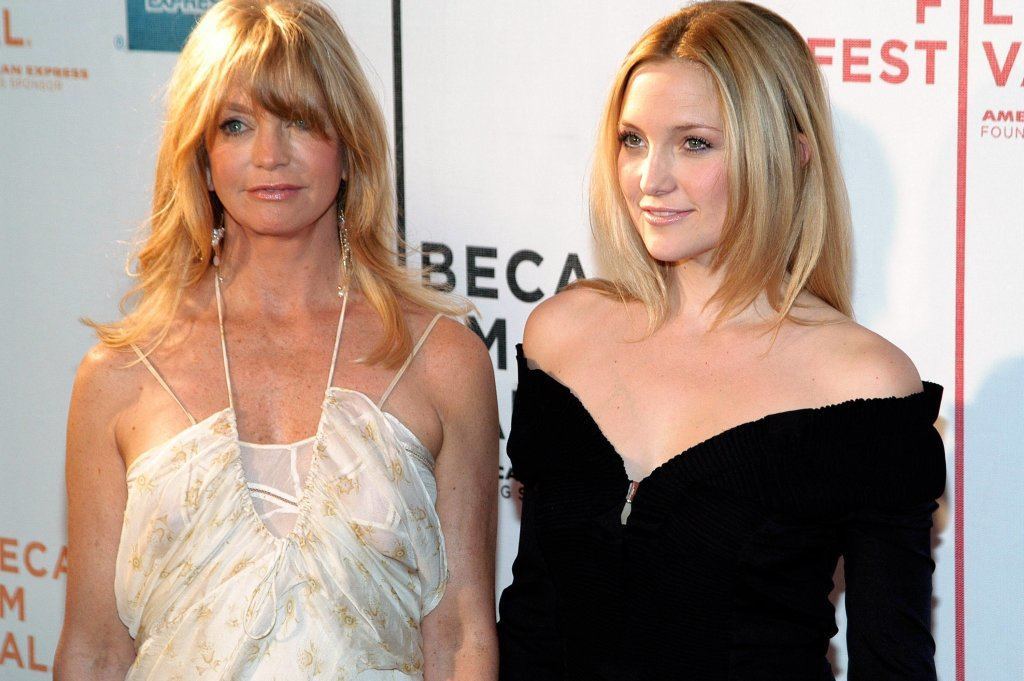 3. Clint Eastwood
Celebrated actor and director Clint Eastwood has been meditating for roughly four decades now. You could say that's how he makes his day. He finds that taking time out to be still and silent is the best method for coping with stress. He thinks it could benefit anybody no matter what line of work they do.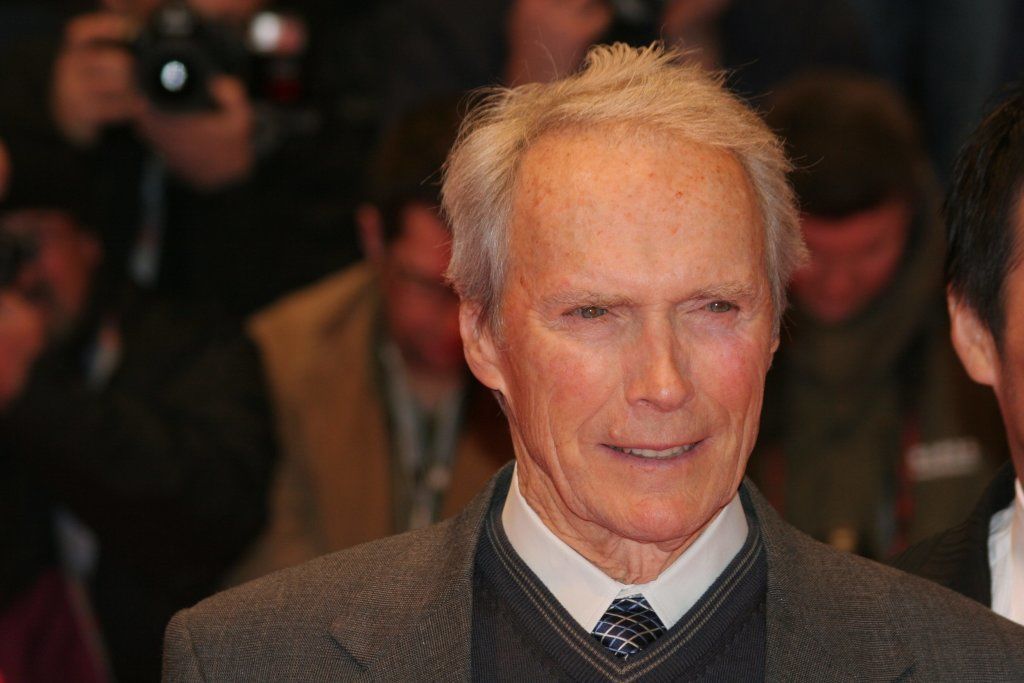 4. Hugh Jackman
Jackman has been a fan of meditation since 2012. He, too, finds that it helps to sooth away the wrinkles of stress that plague everybody. "Some of the clearest ideas or epiphanies I've had in life happened during or after meditating," he says. Jackman believes the practice has helped quell his anxiety issues too. Plus, when he feels better, he's able to perform better, which clearly benefits us all, doesn't it?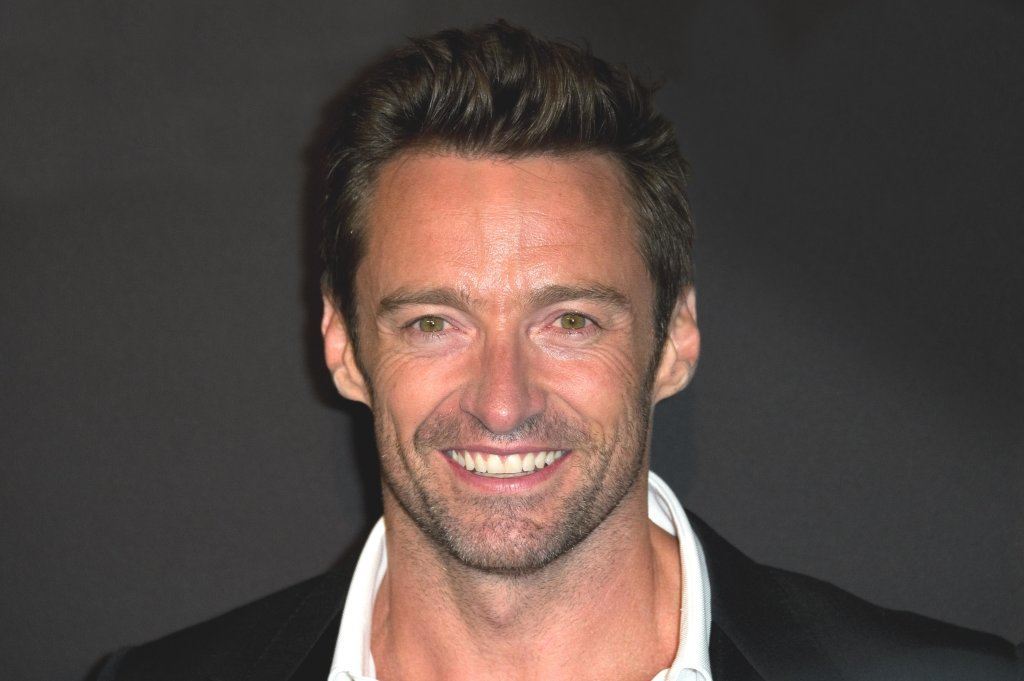 5. Ringo Starr
Ringo Starr, former drummer of The Beatles (you knew that, right?), has been practicing meditation for over 40 years. He and his fellow band mates once famously studied with the Maharishi Mahesh Yogi in the 1960s, and helped popularize the practice to a new generation in the West. He has said, "At the end of the day, I can end up just totally wacky, because I've made mountains out of molehills. With meditation, I can keep them as molehills."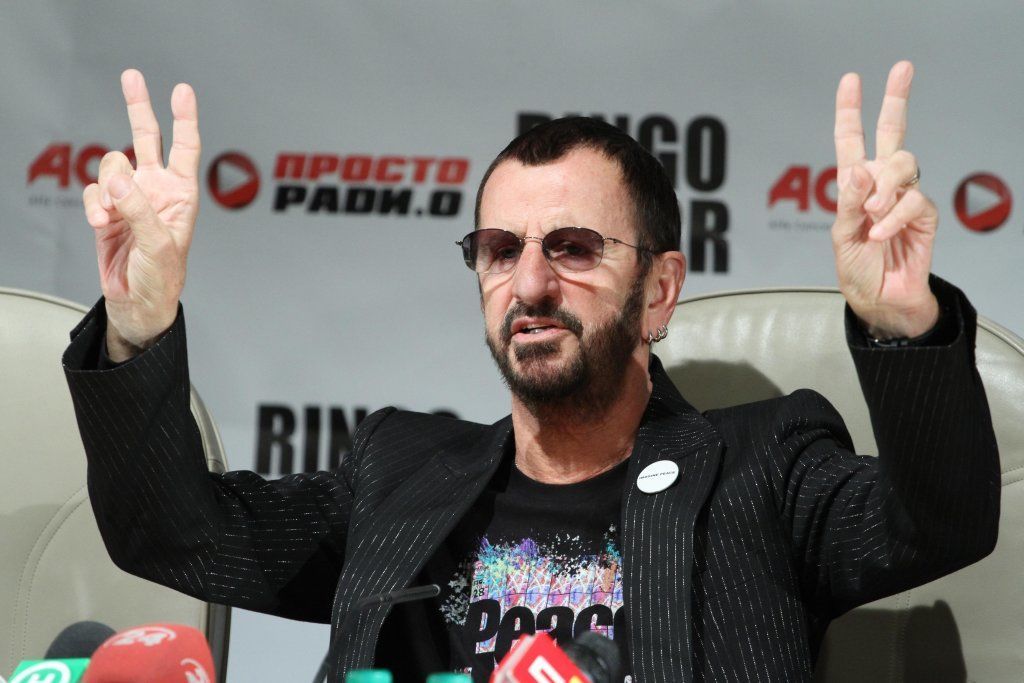 6. Howard Stern
Howard Stern spends his entire workday talking, so he relies on meditation to achieve some semblance of balance. Stern actually began to meditate at the age of eighteen. His mother discovered how it could alter her ability to cope with grief after the death of her sister. He was amazed at the positive change in his mother, so he decided to embrace TM practice as well.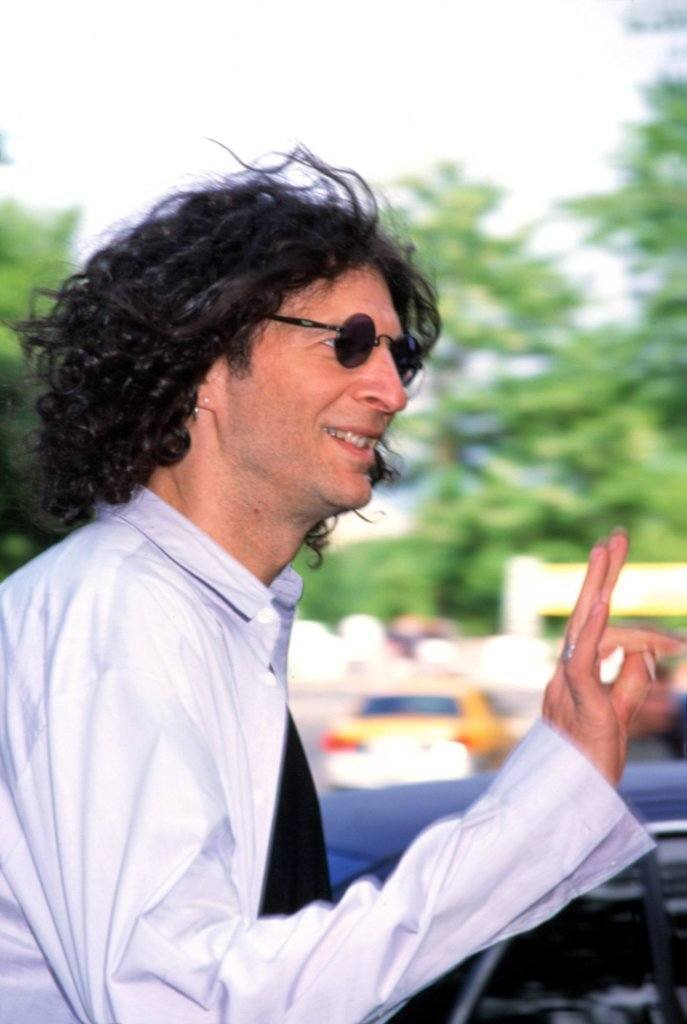 7. Naomi Watts
For actress Naomi Watts, meditation is the key to remaining grounded in her hectic life. The gorgeous star prefers to meditate outdoors near trees and water. She believes that meditation has the power to keep her steady and centered even as the storms of life rage. In the chaotic world of Hollywood, it seems that regular meditation is a wise prescription.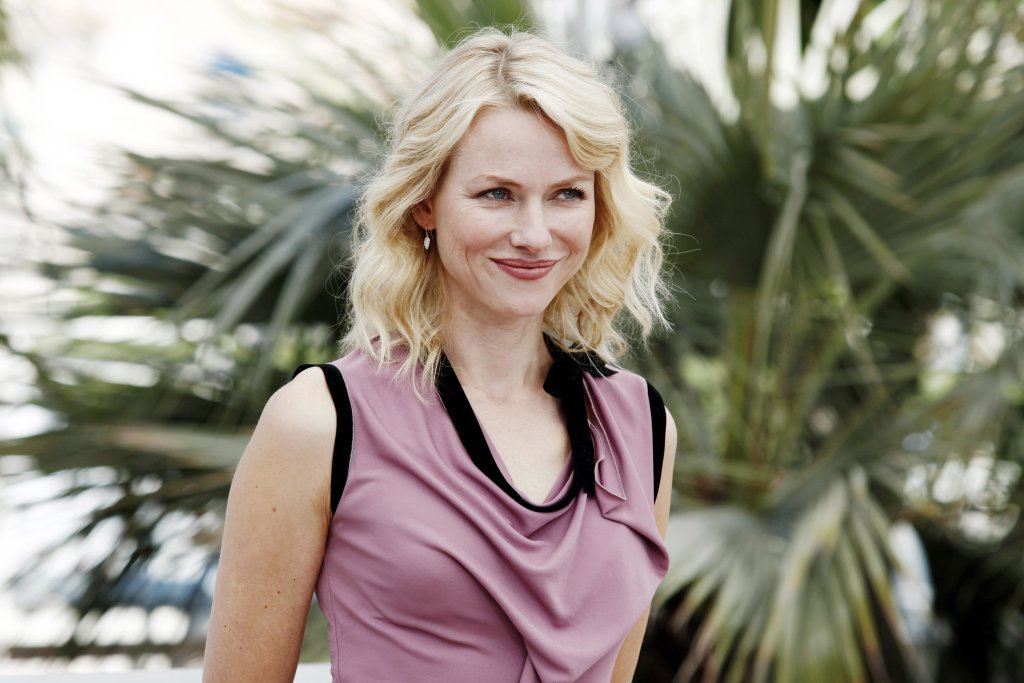 8. Heather Graham
Actress Heather Graham always seems to exude a radiant smile and happy outlook. Practicing meditation is one of the cornerstones of her carefree demeanor. Since the 1990s, the star has been practicing meditation for about twenty minutes each day. She has stated that she tends to be high-strung, so indulging in the practice has a calming effect on her that she loves.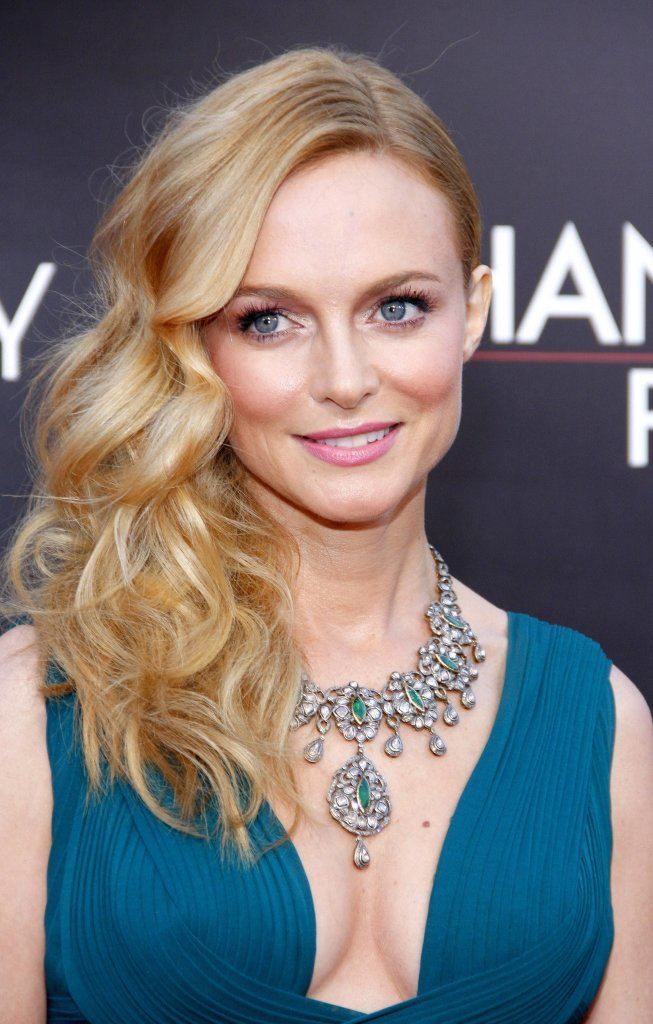 9. Tina Turner
Celebrated rocker Tina Turner has turned to meditation to overcome challenges in her life. The star has been an avid practitioner of meditation for about thirty years now. She believes that it fueled her courage, allowing her to leave an abusive relationship with her former husband, Ike. She continues to rely on the meditation for its calming benefits.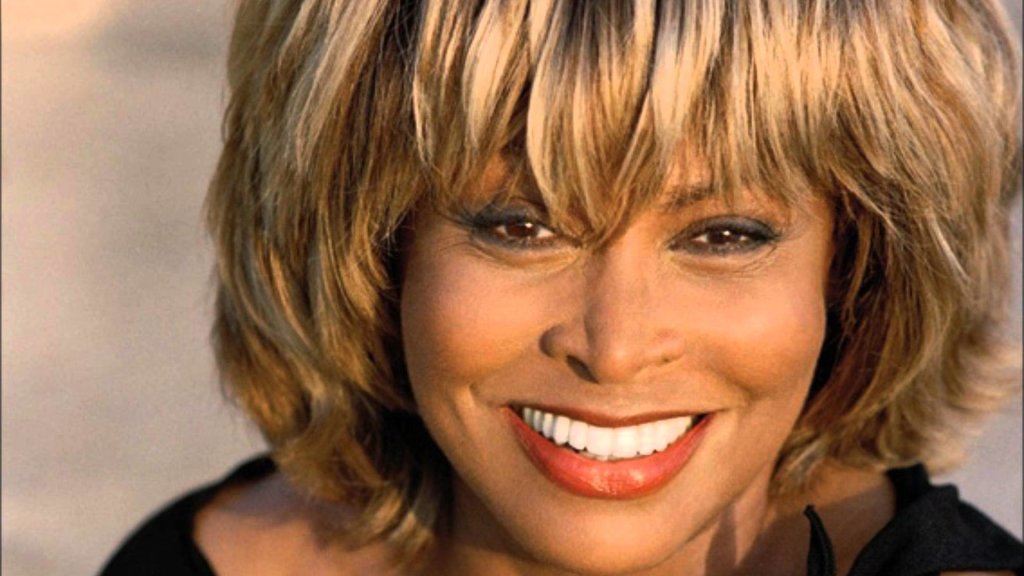 10. Demi Moore
Demi Moore has been a long-time fan of meditation. She's even been to India to meditate at yoga retreats, which seem to have a rejuvenating effect on the star. According to reports, she's a personal pal of meditation guru Deepak Chopra. Maybe it's the meditation that keeps this 52-year-old star looking so youthful year after year.
11. Russell Brand
The comedian and actor Russell Brand seems to do more talking than meditating, but the flamboyant star reveals that he does value the quiet focus that meditation brings him. Brand believes that meditation has the power to change consciousness. Having suffered addiction problems in the past, Brand uses meditation and yoga to bolster his commitment to sober living.