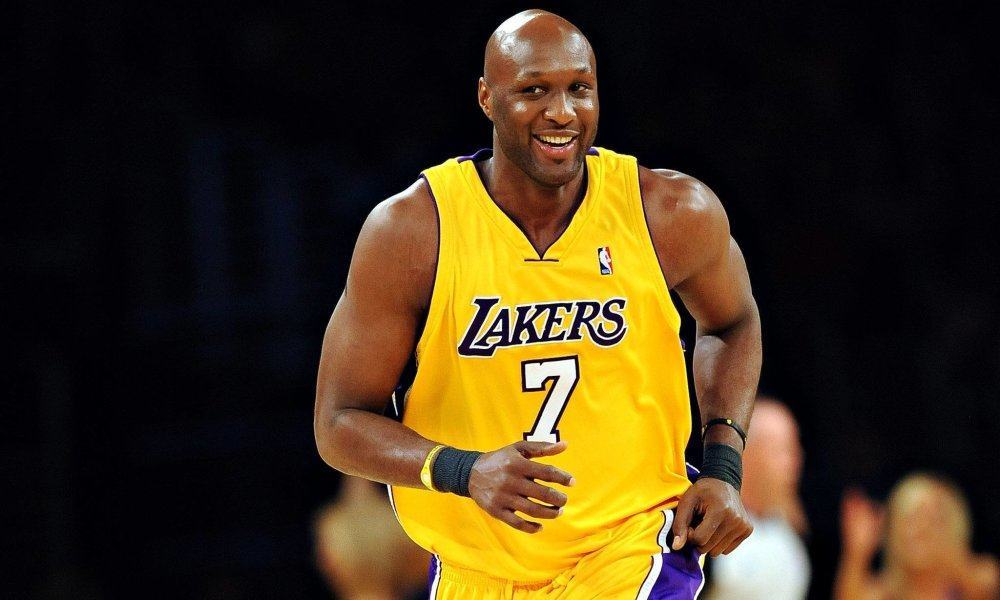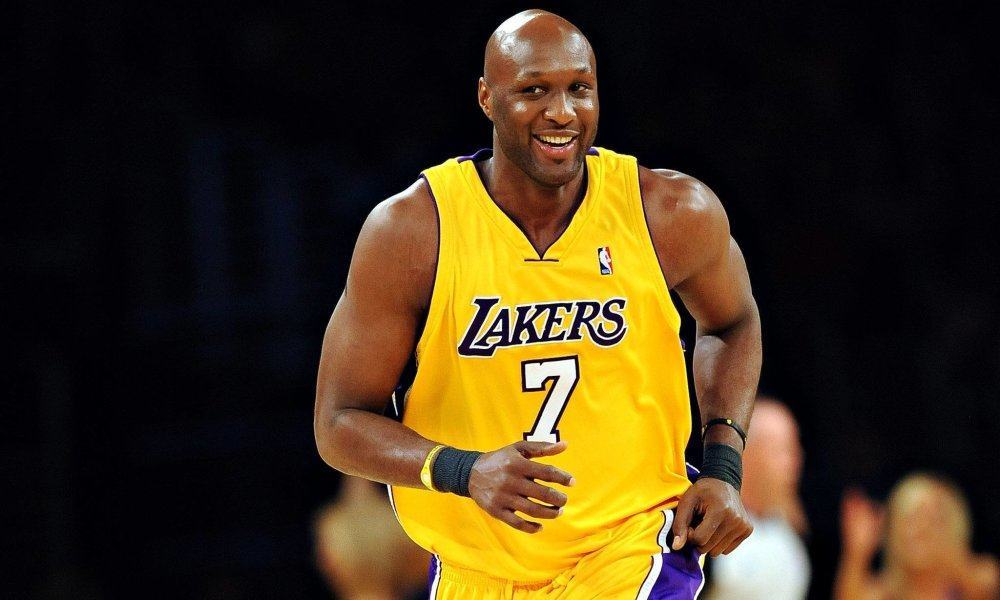 Basketball great Lamar Odom is currently fighting for his life at a Las Vegas hospital, after suffering an alleged cocaine overdose. Odom remains in a coma, with friends and family by his bedside. These are ten things you should know about Lamar's tragic life, which has been filled with plenty of hardship and loss.
1. Devastating Childhood
Lamar Joseph Odom was born in South Jamaica, Queens, NYC on November 6, 1979. His father, Joe, was a heroin addict for most of his life. His mother, Cathy Mercer, died of colon cancer when Lamar was only twelve years old. He was primarily raised by his grandmother, Mildred.