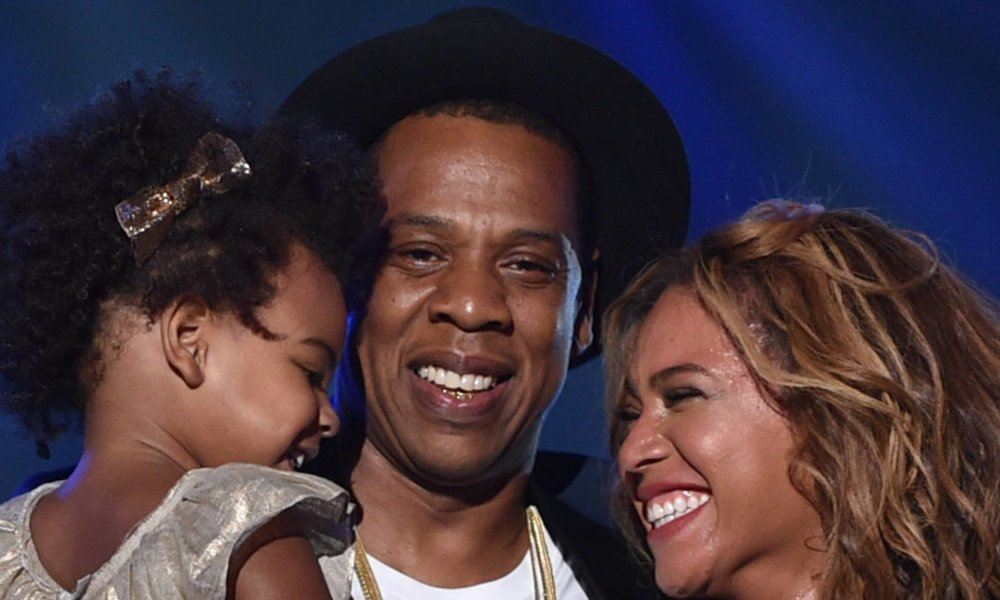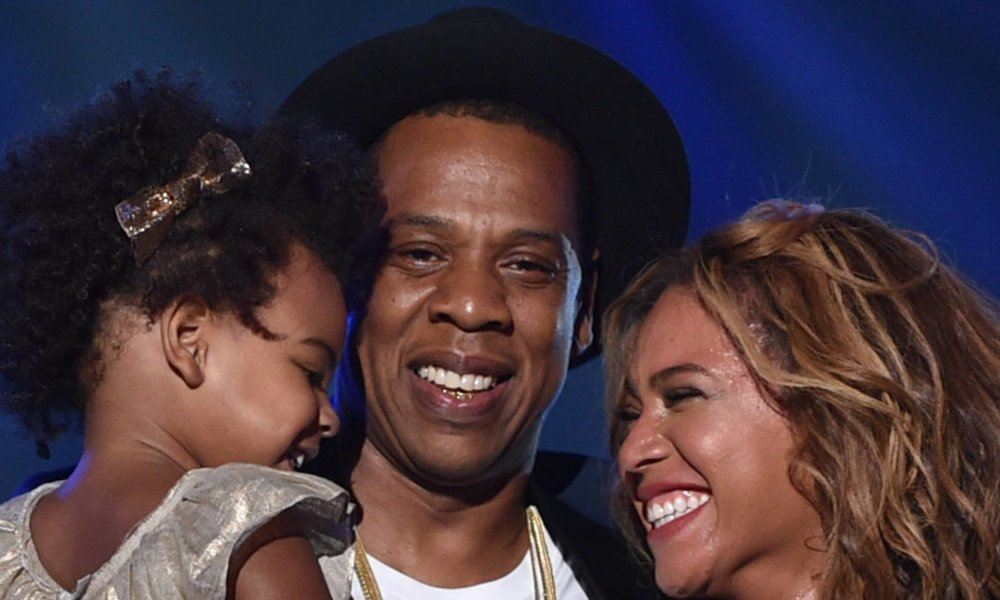 Celebrities sure know how to throw a good party, undoubtably because they have so much extra money to toss around. These are eleven of the most extravagant celebrity birthday parties of all time. Find out which A-lister spent over $5 million on his Mexican birthday fiesta complete with performances from Michael Bublé and Stevie Wonder! Read through our list and let us know which celebrity birthday party you'd want to be invited to.
1. Oprah Winfrey
The media mogul spared no expense for her 60th and her friend Bob Veloz's 80th birthday. The joint extravaganza was red themed and was actually a "scaled down" party, after the original guest list was getting out of control. Winfrey and Veloz reportedly invited 200 of their closest friends to the black tie bash, which was held at Bacara Resort and Spa in Santa Barbara. Celebrity guests included Robert Redford, Rob Lowe, Carol Burnett and Patti LaBelle. Female guests wore beautiful red ball gowns and red jewels. The security at the event was so tight that even resort employees weren't allowed to walk through the party. All the entrances were barricaded and watched over closely by Oprah's private security team. The next day, Winfrey and Veloz hosted a gospel brunch and a 40 person choir serenaded 100 guests.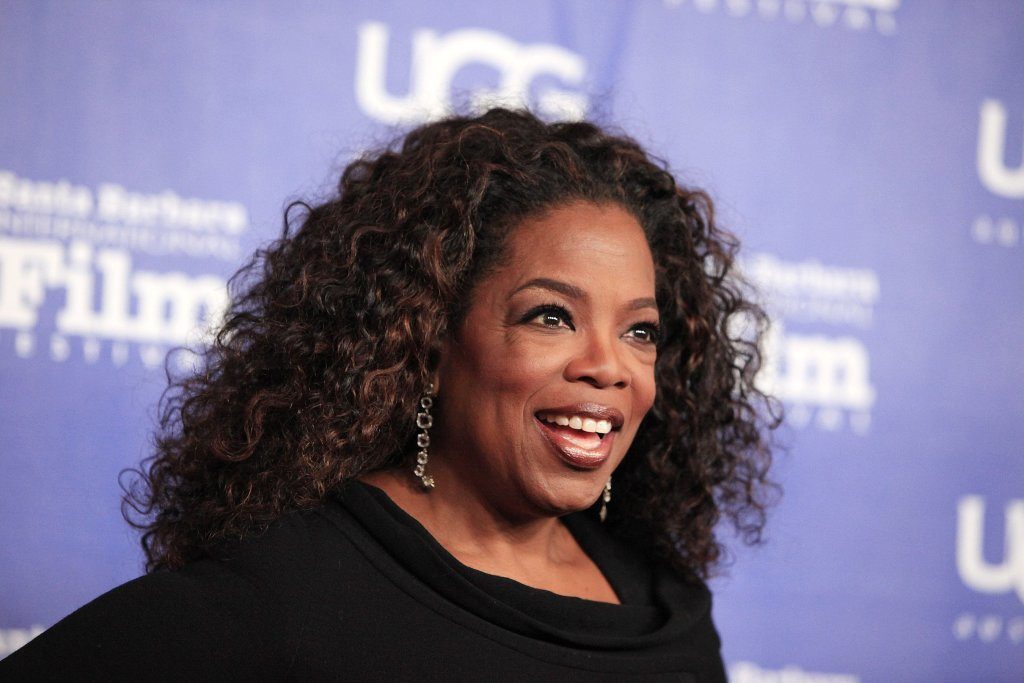 2. Sir Elton John
Sir Elton John's 60th birthday bash reportedly cost $1.5 million, a small fortune considering that the singer is said to be worth about $320 million. The black-tie affair was held at the largest Gothic church in the world, the Cathedral of St. John the Divine in New York City. The "Rocket Man" singer, known for his unique outfits, wore a Louis XIV costume with a monstrous wig that required a special transportation just to be brought to the event. The birthday party gathered 500 guests including fellow Brits Sir Paul McCartney, Liz Hurley, and Rod Stewart.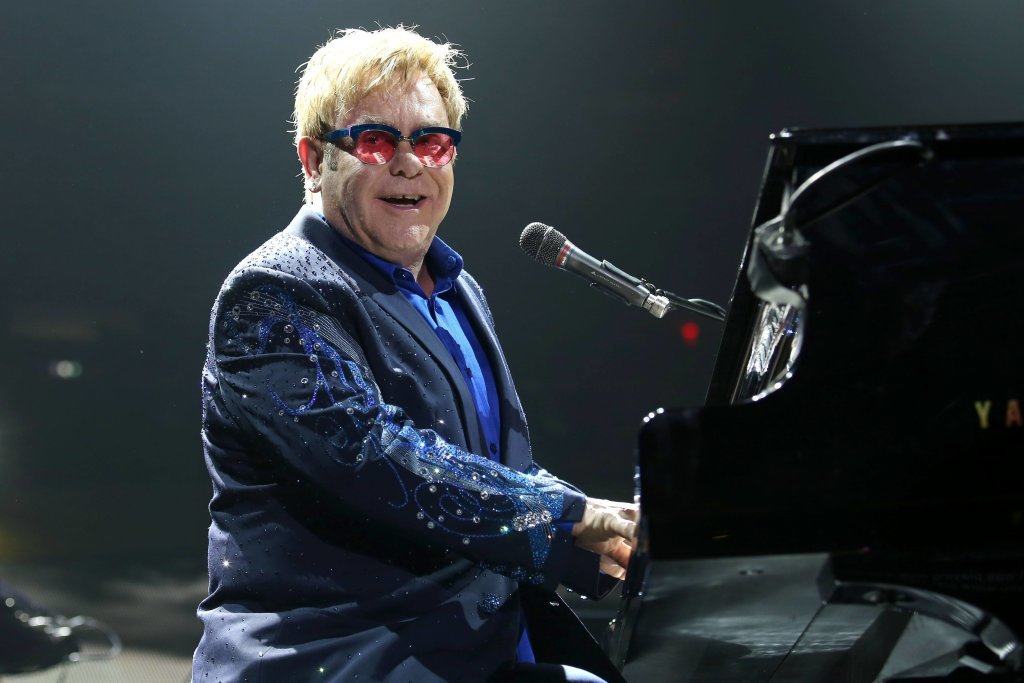 3. Michelle Obama
The First Lady went all out for her 50th birthday, which she celebrated on January 17, 2014. Mrs. Obama took advantage of living in one of the largest homes in America. She invited every celebrity she knew including Paul McCartney, Samuel L. Jackson, Bill and Hillary Clinton, Mary J. Blige, Ashley Judd, Angela Bassett, Jennifer Hudson, Gayle King, Smokey Robinson, Gladys Knight, Steve Harvey, Stevie Wonder, John Legend, Beyonce, Jay-Z and many more. The party featured over 500 guests! Michelle received a special serenade of "Single Ladies" from Beyonce herself, who performed alongside a live band for 30 minutes. John Legend personally sang "Happy Birthday" to the First Lady while her husband gave a beautiful toast. Not many details or photographs were released of the elaborate soiree because the party was kept out of the media and even kept off of social media (cell phones were taken at the door). But the White House's East Room was reportedly bumpin' til 4 a.m.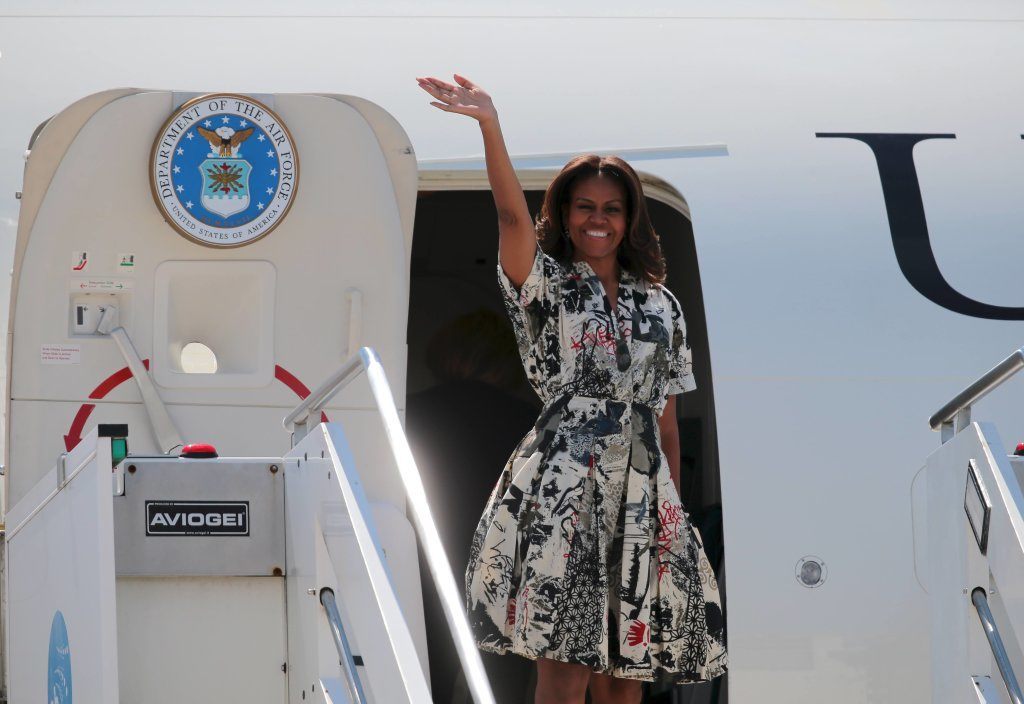 4. Paris Hilton
The hotel heiress celebrated her 21st birthday in three different countries! Hilton allegedly held five fetes in different time zones – in Tokyo, London, New York, Los Angeles, and Las Vegas. The socialite-turned-DJ reportedly spent $75,000 per guest for the five-day extravaganza. Her New York City party leg was held in the Studio 54 clubroom with food prepared by Le Cirque's Sirio Maccioni. Her birthday cake featured 21 tiers and cost over $3,000. Some famous faces on the guest list included the Hilton family, Donald Trump, P. Diddy, Kris Jenner, Samantha Cole, and Faye Resnick.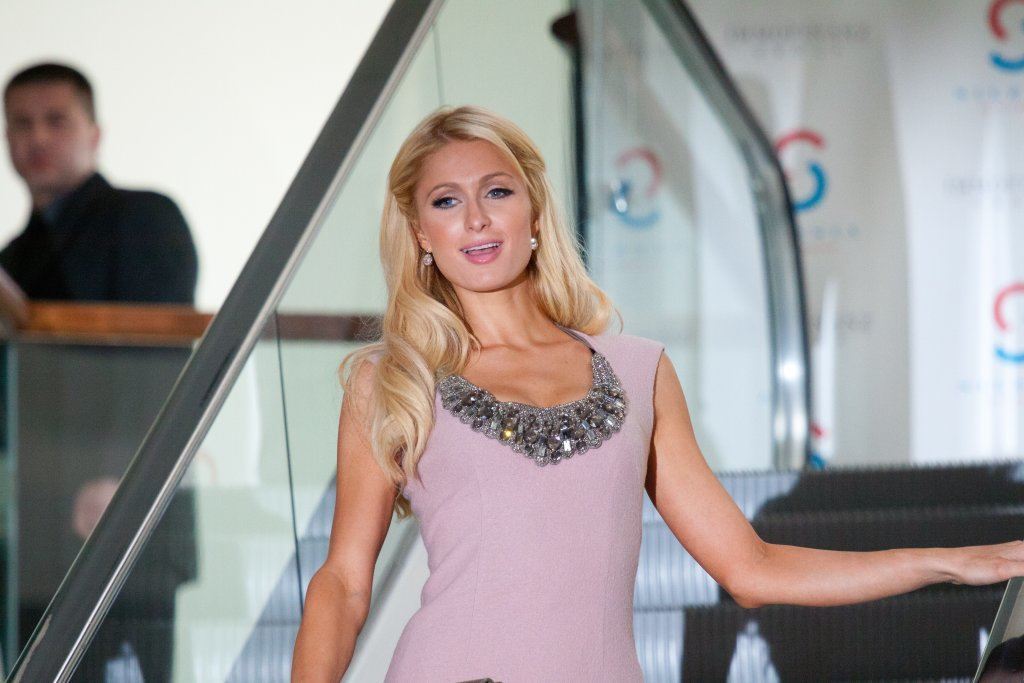 5. Chanel Iman
When the famed Victoria's Secret model turned 21, she pulled out all of the stops. Iman reportedly rented a private island off the coast of Jamaica for her reggae-themed bash. The young model rang her legal-drinking-age birthday in with her family and a few close friends, who were all flown down to the Caribbean on private jets.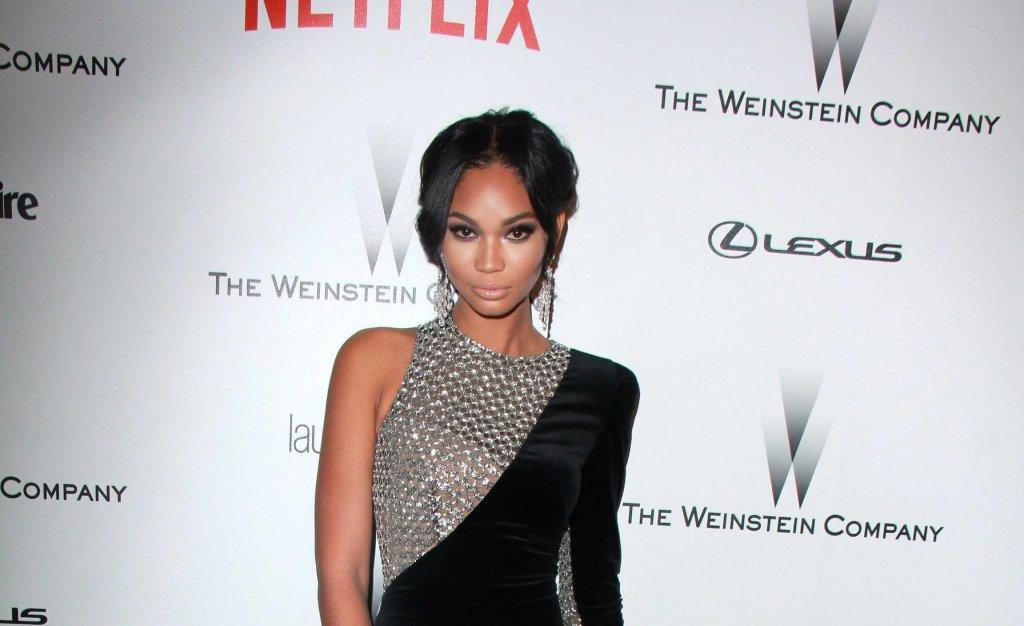 6. Simon Cowell
The X-Factor judge went all out for his 50th birthday celebration. Cowell reportedly invited 400 of his closest celebrity friends to party the night away at his 2,500-acre mansion in Hertfordshire. The elaborate evening featured pre-recorded birthday wishes from the likes of the Beckhams and Jennifer Aniston on giant television screens. There were shark tanks and Rat Pack impersonators flown in from the U.S. Guests enjoyed a cocktail reception with prawn and lobster martinis served at the bar, before feasting on some traditional English grub, consisting of chicken soup, shepherd's pie, fish and chips and bread and butter pudding. The VIP party reportedly cost over $2 million.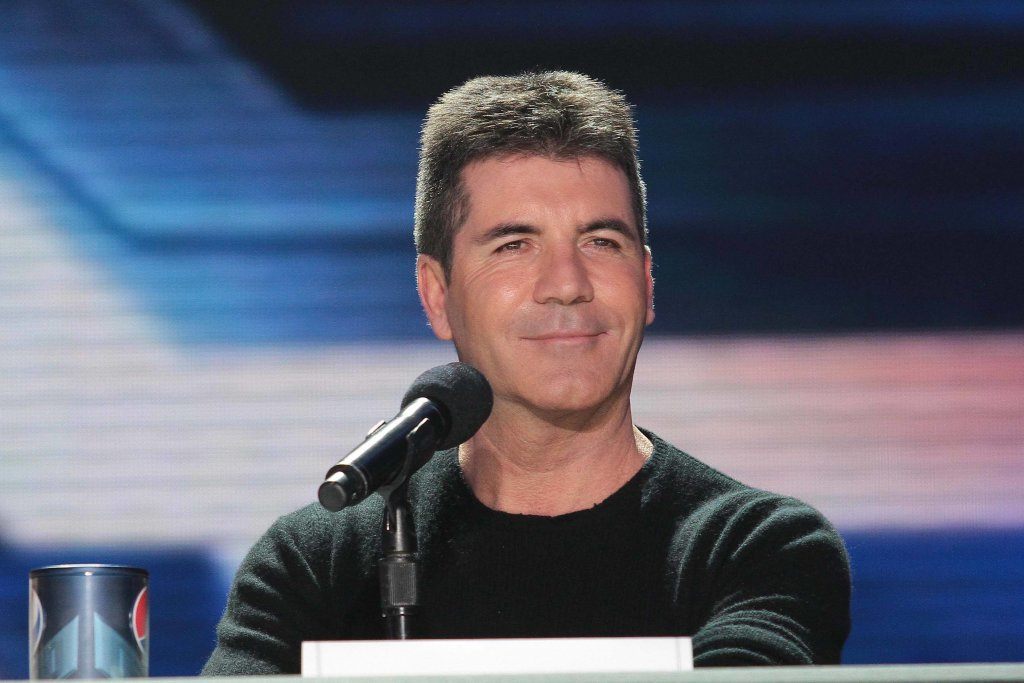 7. Kanye West
Kim Kardashian celebrated her hubby's 38th birthday in a pretty elaborate way – she rented out the entire Staples Center! Kim reportedly paid a cool $110,000 to rent out the arena for a few hours so Kanye and a few of his friends could play birthday basketball. Kim even had personalized jerseys made for the rapper and his guests, as well as Lakers cheerleaders to cheer them on. Some all-star players included Justin Bieber, James Harden, 2 Chainz, John Wall and Tyga. She also constructed a private b-ball court in the couple's back garden.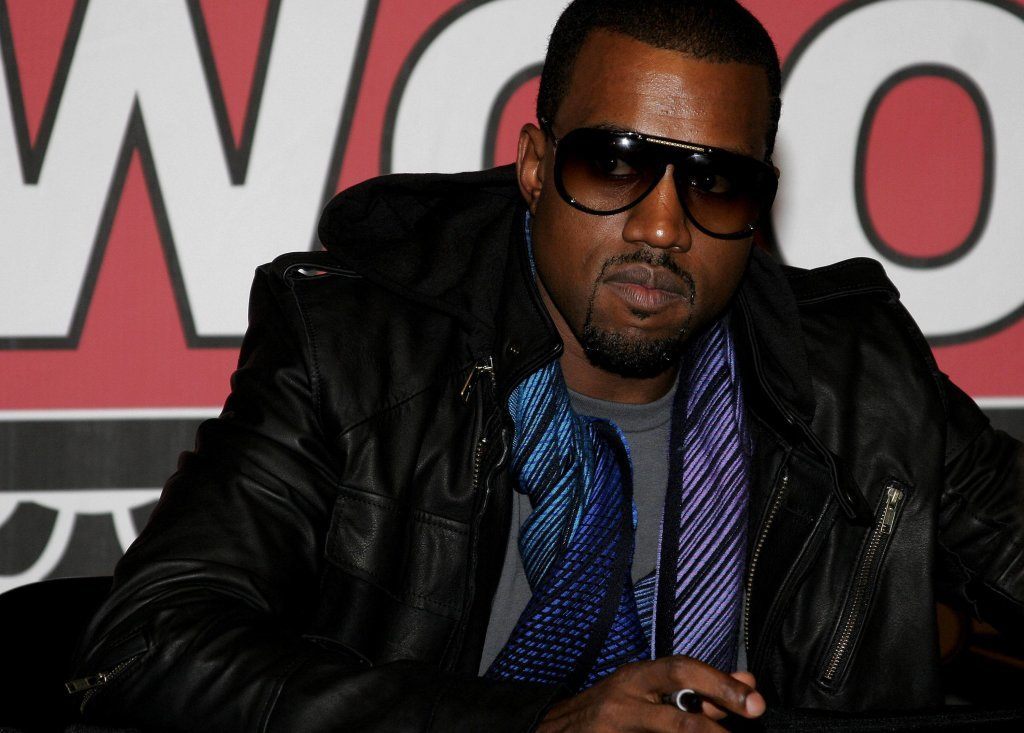 8. Blue Ivy Carter
Blue Ivy probably doesn't even realize how lucky she is…yet. When Blue celebrated her first birthday, which she probably won't even remember, Bey and Jay shelled out a reported $200,000. Blue's princess-themed party featured $100,000 worth of pink and white roses, a $2,000 cake and $30,000 worth in gifts for guests. The power couple purchased an $80,000 custom-made diamond encrusted Barbie Doll for their daughter. Do you think they'd be willing to adopt adults?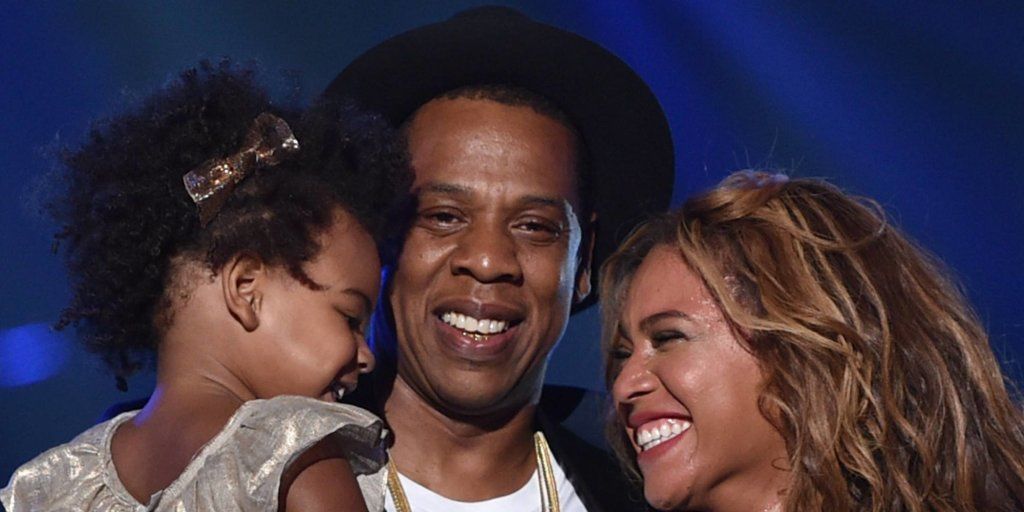 9. Rick Ross
The "Stay Schemin" rapper reportedly spent $1 million on his 35th birthday bash. Ross' party began at Play nightclub followed by an after-hours bash at Miami's King of Diamonds strip club. Ross celebrated with a few celebrity friends, including Busta Rhymes, Pharrell Williams and fellow Bugatti Boys member, Diddy. It was rumored that once the money was spent, Ricky Rozay called a Brink truck to bring another "Bag of Money" to party with.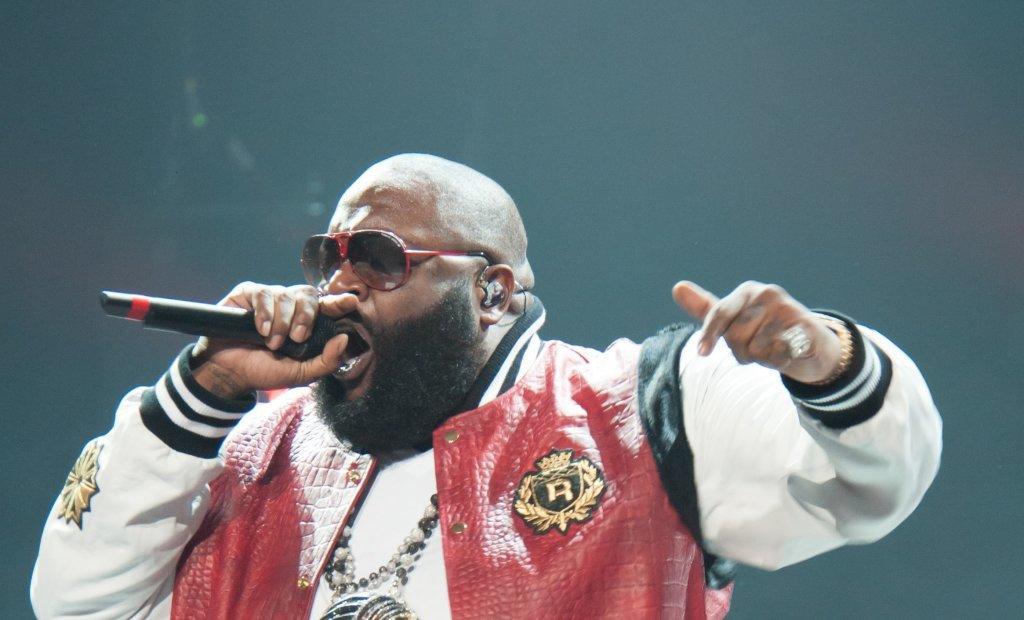 10. P. Diddy
The record producer/entrepreneur reportedly spent over $3 million to celebrate his 40th birthday. Celebrity guests like Jay-Z, Bono, Nelly and Denzel Washington were invited to the Garden of Eden-themed bash that he hosted at New York's Plaza Hotel. Diddy invited over 500 people to the event that included gallons of champagne and his signature Ciroc vodka, as well as a silver confetti drop. The night featured a private performance from American gospel singer Al Green, a $30,000 orchid display, a black dance floor and a black chandelier. It's all about the Benjamins!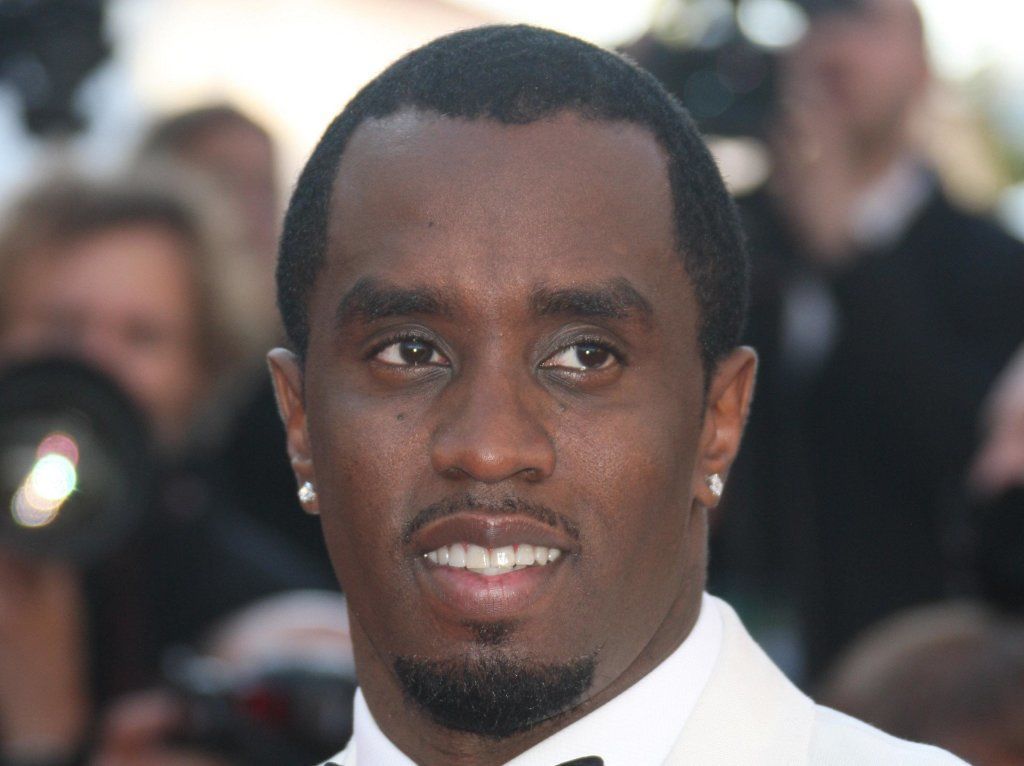 11. Sir Philip Green
Topshop's billionaire CEO had one of the most lavish celebrity birthday parties of all time. The 60th birthday celebration, which lasted four days, was held at the Rosewood Mayakoba resort in Cancun. The extravagant party was rumored to have cost a whopping $6 million! Green had special performances by stars like Robbie Williams, Michael Bublé, Enrique Iglesias and Stevie Wonder. He invited an A-list crowd to dine on "caviar surprises" and $80 Kobe burgers. Some famous guests included Kate Hudson, Leo DiCaprio, Simon Cowell, Naomi Campbell and her beau Vladislav Doronin, Ronnie Wood and Kate Moss. He even had a nightclub built on the cliff for his daughter Chloe's 21st birthday, which was just a few weeks after his.