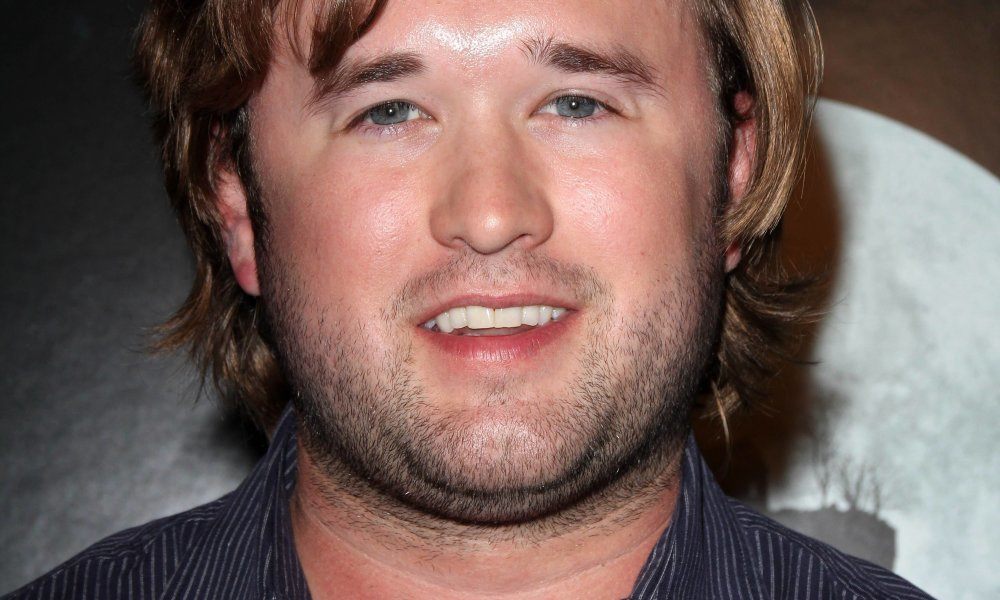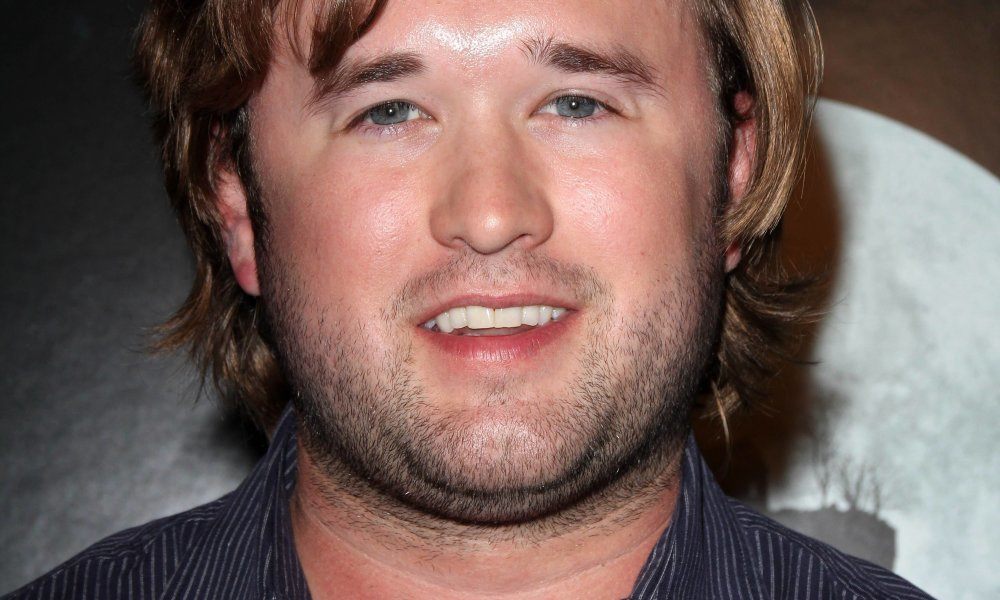 Some child stars have aged well and others have not. This list showcases the eleven formerly cute kid stars who did not age well at all. There's always this stigma that some child actors' careers seem to suffer once they turn from adorable to adult and this list proves that it is true.
1. Lark Voorhies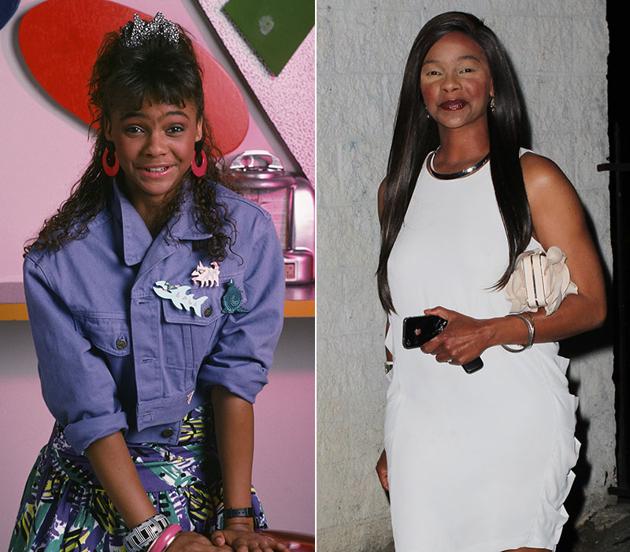 The former Saved by the Bell star has not aged gracefully. Voorhies has been splashed all across social media lately because of a make-up mishap. She definitely looks very different from her days as the stylish Lisa Turtle.
2. Macaulay Culkin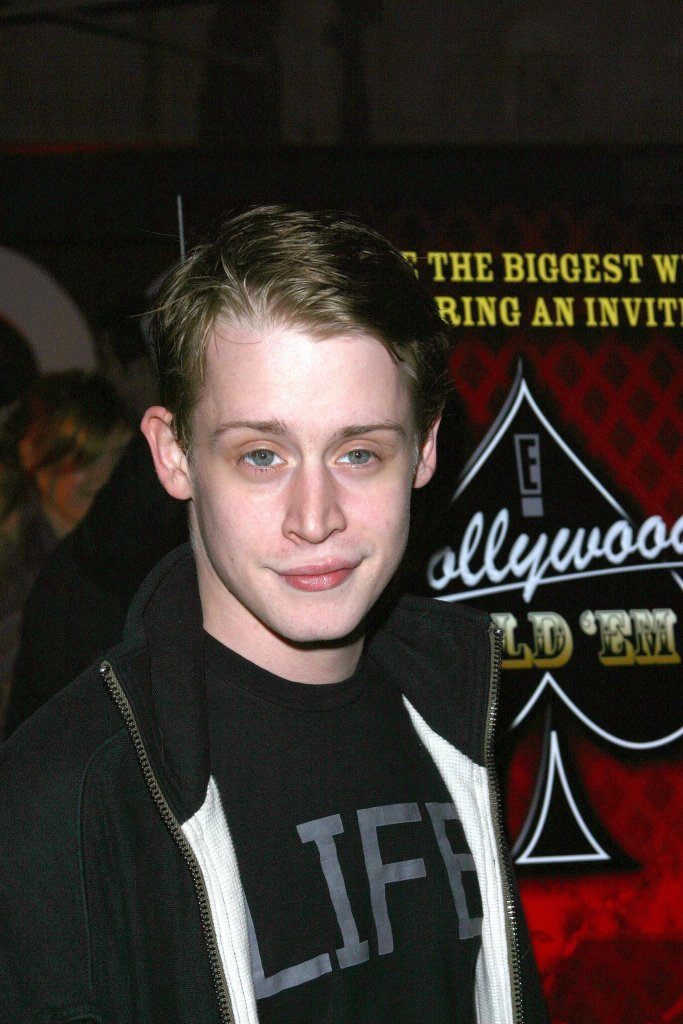 Most famously known for big hits like Home Alone and Richie Rich, Culkin seems to be hiding from Hollywood these days. The 34-year old actor has become quite a recluse, he hasn't even appeared on the big screen in over three years. We loved him when he was a youngster, but he is definitely one of the cute kid stars who did not age well.
3. Corey Feldman
The former child star was very popular in the 80s, thanks to iconic films likeThe Goonies and The Lost Boys. The 43-year old still appears to be stuck in the past however, and he hasn't had much success in over a decade. Feldman currently performs with the ska band, Truth Movement, and has suffered from a very public drug addiction for many years.
4. Lindsay Lohan
The freckle-faced Parent Trap star was adorably loveable at one point, but today Lohan's become a bit of a train wreck. Lindsay has been arrested, in and out of rehab, and let go from many films because of her unstable behavior.
5. Taylor Momsen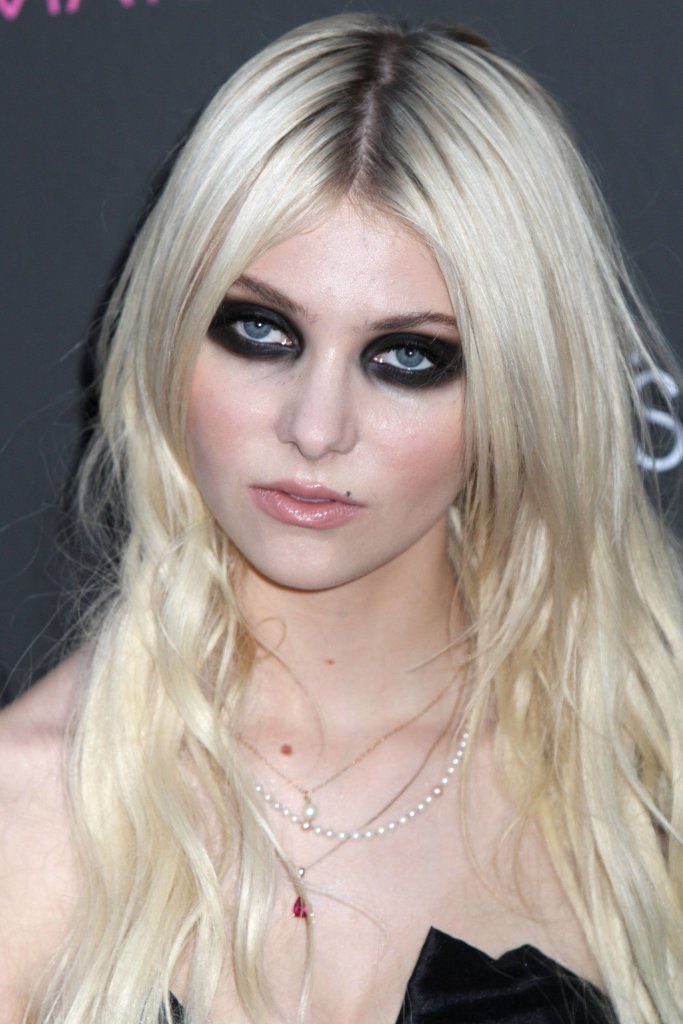 Before she became a household name thanks to Gossip Girl, Momsen stole our hearts as Cindy Lou Who in How the Grinch Stole Christmas. Today, the once fresh-faced star fronts the rock band The Pretty Reckless and really over does it on her make-up.
6. Haley Joel Osment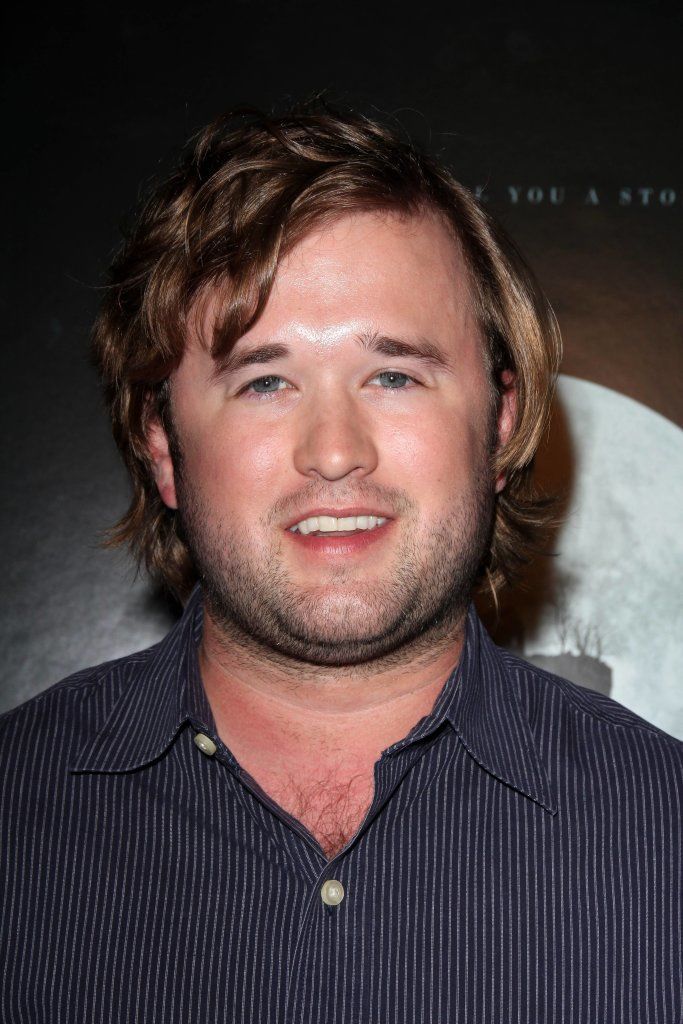 Osment rose to fame thanks to his performance in M. Night Shyamalan's thriller film The Sixth Sense. He was even nominated for an Academy Award for his role in the movie. Osment went on to star in popular films like A.I. Artificial Intelligence and Pay It Forward. He also tried his hand on Broadway. But today, the cute little boy we used to love looks a bit…disheveled.
7. Amanda Bynes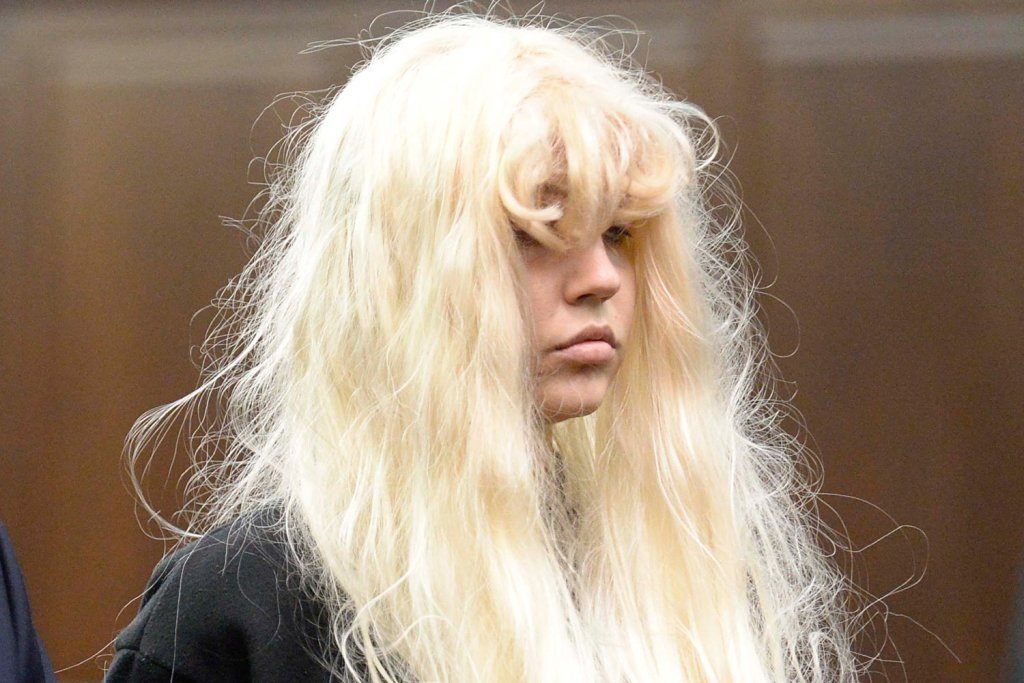 Bynes has been heading down a very slippery slope lately. The former Nickelodeon star was once funny and adorable, but today she's facing mental illness and addiction. We hope she gets the help she needs and gets back to acting.
8. Brian Bonsall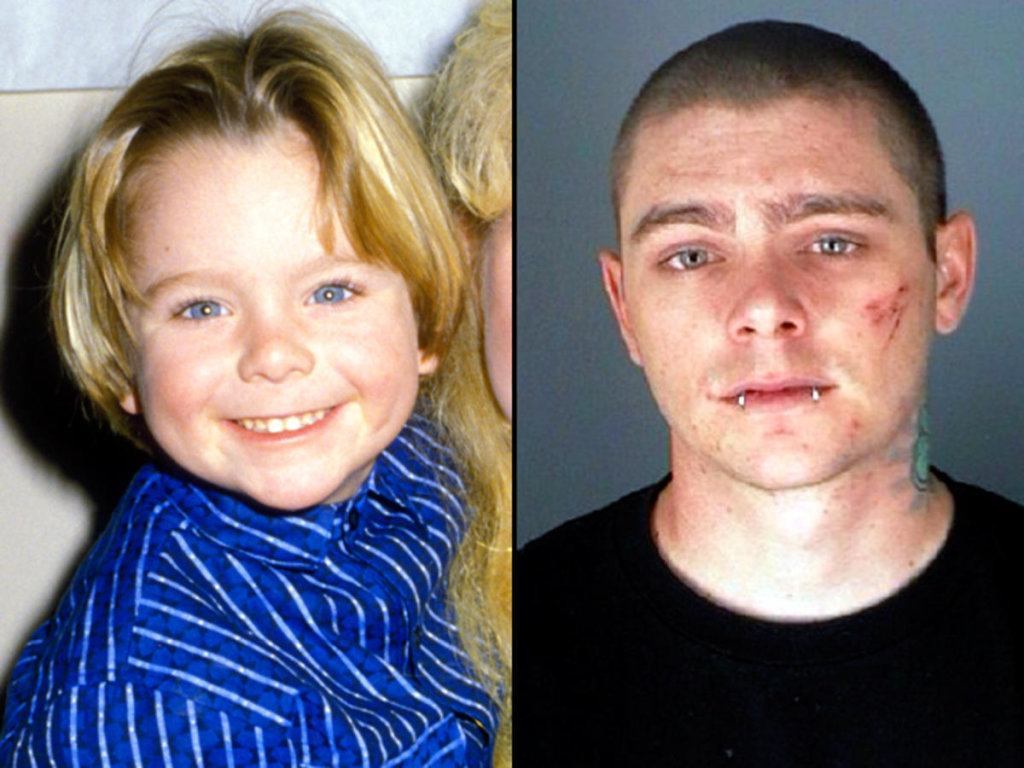 Bonsall used to be one of the cutest kids on television when he starred in Family Ties, but time has not been kind to the former star. Bonsall retired from acting in 1995 to live a normal life. He currently lives in Boulder, Colorado and performs with a few different punk bands.
9. Angus T. Jones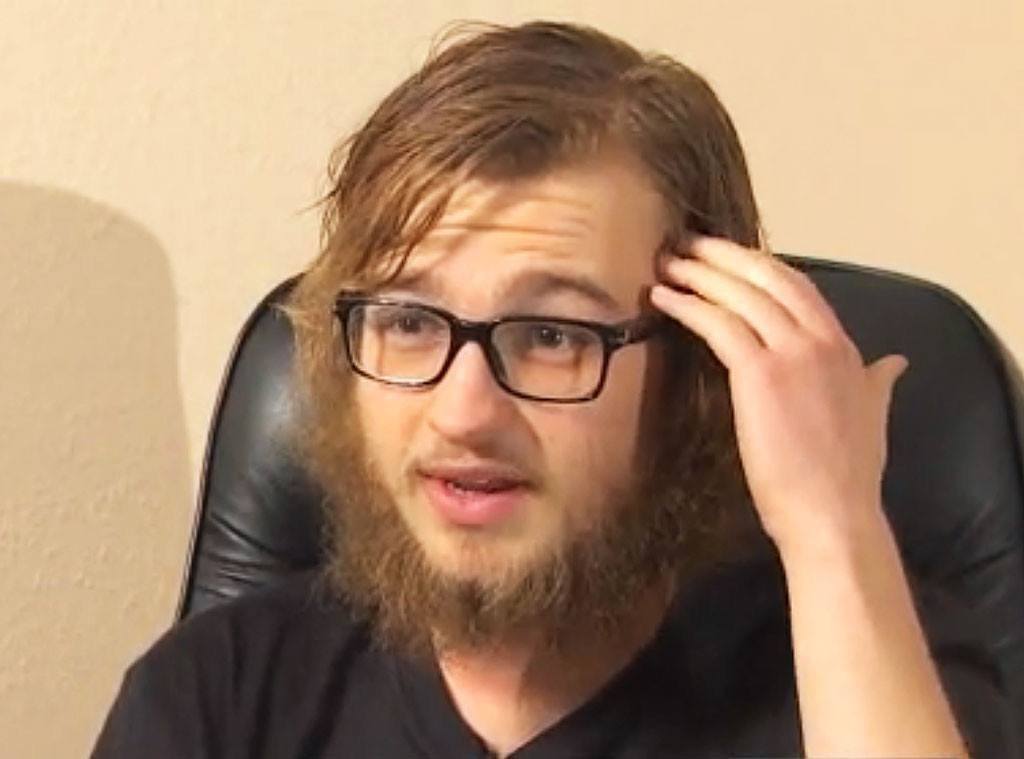 Jones quickly became one of the highest paid child actors in Hollywood while working on Two and a Half Men. He was getting paid nearly $300,000 per episode. Then, he quit the show because he said it conflicted with his religious beliefs. Today, he's retired from acting and enjoys doing charity work.
10. Dustin Diamond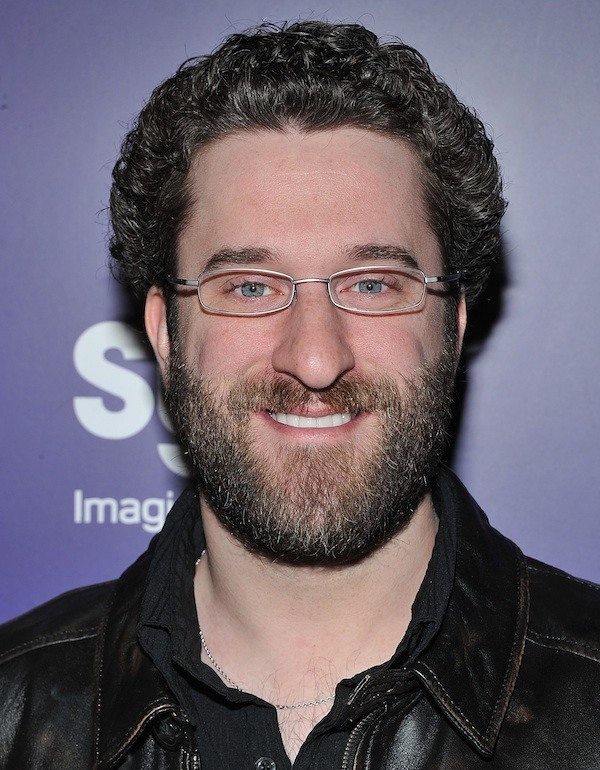 Another Saved by the Bell star who has not aged well is Dustin Diamond. The controversial actor released a tell-all book about the hit 90s show and he also directed and starred in his own sex tape. In 2007, Diamond was a cast member on Celebrity Fit Club and was often in conflict with other cast members. We think his bad attitude just stems from his lost fame.
11. Zachery Ty Bryan
Remember Brad Taylor from Home Improvement? Here's what he looks like today – definitely one of the cute kid stars who did not age well. The 33-year old retired from acting in 2009. He currently produces films and lives in California with his wife and twin girls.