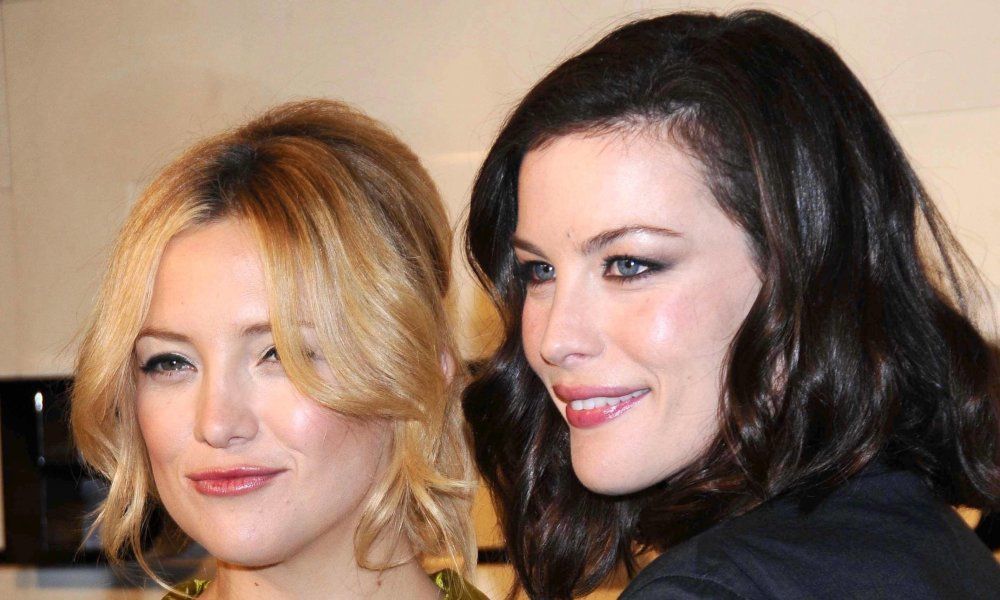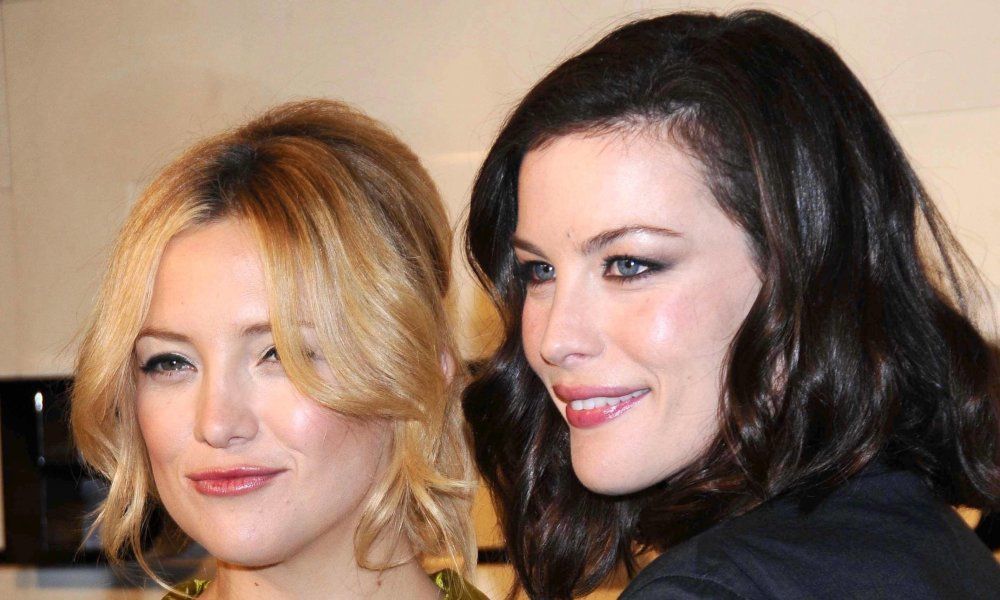 We imagine it must be difficult to know who to trust in Hollywood, or to know who your real friends are in that town. Well, one way to solve this problem would be to remain friends with someone you know before you were famous. Click through the ten celebrity BFFs since they were kids and learn what real friendship is. These stars have been through it all with each other throughout the years.
1. Maya Rudolph and Gwyneth Paltrow
Who knew these two were lifelong pals? SNL comedienne Maya Rudolph and actress Gwyneth Paltrow met at 7-years old when they were classmates at St. Augustine by the Sea school in Santa Monica, California. The pair are still close today and even did a movie together with their families entitled, Duet.