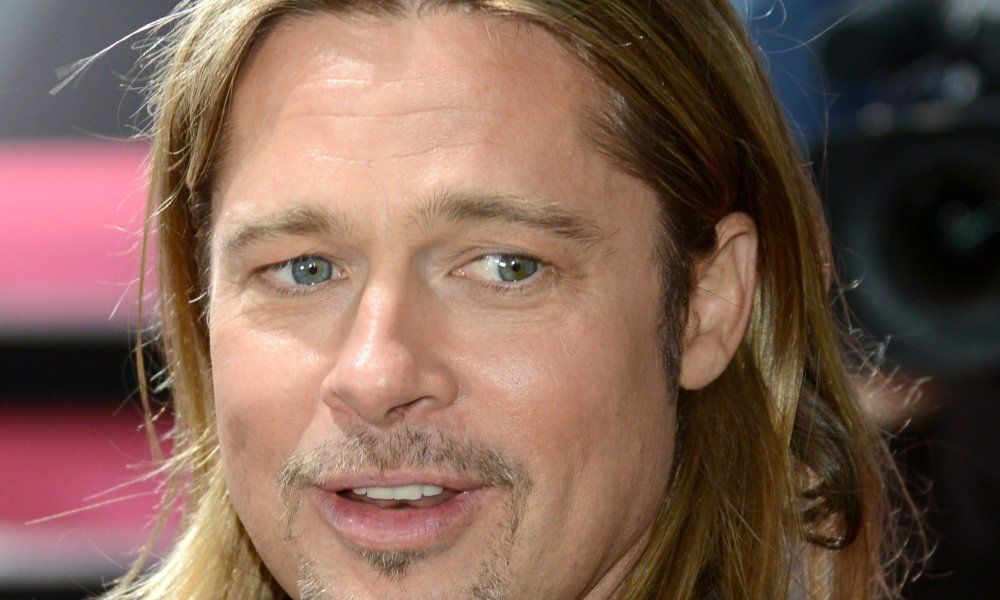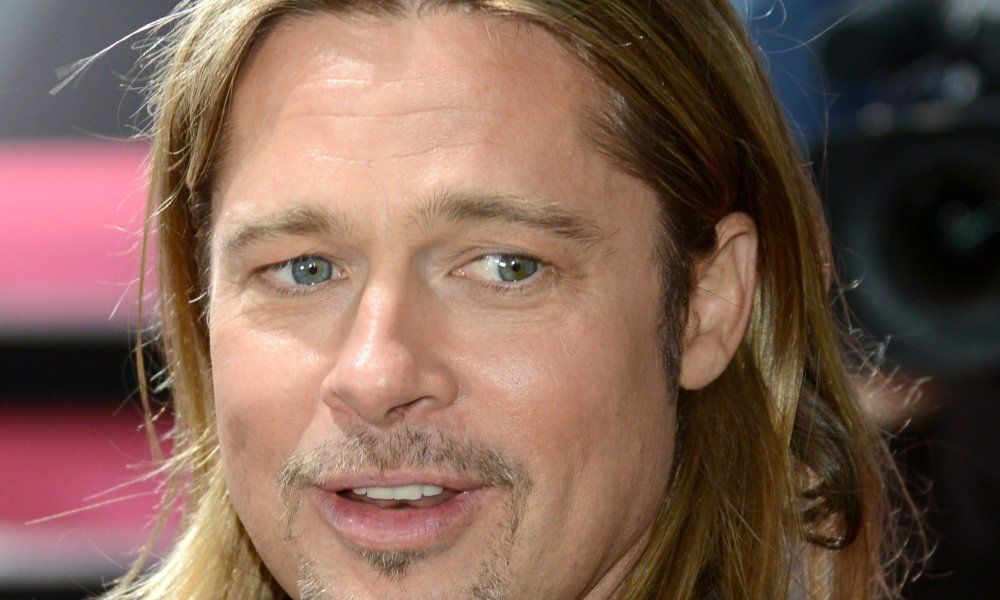 Many celebrities engage in controversial behavior and even partake in illegal drug use, but would you think they'd be blacklisted from entering certain countries? More celebrities have been barred than you may think. We've found 12 celebrities banned from countries around the globe because of either their criminal record, drug use or their offensive actions. Even international humanitarian Brad Pitt has been refused entry in a country that might surprise you.
1. Paris Hilton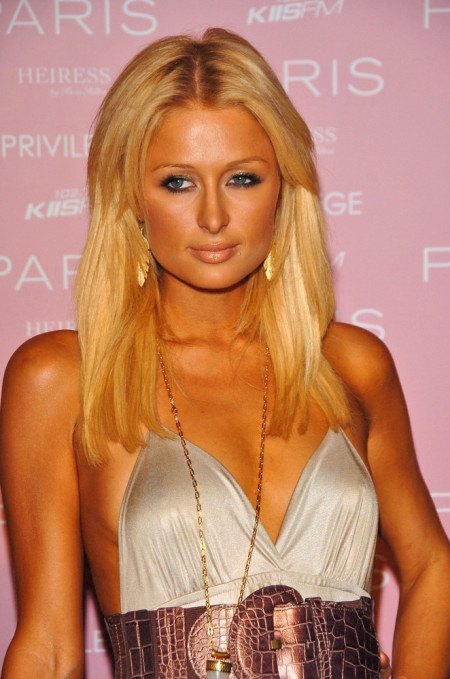 The hotel heiress has been banned from Japan since 2010. When Paris arrived in the country for a promotional tour, she was turned back by officials because of a former drug conviction. Paris was arrested in 2007 in Las Vegas for possession of cocaine. Japanese officials do not take drug charges lightly, so they decided to say sayonara and ban the socialite from entering for life.
2. Brad Pitt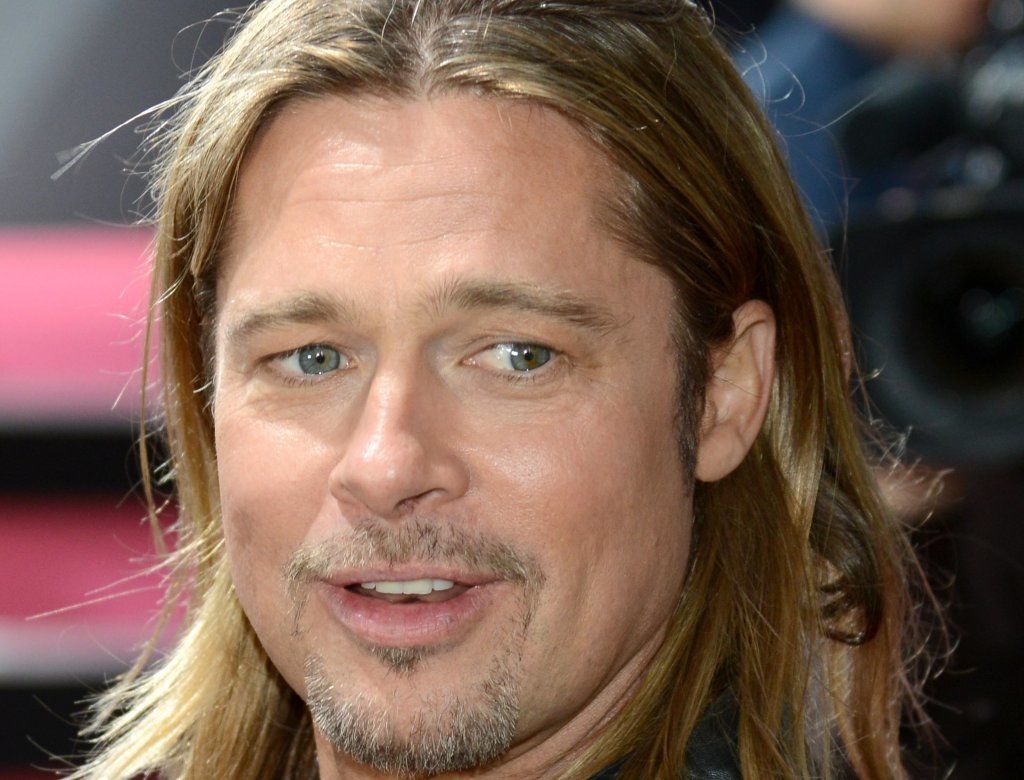 Even a humanitarian can be banned from somewhere. Brad Pitt has not been allowed in China since 1997. Chinese officials became wary of Pitt when he starred in Seven Years in Tibet, a film which depicted the violence and injustice of the Chinese invasion. The Chinese government objected to the film and decided to ban Pitt for good.
3. Martin Scorsese
The famed film director was banned from China for the same reason Brad Pitt was. Scorsese was the director of Seven Years in Tibet, and because of the way it horrifically portrayed the Chinese invasion he has been blacklisted too.
4. Lindsay Lohan
I bet you're not surprised to see Lindsay on the list of celebrities banned from countries. Lohan was asked not to come back to India after filming a BBC documentary about child labor there. The young actress claimed she saved forty underage workers during her tour of the country. When the Indian government investigated her claim, they discovered that Lindsay wasn't even in the country when the raid of the child workers took place. Lindsay had also broken the country's visa laws while she was abroad.
5. Jay-Z
One of the rapper's 99 problems is entering China. Jay-Z was scheduled to perform in Shanghai back in 2006 and then the Chinese Culture Ministry decided that his lyrics were too vulgar. Jay-Z was anxious to reschedule the concert, but he has not been invited back since.
6. Alec Baldwin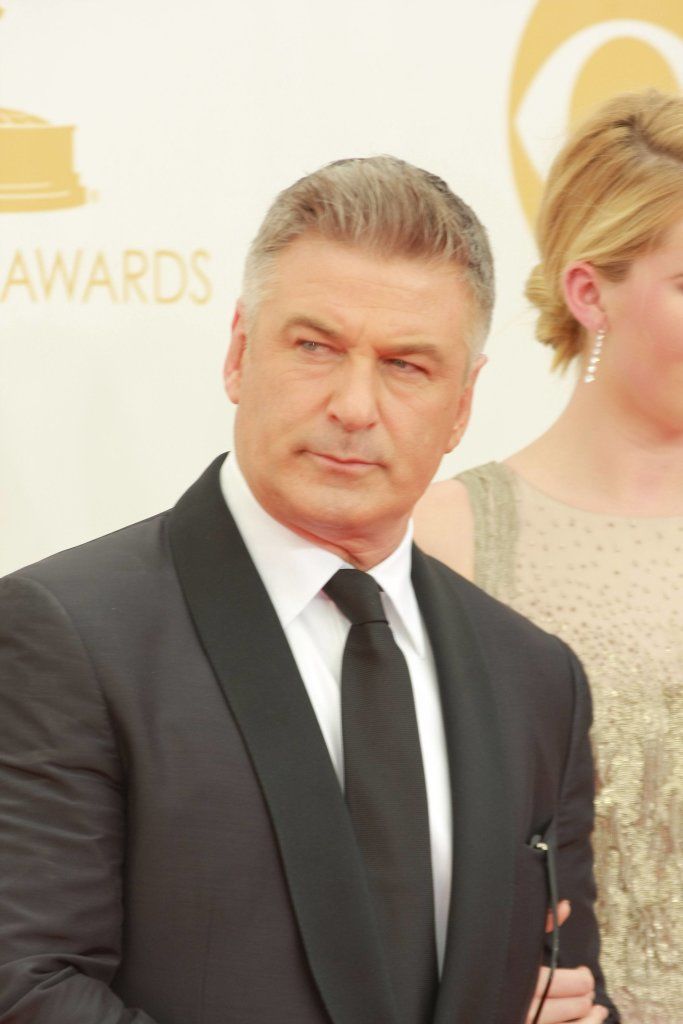 The 30 Rock star has been blacklisted from the Philippines after making a comment about mail-order brides during an interview with David Letterman. The Philippines Immigration Commissioner, Marcelino Libanan, said, "By being in the bureau's blacklist, Baldwin is forbidden from entering the country as he is deemed an undesirable alien." Baldwin sincerely apologized for his cheeky comments, but the ban still stands.
7. Russell Brand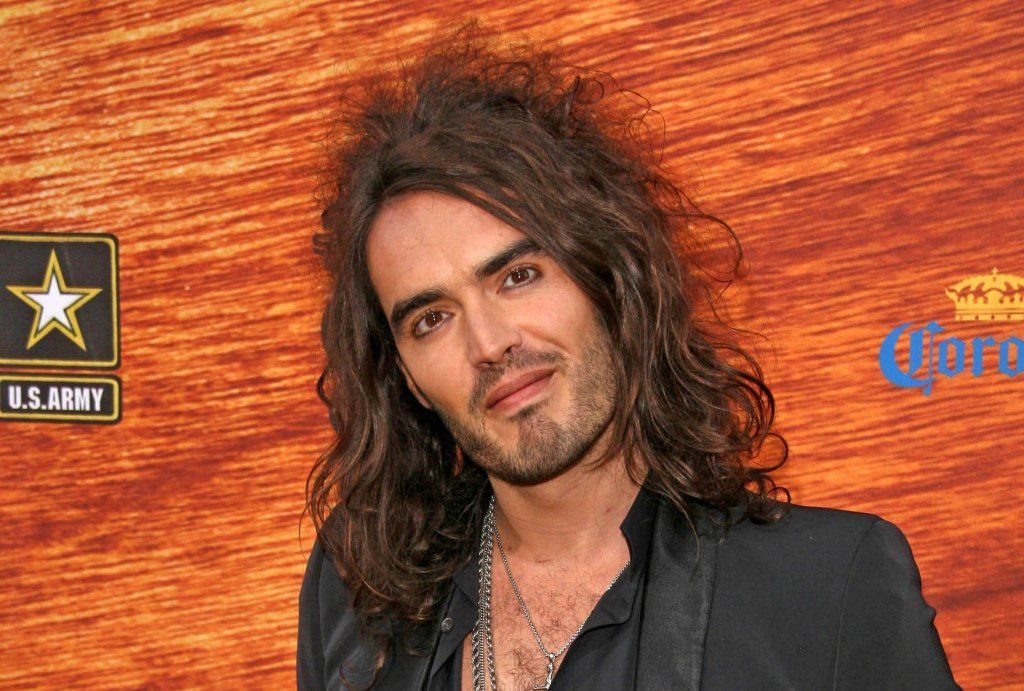 The ever controversial Russell Brand has been banned from Guantanamo Bay. Although part of Cuba, Guantanamo Bay is officially sovereign American land. Officials blacklisted Brand because of his "rude words." His books are not even allowed to be read there.
8. Lady Gaga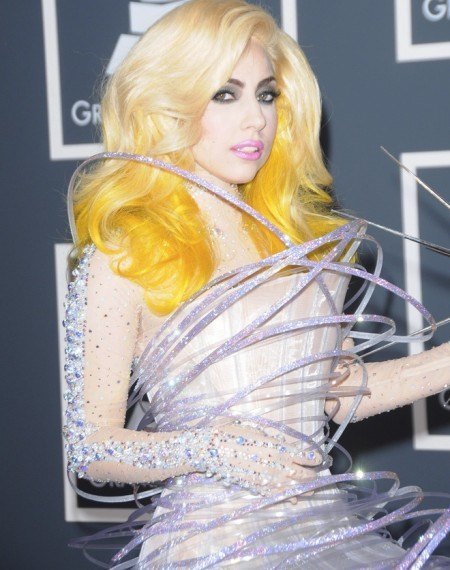 Surprisingly, Lady Gaga was not blacklisted for her controversial style choices. Instead the Queen of the "little monsters" was banned from performing in Malaysia because of her Born This Way lyrics. Malaysian officials said the song promoted homosexuality and even caused an uprising in the gay community against the homophobic government. We're proud of her for standing up for human rights.
9. Miley Cyrus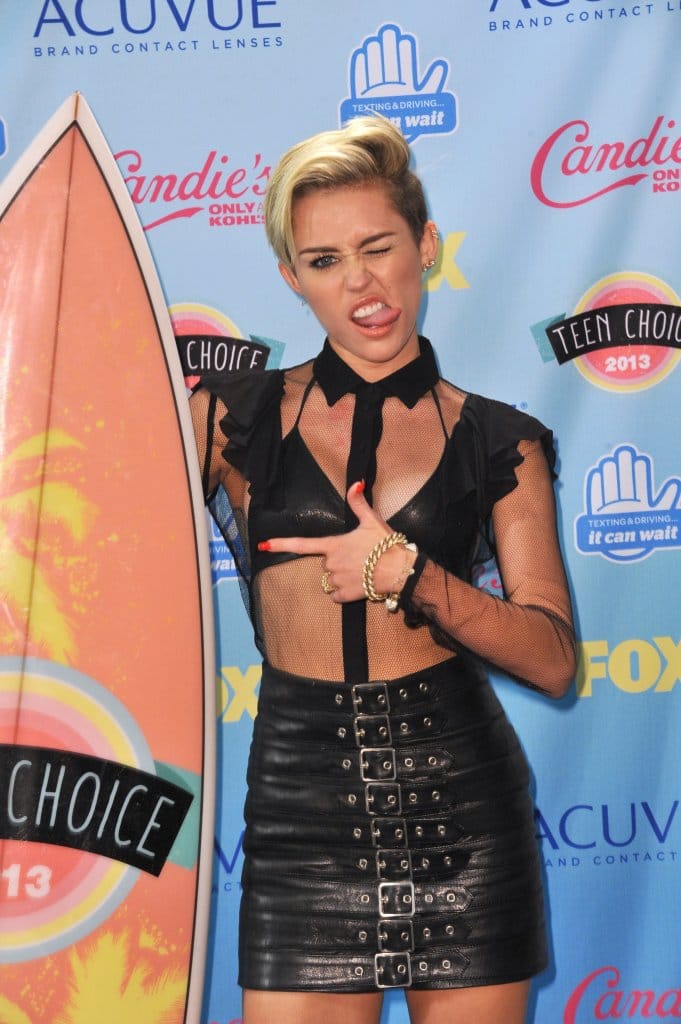 The twerking pop star was not banned from China because of her ridiculous dance moves. Instead, Miley has been forbidden because of a racially insulting picture she posted to Twitter. Cyrus and friends posed with squinty faces and uploaded the picture to the social media site. The picture went viral and Chinese officials were disgusted with her insensitivity. So they blacklisted her.
10. Martha Stewart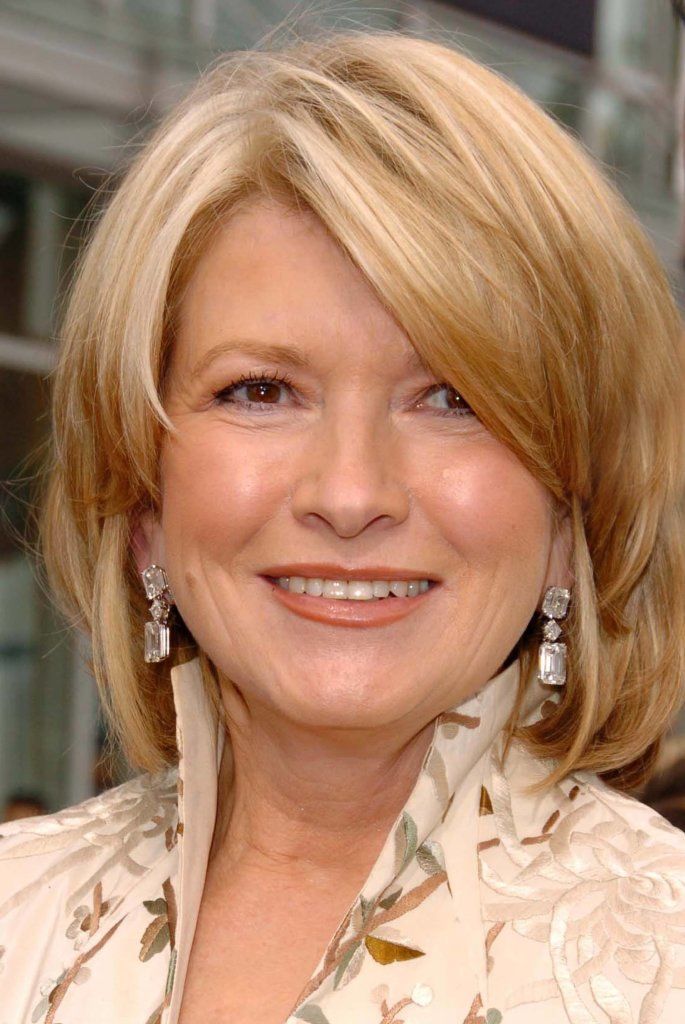 The home and lifestyle guru is banned from England because of her criminal record. Stewart was due to travel to Britain for a business trip in 2008, but she was denied entry at the airport because of her previous insider trading conviction. That's not a "good thing".
11. Akon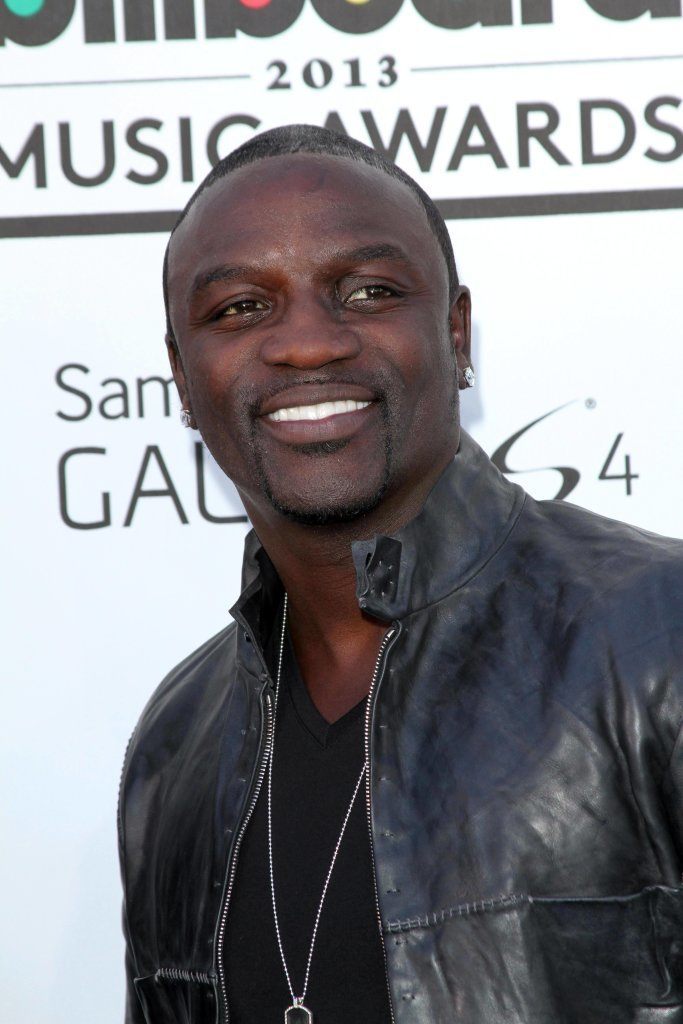 The African-born rapper is banned from Sri Lanka. In one of his music videos he had his 'video girls' walking around in bikinis dancing with Buddha statues. Sri Lankan officials found this very insulting and blacklisted the singer for life.
12. 50 Cent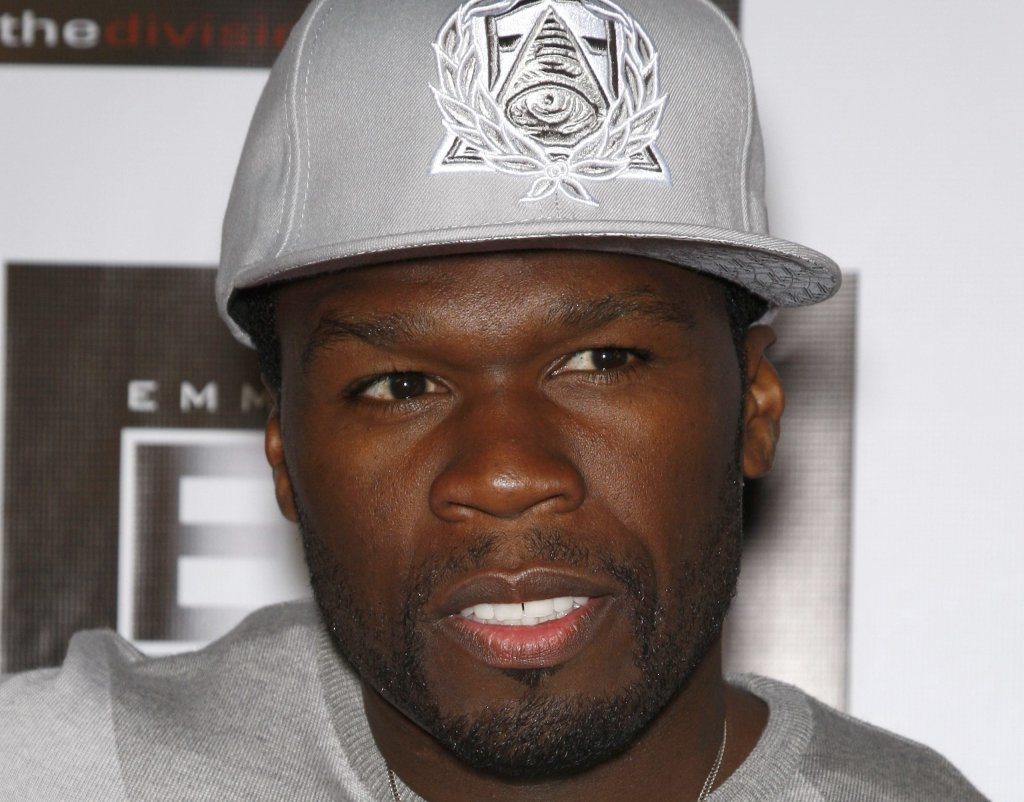 Yet another rapper makes the list of celebrities banned from countries around the globe. Curtis Jackson III, also known as 50 Cent, has been banned from entering his neighbor to the north. Canadian officials forbid the star from entering the country because of his extensive criminal record and jail time.