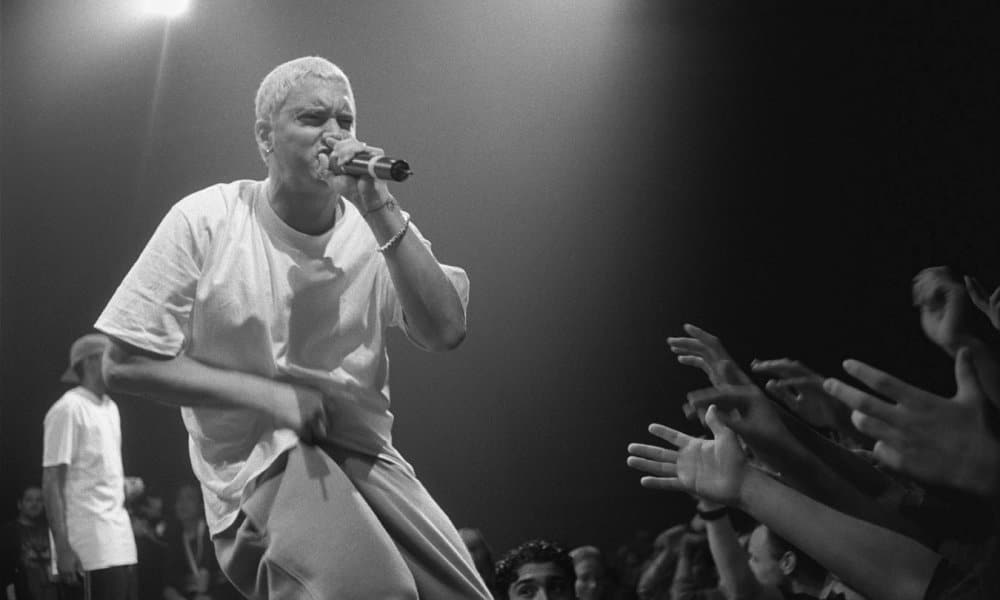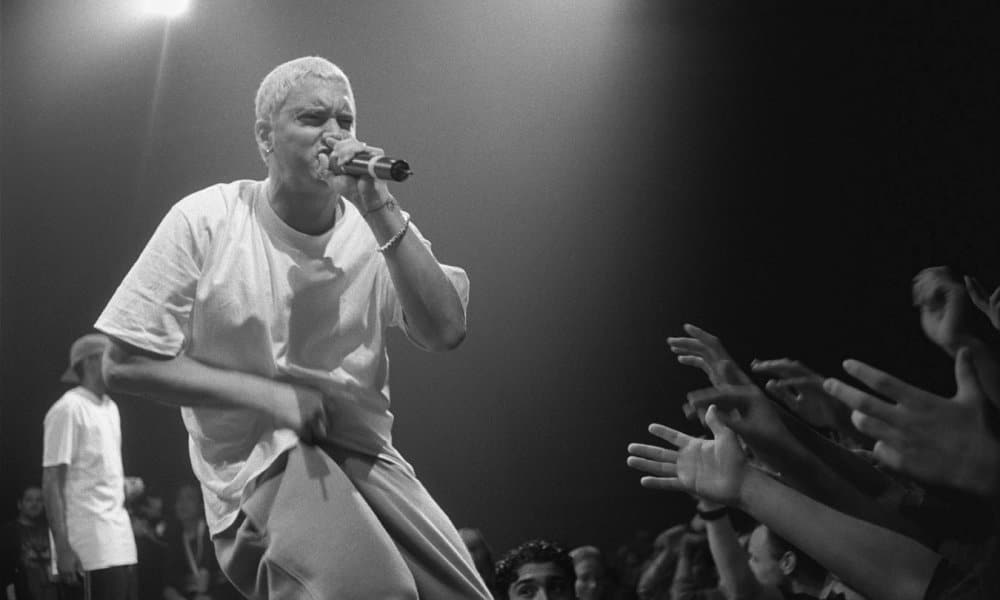 Maybe it's true that absence makes the heart grow fonder. Maybe it's true that even the darker parts of history have a tendency to look a little shinier in hindsight. Whatever the reason, even among the bright lights of Hollywood there are plenty of instances of celebrities who divorce, spend some time apart, and then reconcile months or even years later.
1. Elizabeth Taylor & Richard Burton
In the long history of Hollywood romances, the tumultuous relationship between Elizabeth Taylor and Richard Burton has remained an object of fascination. The couple were originally married for a decade from 1964-1974. After a brief separation, they remarried in 1975 and stay wed until the following year. After that, both Burton and Taylor moved on to a lot of different partners, netting thirteen total weddings between the two of them.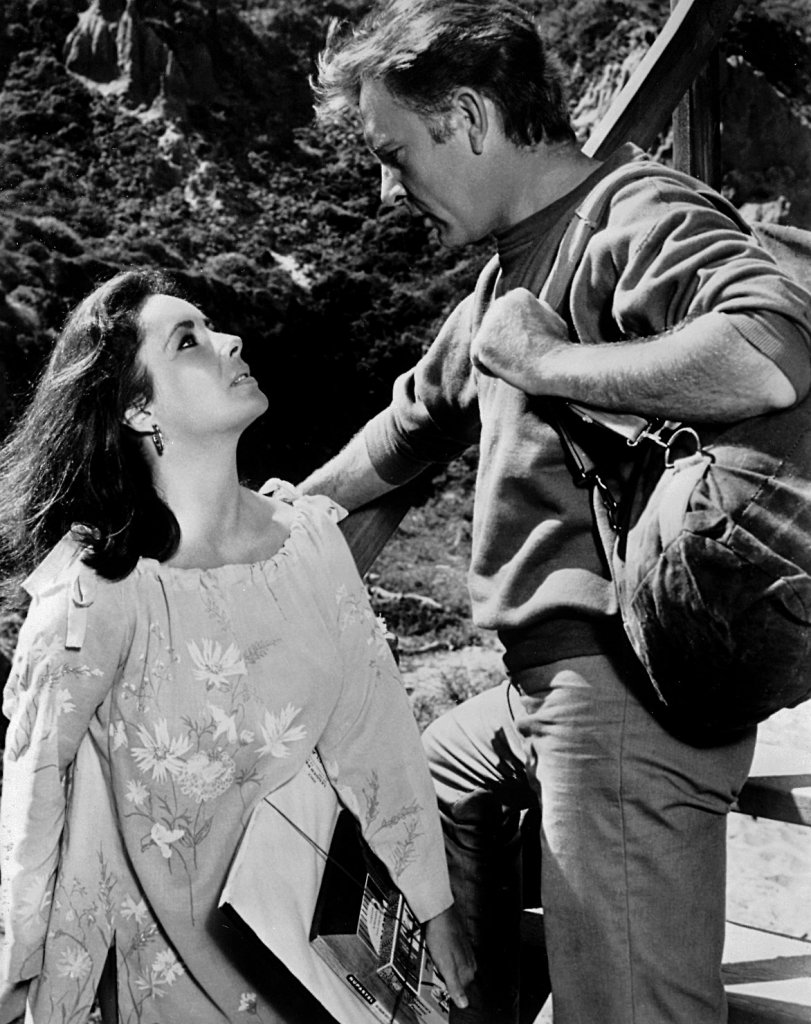 2. Barbara Walters & One of History's Most Influential TV Producers Ever
Barbara Walters is, of course, well-known for being one of the first prominent female TV journalists. When she married Merv Edelson, the guy who produced The Waltons and Dallas, in 1981 after a long courtship, it seemed like the perfect match. For three years. The couple divorced in 1984 only to get back together in 1986. Their second marriage lasted six years, until 1992.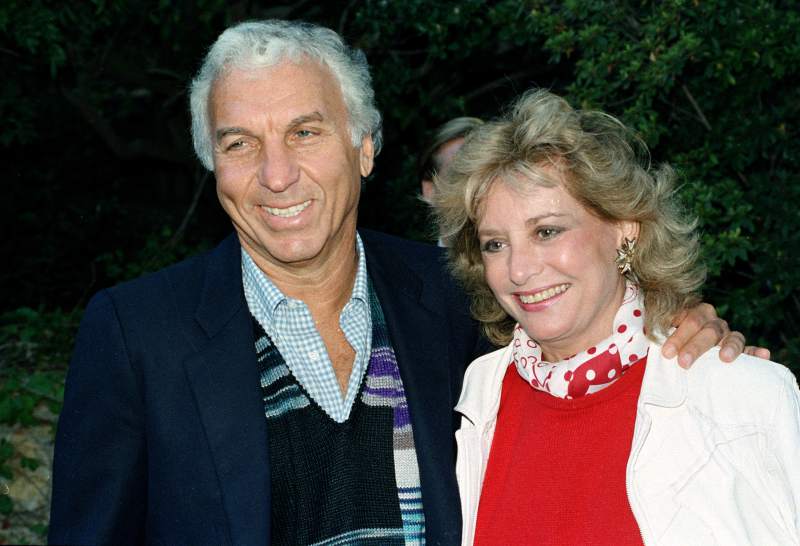 3. Eminem & That Lady He Wanted to Murder
Anyone who's heard an Eminem song made during the 2000s is probably well aware of Marshall Mathers' venomous animosity for his first wife Kim Scott. Originally married from 1999 to 2001, Scott and Eminem reconciled in 2006 after he'd spent the previous five years calling her a crazy person. Their reconciliation didn't last long, though, as the couple divorced later in 2006.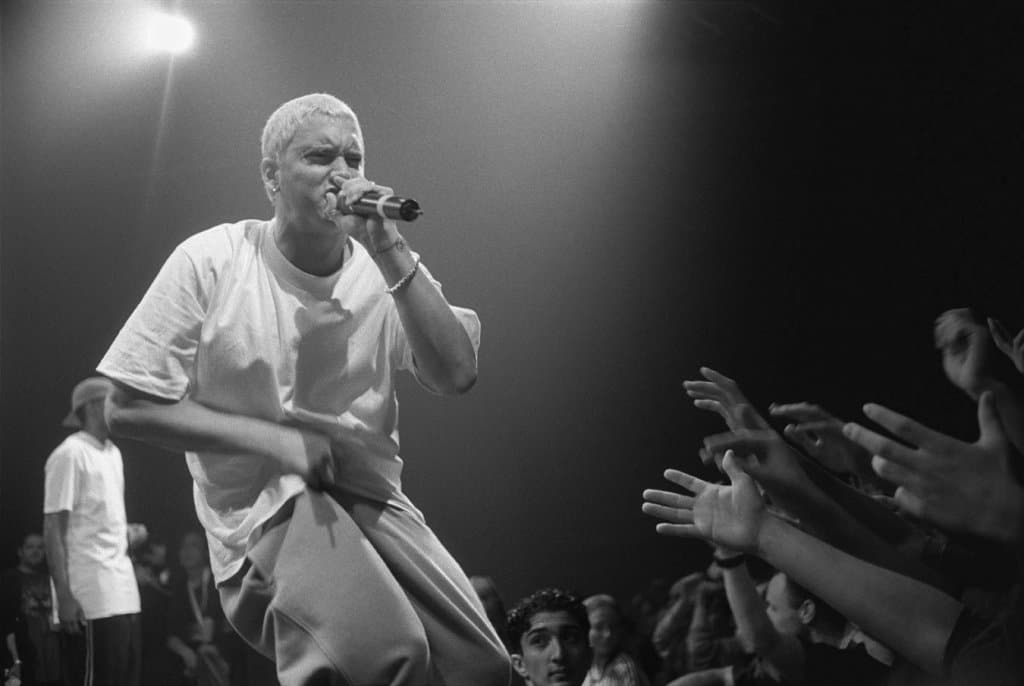 4. Robert Wagner & the Lady He May Have Actually Murdered
There's no proof that Robert Wagner was the one who tossed Natalie Wood's body off their boat in the dead of night in 1981, but after two decades of a stormy love affair, the rumors suggest that Wagner himself ended their second marriage. First married in 1957, Wagner and Wood were divorced in 1962. They remarried in '72 and remained so until her untimely death at sea nine years later.
5. Larry King & Alene Akins
In his long, hunchbacked television career, Larry King has made a habit of swapping his wives out for younger models about once every decade. In the case of his third wife, Alene Akins, the "new model" thing was apt. The former Playboy bunny originally married King in 1961. The couple divorced in 1963 only to reconnect in 1969. They stayed married until 1972. On Akins' death, King called her a "grand lady."
6. Judy & Jerry Sheindlin
Given the length of time they've been together overall, this instance is more of a couple splitting and then getting back together. At any rate, in 1990, six years before she started working her way toward becoming TV's favorite judge, Judge Judy divorced her hubsand Jerry Sheindlin. The couple quickly reunited the following year and have remained together ever since.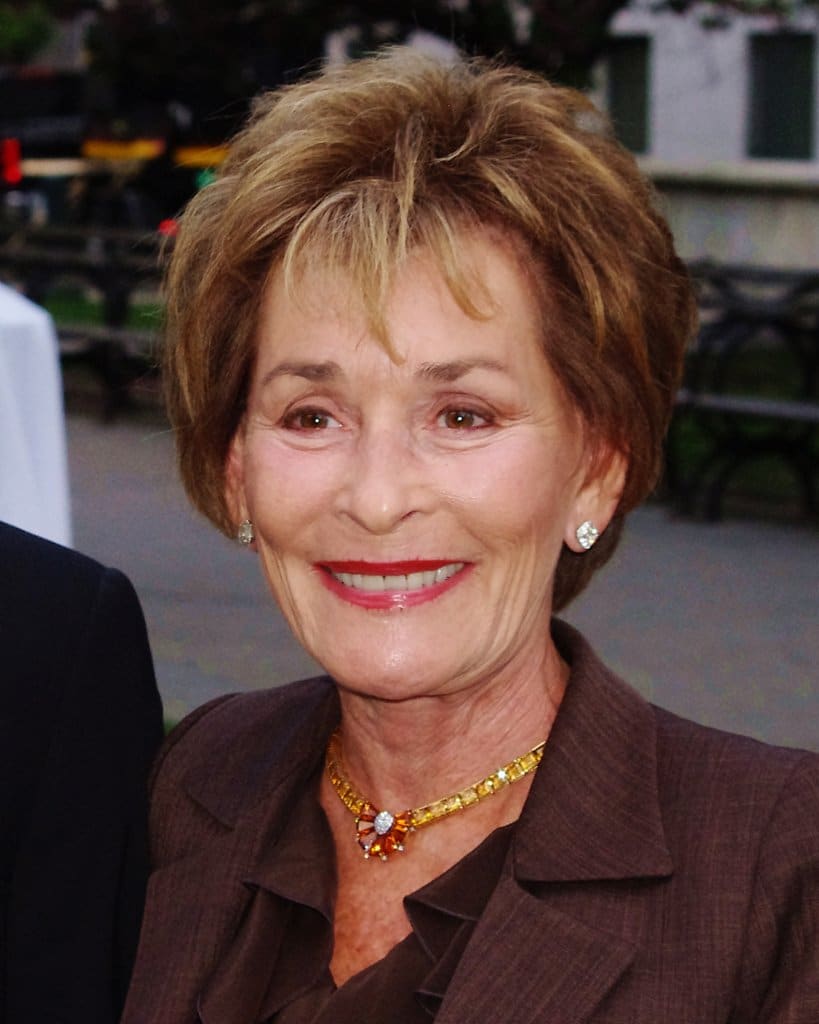 7. Pamela Anderson & Some Guy Who Totally Doesn't Look Like Tommy Lee At All
The former Baywatch star seems to enjoy being on the rocks with on-again-off-again husband Rick Salomon. The couple were first married for a short year between 2007 and 2008. Then, after a six-year hiatus, the couple remarried in 2014. It was just a few months later that Anderson asked for a second divorce, only to recant and have the verdict tossed out a short while later. The couple were happy for like three weeks until Anderson filed for a third divorce in 2015.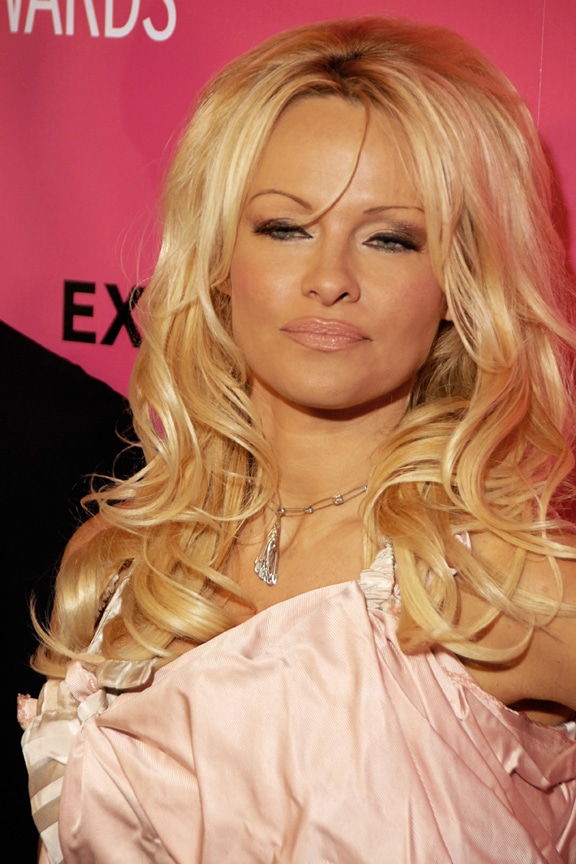 8. Rodney Dangerfield & the Woman Who Supported Him Until He Got Famous
Rodney Dangerfield first married Joyce Indig in 1949. Consider her the first person to not give him enough respect. Their marriage lasted until 1962, when they divorced. The couple got back together the following year; their marriage lasted until Dangerfield started to get famous as a standup comedian in 1970. At that point, their marriage broke up for good.
9. Ben Stein & His Current Wife
Over the last three decades, Ben Stein has built a reputation as straight-faced TV funny man, a former game show host, and a speechwriter for Richard Nixon. Throughout that time he's largely been with the same woman. Stein and Alexandra Denman were first married in 1968. They're still together today, though, there is that three year stretch between 1974 and 1977 during which time they divorced, reconciled, and remarried.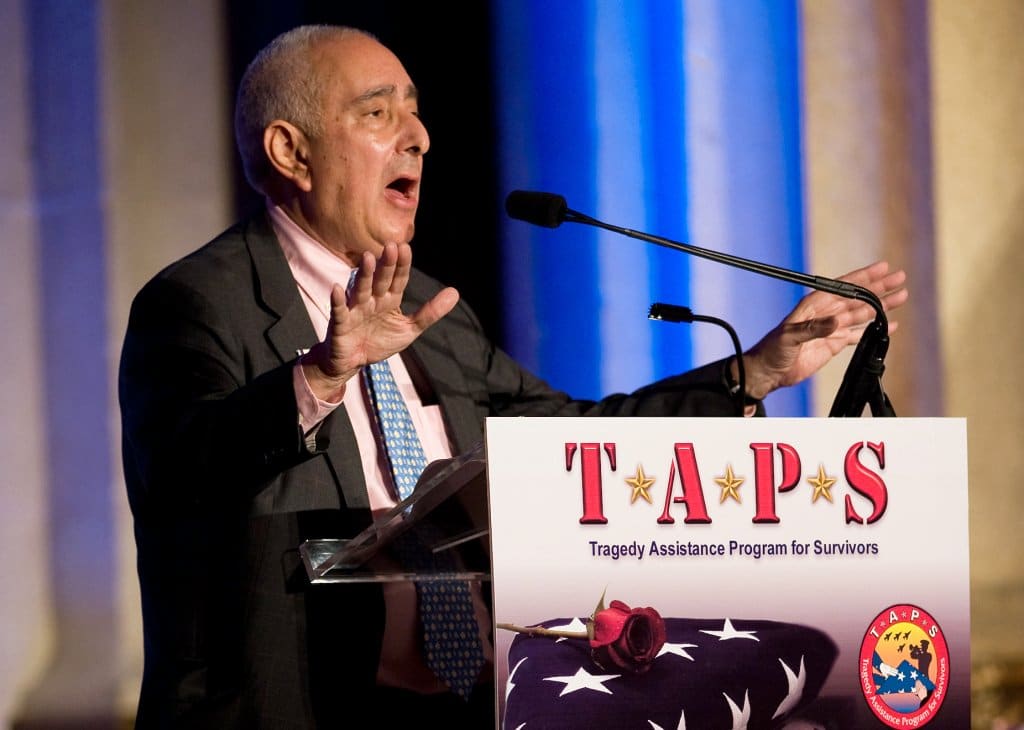 10. Melanie Griffith & 'Nash Bridges'
When the up-and-coming Griffith first married the already-twice-divorced Don Johnson in 1976, she was only 18. Maybe that's why the couple quickly decided that marriage wasn't for them. They divorced just six months later. Griffith and Johnson then spent the next decade apart, rekindling their relationship in 1989. Their second marriage lasted until 1996 when they called it quits for good.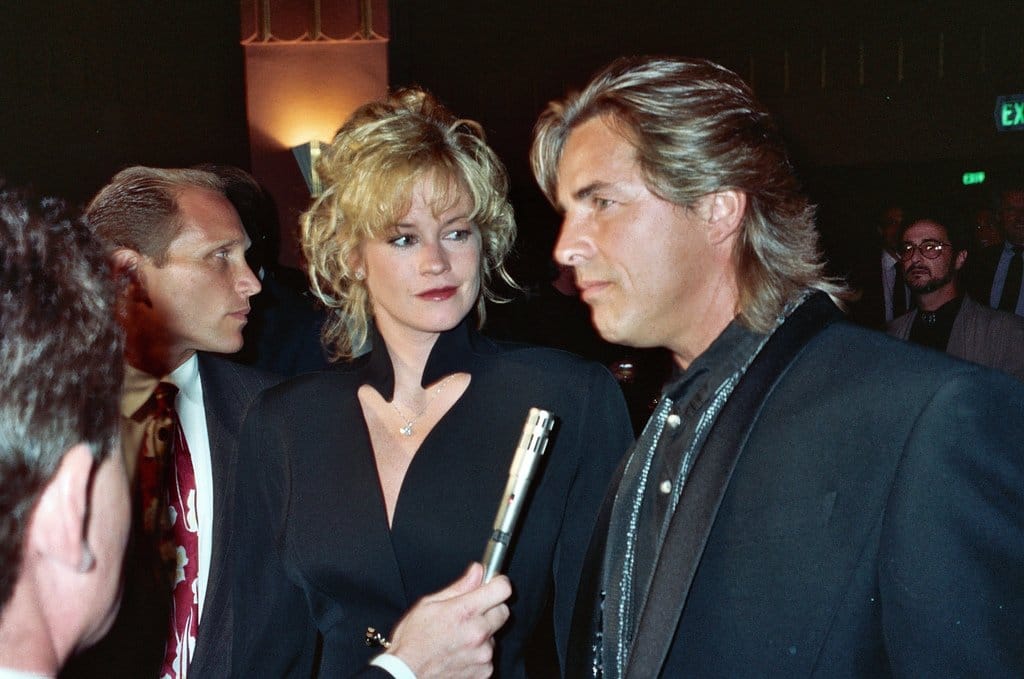 11. Jean Claude van Damme & a Former Body Builder
Ballet-dancer-turned-action-star Jean Claude van Damme first married former bodybuilder Gladys Portugues in 1987. Their marriage lasted until 1992, when Portugues left JCVD after he had an affair. Apparently van Damme made it up to Portugues, because the couple remarried in 1999. They're still together today.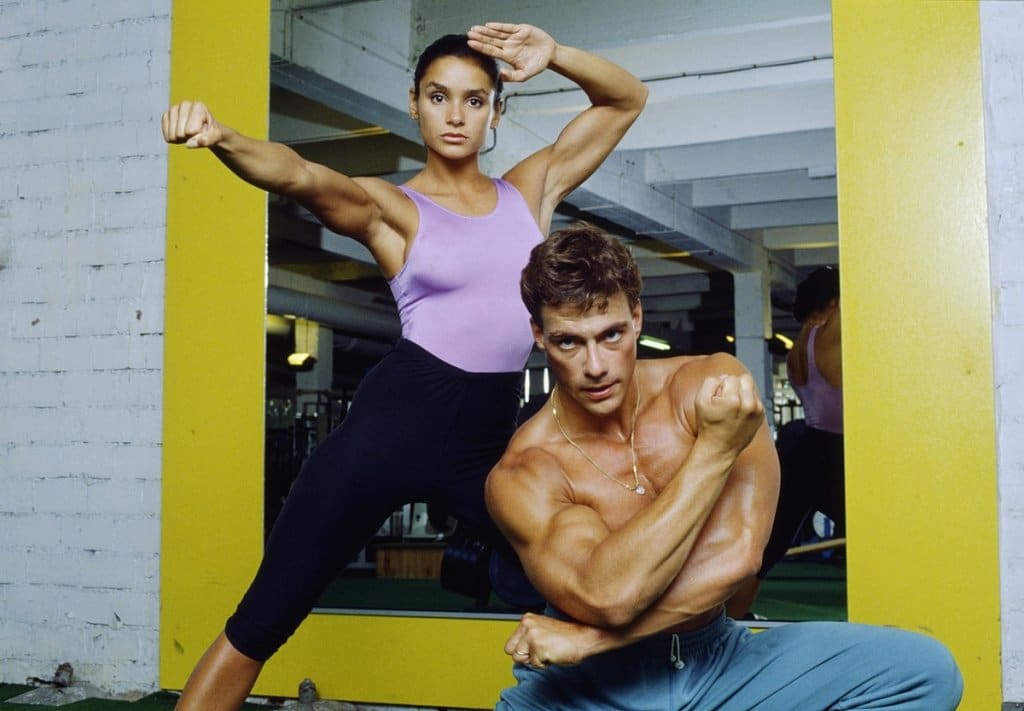 12. Frida Kahlo & Diego Rivera
Though she was indeed one of the finest painters of her time, our generation will mostly likely remember Mexican painter Frida Kahlo for the dynamic, dysfunctiontional relationship she shared with fellow (less talented) artist Diego Rivera. It's amazing what can happen when you put a unibrow on Salma Hayek. At any rate, Rivera and Kahlo originally married in 1929. One decade and tons of adultery later, the couple divorced, only to find one another the following year in 1940. They stayed together until Kahlo's death in 1954.