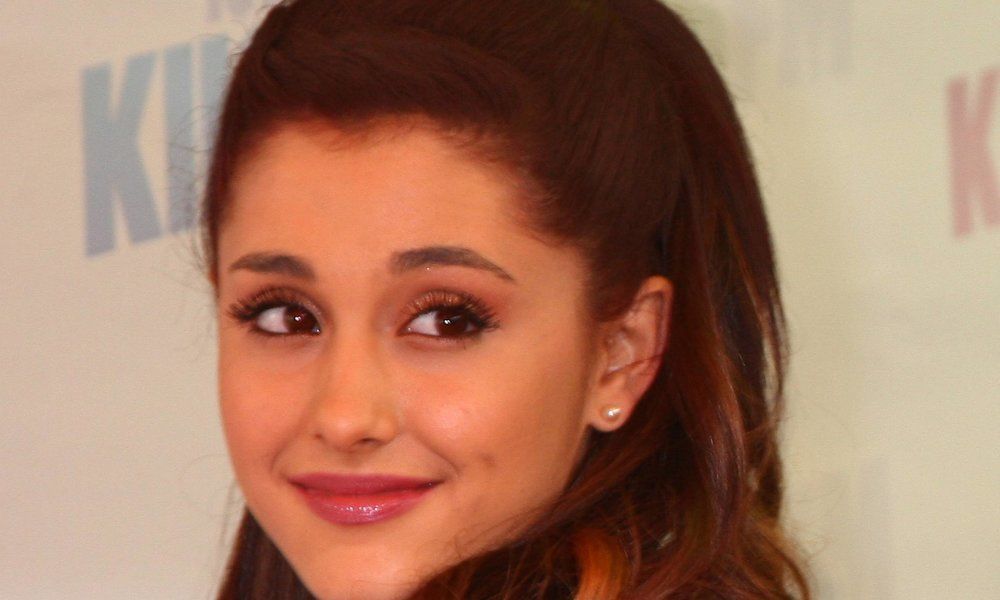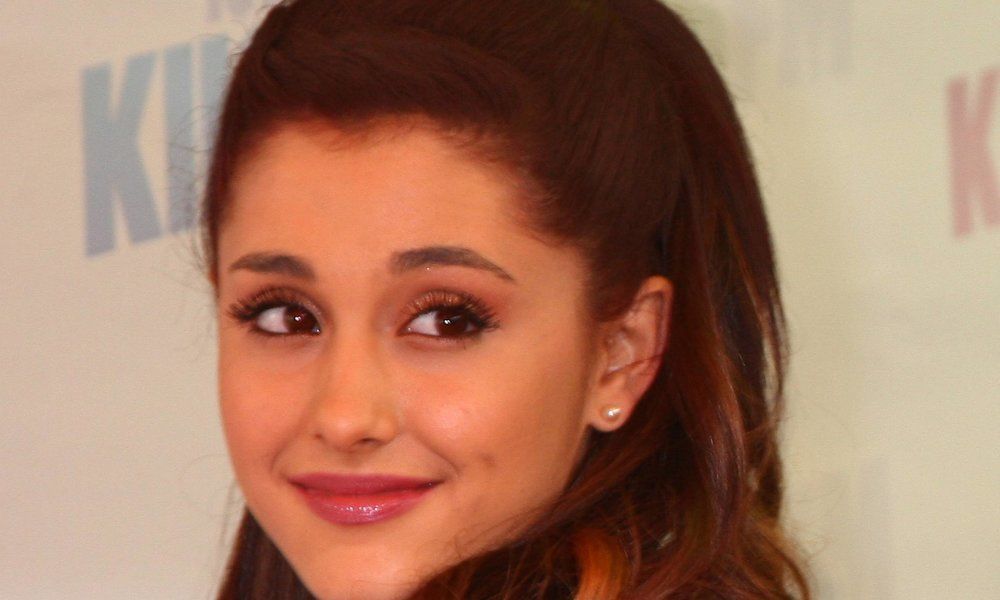 There have been plenty of hacked smartphone photos leaked since the advent of the camera phone, you'd think stars would know not to take compromising selfies. But let's not blame the victims. It is a huge violation of privacy to have personal photos stolen and posted online. Some of the nude pics aren't even real (or so they claim). Here are 12 stars who've been embarrassed by hacked cellphone pictures. Some have taken legal action to fight this personal infringement.
1. Vanessa Hudgens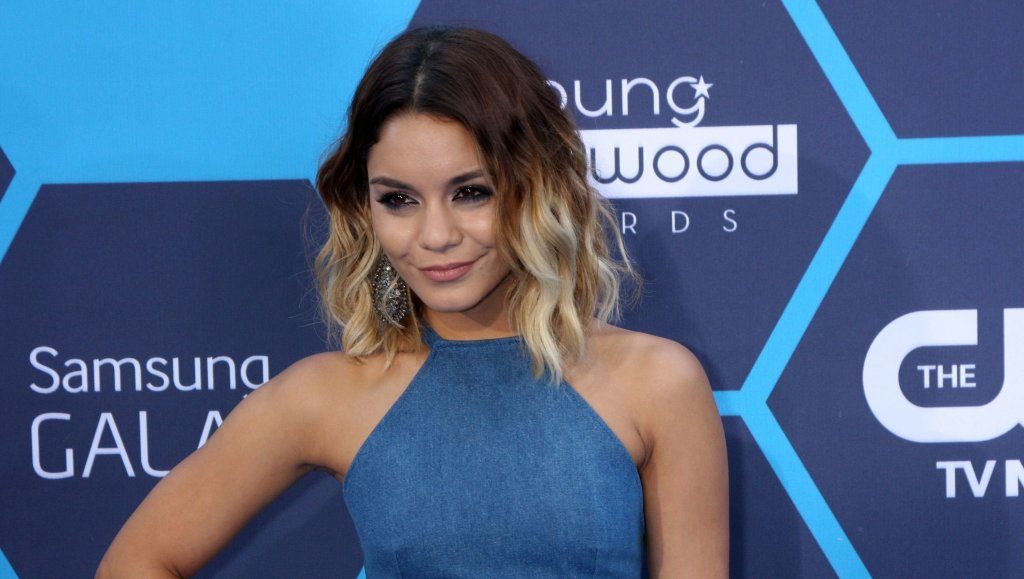 The Disney starlet found herself at the center of a scandal when hacked cellphone pictures were leaked back in 2007. Nude shots of her hit the web and tarnished her good girl High School Musical image. Or maybe they helped her break free from the Disney shackles. Whatever the outcome, it was a serious violation of her privacy. Seems she didn't really learn her lesson, as more compromising photos were leaked in 2009, 2011 and even 2014.
2. Kim Kardashian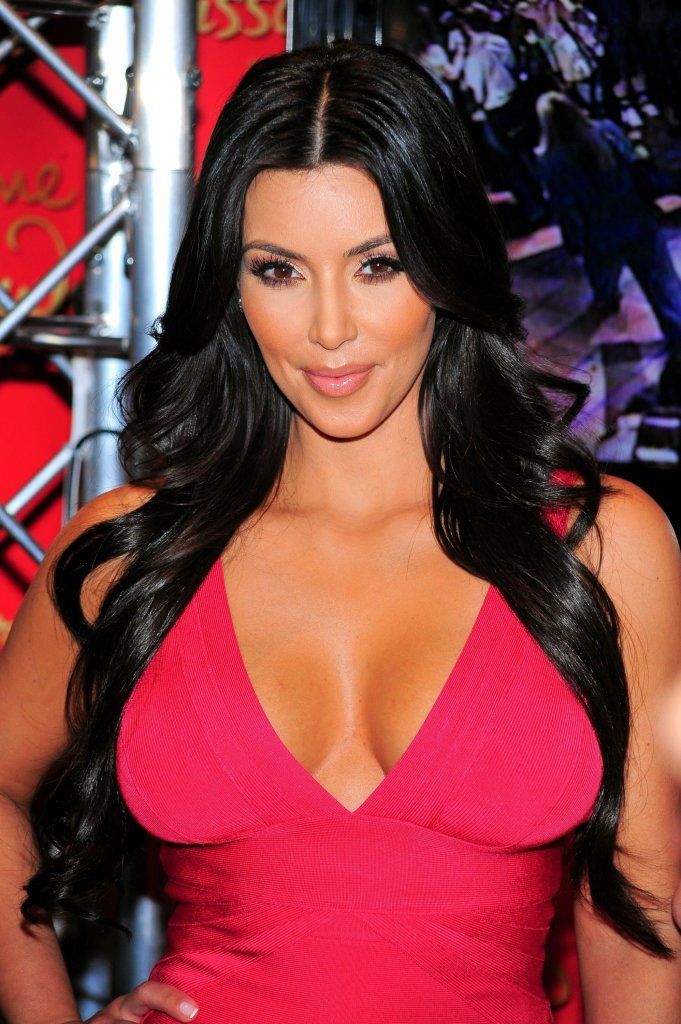 Its hard to feel sorry for Kim's various scandals, as it was her infamous sex tape leak that launched her career. However, no one deserves to have their privacy violated through hacked cellphone pictures. Kim is not shy about sharing plenty of nude photos of herself, as seen in her full frontal and backside "break the internet" photoshoot for Paper Magazine. But she has every right to be in control of what images are circulated, not some exploitative iCloud hacker.
3. Gabriel Union
Actress Gabriel Union found herself embroiled in the latest round of hacked cellphone pictures that were recently leaked on 4chan and Reddit. Due to legal pressures, the photos were quickly taken down, although some unscrupulous sites are still displaying them. Gabriel has contacted the FBI about this violation of her "private moments" and released a statement with husband, pro basketball player Dwyane Wade, saying "we have done nothing wrong".
4. Kaley Cuoco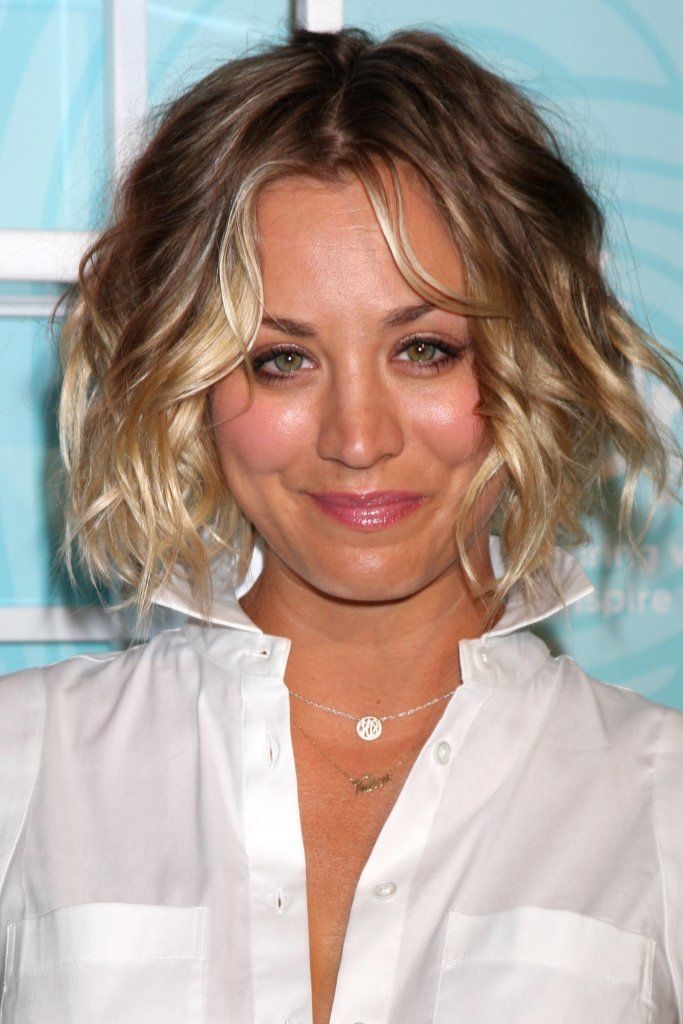 Big Bang Theory star Kaley Cuoco-Sweeting has also been embarrassed by leaked photos. Rather than hide in shame, she talked about these illegally obtained images on Jimmy Fallen. Some photos are fakes, she says, but she admits others are real."It was just a really bad situation, but I took it into my own hands and made a joke about it because, you know, what are you going to do?" she said. Good attitude, Kaley.
5. Kate Upton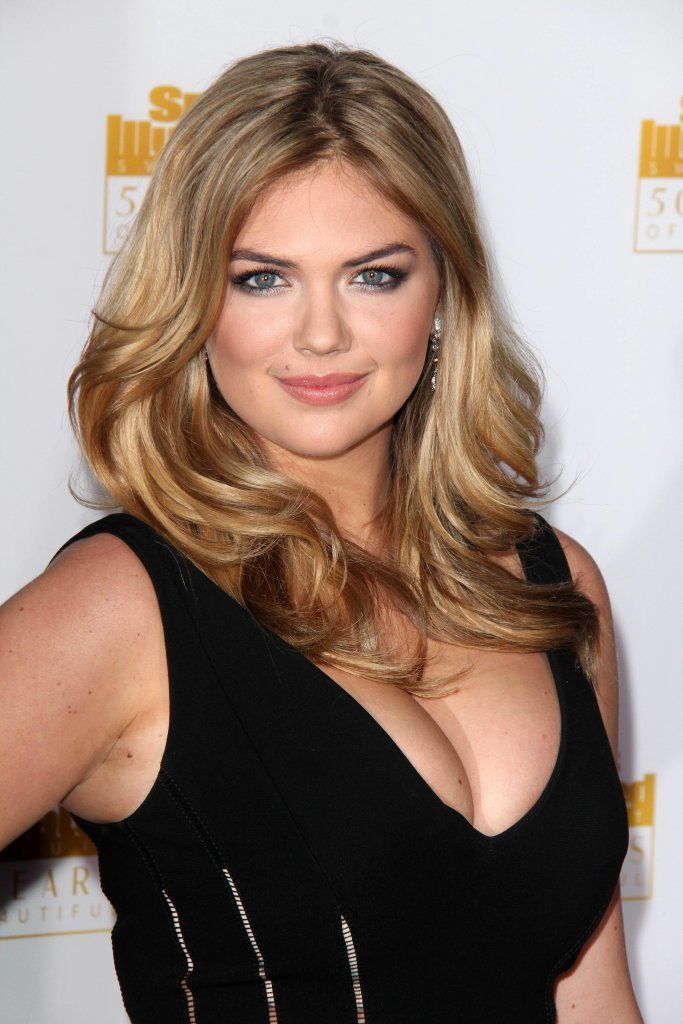 Gorgeous model Kate Upton, 22, and her boyfriend, baseball player Justin Verlander, 31, are two more celebrities caught up this recent photo scandal. Alleged personal pictures of the couple were leaked online. Her attorneys have released a statement: "This is obviously an outrageous violation of our client Kate Upton's privacy. We intend to pursue anyone disseminating or duplicating these illegally obtained images to the fullest extent possible."
6. Blake Lively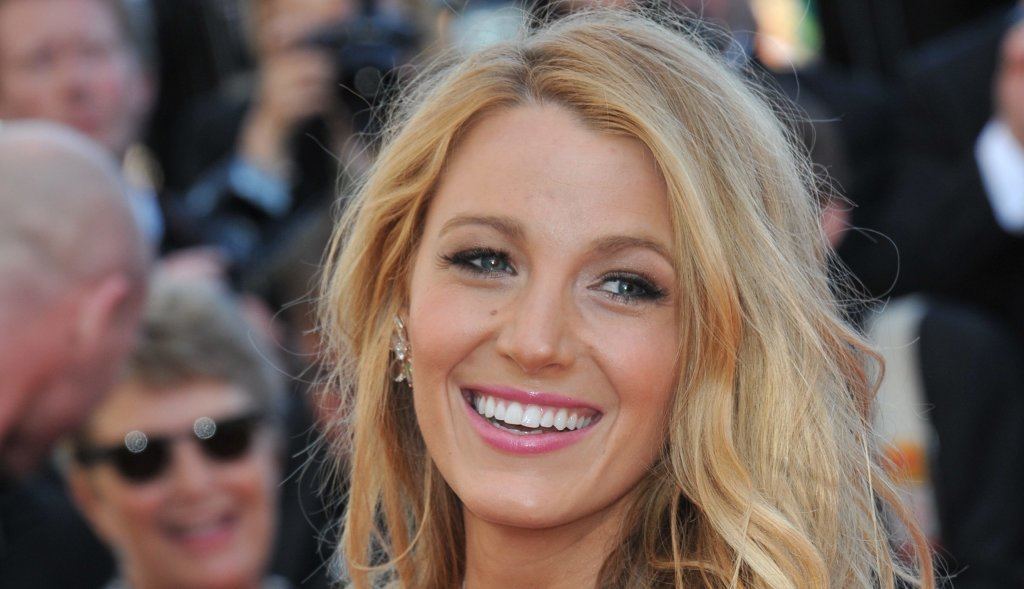 Some creep apparently hacked into the cloud and leaked some nude pics of actress Blake Lively in March 2011. But in this case, the photos appear to be total fakes. Her rep released a statement: "The photos of Blake Lively which have just surfaced on various websites are one-hundred percent fake. Blake has never taken nude photos of herself. Blake will pursue legal action against the publication which initially published these photographs and any other outlets that republish them in any manner."
7. Kirstin Dunst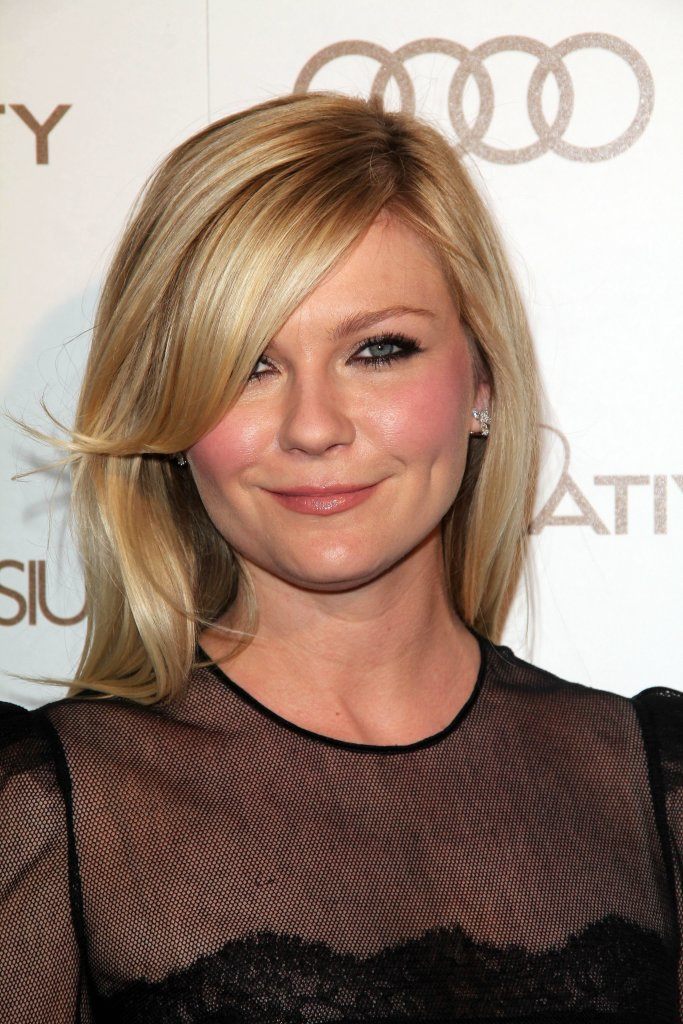 Add Kirstin Dunst to the list of actresses who've had compromising photos leaked on the web. She thinks Apple's security flaws are partly to blame. The actress posted a sarcastic tweet saying "Thank you iCloud" in response to a pair of embarrassing images being posted online without her consent.
8. Scarlett Johansson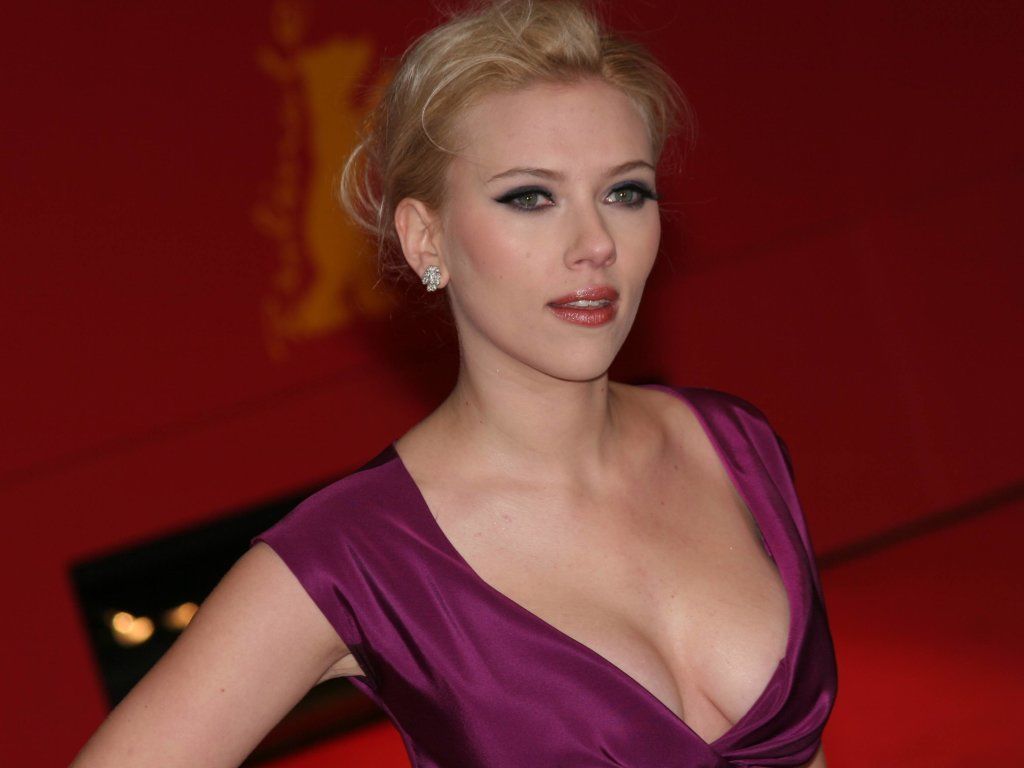 ScarJo is one of the more vocal members of the "biggest celebrity hacking scandal" of 2011. She didn't take this infringement of her personal rights lightly. "Just because you're an actor or make films or whatever doesn't mean you're not entitled to your own personal privacy," she said. "If that is sieged in some way, it feels unjust. It feels wrong." She worked with the FBI who eventually caught the culprit. "Hollywood Hacker" Christopher Chaney was fined and sentenced to 10 years in jail for his crimes.
9. Selena Gomez
Topless photos that look like actress/singer Selena Gomez have also appeared on the Web. However, the jury's out on whether it's really her or just some photo-shopped lookalike. Her face isn't clearly visible (although other body parts are). We know she's a fan of taking selfies, and it wouldn't shock us if she's snapped a few racy shots in her time. But there's enough doubt about the authenticity of these photos, we'll give her the benefit of the doubt.
10. Yvonne Stahovski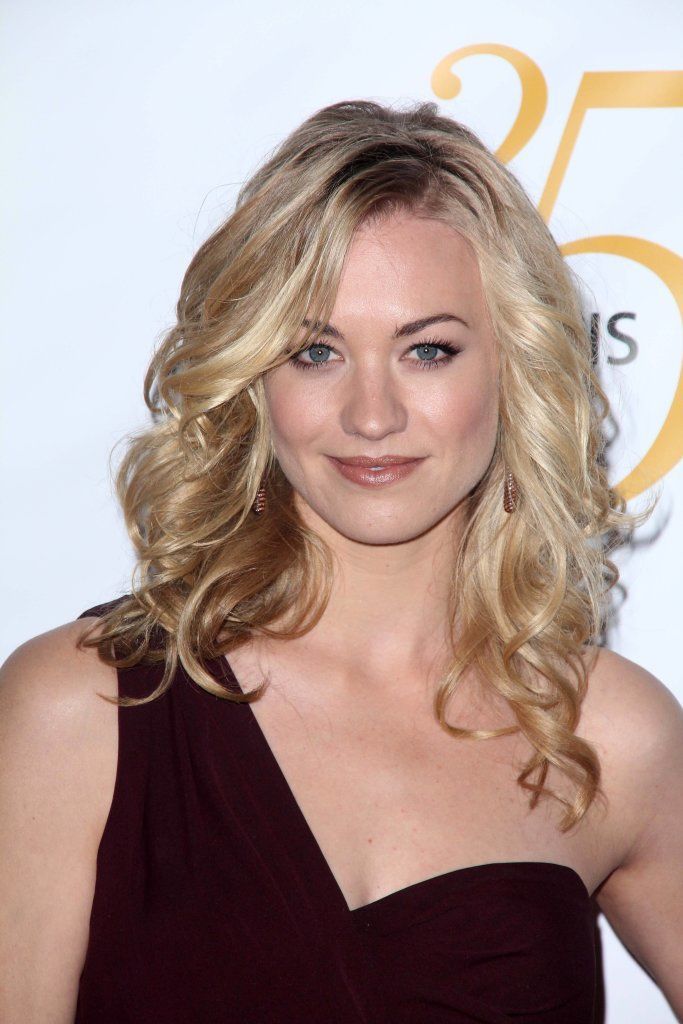 The Chuck and Dexter star was part of the recent batch of celebrities violated with hacked cellphone pictures in October 2014. She claims her photos are fakes, but that's not really the issue. In her statement, she said "I'm so disappointed that there are people in this world who feel the need to commit these criminal acts…I ask you all, do not share the links. Don't even look at the photos. Integrity is sacred".
11. Ariana Grande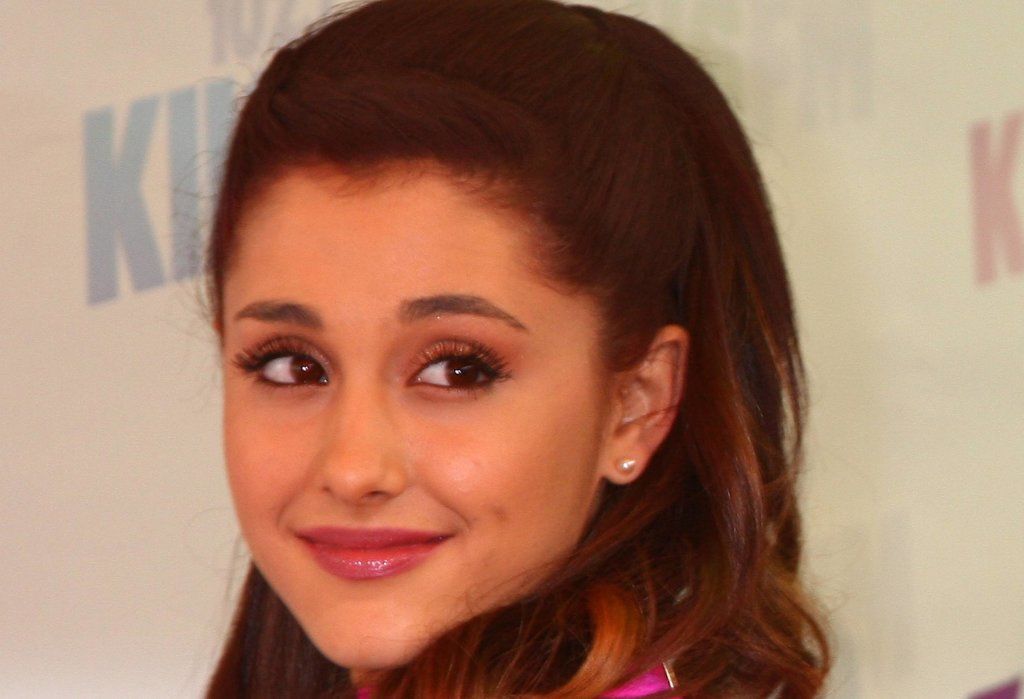 Pop star Ariana Grande is part of the celebrity photo hack batch of August 2014. However, she insists the sexy photos of her are all fake. Furthermore, she tweeted her real butt is much better than the one pictured on the Web! We like that she has a sense of humor in the midst of this scandal.
12. Jennifer Lawrence
Count Hunger Games star J-Law among the victims of this recent celebrity photo hack scandal. Some of the photos are real, but others are complete fakes. Either way, its a major violation that could impact her reputation and career. We hope this hacker is caught and brought to justice.