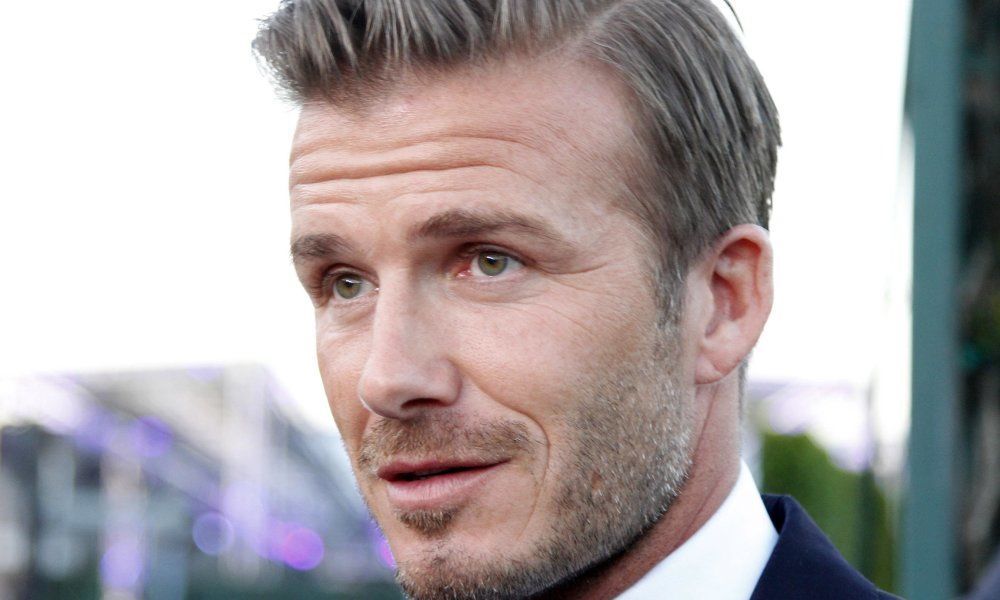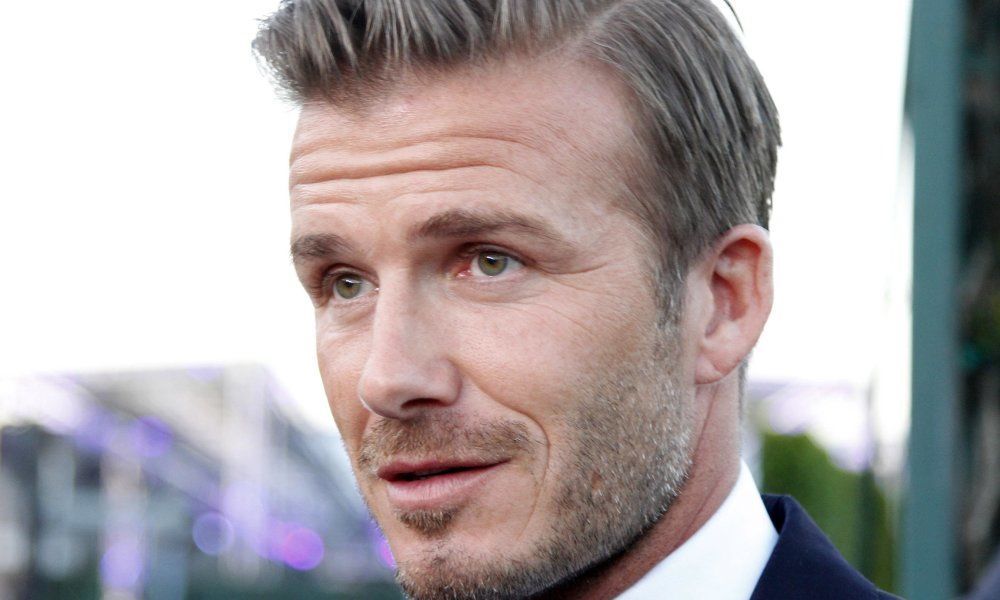 Choosing a godfather is a big decision when a new baby is born, even for famous stars. There are certain honors and responsibilities that come with that role, so it's not to be taken lightly. The duty is usually bestowed upon close and trusted family friends, and in the world of celebrities, that often means other celebrities. You might be surprised to hear who's looking out for whom. Check out the interconnected web of famous godfathers to other stars' kids. Does everybody know everybody in Hollywood?
1. Steven Spielberg
Steven Spielberg is godfather to not one but two very famous actresses…Drew Barrymore and Gwyneth Paltrow. Steven cast Drew in her breakout E.T. role, and the director has been longtime close friends with Gwyneth's famous parents, Blythe Danner and Bruce Paltrow. He cast her as Wendy in 1991's Hook. Having a world-renowned director as a godfather has its perks.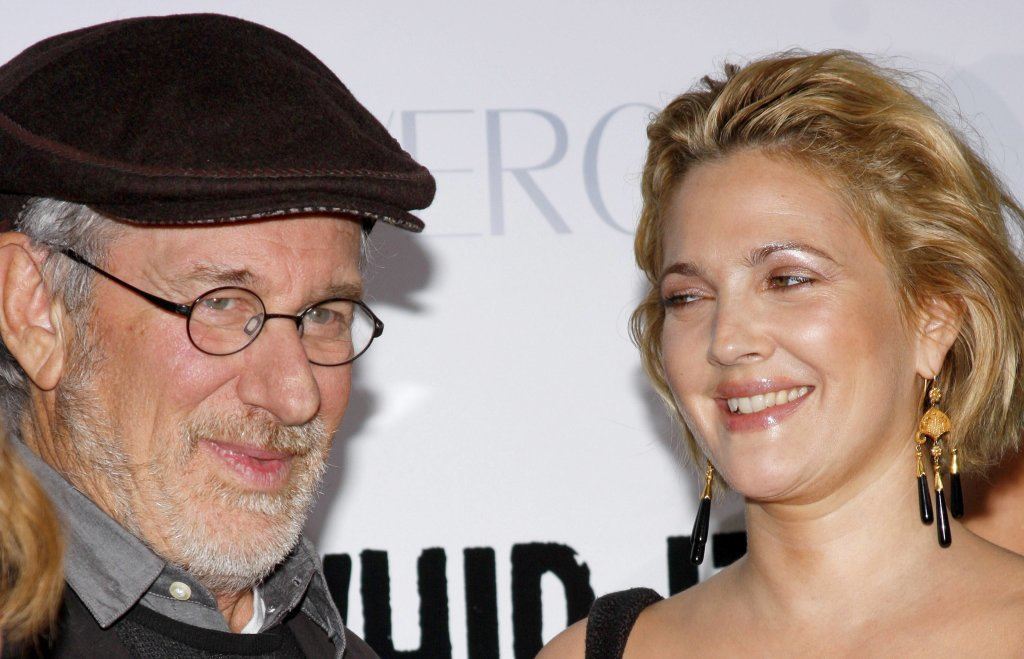 2. Jake Gyllenhaal
Did you know that Jake Gyllenhaal is the godfather to Matilda Ledger, daughter of Michelle Williams and the late Heath Ledger? The three of them starred together in 2005's Brokeback Mountain. Heath's passing was a tragedy, but luckily Matilda has plenty of good people to guide her through life.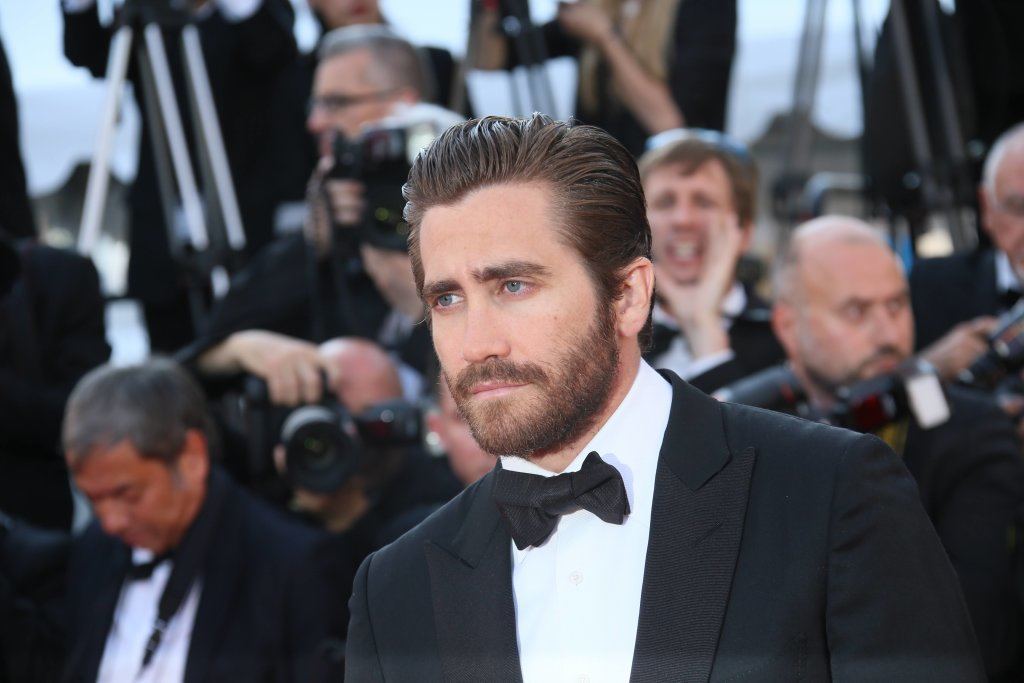 3. David Beckham
David Beckham is the godfather to the son of Liv Tyler and David Gardner. The couple have been close friends to the soccer star for many years. The busy dad of four apparently takes his godfather role seriously, and is actively involved in Sailor's life. "He is very sweet, he gives very good presents," Liv Tyler has said. So does that make Steven Tyler related to Posh in a round about way?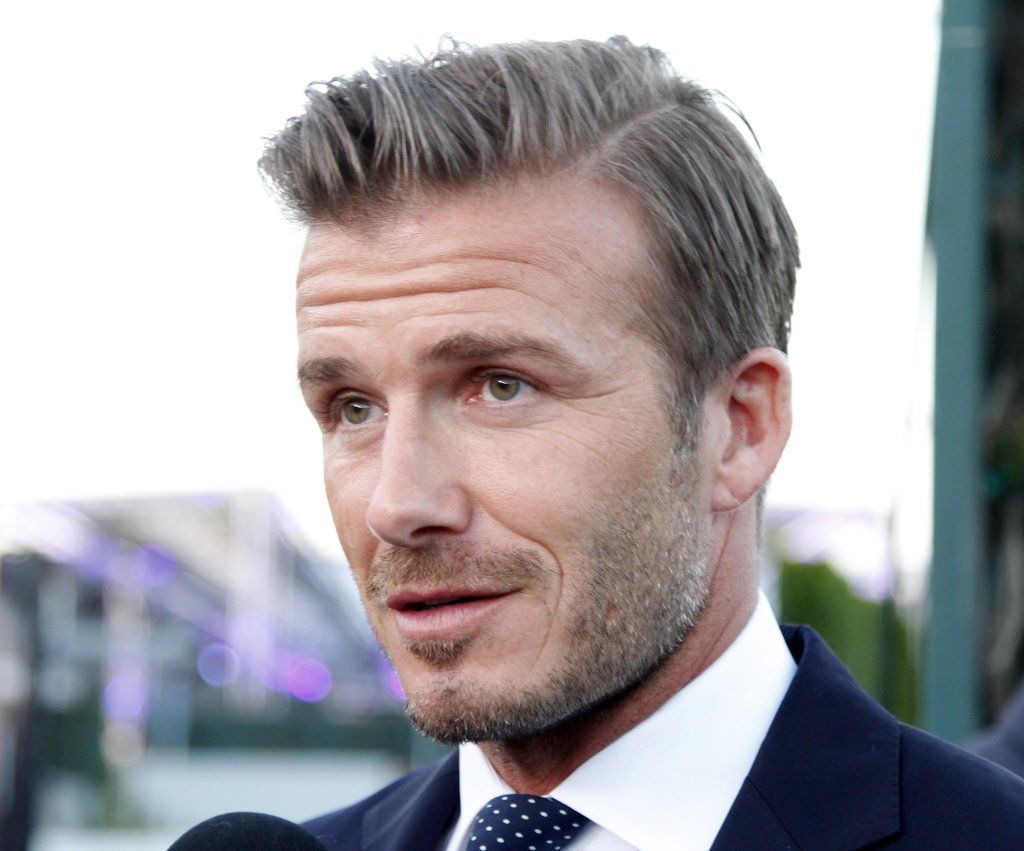 4. Hugh Grant
When Elizabeth Hurley gave birth to her son Damian, she actually assigned him eight godfathers (can never have too many). One of those surprising choices was her ex-boyfriend Hugh Grant, whom she's remained close to since their breakup. Some of Damian's other godfathers include Denis Leary, Elton John and the late Heath Ledger.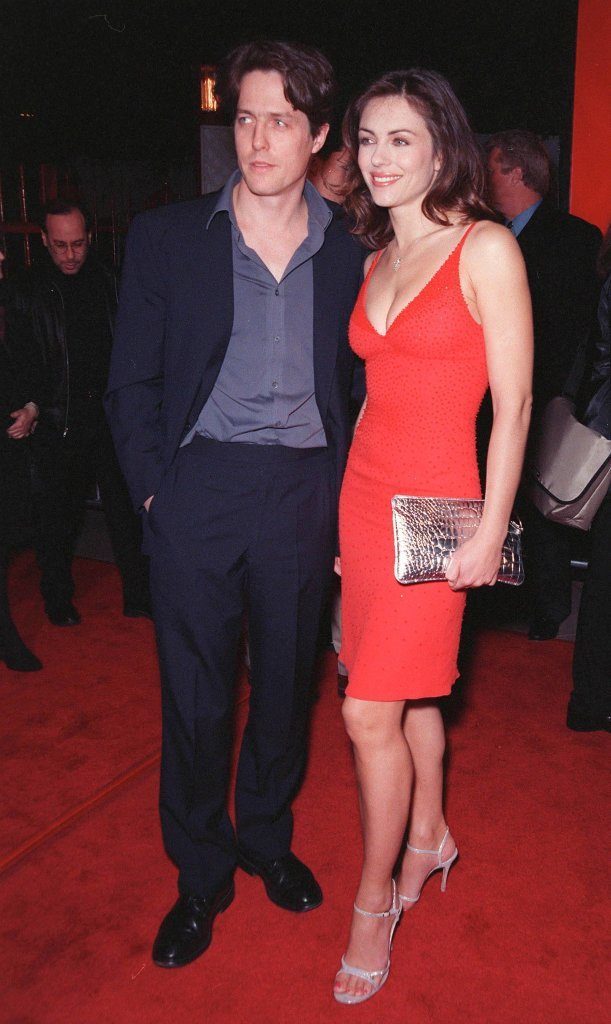 5. Michael Jackson
Michael Jackson was chosen to be Nicole Richie's godfather by her adopted father Lionel Richie. The two were close friends, having collaborated on We Are the World. Michael of course, passed away in 2009, but his children Prince Michael and Paris can still call Macaulay Culkin their own godfather.
6. Quincy Jones
Nicole Richie actually got doubled up in the famous godfather department, because her other one is Quincy Jones. That We Are the World experience must have been a strong bonding one. Nicole grew up close to Quincy's daughters, Rashida and Kidada.
7. Simon Pegg
British actor Simon Pegg, of Shaun of the Dead fame, is the godfather to Apple Martin, daughter to Gwyneth Paltrow and Chris Martin. The honor goes both ways, since Chris Martin is also the godfather to Simon Pegg's daughter Matilda. Keeping up?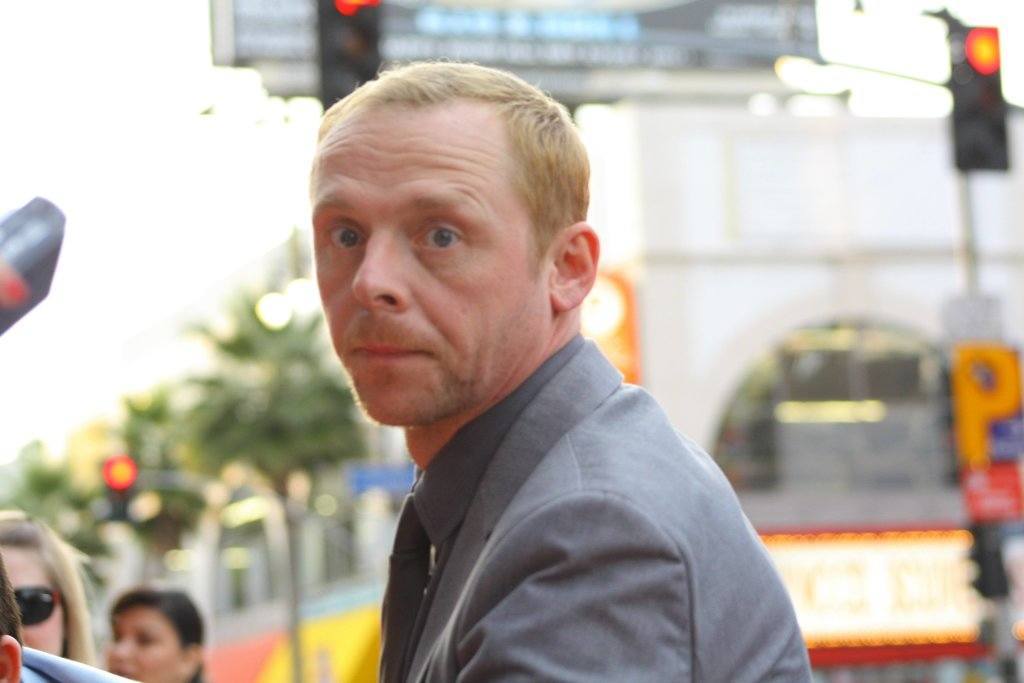 8. Johnny Depp
Johnny Depp is the godfather to Tim Burton and Helena Bonham Carter's sons, Billy Raymond and Nell. Depp is a loving father of his own two kids, so he was probably a good choice for the role. It seems like Captain Jack would be a fun godfather, don't you think?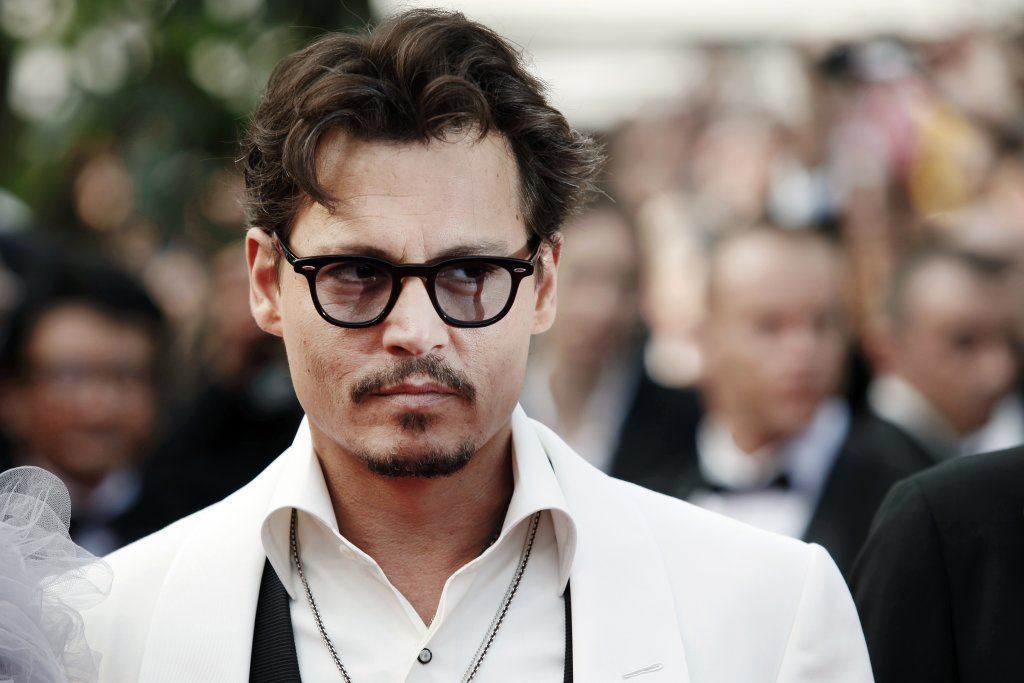 9. Sting
Sting and his wife Trudie Styler are both godparents to Madonna's first born son Rocco Ritchie. Sting actually introduced Madonna to her Guy Ritchie, so he earned the title even though the couple didn't last forever.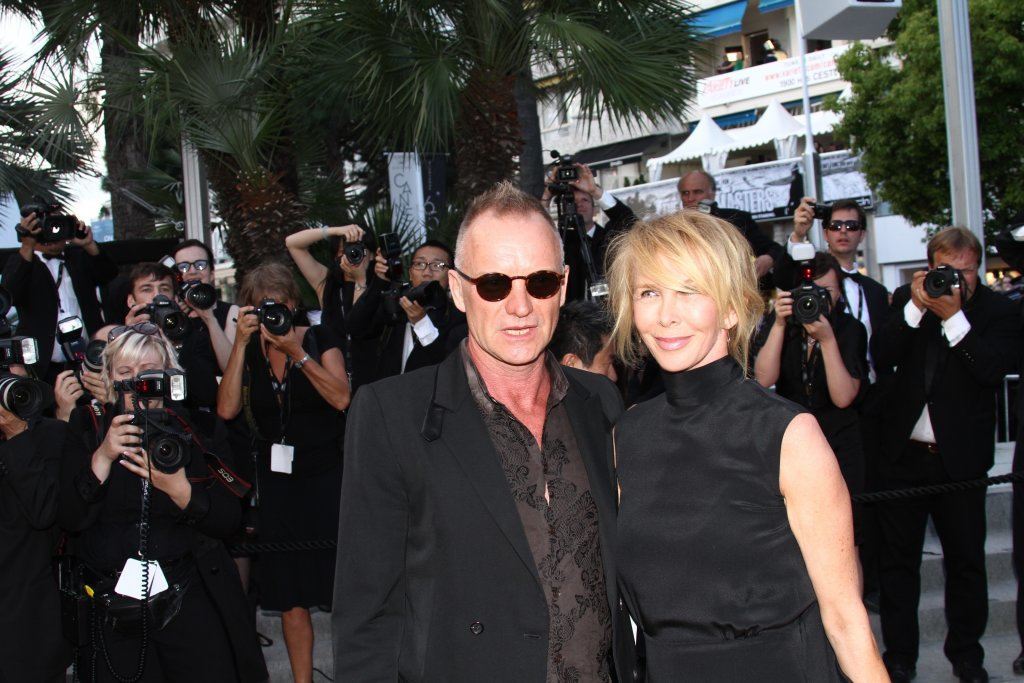 10. Bono
Superstar musicians must make good godfathers. Bono was chosen to be the godfather of Brad Pitt and Angelina Jolie's twins Vivienne and Knox. It seems like the perfect choice as Brad loves his music and Angelina loves his humanitarian work.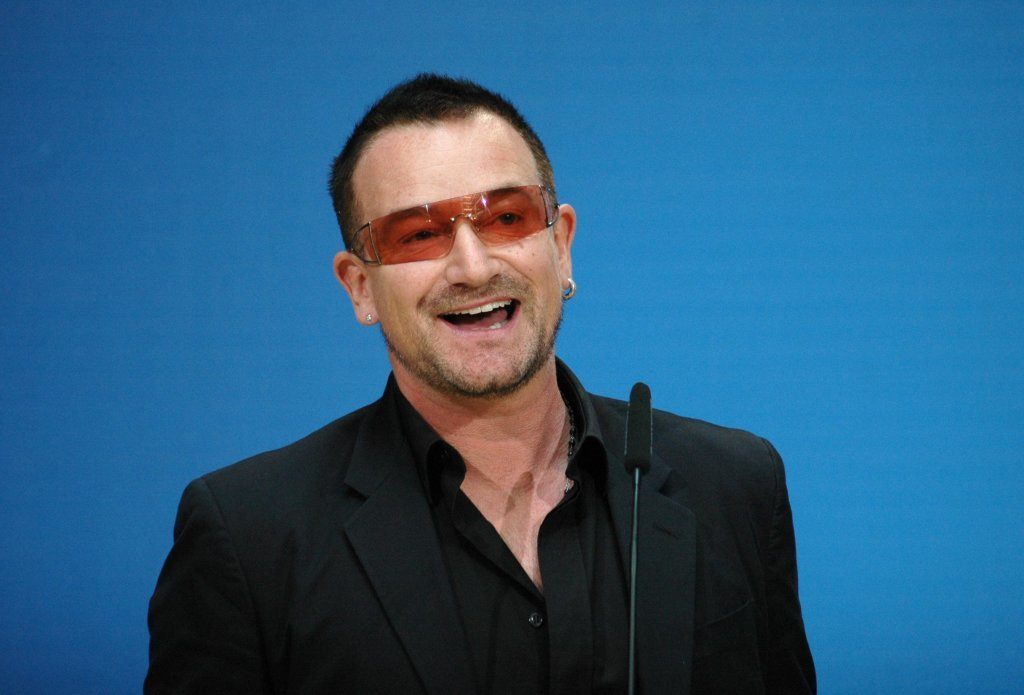 11. Elton John
There are a lot of interesting godfathers out there, but Elton John might be the master. The star has ten, yes ten, godchildren. His famous godchildren brood include Sean Lennon, two of the three Beckham boys, and Elizabeth Hurley's son, Damian. He will reportedly leave much of his fortune to the kids, which makes him an extra cool godfather choice.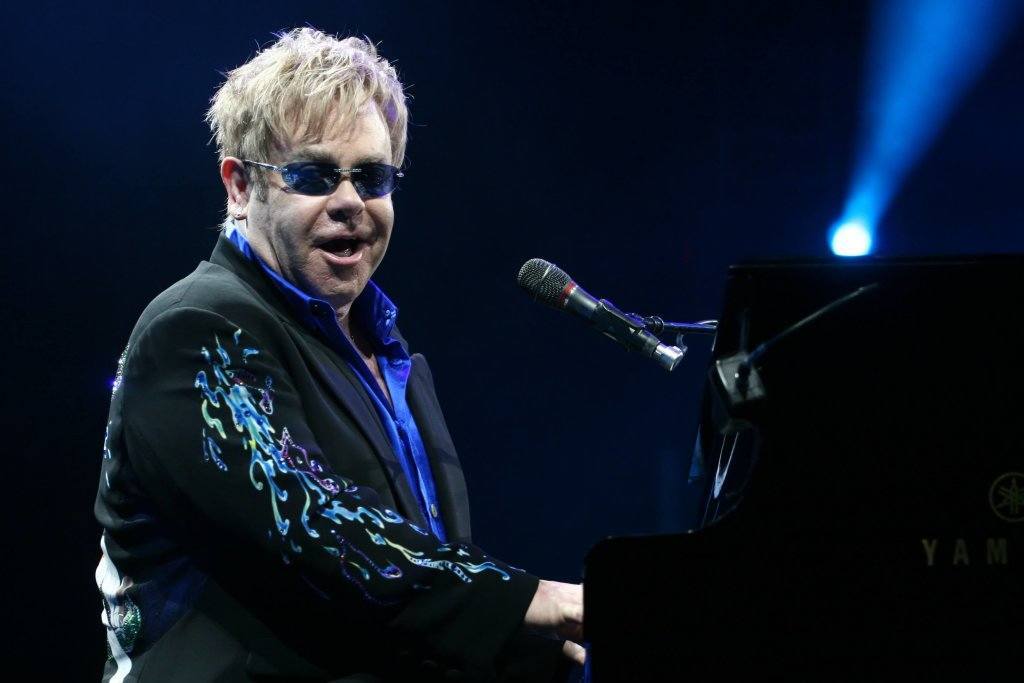 12. Josh Gad
How cool would it be to have Frozen's lovable snowman Olaf as your godfather? Ask Theo Gabel, the son of actors Seth Gabel and Bryce Dallas Howard. However, his mom might beat him in the cool godfather department, as her's is the Fonz himself, Henry Winkler.