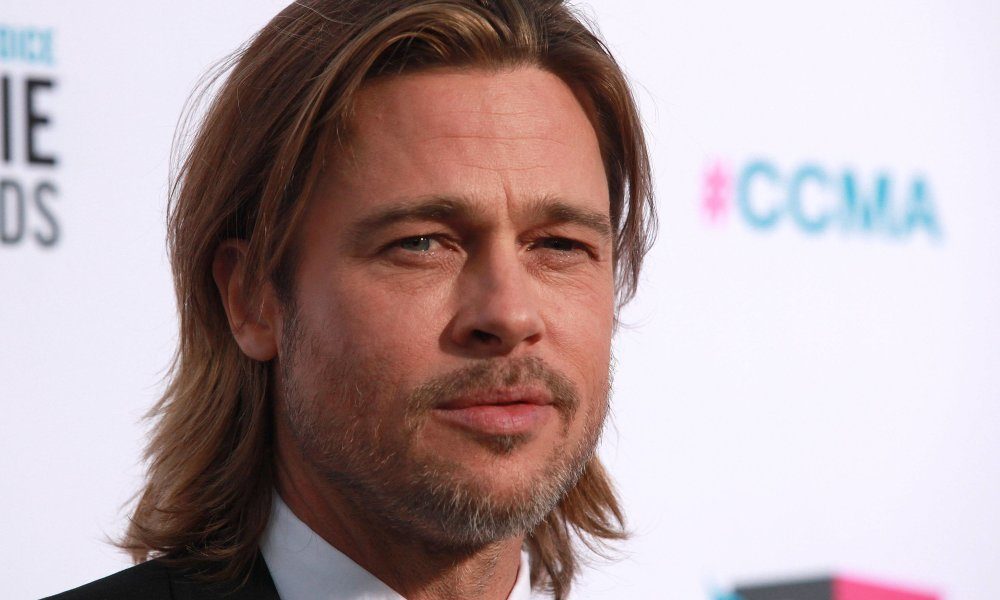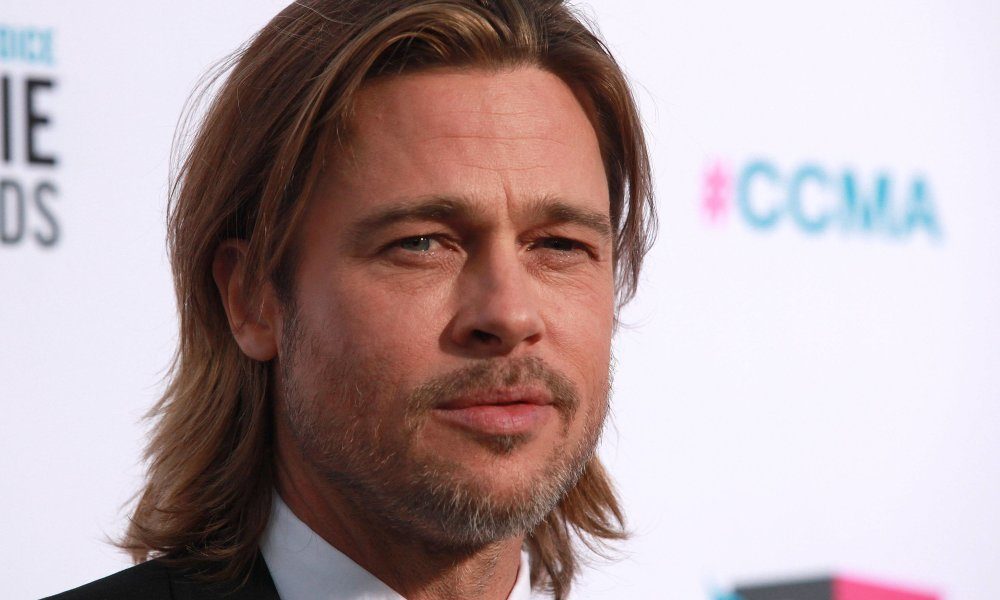 Bill Cosby supporters like Whoopi Goldberg and co-star Joseph C. Phillips recently changed their stances on the sexual assault allegations against him. But Cosby isn't the only celebrity to be accused of sexual wrongdoings. These are twelve famous people accused of sexual misconduct, some for mild indecent exposure, while others served time in jail for rape. All took obvious hits to their careers and public image.
1. Bill Cosby
The comedian has been accused by numerous women of sexual assault and rape with the earliest allegations taking place in the mid-1960s. In 2004, Bill Cosby was accused of sexual misconduct by 13 different women. The civil lawsuit claimed he drugged and sexually assaulted the women. Cosby settled with undisclosed terms. As of July 2015, two lawsuits against Cosby are pending, including one for defamation of character.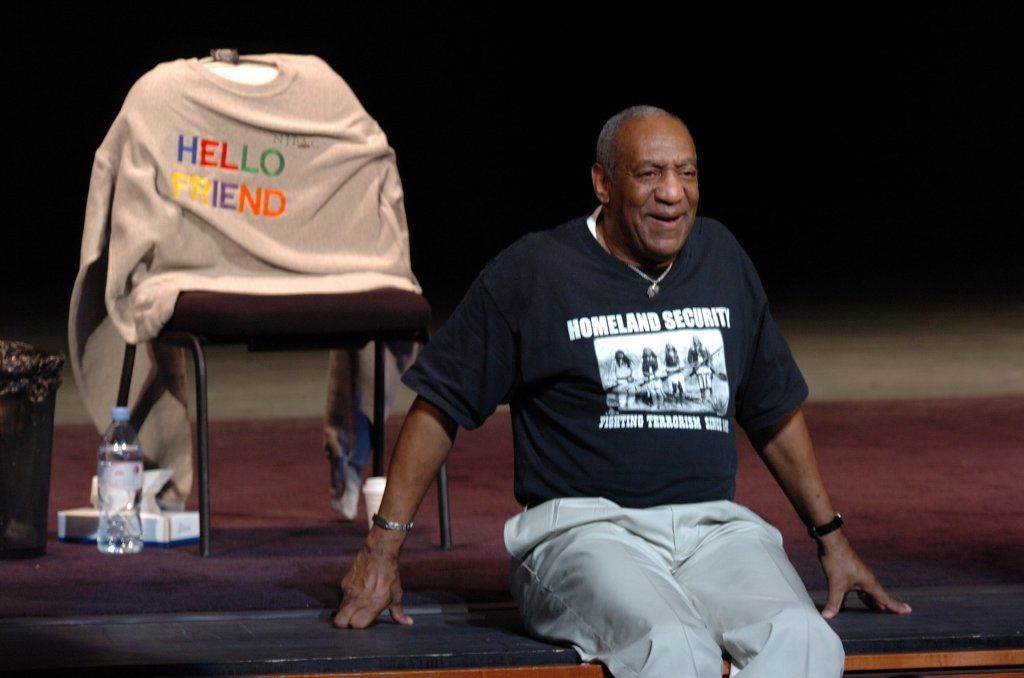 2. Brad Pitt
Pitt was charged with indecent exposure in 1988. The Fight Club actor allegedly mooned drivers on the Pacific Coast Highway in Malibu. Brad was fined $450 and given two years of probation. Years ago, many believed that his previous arrest would stifle his ability to adopt children with Angelina Jolie, however we all know money talks.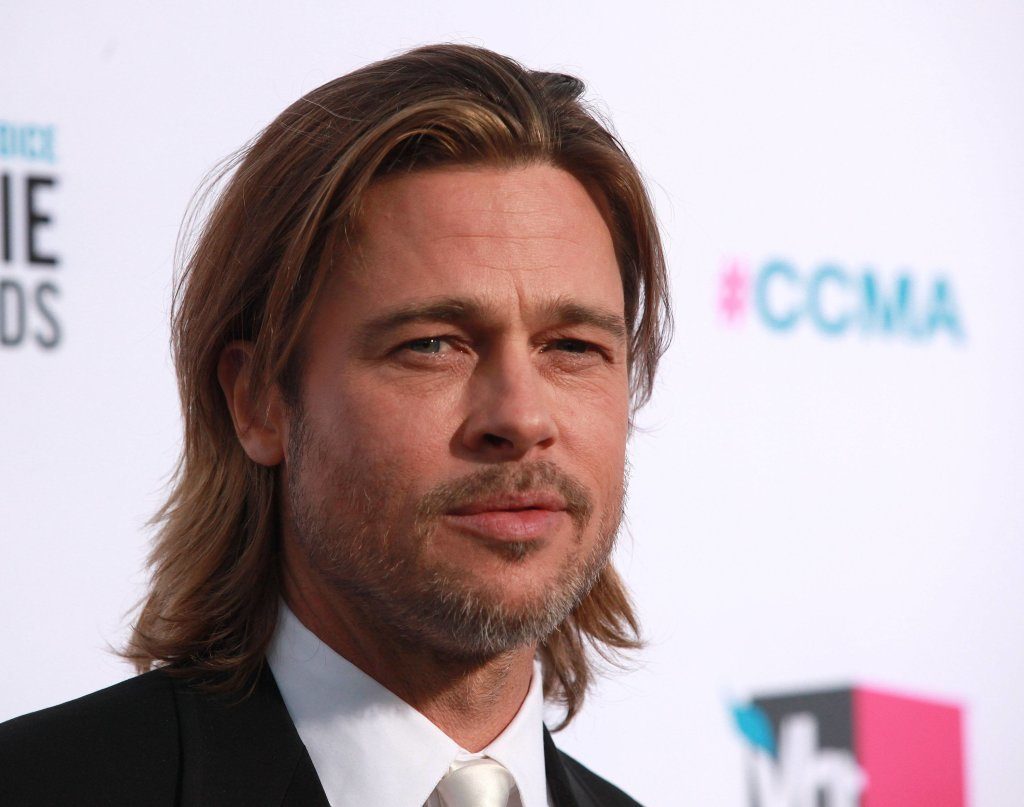 3. Michael Jackson
The "King of Pop" was accused of child molestation by the mother of a 13-year-old boy in 1993. The 1994 civil trial ended with a settlement between Jackson and the alleged victim. Jackson was charged with seven counts of child sexual abuse in 2003 and was found not guilty in 2005.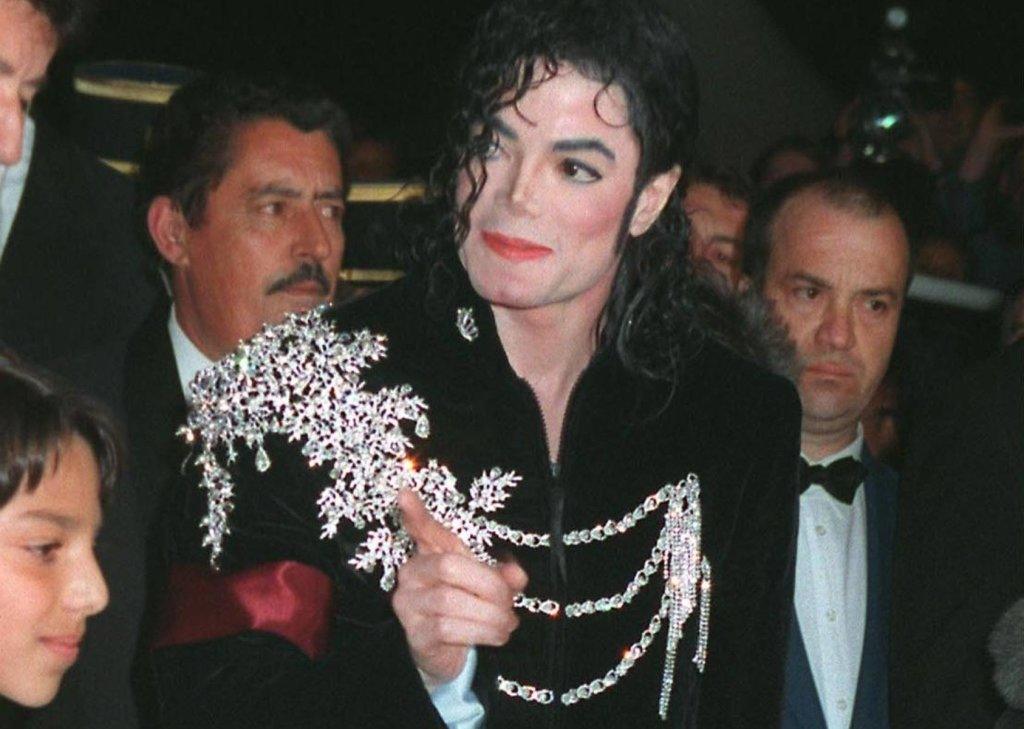 4. Tommy Lee
The former Mötley Crüe drummer was charged with indecent exposure after he dropped his pants while taking a bow at a 1990 concert in Augusta. One concert-goer remembers, "At the end of his drum solo with the drums back on the stage floor, Tommy was acknowledging the cheers when he suddenly turned around, and to the shock of everyone, dropped his pants right before his spotlight went out. Lee then ran off the stage, wearing only a g-string!" Tommy Lee was fined $1,647 for the incident.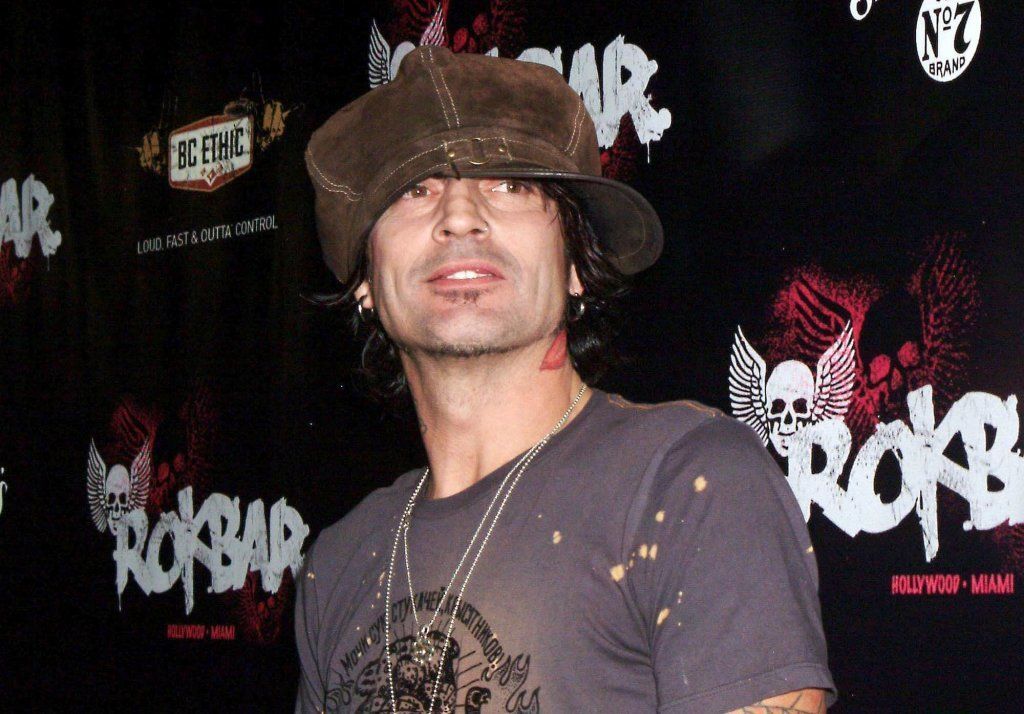 5. Mike Tyson
The heavyweight champion was convicted of a rape charge in 1992 after sexually assaulting 18-year-old Desiree Washington, who was the reigning Miss Black Rhode Island at the time. Tyson was sentenced to to six years in prison followed by four years on probation. He was assigned to the Indiana Youth Center (now the Plainfield Correctional Facility), and was released in March 1995 after serving three years.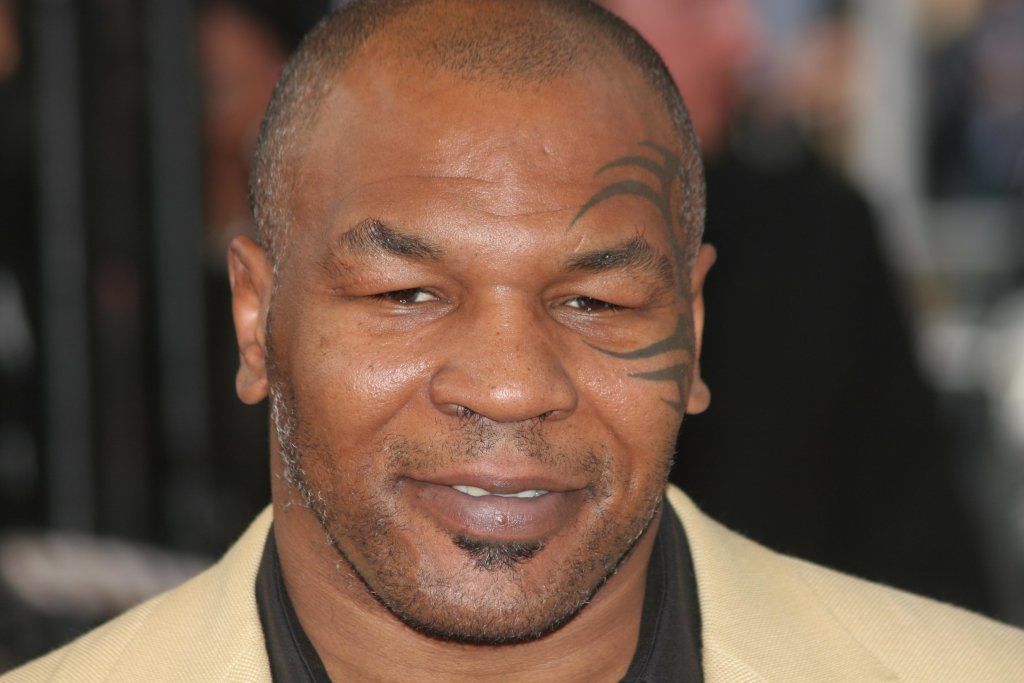 6. Kobe Bryant
The All-Star Lakers player was accused of rape in 2003 by a 19-year-old hotel employee. The charges were eventually dropped in 2004 when the young woman refused to testify. Bryant did admit to having consensual sex with a woman who was not his wife. His public perception plummeted, and his endorsement contracts with McDonald's and Nutella were terminated. However, he is still married to wife Vanessa. Although she filed for divorce in 2011, the pair reconciled in 2013.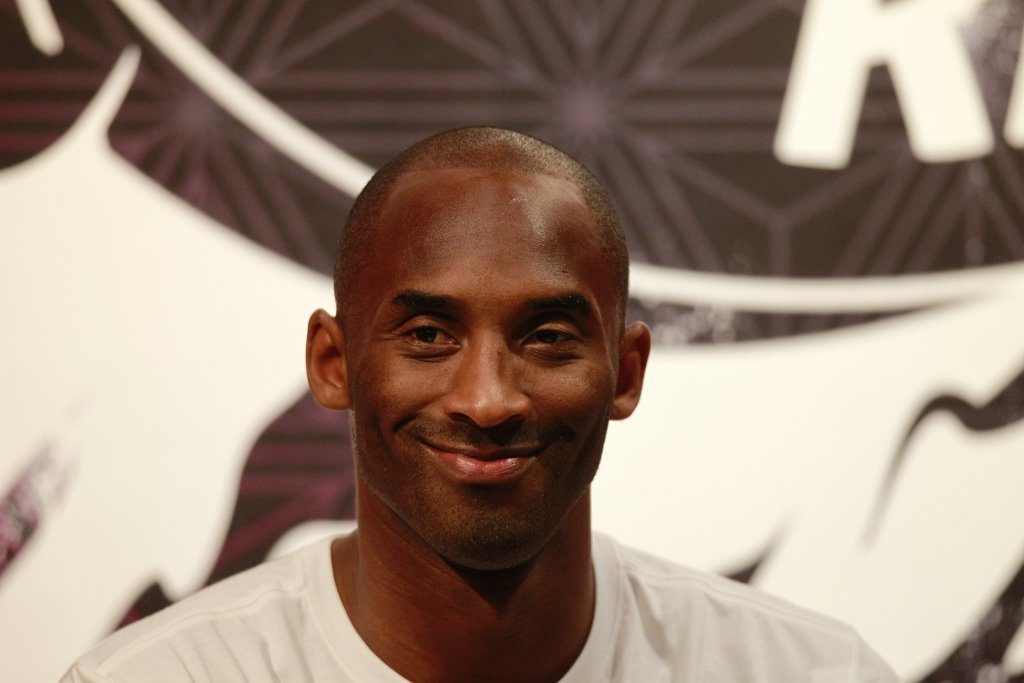 7. Al Gore
In 2006, the former Vice President was accused of making unwanted sexual advances towards a female masseuse. The masseuse claimed Gore groped her and asked her to perform a "chakra release." You can guess what that means. Gore denied everything. Gore was hit with two other allegations of sexual assault in 2007 in a Hollywood hotel and in 2008 Tokyo incident. In 2010, Gore was cleared of any wrong-doing.
8. John Travolta
Back in 2009, Travolta was accused of sexually assaulting a cruise ship worker. The man says that Travolta exposed himself during a neck massage and later offered $12,000 to keep the masseuse quiet. Travolta denies all allegations.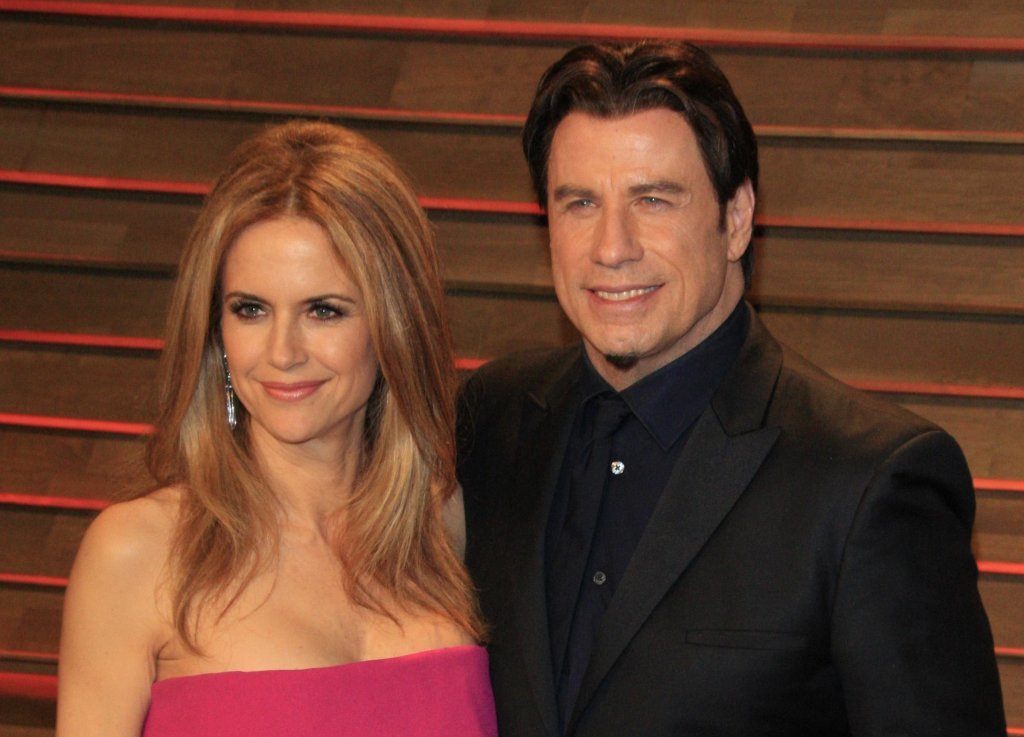 9. R. Kelly
The R&B singer was charged with statutory rape and child pornography in 2002 after a video surfaced that appeared to show Kelly having sex and urinating on an underage girl. This news surfaced as Kelly was set to perform at the opening ceremony of the 2002 Winter Olympics. After several delays, a Chicago jury found Kelly not guilty of all 14 counts in 2008.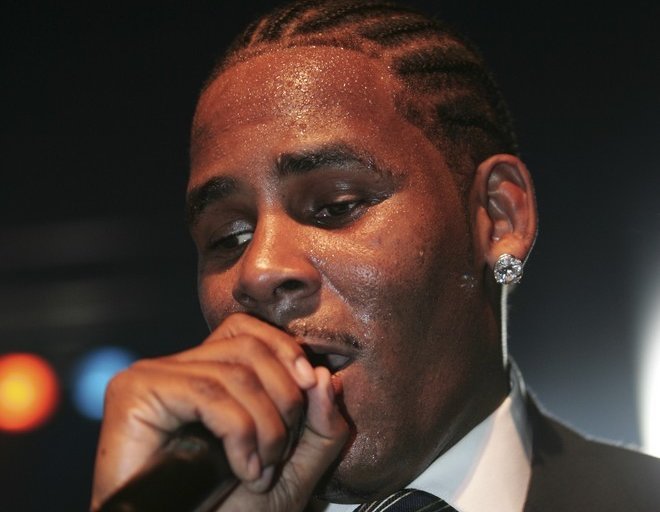 10. Paul Reubens
Reubens, best known for his character Pee-wee Herman, was arrested in 1991 for indecent exposure while at an adult movie theater in Sarasota, Florida. In 2003, Reubens was charged with child pornography, but the description of the items was inaccurate and the charge was later reduced to obscenity.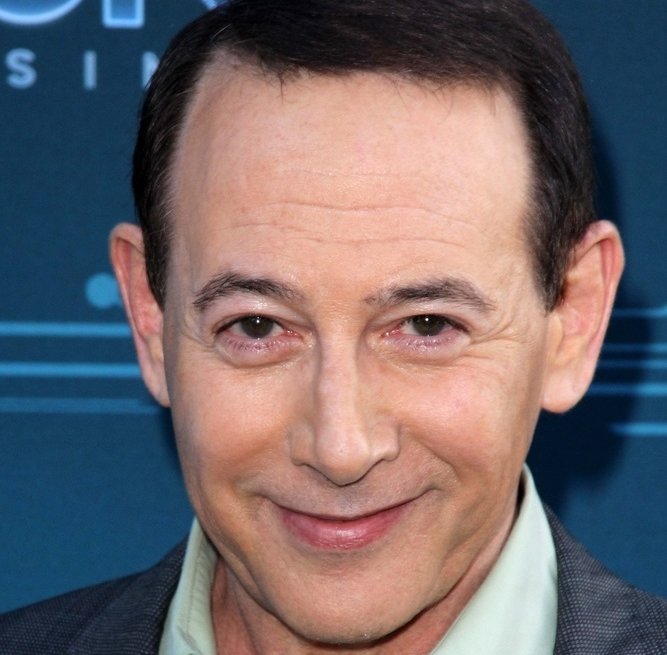 11. CeeLo Green
CeeLo Green was accused of sexually assaulting a woman whom he had dinner with in LA in 2012. The LA District Attorney did not have enough evidence to bring rape charges, and Green was later charged with furnishing a controlled substance. He plead not guilty. However, his television series CeeLo Green's The Good Life on TBS was canceled following the accusations.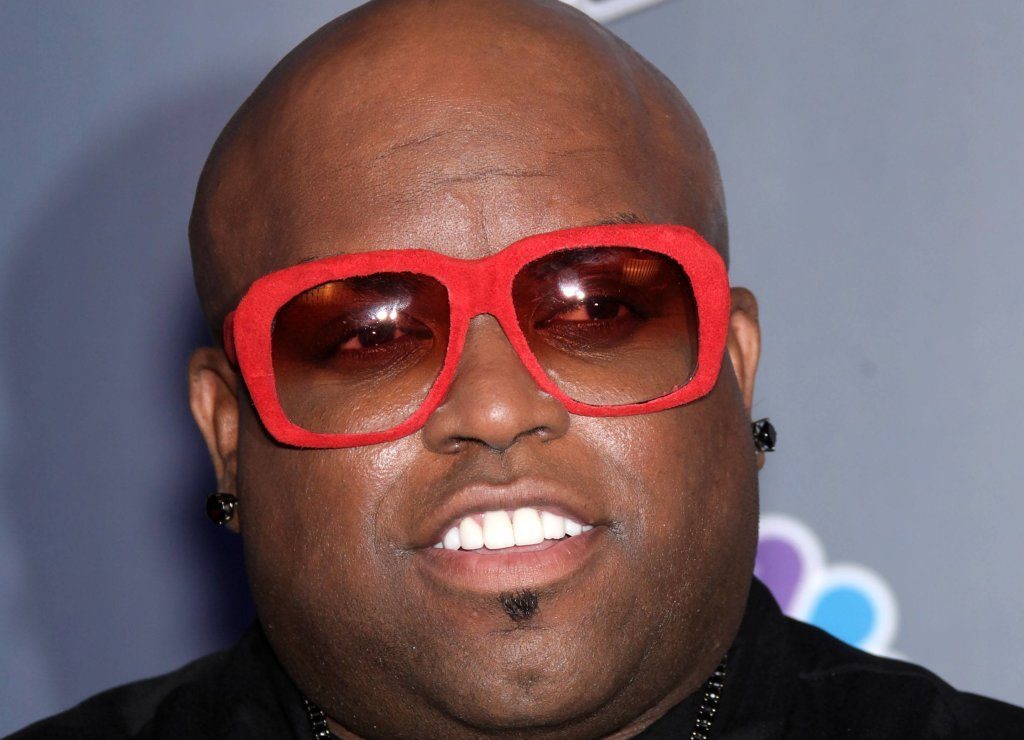 12. Ben Roethlisberger
In 2009, a civil lawsuit was filed when a woman accused the Pittsburgh Steelers quarterback of sexually assaulting her in a hotel room, while he was in Lake Tahoe for a celebrity golf tournament. The following year it was revealed that the NFL player was also being investigated for another instance of sexual assault inside the women's restroom of the Capital City nightclub in Midgeville, Georgia. Criminal charges were not filed in either case due to insufficient evidence.