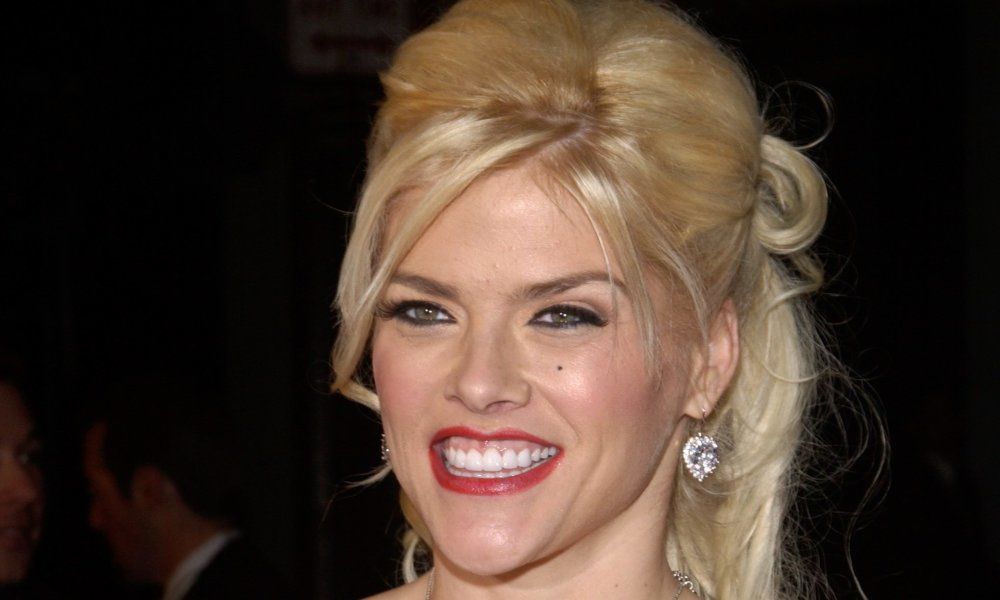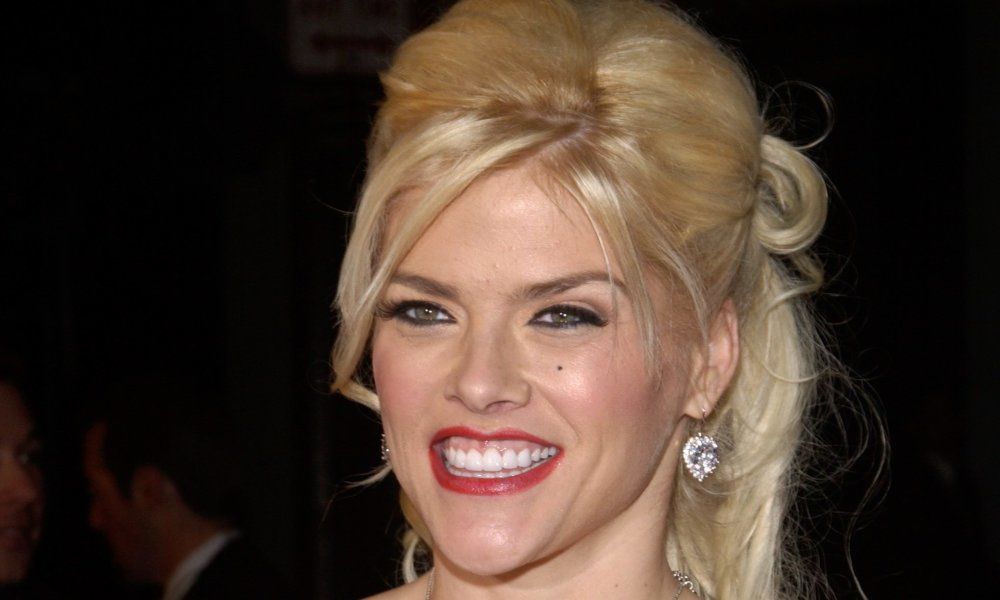 Playboy launched careers for many young stars who went on to gain success in the film, literary and fashion industries. Surprisingly, not all of these up and coming celebs actually posed for the risque magazine back in the day. These are nine stars who got their start in Playboy. Some may be obvious, while others on this list will shock you.
1. Anna Nicole Smith
The Texas native first gained popularity in Playboy, winning the 1993 Playmate of the Year. Anna Nicole went on to have a modeling career, working with Guess, H&M, Heatherette, Lane Bryant & Conair. She also starred in films like Naked Gun 33⅓: The Final Insult, To the Limit and Skyscraper. Smith had her own reality show, The Anna Nicole Show and served as a spokeswoman for TrimSpa, before her untimely passing.