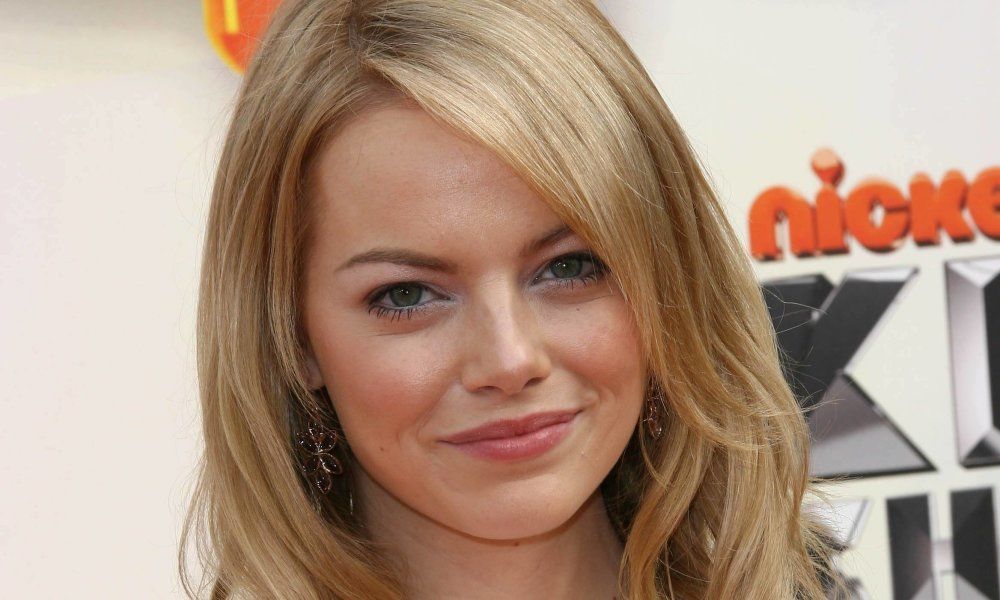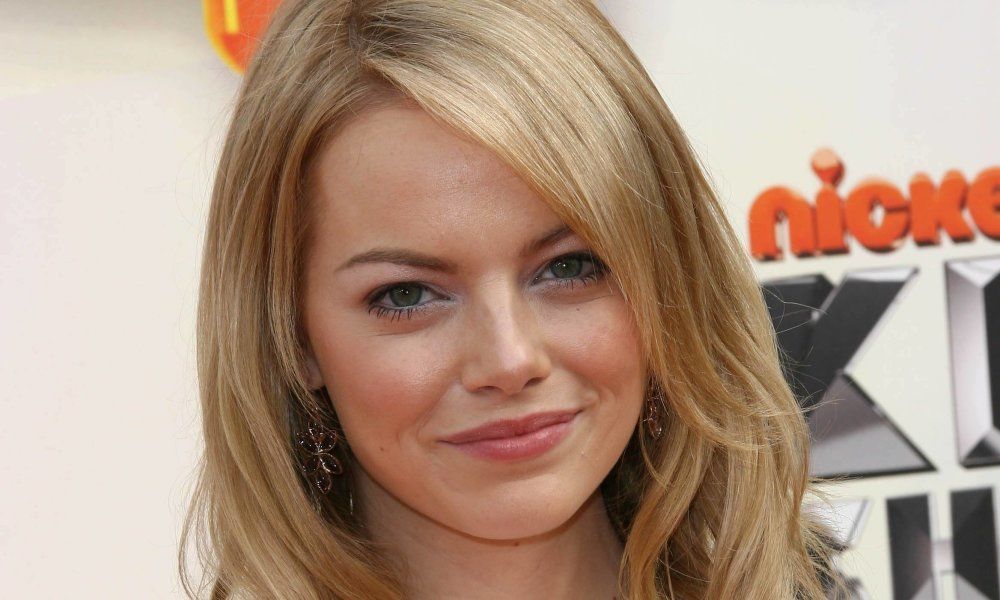 These days reality television is a fast track to gain fame and recognition in Hollywood. A number of entertainment personalities got their start from reality TV and you may be surprised to discover just how much they're worth today. Read through the 12 reality stars who made it big from playing themselves Today they're all millionaires and most have become entrepreneurs as well.
1. Christian Siriano
Christian Sirirano is an American fashion designer who rose to fame thanks to Bravo's hit show, Project Runway. The London American InterContintenal University graduate won season four of the show and began working with companies like Puma, Payless and Victoria's Secret. Then Siriano created his own high-end fashion line which debuted at New York Fashion Week in 2008. Currently, Siriano's line sells in stores such as Neiman Marcus and Saks Fifth Avenue. Siriano also styles celebrities like Sarah Jessica Parker, Rihanna, Taylor Swift, Victoria Beckham, Lady Gaga and Heidi Klum. Thanks to his fashion success, Siriano has an estimated net worth of $1.5 million.