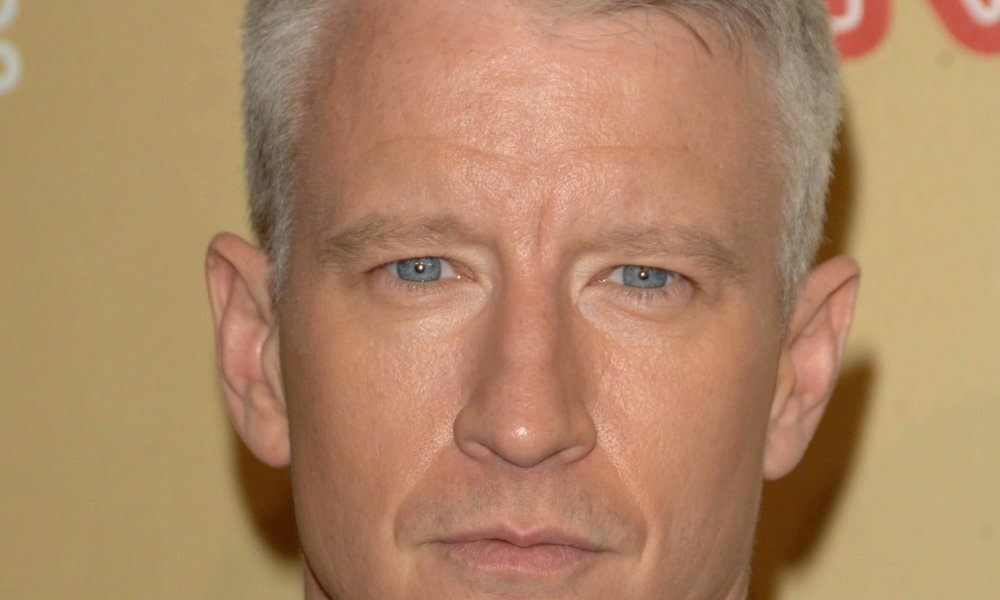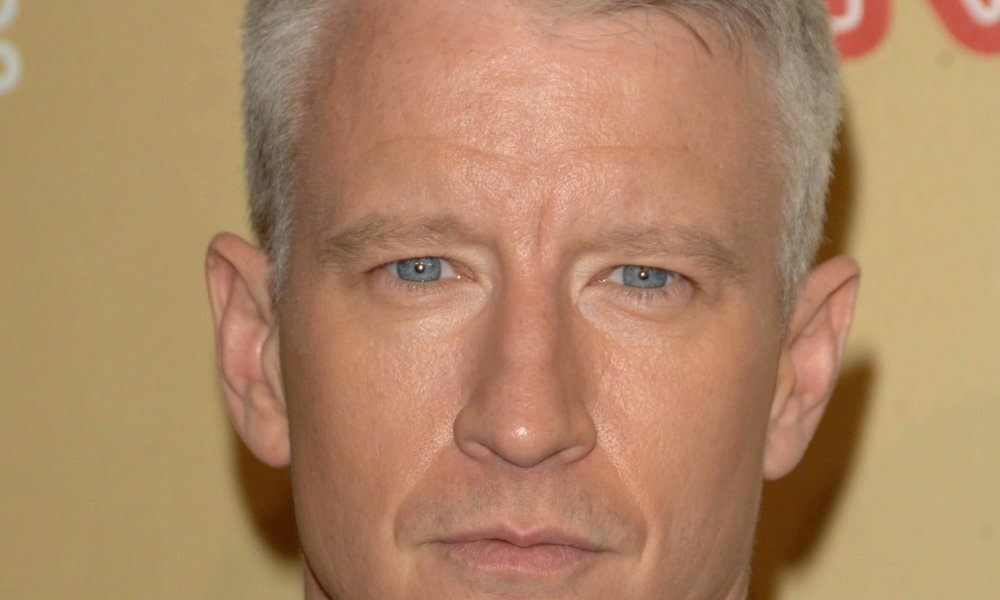 Dyslexia is a developmental reading disorder characterized by challenges with learning to read and language comprehension despite intelligence. Many celebrities who suffer from dyslexia have overcome the disorder to go on and achieve great success. Be inspired by the 13 stories below.
1. Orlando Bloom
The Pirates of the Caribbean star suffers from the frustrating developmental reading disorder. When Bloom described how he was affected by the condition, he said "I had to work three times as hard to get two-thirds of the way." Bloom attributes his dyslexia to making him the successful franchise actor he is today.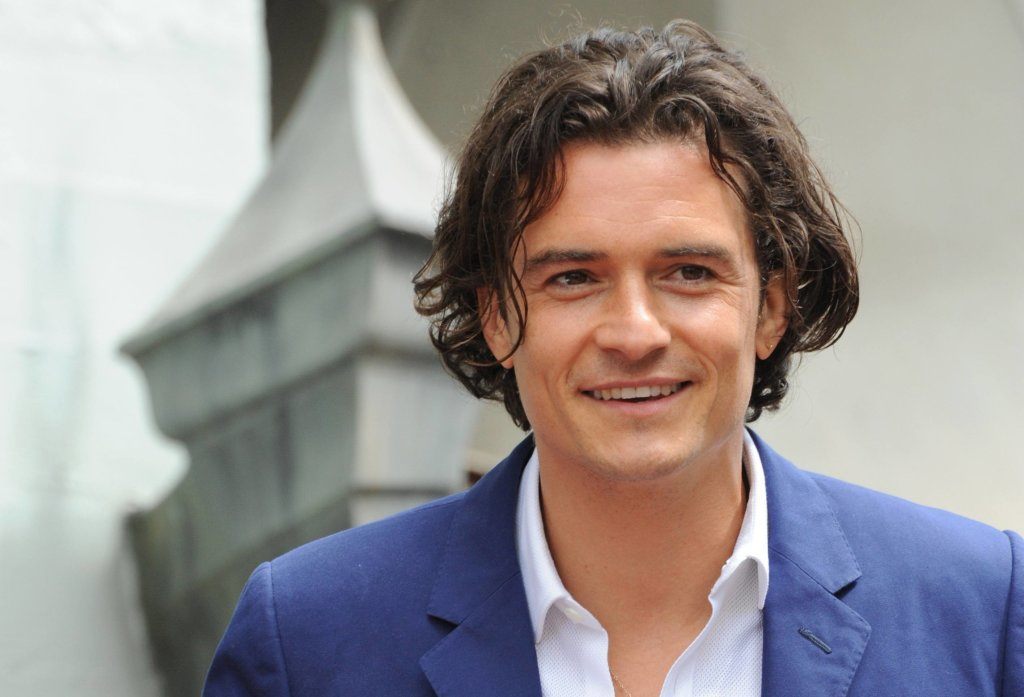 2. Patrick Dempsey
Best known as "McDreamy" on the ABC hit series Grey's Anatomy, you may be surprised to find out that Dempsey, who plays a neurosurgeon on TV, is actually dyslexic in real life. When discussing his disorder in an interview with Barbara Walters, Dempsey admitted that he still "has trouble learning new scripts."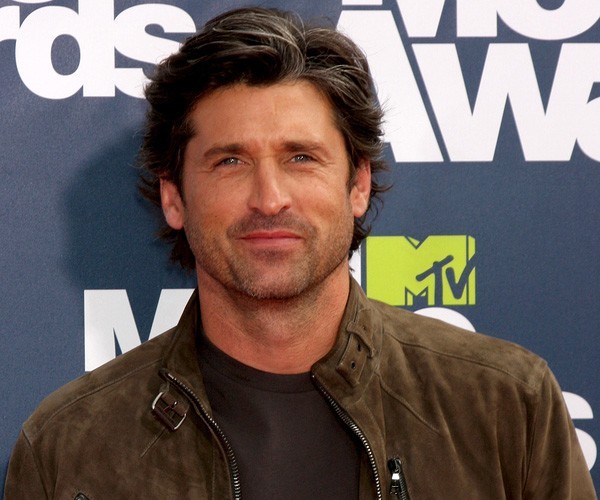 3. Tom Cruise
The Mission Impossible actor discussed his experience with dyslexia in a 2009 interview. The actor said that he was diagnosed with the disorder when he was only 7 years old. Cruise described his younger self as a "functional illiterate." Cruise refused to let dyslexia get in the way of his acting career, saying, "I had to train myself to focus my attention. I became very visual and learned how to create mental images in order to comprehend what I read."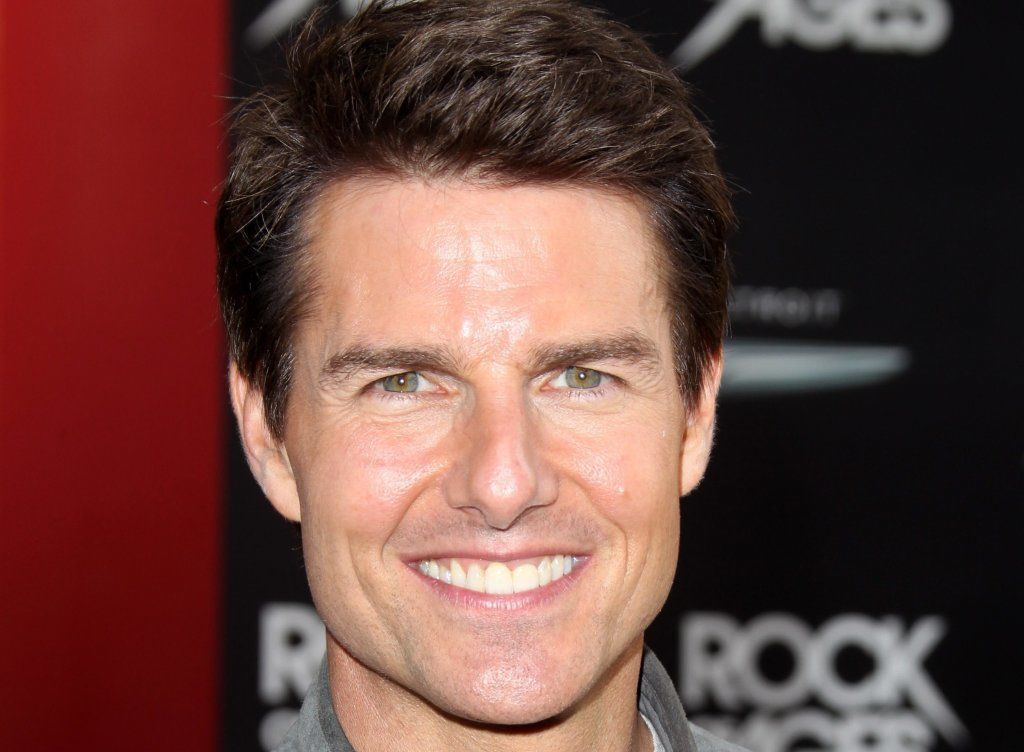 4. Cher
Famed entertainer Cher was a high school dropout who admits she struggled with reading throughout her time in school. Cher says she was never tested and her dyslexia was unrecognized, leading to poor reports cards and teachers claiming "she wasn't working to her potential." When Cher left school at age 16 she took up acting and went on to be a successful media personality and entertainer. Cher starred in the The Sonny & Cher Comedy Hour and produced musical hits like "I Got You Babe" and "Baby Don't Go," with her husband, Sonny Bono. She is one of our celebrities who suffer from dyslexia that actually went on to win an Oscar.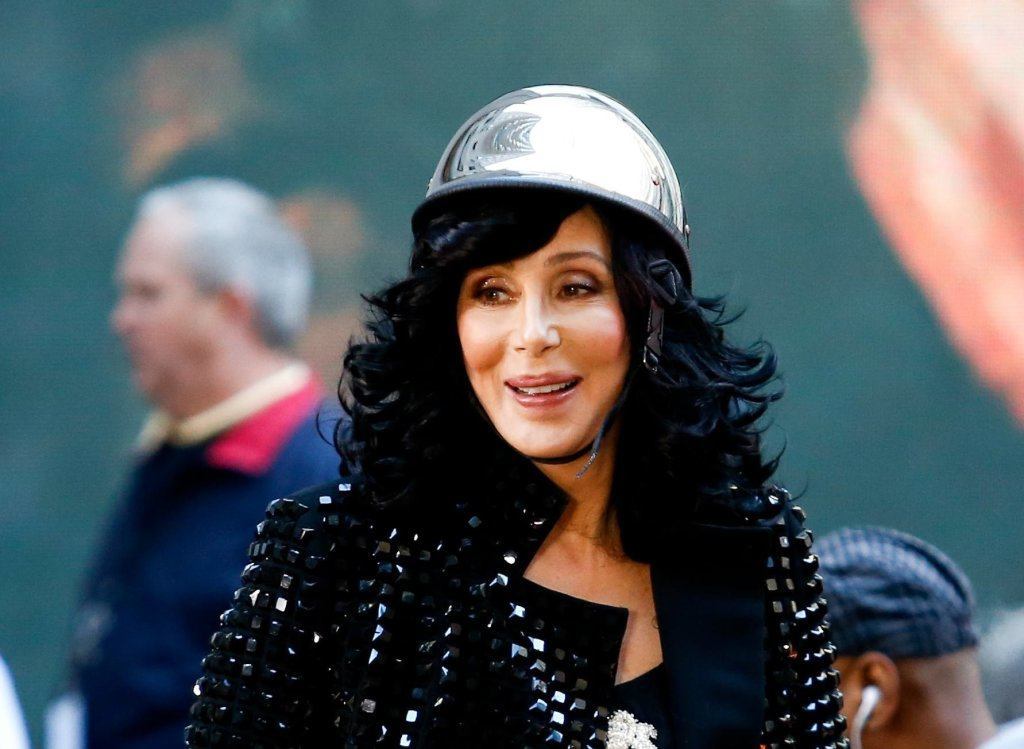 5. Keira Knightley
The star admits that her struggle with dyslexia forced her to work twice as hard in school. Knightley said, "I had tutors for years and I used coloured plastic sheets to put over the text which helps some people but didn't really help me." Keira admits her mother helped her with reading aloud, by making her recite Emma Thompson's Oscar-winning screenplay for Sense And Sensibility.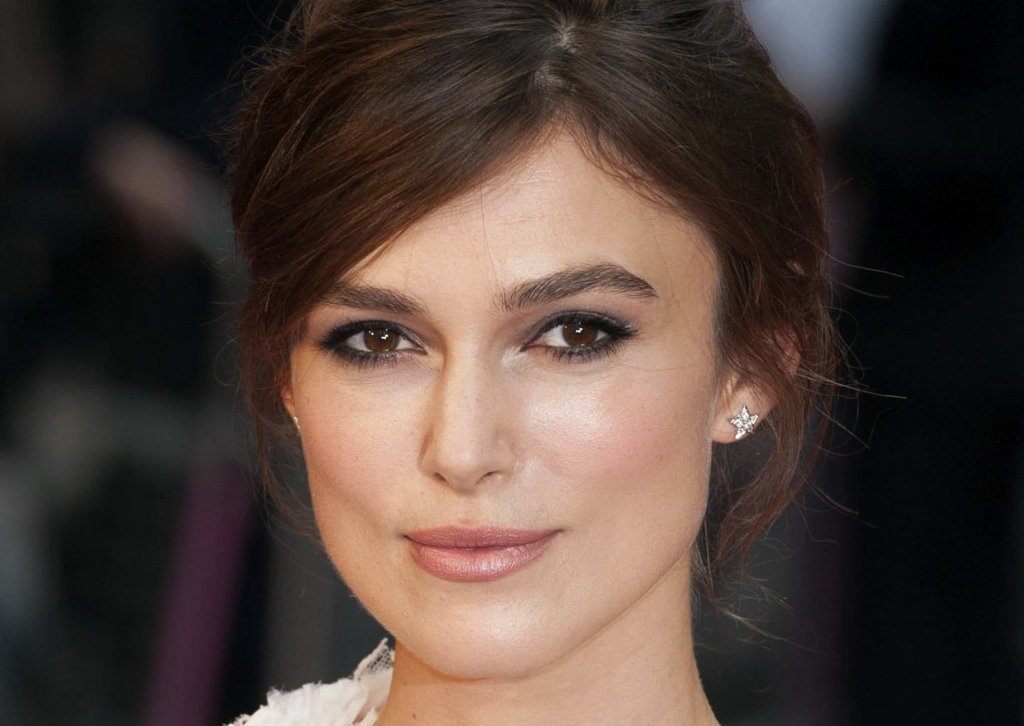 6. Bruce Jenner
Former Olympic gold medalist and reality star, Bruce Jenner, admits he feared school and teachers because of his dyslexia. Jenner also acknowledges that he would have probably never become an Olympic athlete if he wasn't dyslexic saying, "If I wasn't dyslexic, I probably wouldn't have won the Games. If I had been a better reader, then that would have come easily, sports would have come easily…and I never would have realized that the way you get ahead in life is hard work."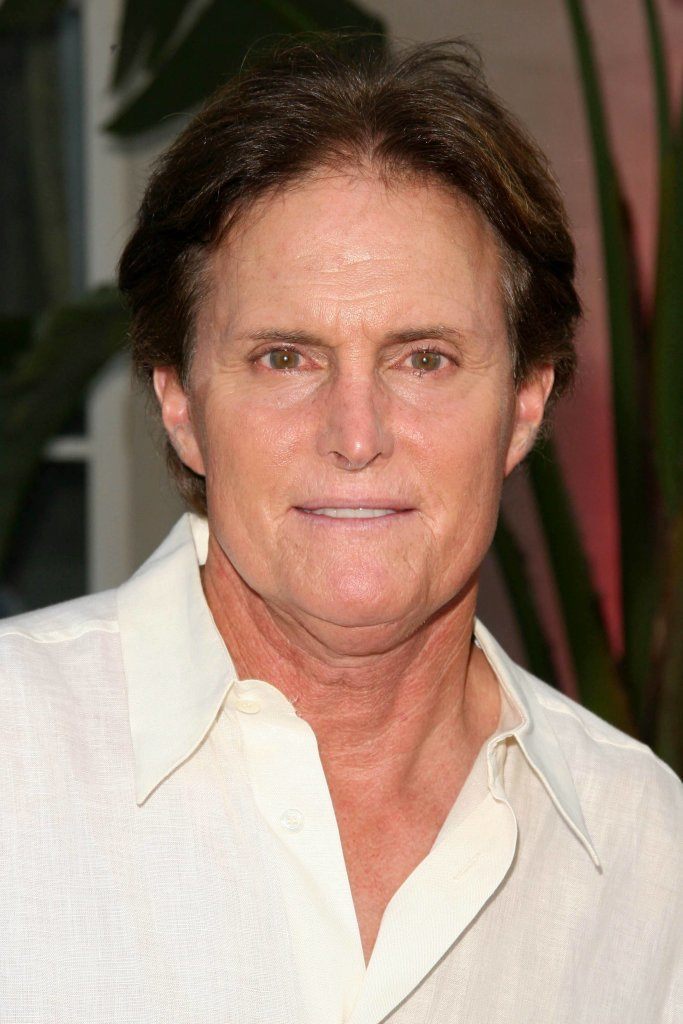 7. Sir Anthony Hopkins
The Silence of the Lambs actor said he would often have to memorize scripts as many as 250 times to overcome his challenges with dyslexia. The star has gone on to win an Oscar, two Emmys and the Cecil B. DeMille Award for Lifetime Achievement despite his disorder. Hopkins says he preferred the arts while in school, and it was his reading disorder that made him gain an interest in acting. Today, the 77-year-old Welshman is considered one of the greatest living performers.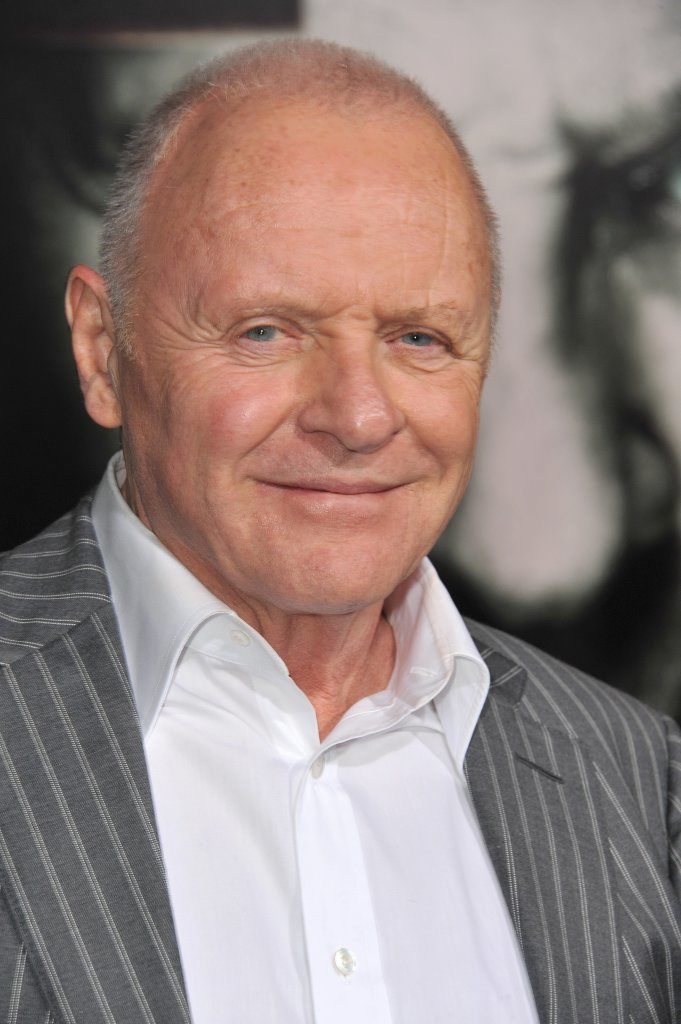 8. Whoopi Goldberg
The View co-host isn't shy about discussing her hardships with dyslexia. Goldberg is one of the only ten people to win an Emmy, a Grammy, an Oscar, and a Tony Award and is the first woman to be honored with the Mark Twain Prize for American Humor. Goldberg remembers being calling "dumb" and "stupid" by her teachers growing up, but says, "I knew I wasn't stupid, and I knew I wasn't dumb. My mother told me that." Today, Goldberg is one of the most accomplished entertainers in the industry.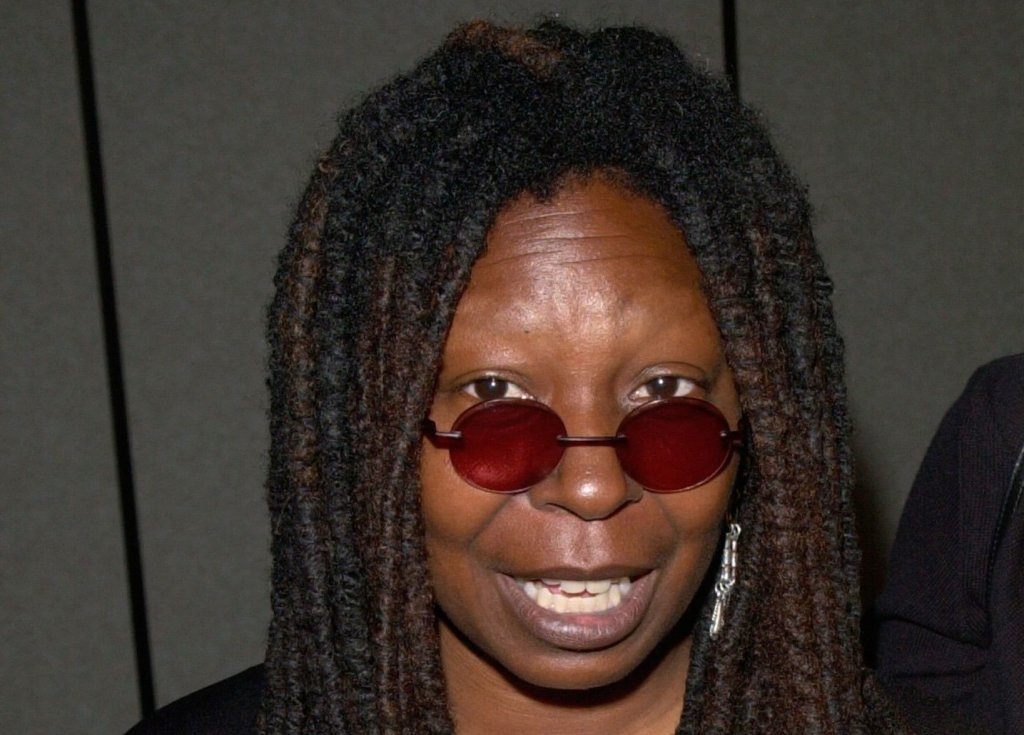 9. Jay Leno
The former The Tonight Show host says that "hard work, perseverance, humor, and a positive attitude have been the driving factors for success in show business and overcoming dyslexia." Leno admits that with the help of supportive teachers he was able to excel in school, noting his favorite class as creative writing. Today, Leno is one of the most successful media personalities in the business.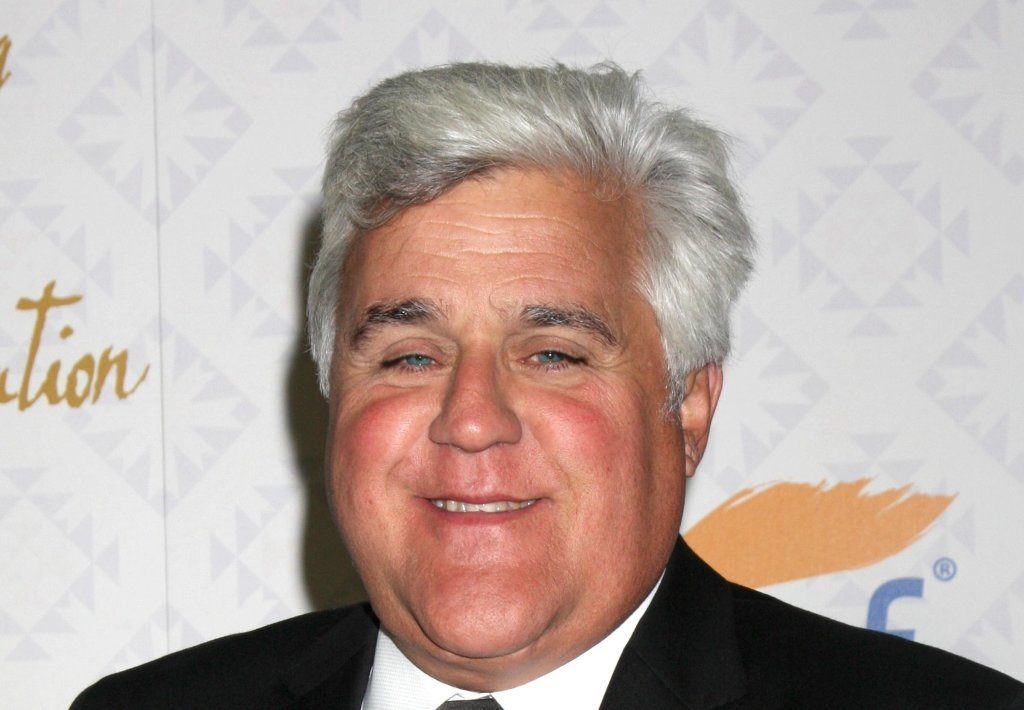 10. Anderson Cooper
The CNN journalist is one of the most popular media personalities on television, but before he attained success, Cooper admits that he struggled with a mild form of dyslexia. Cooper says that the support from his family and his own personal determination allowed him to overcome the reading disorder. Cooper graduated from Yale University with a degree in journalism and today is the primary anchor of the CNN news show Anderson Cooper 360°.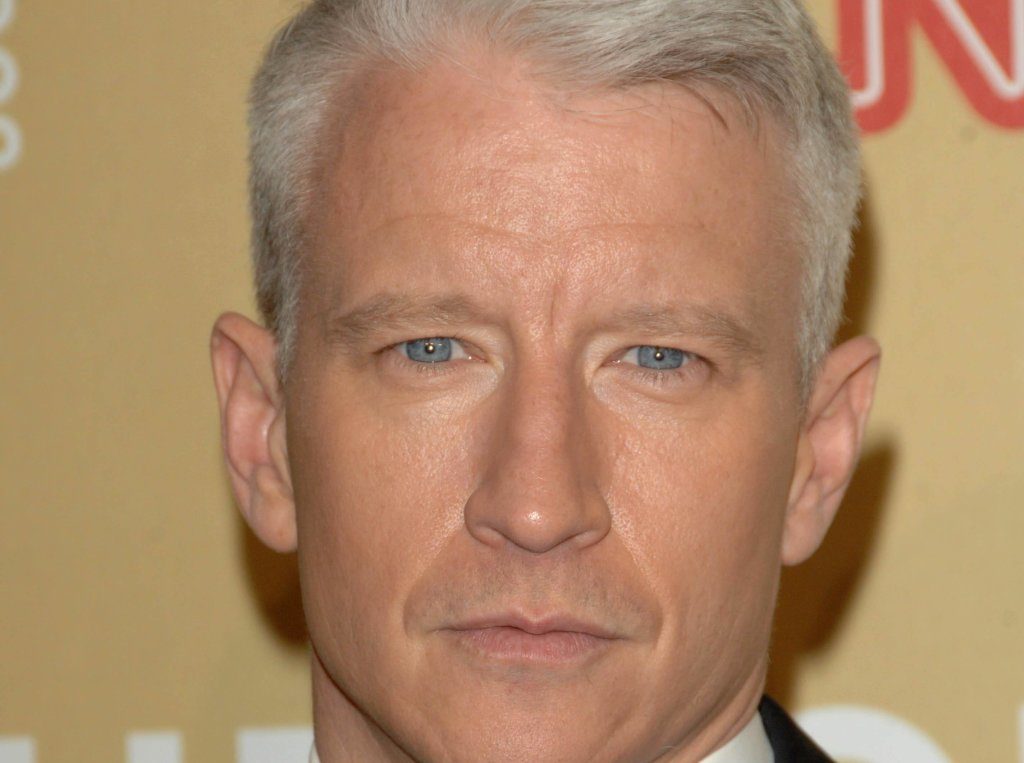 11. Vince Vaughn
Vince Vaughn has never had a problem making audiences laugh, but the funny man admits that school was not his strong suit. Vaughn suffered from both ADD and dyslexia and says he was placed in a different classroom because of his learning disabilities. The actor notes that his condition was a blessing in disguise saying, "When you have these setbacks, you develop a really good work ethic, because you have to try harder."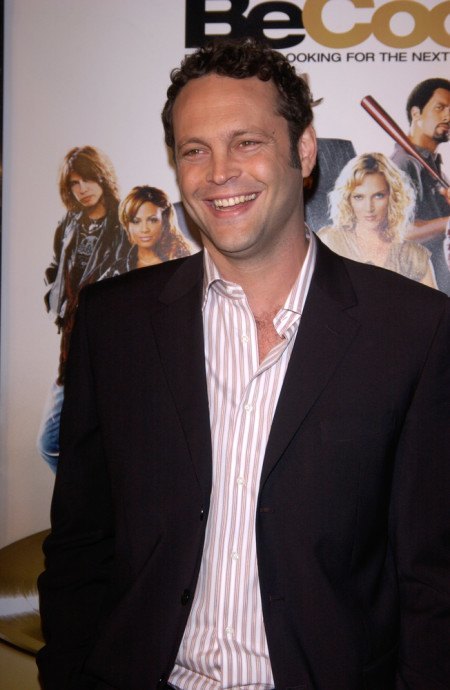 12. Steven Spielberg
One of the most successful film directors of all time has struggled with dyslexia all of his life. Spielberg who's directed blockbuster hits like, Indiana Jones, Jaws, Jurassic Park, E.T., Amistad, and Saving Private Ryan says he daydreamed his way through school. But those daydreams turned into the masterpieces we see on screen today.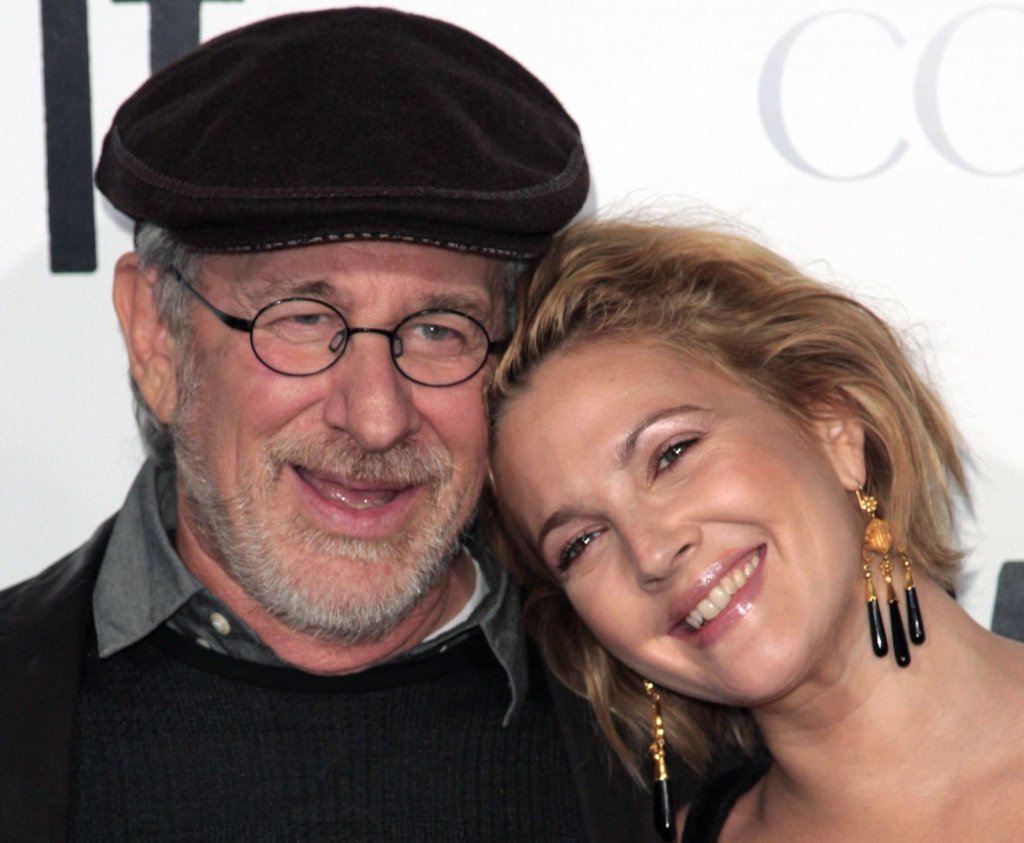 13. Salma Hayek
The Mexican-born Frida actress says that learning a second language was a challenging part of her childhood especially because she suffered from dyslexia. Hayek admits that although she was diagnosed with the disorder in her teens, that didn't stop her from succeeding. Hayek spoke about when she first moved to the U.S. to pursue acting, "I came here and I didn't speak English, I didn't have a green card, I didn't know I had to have an agent, I couldn't drive, I was dyslexic." Hayek states her dyslexia made her work harder to become the successful actress that she is today.