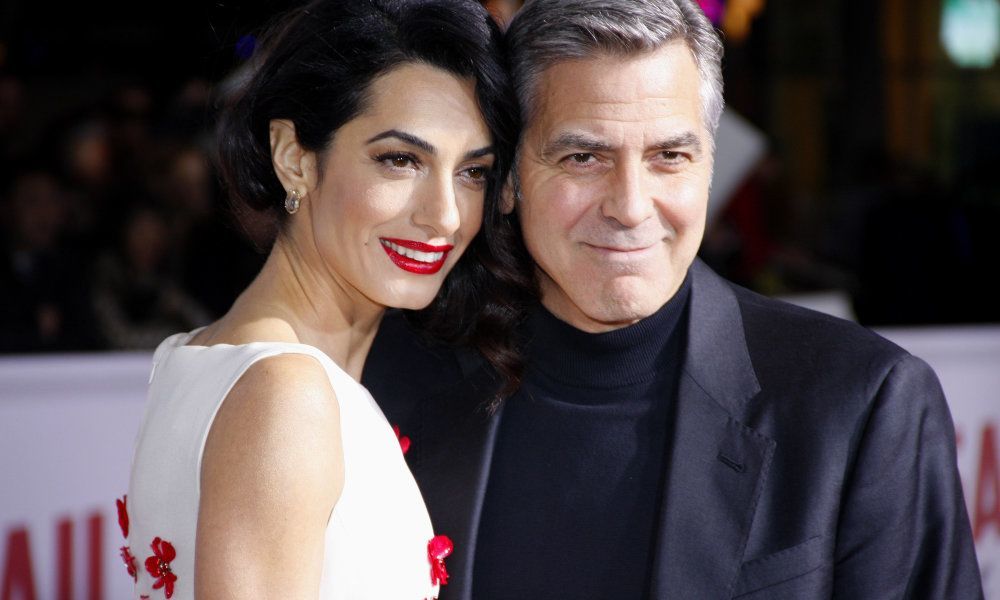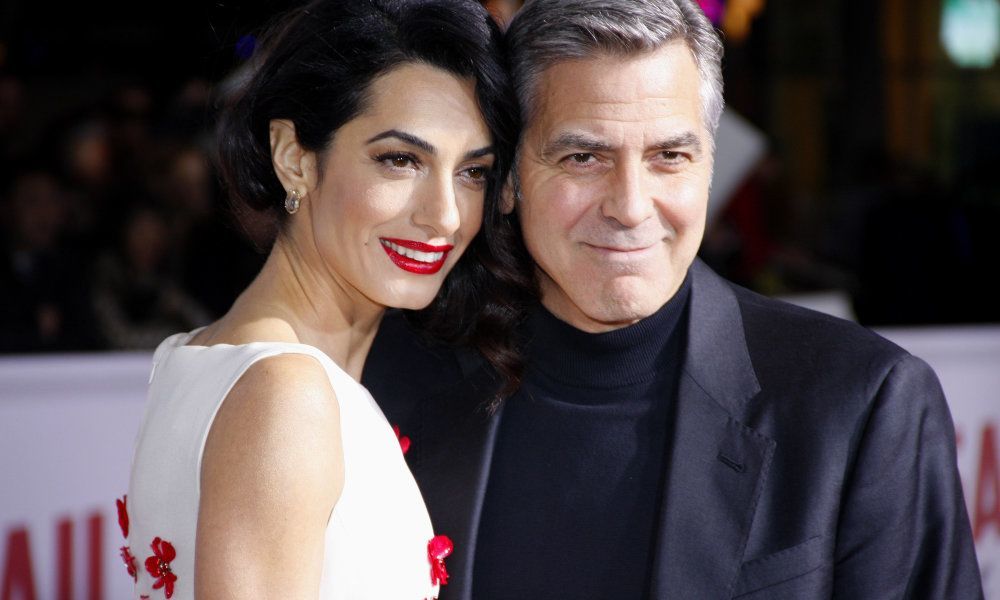 While there is often a lot of pressure on women especially to have children, not all celebrities want to split time between their busy careers and raising a family. There are many stars who have made the conscious decision against having kids, stick by it, and don't care who knows it. Here are some of those "childless by choice" celebs.
1. Portia de Rossi
Portia de Rossi is beautiful, talented and married to talk show host Ellen DeGeneres. With her memorable role as "Lindsay Bluth Fünke" in Arrested Development where she portrays a less than attentive mother, it could be that the actress was already telling the world that she had no intention of having children. Most recently known for her role in Scandal, de Rossi has said that she and her wife would have to really want kids to go ahead with it and thus far, they're quite happy with their relationship just the way it is. The couple has said they love spending time with their nieces but are always happy to leave. Parenthood just isn't for everyone.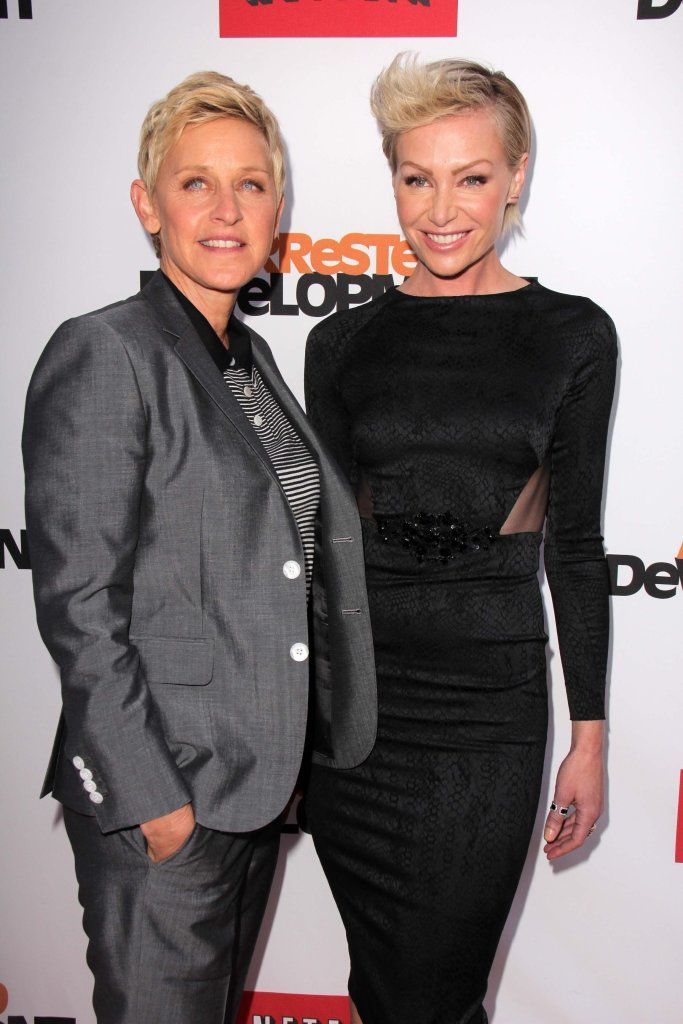 2. Helen Mirren
Helen Mirren is the picture of classic elegance, and whether it's as a retired wetwork agent in RED or a restaurateur in The Hundred-Foot Journey, no one can deny this actress' amazing talents. Despite all her accolades, Mother-of-the-Year won't ever be on her awards' shelf, as the British actress says she has "no maternal instinct whatsoever." She never planned to have kids and is quite secure in her choice not to have taken that step. In fact, Mirren has said she's "disgusted" by childbirth. Married to director Taylor Hackford since 1986, it was watching a child education video back in school that put Mirren off childbirth for life.
3. Renee Zellweger
While Renee Zellweger absolutely adores being an aunt to her brother's kids, she doesn't intend to have any of her own. Unlike a successful career, motherhood has never been an "ambition" for the Chicago star, and she jokingly likens motherhood to "slavery". Even though she's quick to commend those women who do take on the challenge of motherhood, Zelwegger says she's quite happy with her life the way it is and doesn't want to bring "little dictators in their cribs" into the mix.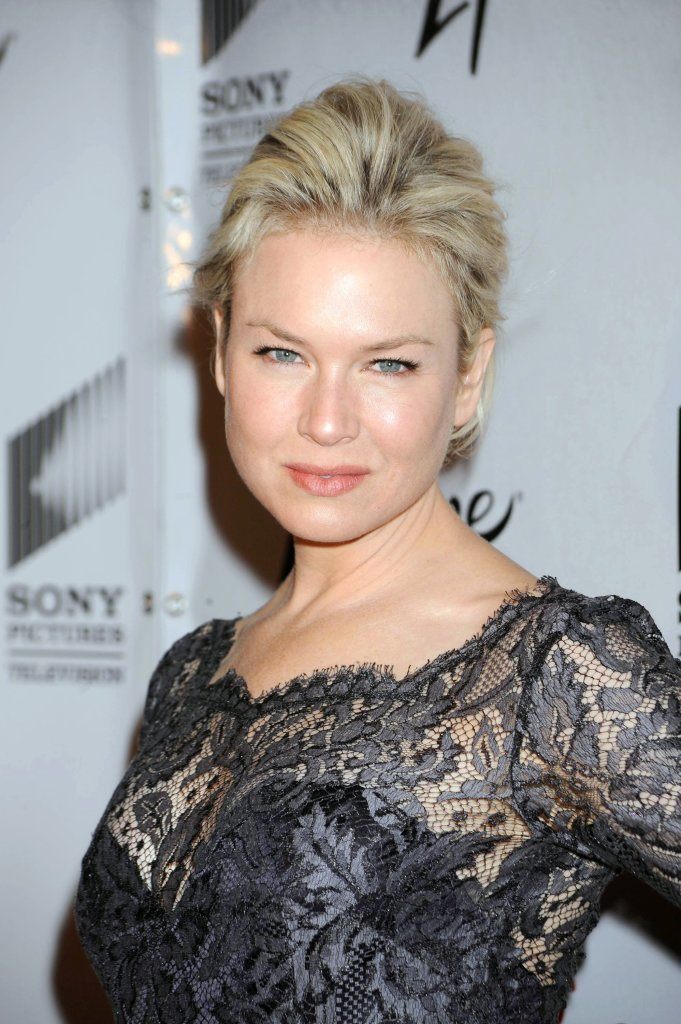 4. Cameron Diaz
Over the years, actress Cameron Diaz hasn't beaten around the bush when it comes to her decision on not having kids. On top of motherhood being a ton of work, Diaz wasn't too excited about the idea of being responsible for another life. She has said that while not having a baby makes life easier, it didn't make the decision a simple one. However, with her recent marriage to Good Charlotte guitarist Benji Madden, who knows what's in store? At 43, it's not necessarily too late for her have a baby or adopt. Hey, she changed her tune on marriage, so anything's possible.
5. Oprah Winfrey
Possibly one of the most famous childless celebrities, media mogul Oprah Winfrey's decision not to have children is one that she's stuck by for years. While Winfrey has never decided to have kids of her own, saying that with her busy career they would "hate" her, the many ways she gives back to society and children more than eclipse that decision. One such initiative is the Oprah Winfrey Academy of Leadership, which aids young girls South Africa in their academic pursuits. You don't have to be a mother to make a difference.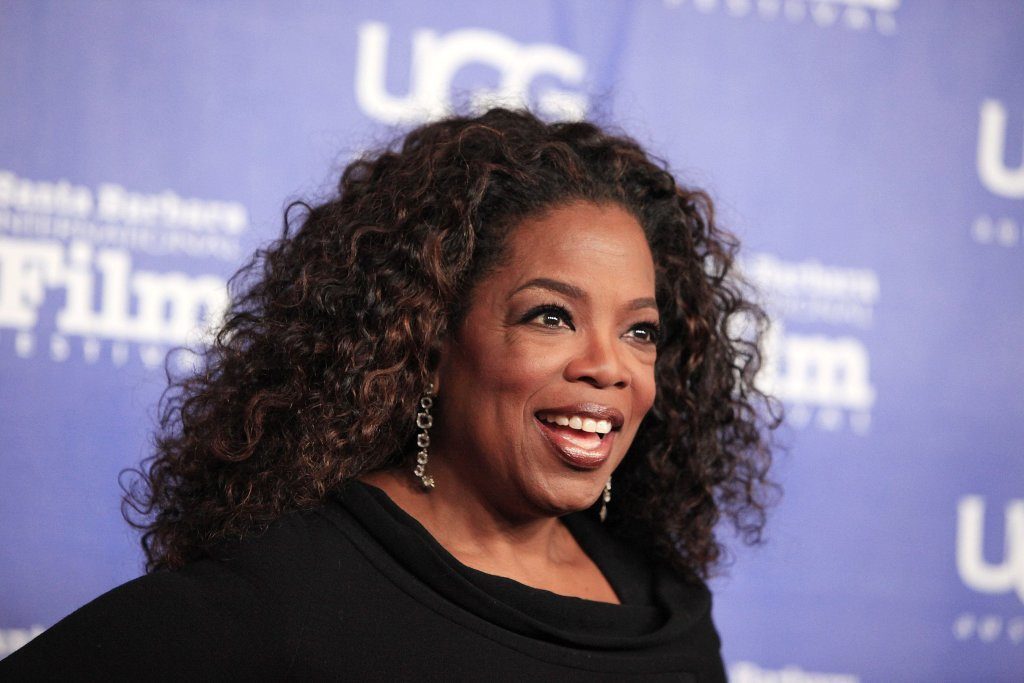 6. George Clooney
George Clooney might have taken on numerous onscreen bad guys in his time as a successful actor, but none of these roles have prepared him for life as a father. He's been quoted as saying that having even "one kid running around my villa makes me nervous" so imagining the heartthrob being a father is a bit of a stretch. Things do change though, as is evident from Clooney's marriage to Amal Clooney—he was also against marriage—so who knows, the pitter-patter of little feet could be in his future.
7. Margaret Cho
Best known for her role in Drop Dead Diva, comedian Margaret Cho might be fine taking care of a high-strung on-screen lawyer, but babies are an entirely different story. Cho says that babies "scare her" and while she says this isn't a lifelong surety, the now 47-year-old doesn't think her stance is going to change.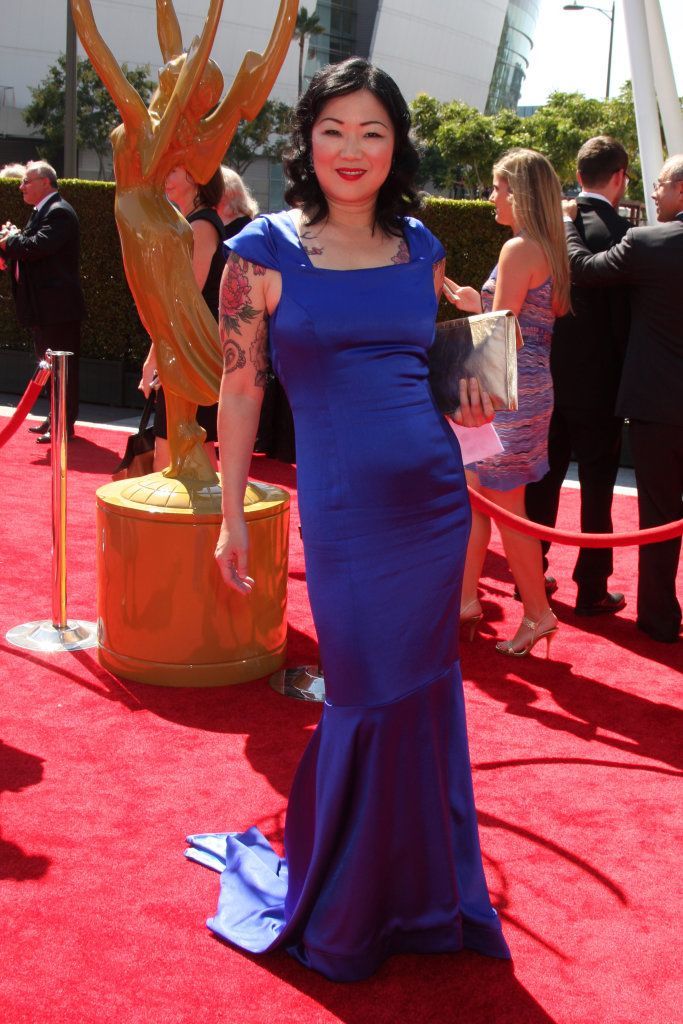 8. Chelsea Handler
Actress Chelsea Handler knows what she wants, and having kids isn't it. The late night talk show host is stoutly against having children, preferring to focus on her rising career. Handler has said that because she's so busy, she wouldn't want her kids raised by a nanny and more importantly, never thought she'd be a good mother. Seems like a wise decision if that's how she feels.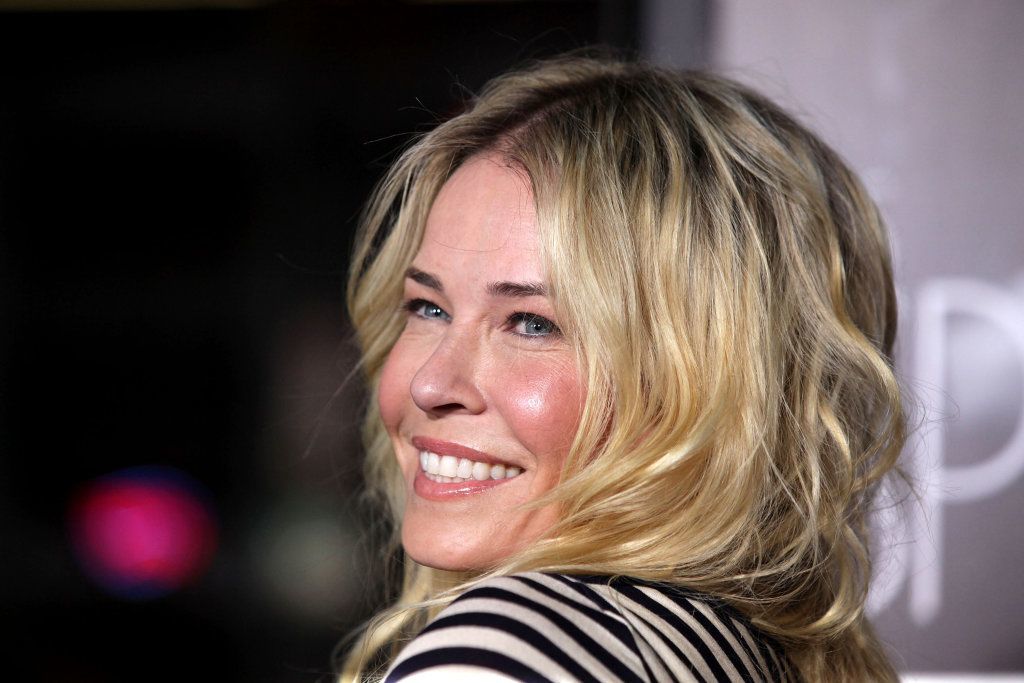 9. Jon Hamm
Jon Hamm wasn't exactly the best father in his role as Don Draper on the TV series Mad Men, and while no one knows what kind of dad he'd be off-screen, Hamm isn't willing to find out. While he's said that he never thought he'd be in his forties and still not have any kids, the thought of doing so just for the sake of having them hasn't appealed to the suave actor.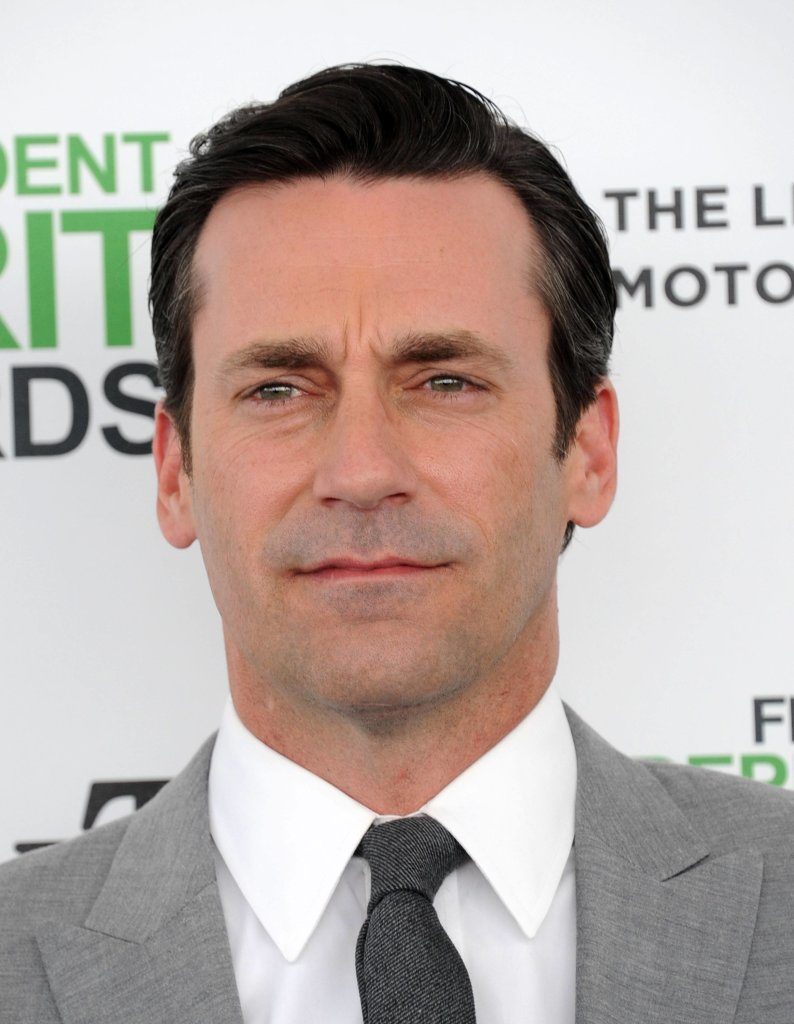 10. Kim Cattrall
One of the things that actress Kim Cattrall has in common with her character "Samantha" from the wildly popular series Sex in the City, is that neither of them wanted children. Despite this, Cattrall believes she's a mother of sorts anyway, as she's not only very close to her nieces and nephews, she also mentors young actresses and actors.
11. Rachel Ray
Culinary sensation Rachel Ray has made it pretty clear that she and her husband, John Cusimano, have no intention of having kids. Straight and to the point, Ray says she simply doesn't have the time to raise a child. So, even though she's a whizz in the kitchen, motherhood's going to have to whizz right by her.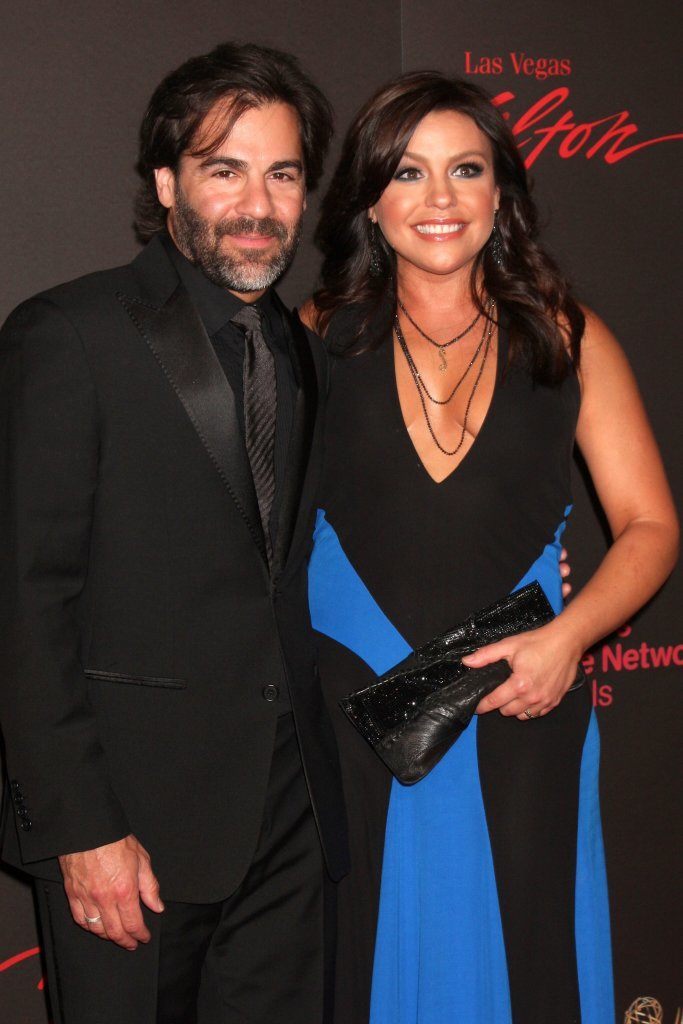 12. Jay Leno
Former talk-show host Jay Leno might have been able to win over kids with his children's book, If Roast Beef Could Fly, but he has no intention of winning over any of his own. Neither Leno or his wife of over three decades, philanthropist Mavis Leno, have ever wanted to have children. Babying those motorbikes keeps him happy.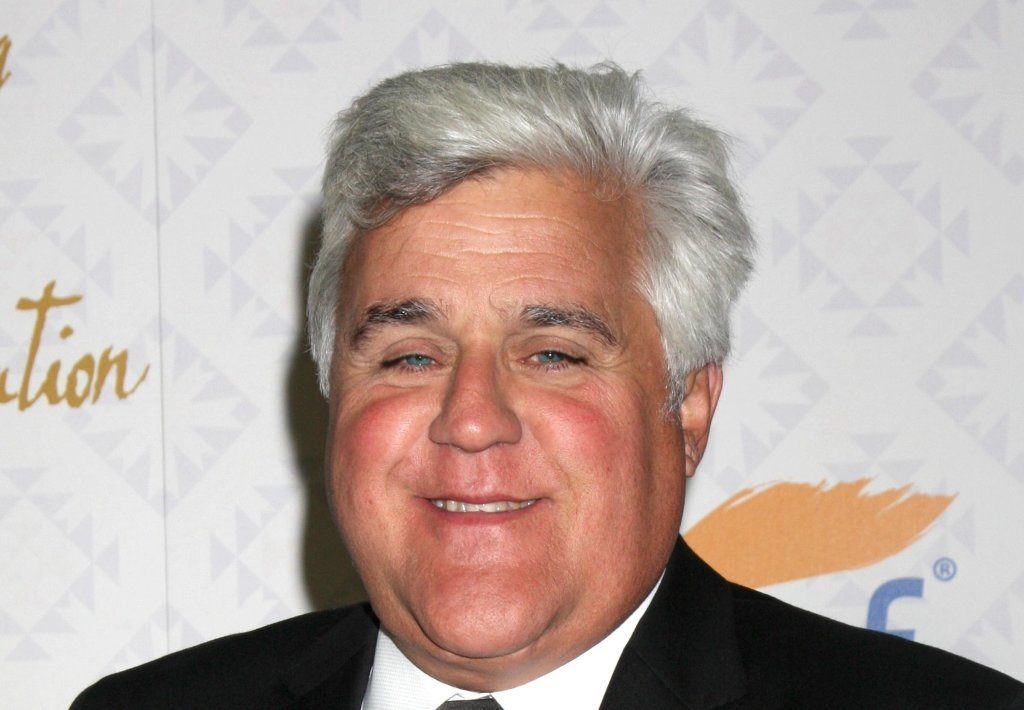 13. Ashley Judd
Actress Ashley Judd has made it no secret that she doesn't want to have kids. In fact, Judge took a few potshots in her 2011 memoir All That Is Bittersweet, when she explained that she felt having kids was a selfish act. The political activist stands by her decision however, believing that it is selfish "for us to pour our resources into making our 'own' babies when those very resources and energy could not only help children already here, but through advocacy and service transform the world into a place where no child ever needs to be born into poverty and abuse again." What do you think of her opinion on this matter?