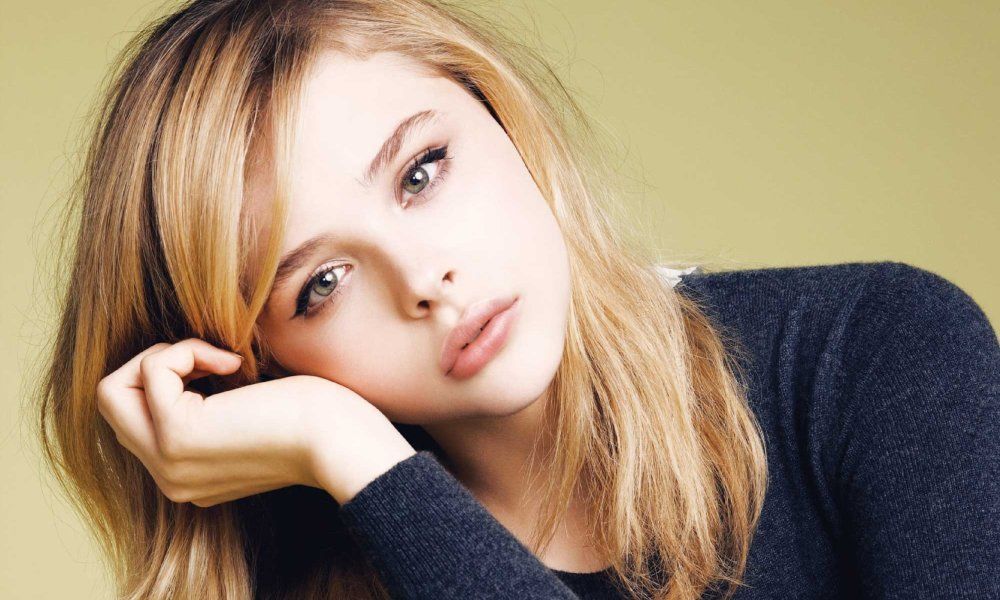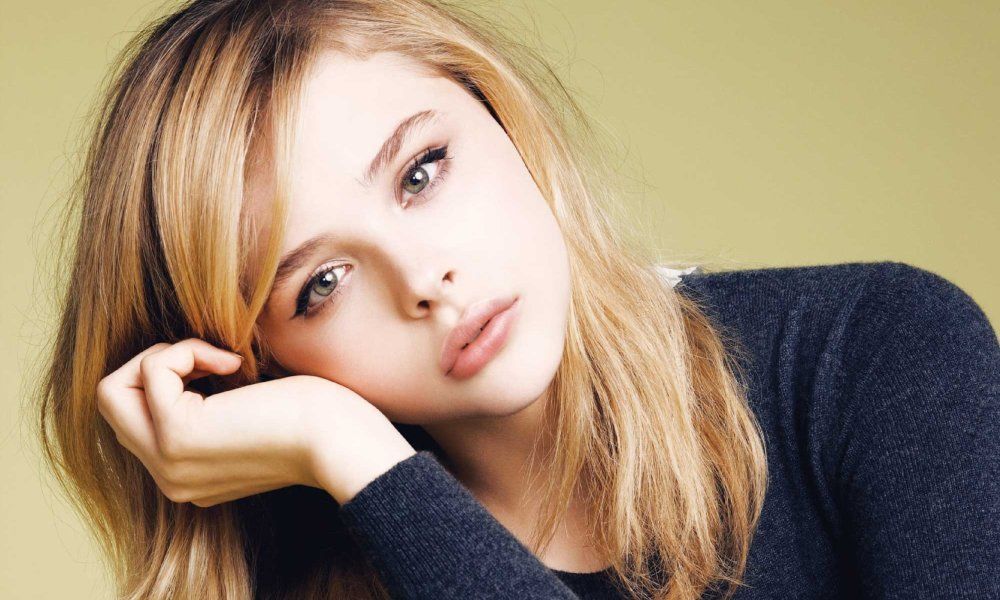 With so many movies and series geared to young people gracing our screens, it's no surprise that a number of rising teen superstars are standing out among the crowd. These young actors and actresses portray well-loved onscreen teens, and their growing fan-bases alone are testament to the impact they're having on loyal watchers. Check out a few of these amazing talents-under-twenty below.
1. Dylan Sprayberry, 17
From a young "Clarke Kent" in the 2013 film Man of Steel, to "Liam Dunbar," a beta werewolf trying to find his true place on the MTV hit show Teen Wolf, 17-year-old Dylan Sprayberry is proving himself to be an actor to watch out for. He's also a musician and has appeared in various movies and television series since 2007 including Criminal Minds (2008), Glee (2012), Old Dogs (2009) and Bedrooms (2010).