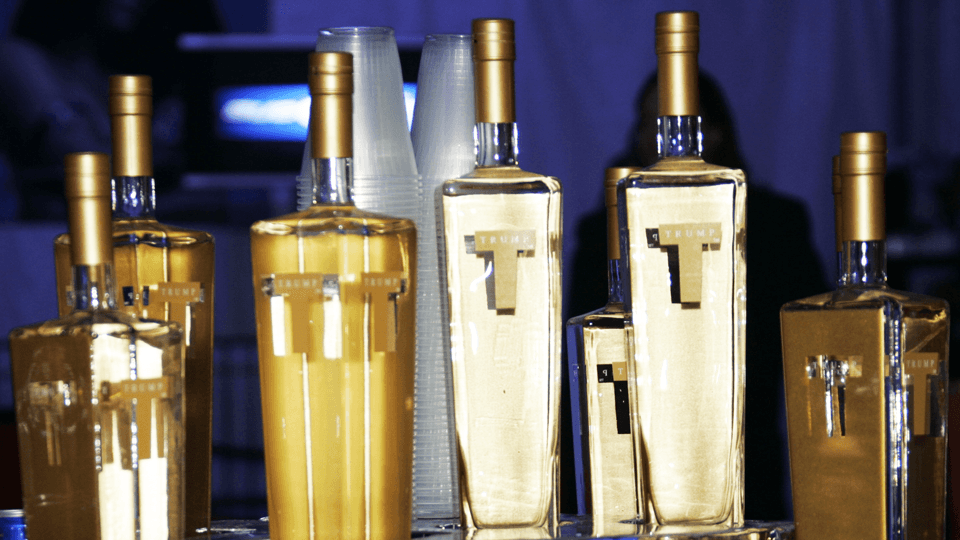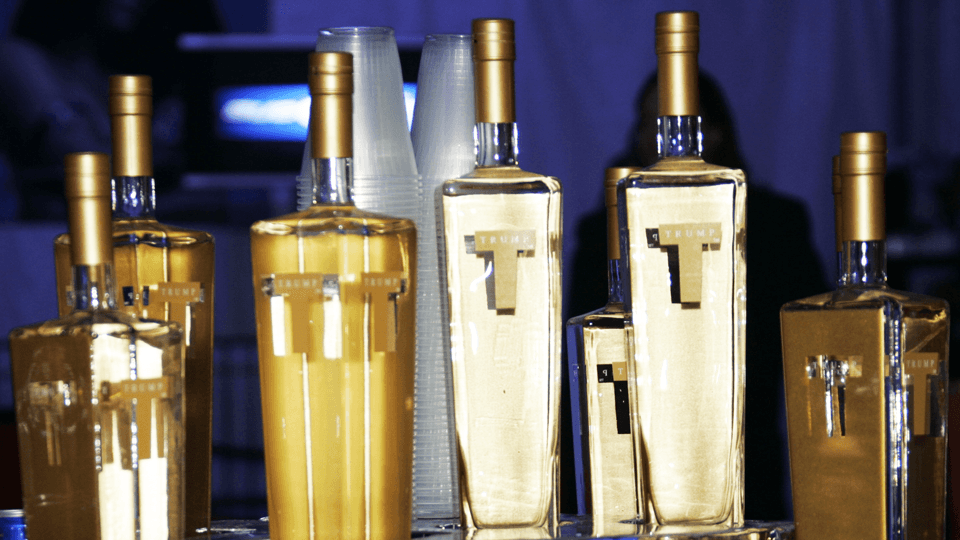 Out of all the Republican candidates out there, we probably know more about Donald Trump than any of them. This is because he's been a celebrity mogul for decades, never shy to publicize his personal brand. We know about his various wives, his kids, his television show, his business successes and occasional failures. We know about his birther theories, his views on immigration and his unapologetic disdain for political correctness. Think you know everything there is about him? We've dug up a few nuggets of interest that you might not know about the man who could actually become the next president.
1. He Thinks He's a Babe Magnet
You have to admit, Trump's three wives have all been hot, so he clearly has some success with the ladies. Whether it was his looks, personality or bank account that attracted them is anyone's guess. However, he does seem to be a little deluded when it comes to his universal appeal to the fairer sex. He told The Daily News in 2004, that ,"All of the women on The Apprentice flirted with me – consciously or unconsciously. That's to be expected." Yes, it's hard to resist this mug.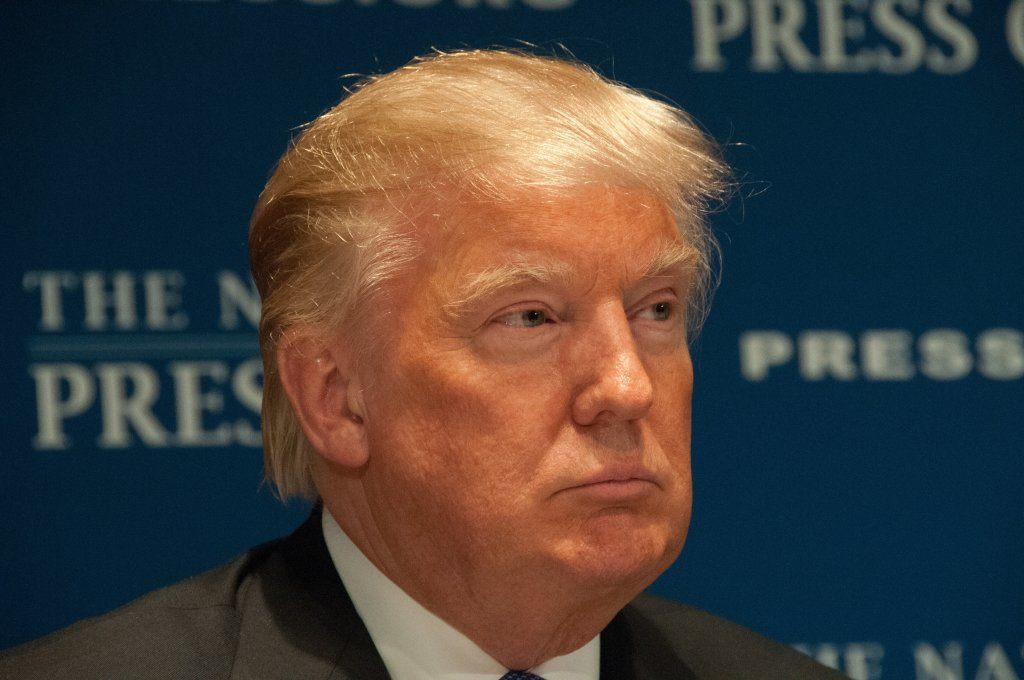 2. He Does His Own 'Do
With all that money, you'd think "the Donald" would pay someone to spruce up his much-maligned hairdo. However, he prefers to groom it himself (and it shows!). And it's not exactly a low-maintenance wash-and-wear style either. He apparently blow dries it forward, and then combs it back at just the right angle to resemble a dead opossum. He even has his wife trim it. Now that's fiscal prudence!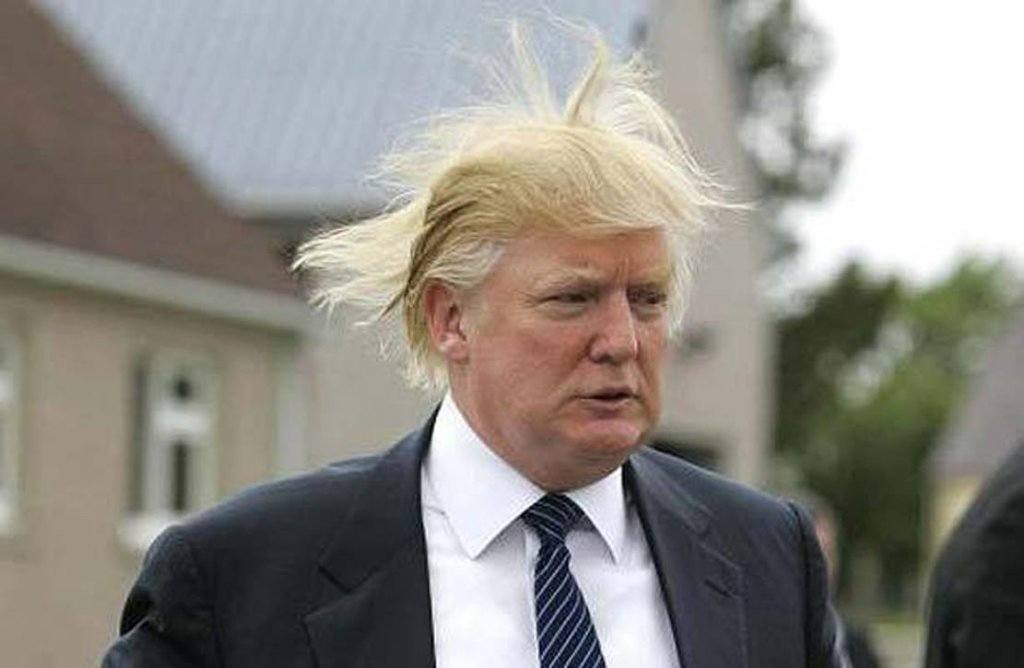 3. He's a Germophobe
Like Howard Hughes before him, this tycoon doesn't really like to shake other people's sweaty, germy hands. But a man in his position simply can't avoid hand-to-hand contact in all situations. When forced to perform a shake, he's mastered a domineering form known as "the pull-in." Rather than clasp mutually in the center, he grabs his partner's hand and pulls it towards his torso rather aggressively, leaving no question as to who's the boss. Even a strong ego like Mitt Romney was no match to Trump's handshake yank.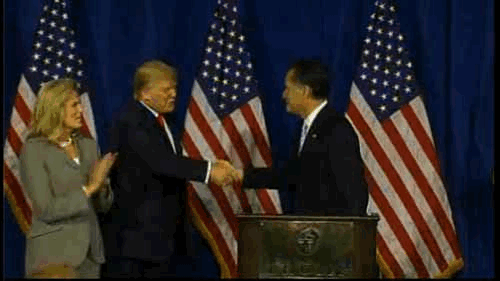 4. He's Got Game
Trump is the only presidential wannabe that has his own (now defunct) board game. Back in 1989, he partnered with Parker Brothers to release a Monopoly-like game called (what else) Trump: The Game. It wasn't exactly a big seller, and it was pulled off the market. He thought he'd try again with an Apprentice-themed game in 2005. The pitch said, "Parker Brothers and Donald Trump are challenging consumers to determine whether they have the brains and the brawn to be the next Donald Trump." It seems that not enough people really cared about being the next Donald, and this game, too, fizzled from the shelves.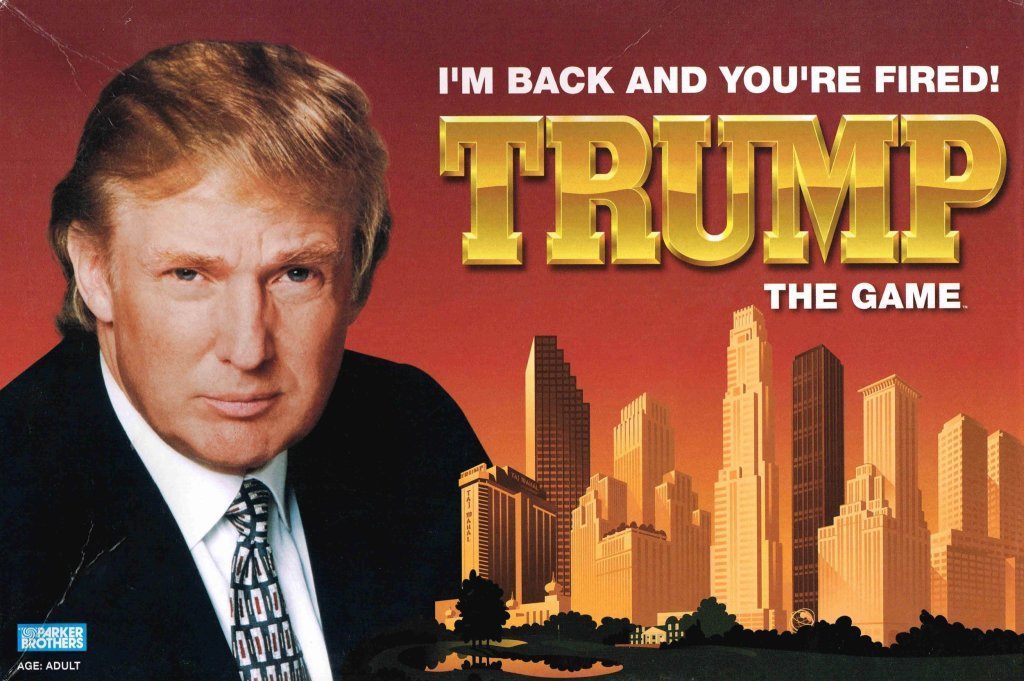 5. He Dared to Diss Reagan
His Republican base might balk to know their front-runner once took a bit of a jab at iconic President Ronald Reagan. He wrote in 1987's The Art of the Deal, "Only now, nearly seven years later, are people beginning to question whether there's anything beneath that smile." Pot calling the kettle black?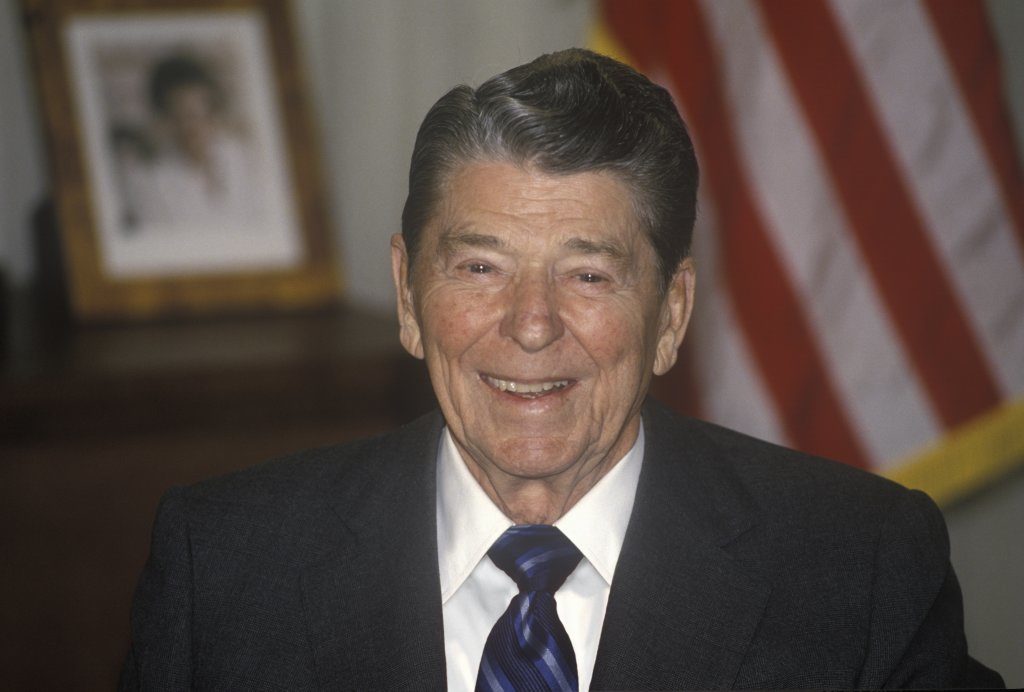 6. You Can Walk All Over Him
Donald Trump was honored with a star on the Hollywood Walk of Fame. He received this back in 2007 for his producer role on NBC's The Apprentice. Recently, somebody defaced the star by putting a yellow X across it. Whether you like or dislike Trump, vandalism is a pretty cheesy way to express yourself.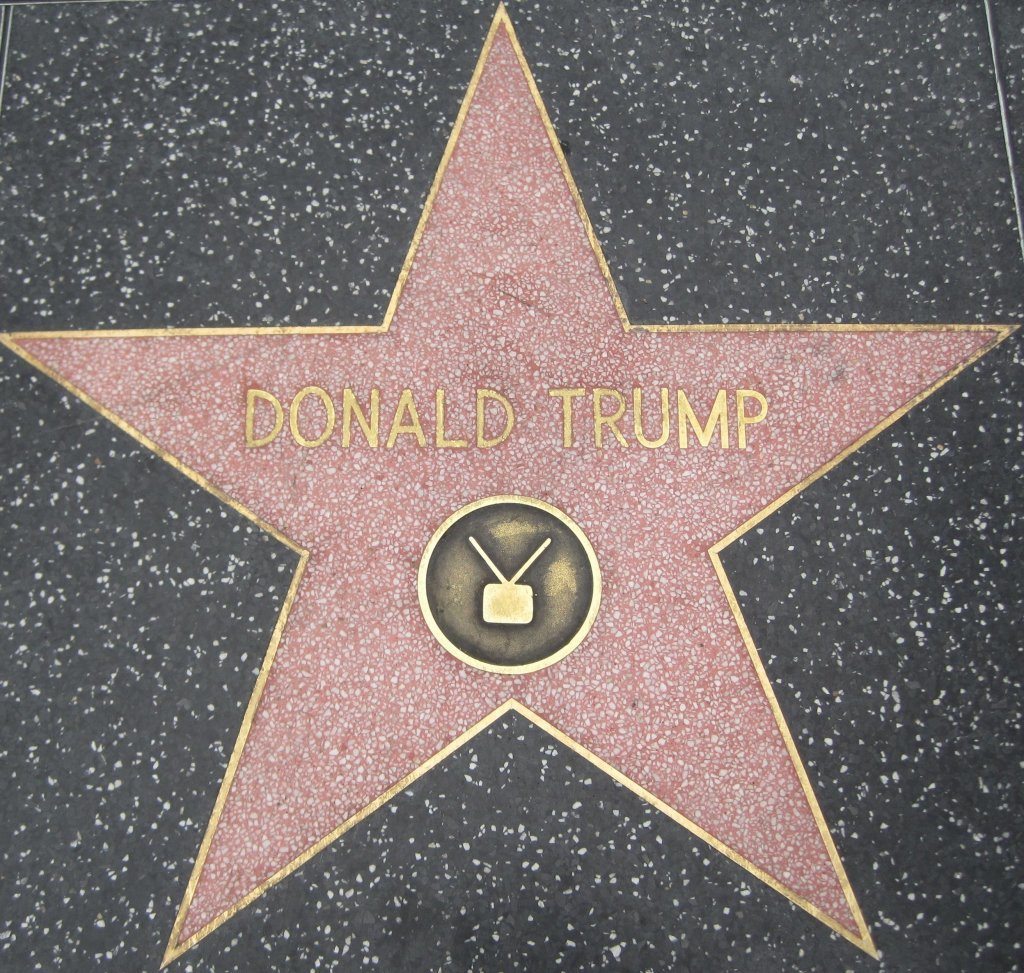 7. He Doesn't Drink or Smoke
We don't have to worry about Trump being exposed as an closet alcoholic or secret inhaler. Trump's a pretty clean living guy who doesn't touch booze, drugs or cigarettes. He saw first hand what substance abuse did to his older brother, Fred, who struggled with alcoholism and ultimately died from his addiction. The Donald's abstains from any boardroom imbibing because of seeing first hand what a destructive force it can be.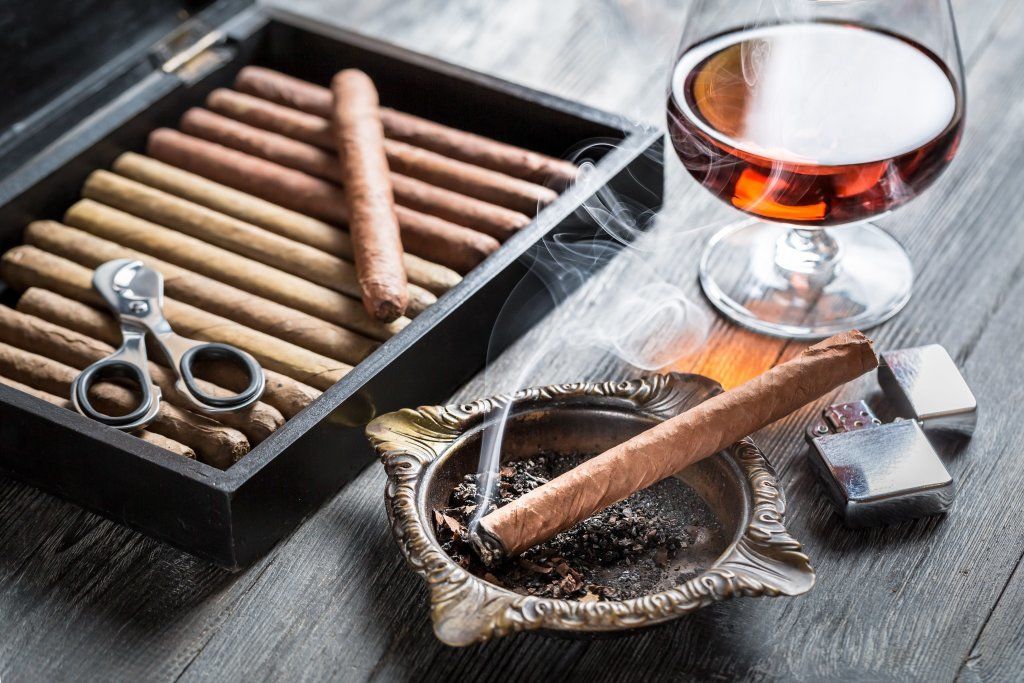 8. But He Did Develop His Own Vodka Brand
Trump went into the vodka business despite being a teetotaler himself. The "super premium" vodka hit the market in 2006, but shut down production in 2011 as it wasn't exactly flying off the shelves. He once declared that Trump Vodka would be "a major player in the vodka arena" due to its quality and packaging. Not everything he touches turns to gold, though. He tried running and airline back in the 1990s, too, but it didn't last long.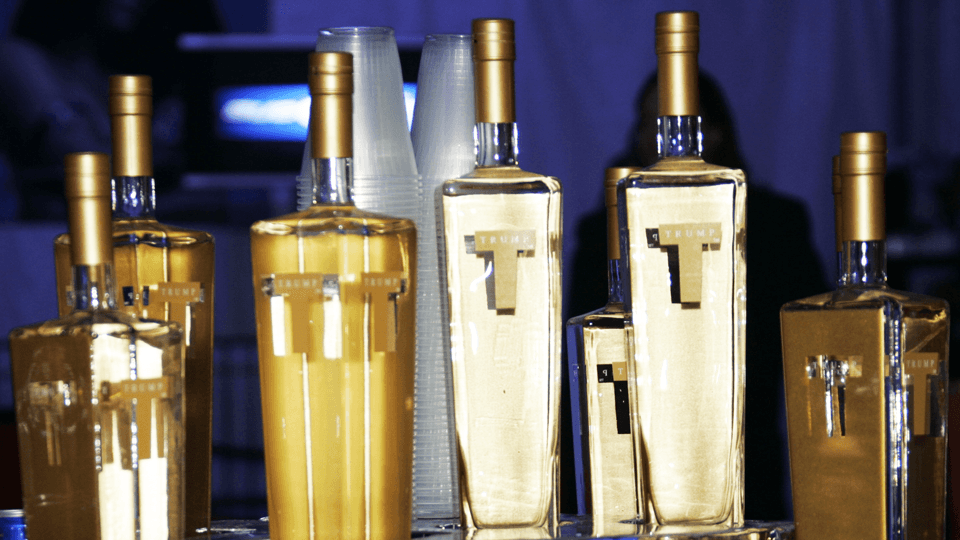 9. He's Invited Obama to a Round of Golf
Nice guy Donald Trump recently extended a generous offer to President Obama. He offered to let him play a round of golf on any of Trump's properties, carte blanche. Sweet! He's got some swish links in Scotland, Ireland, Dubai, Palm Beach, Westchester, Los Angeles and beyond. However, the stipulation was that Obama had to end his term early before being allowed to tee-up.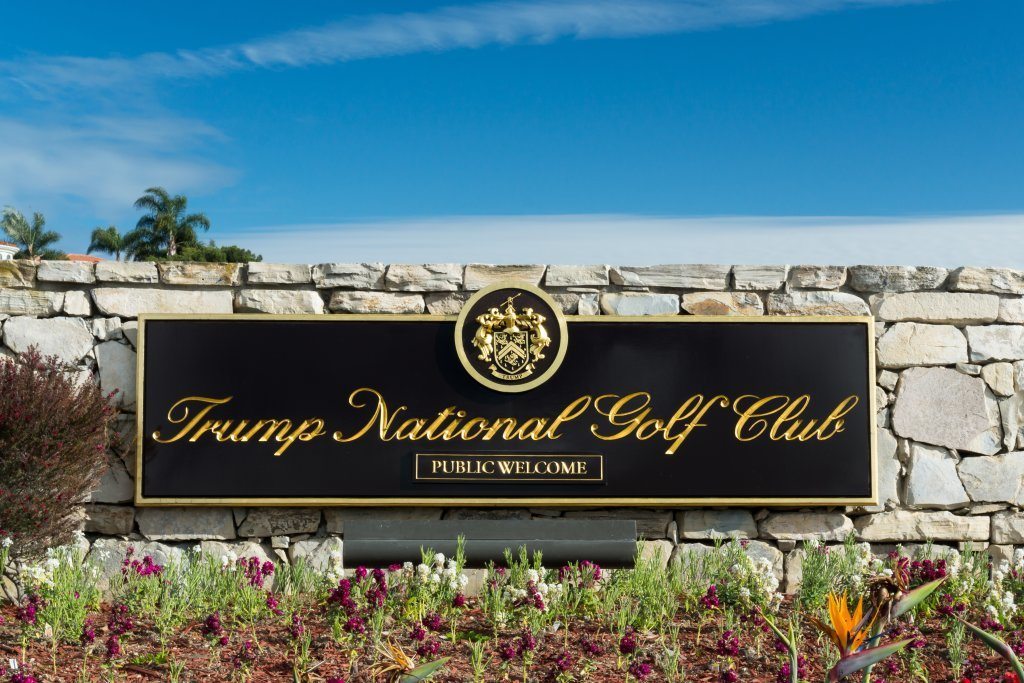 10. He Rides an Elevator to Work
Donald Trump and his wife, Melania, live in the opulent penthouse of Trump Tower, on New York's Fifth Avenue. Actually, it's the top three floors of the building, with killer views of Manhattan and Central Park. With just a quick elevator ride down to his office, he has one of the best commutes in NYC. The gilded apartment is decked out in Louis XVI style. You might remember, Louis and his wife Marie were decapitated for being out of touch with the common man.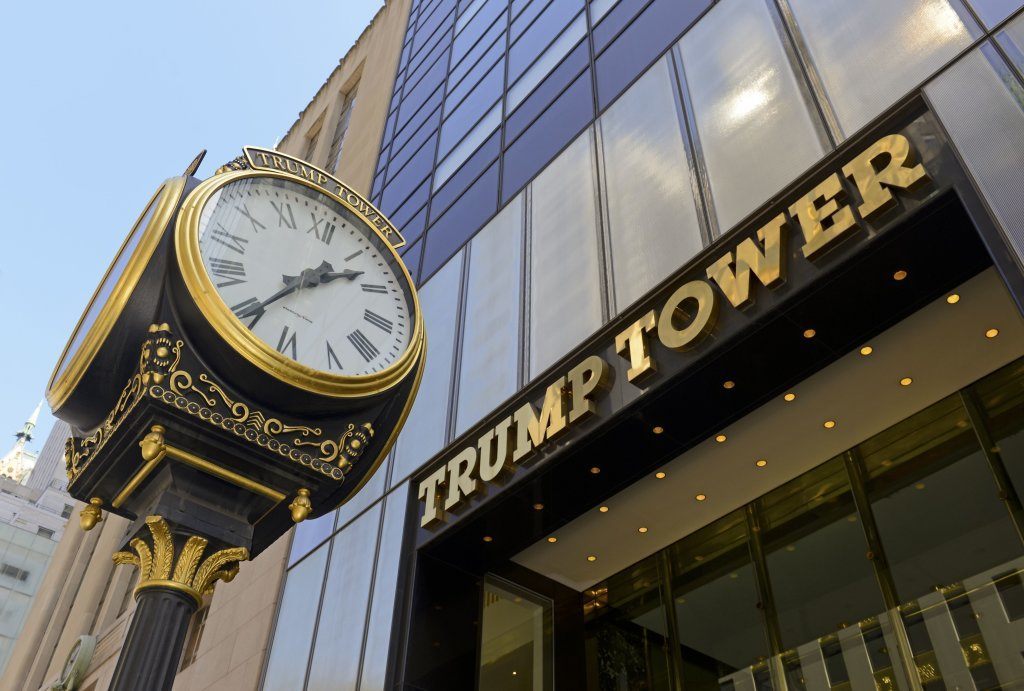 11. He May Have a Foot Fetish
Apparently Trump has one of Shaq's size 22 shoes as a token tchotchke in his office. Let's hope it wasn't a stinky, sweaty, used shoe.
12. His Favorite Movie is 'Citizen Kane'
We're not sure exactly why Trump is so drawn to the story of a tycoon's meteoric rise and ruthless pursuit of power. Maybe he has a thing for sledding.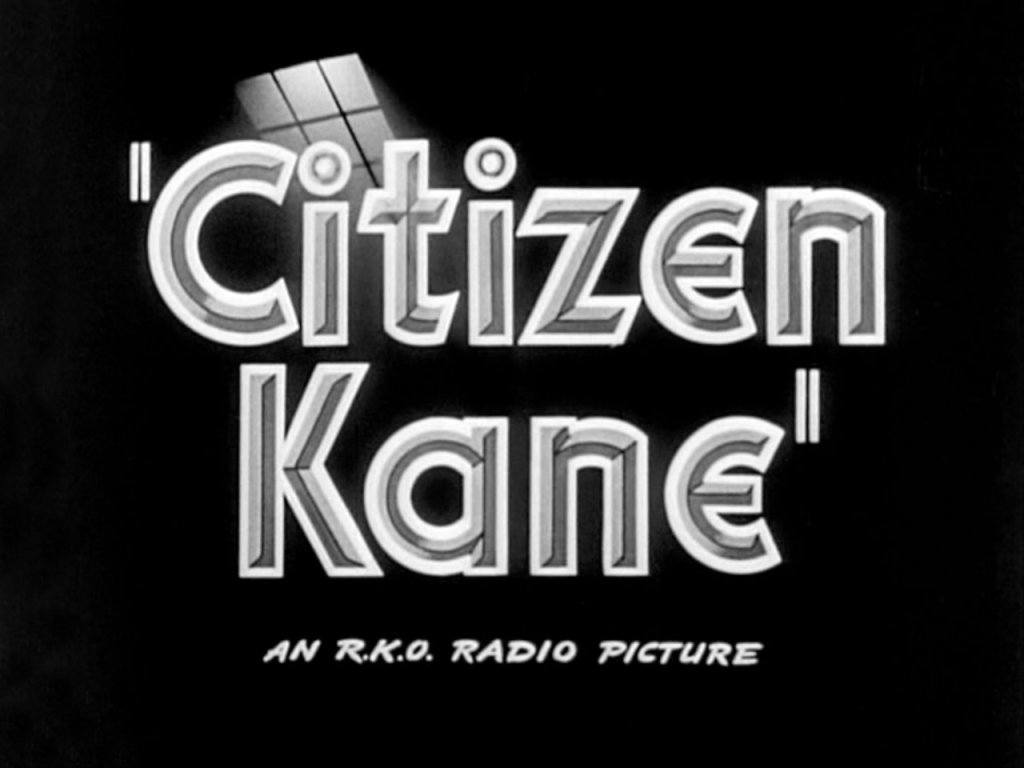 13. He's Not All About Dough
If you're talking money dough, then Trump's into it in a big way. However, if you're talking pizza dough, he's just not that into it. Trump told US Magazine that he scrapes off his pizza toppings, without munching on the dough or crust. Can we really trust anyone who doesn't eat pizza?