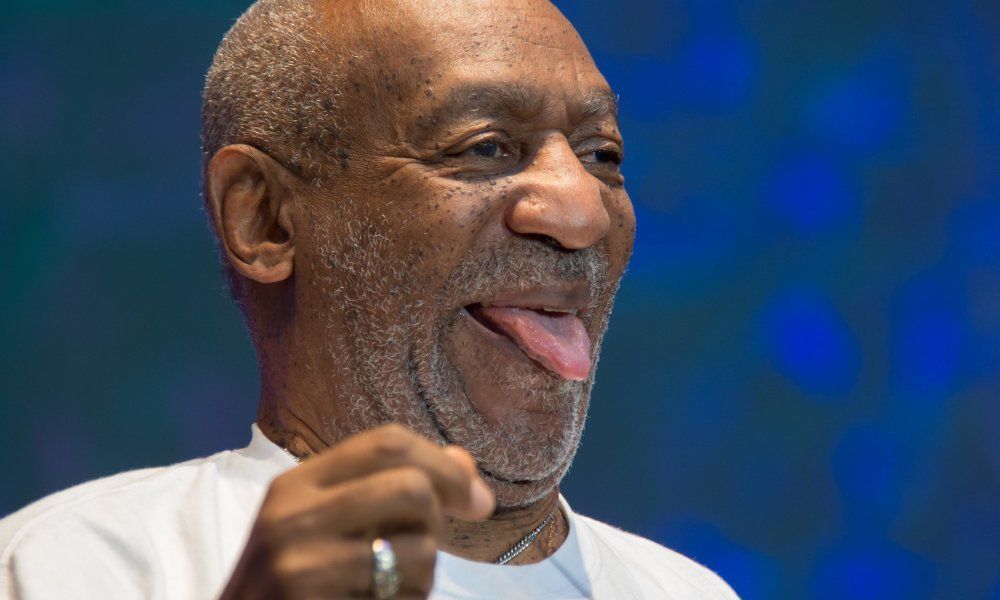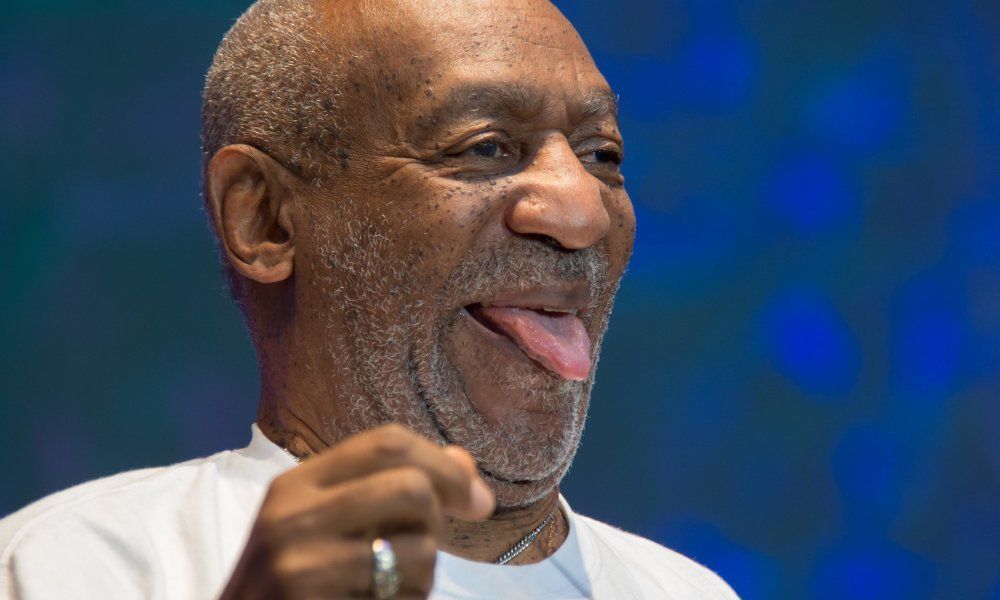 Despite his long list of accolades, Bill Cosby will most likely be remembered for the shocking scandal that exploded in 2015. Over 50 women have come forward to accuse him of drugging and/or raping them throughout the decades. The 77 year old comedian has denied wrongdoing, and the criminal statute of limitations has run out on many of these cases, so how this will play out remains to be seen. What is clear is that the court of public opinion has pretty much condemned him. Let's face it, there are some pretty compelling reasons to believe the accusations, especially now we know Cosby admitted under oath to slipping Quaaludes to women for sexual encounters. It's hard to reconcile this with the image we once had of Bill Cosby as an admirable, accomplished, all-American good guy. Here are some of his remarkable achievements over the years that make his fall from grace all the more disappointing.
1. He Was a High School Dropout Who Went on to Earn a PhD
Cosby grew up in the projects of Philadelphia and dropped out of high school in the tenth grade. However, he later saw the value of education. He got his GED while in the Navy and then pursued higher learning. He went on to earn a Master Degree in Education in 1972 and his Doctorate in Education in 1977 from the University of Massachusetts. His doctoral thesis was on "The Integration of Visual Media Via Fat Albert and the Cosby Kids Into the Elementary Schools Culminating as a Teacher Aid to Achieve Increased Learning." Advocating for education, especially for African Americans, has been at the center of his career and charitable work.