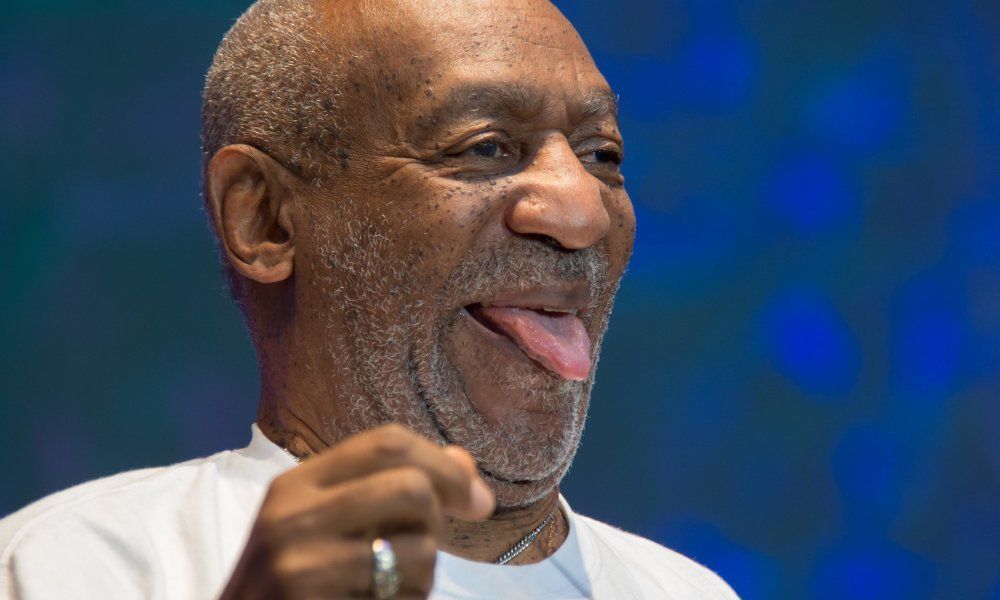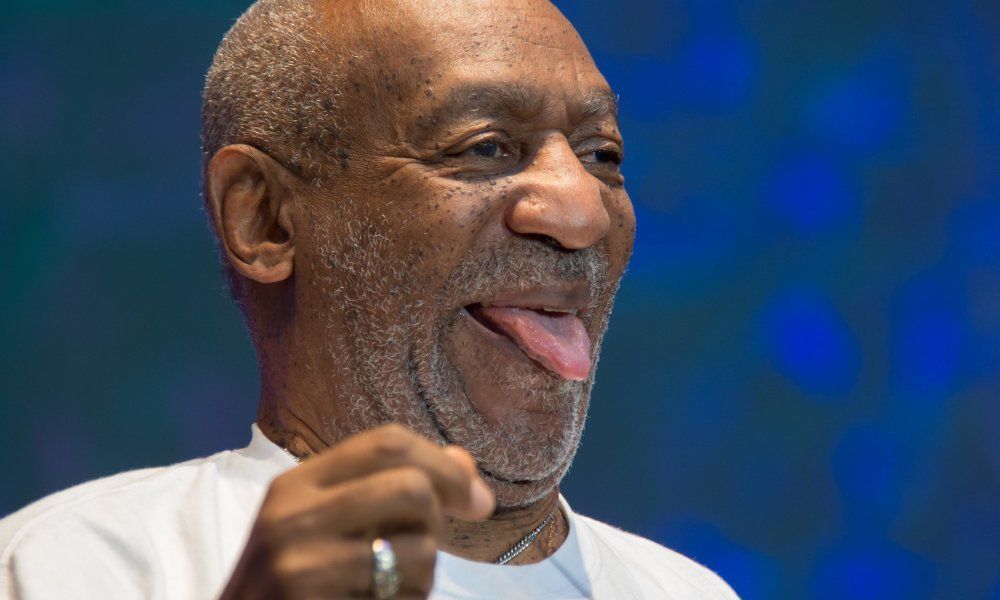 Despite his long list of accolades, Bill Cosby will most likely be remembered for the shocking scandal that exploded in 2015. Over 50 women have come forward to accuse him of drugging and/or raping them throughout the decades. The 77 year old comedian has denied wrongdoing, and the criminal statute of limitations has run out on many of these cases, so how this will play out remains to be seen. What is clear is that the court of public opinion has pretty much condemned him. Let's face it, there are some pretty compelling reasons to believe the accusations, especially now we know Cosby admitted under oath to slipping Quaaludes to women for sexual encounters. It's hard to reconcile this with the image we once had of Bill Cosby as an admirable, accomplished, all-American good guy. Here are some of his remarkable achievements over the years that make his fall from grace all the more disappointing.
1. He Was a High School Dropout Who Went on to Earn a PhD
Cosby grew up in the projects of Philadelphia and dropped out of high school in the tenth grade. However, he later saw the value of education. He got his GED while in the Navy and then pursued higher learning. He went on to earn a Master Degree in Education in 1972 and his Doctorate in Education in 1977 from the University of Massachusetts. His doctoral thesis was on "The Integration of Visual Media Via Fat Albert and the Cosby Kids Into the Elementary Schools Culminating as a Teacher Aid to Achieve Increased Learning." Advocating for education, especially for African Americans, has been at the center of his career and charitable work.
2. He Was a Jock
Before he found comedy, Cosby was into sports in a big way. He went to Temple University on a track and field scholarship and played fullback on the football team. He studied physical education there.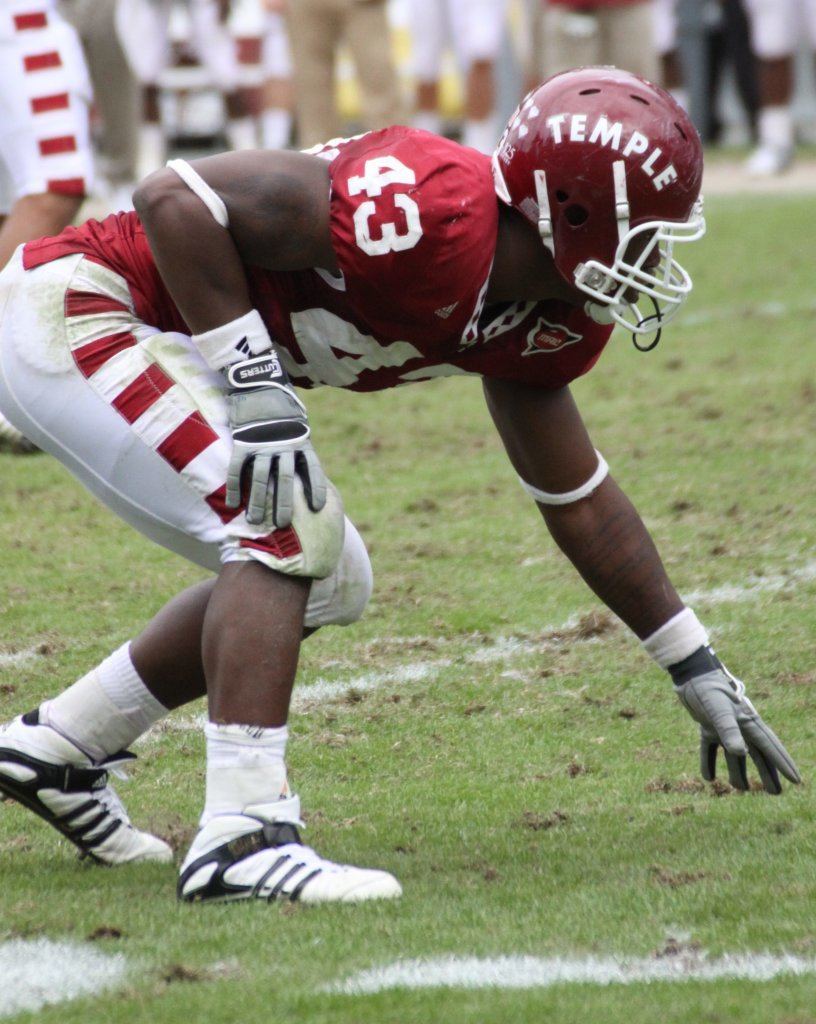 3. He Was the First African American to Star in a Television Series
Although we think of Cosby as a funnyman, his early success was in the TV action adventure series I Spy from 1965 to 1968. He played an undercover CIA agent alongside Robert Culp. At the time, it was a trailblazing move to cast an African American in a leading role. He won three Emmy's in a row for his work on the show. In his first acceptance speech, he thanked NBC for "having guts" to hire him in a non-stereotypical role.
4. His "Everyman" Comedy Was Groundbreaking
Cosby's comedic cornerstone was finding humor in the mundane, ordinary absurdities of daily life that anyone of any race, class or creed could relate to. He said in an early interview, "I'm trying to reach all the people. I want to play John Q. Public." This "everyman" approach helped eradicate stereotypes and pushed boundaries in people's thinking through the common thread of comedy.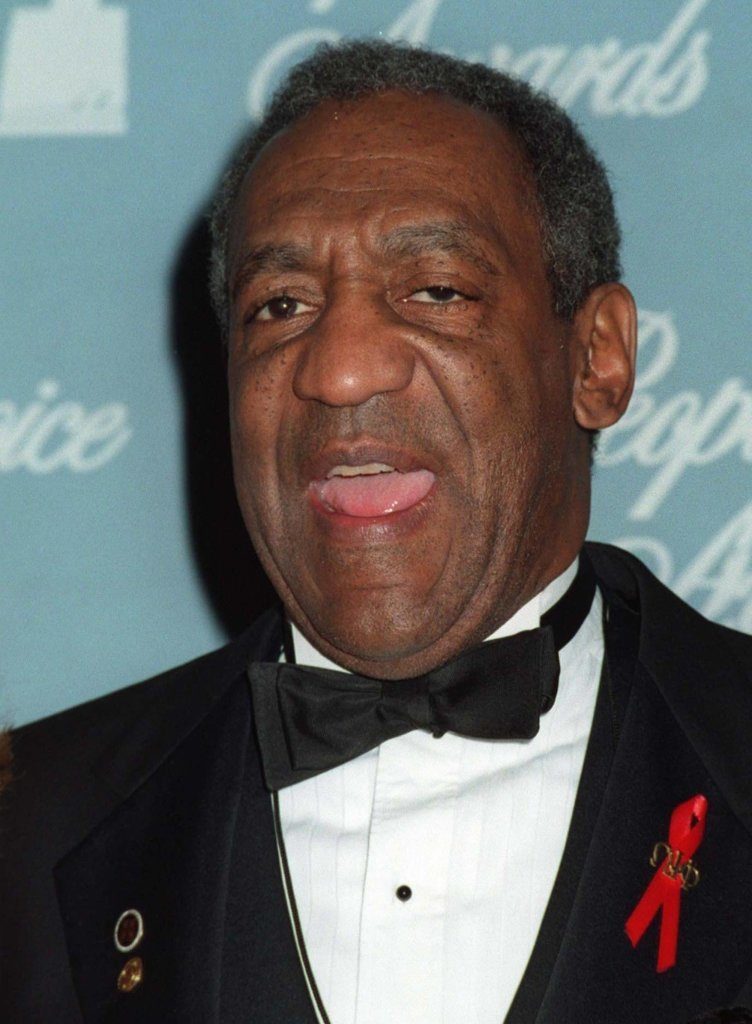 5. He Won Six Consecutive Grammys
Cosby is one of the best-selling recording artists of all time when it comes to comedy. From 1965 to 1970, he was on a winning streak at the Grammy Awards. He won for Best Comedy Performance and Best Comedy Recording six years in a row, with classic albums like "I Started Out as a Child" and "To Russell, My Brother, Whom I Slept With." In 1987, he won again for "Those Of You With Or Without Children, You'll Understand." Many of his bits focused on childhood, and he was adept at weaving a story with rich detail to set the scene before skewering with a punchline. He's been nominated 16 times over the years, not just for comedy albums but also work on children's albums. He has eight gold records and five platinum records to his credit.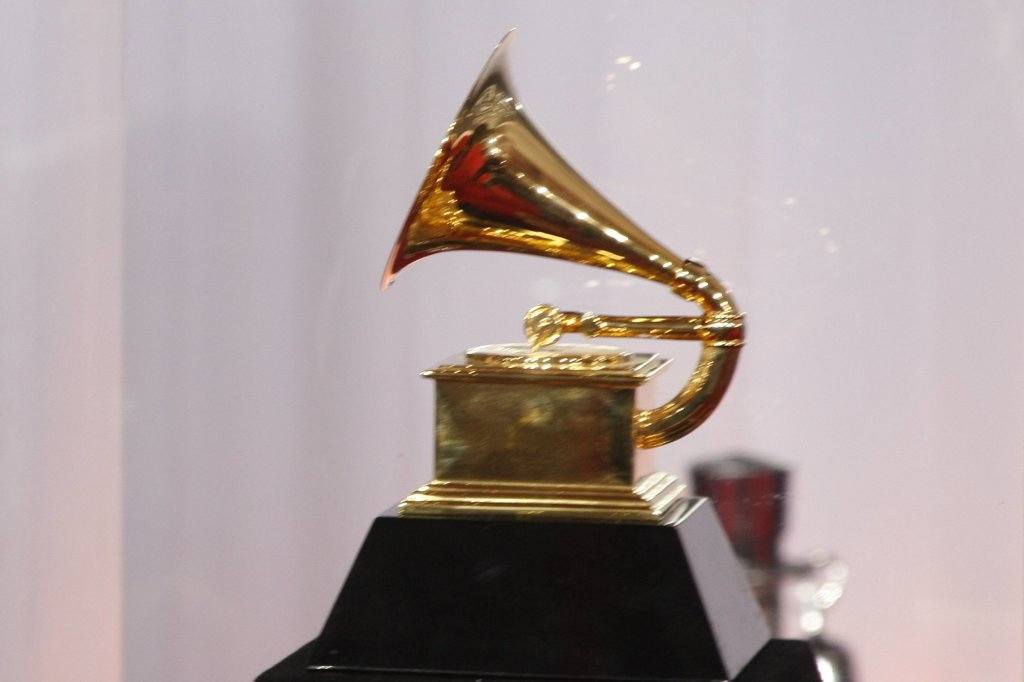 6. He's a Published Author Too
Beyond dominating the stand-up stage, television and the recording industry, Bill Cosby has also written over 70 books throughout the years. This includes children's books in his Fat Albert and Little Bill series, and also his best sellers like Fatherhood, Time Flies and Love and Marriage.
7. He's Pitched Countless Products
Cosby was a prolific product pitchman over the years. He was in commercials for Jell-O, Coca Cola, Texas Instruments, Kodak and more. He seemed to appeal to a broad spectrum of the audience, across racial lines and economic strata, which made him an appealing spokesperson to advertisers. He came across as a father figure, a teacher and a trustworthy friend. No doubt, his pitchman days are over in light of this scandal.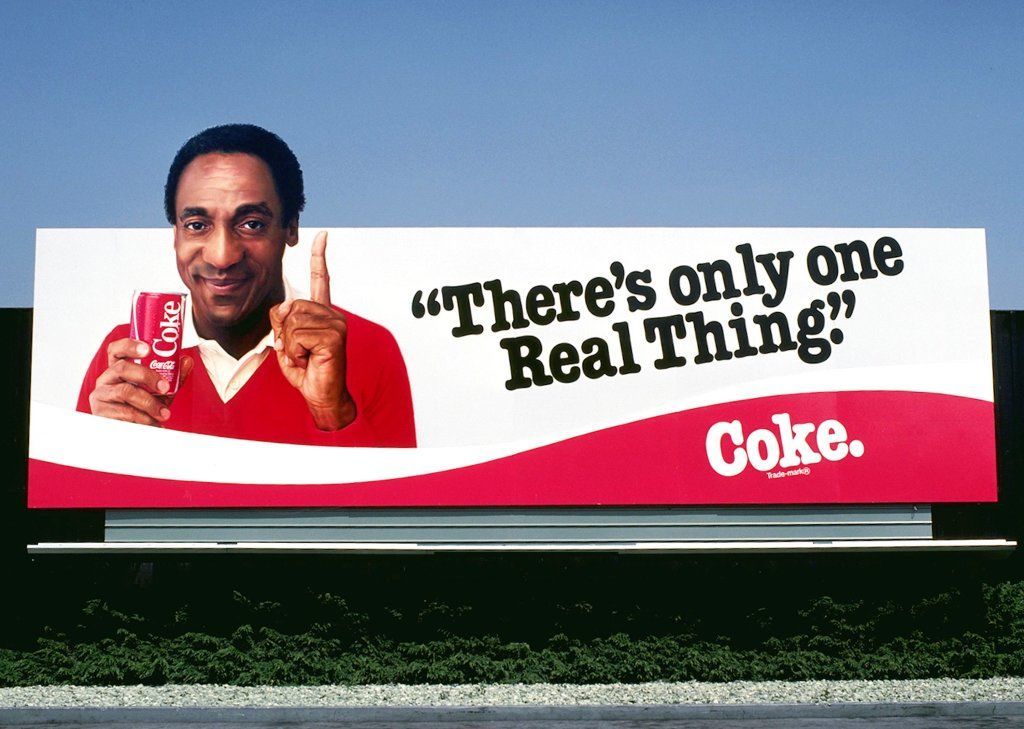 8. He Transformed Television with The Cosby Show
When The Cosby Show debuted in 1984, it was the first time an educated, upper-middle class African American family was depicted on the small screen. The show had universal crossover appeal to all spectra of the audience, and it was a mega-hit throughout the 80s and early 90s. At its height, 80 million viewers regularly tuned in for this Thursday night's "must-see TV" family comedy. Instead of being a show about a black family, it was a show about a family that just happened to be black.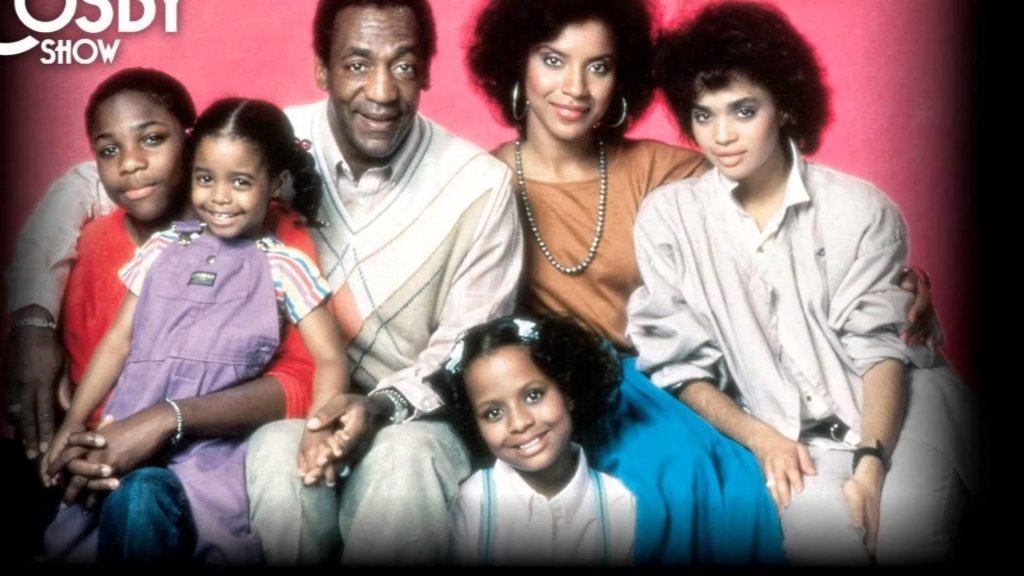 9. He Didn't Let Flops Stop Him From Trying Again
While The Cosby Show was one of the most successful television programs of all time, not everything Cosby touched turned to gold. In fact, he's had quite a lot of duds throughout the years, yet he kept at it. I Spy and Fat Albert aside, he'd had a string of mediocre TV flops prior to the 80s, including The Bill Cosby Show, (a sitcom), The New Bill Cosby Show (a variety show), and Cos (a sketch comedy series). Even after his big sitcom success, his subsequent projects didn't always find an audience. You Bet Your Life, a revamp of the old Groucho Marx game show, was canceled midway through season one. The Cosby Mysteries got the ax soon out of the gate. Only Cosby managed to last four years, but was never a big ratings hit. His work on the big screen also failed to impress, even at the height of his sitcom glory. Who remembers 1987's Leonard Part VI or 1990's Ghost Dad? Cringe. You could say the man's been persistent in his career and his pursuit of women.
10. He Started a Charity After His Son Was Murdered
Bill Cosby and his wife, Camille, had five children, Erika, Erinn, Ennis, Ensa, and Evin. Tragically, his only son, Ennis, was murdered in 1997 at the age of 27. He stopped to help a stranger change a tire, and was shot dead during a robbery attempt. Cosby set up the Hello Friend/Ennis William Cosby Foundation for dyslexia in honor of his slain son, who struggled with the disorder.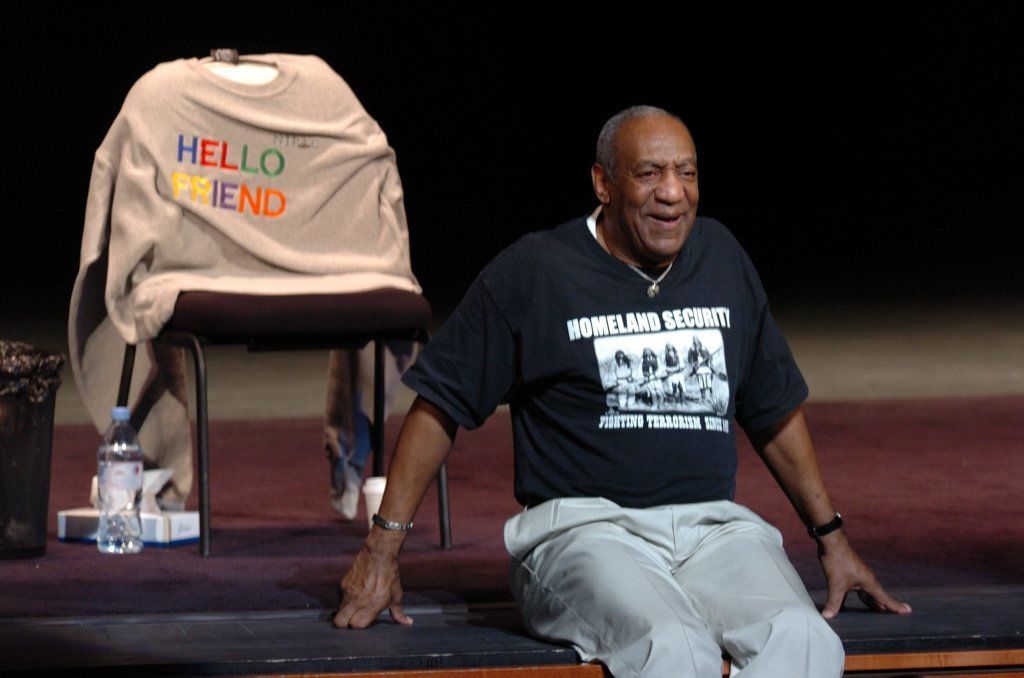 11. He's Won Many Awards, Including the Presidential Medal of Freedom
Cosby must have multiple mantels to display all the awards he has won throughout his career. He has been recognized for both his professional and philanthropic achievements. His many accolades include two Golden Globes, seven Emmys, nine Grammys, four Image awards and ten People's Choice Awards. He's had a star on the Hollywood Walk of Fame since 1977, was inducted into the TV Hall of Fame in 1991, won the Bob Hope Humanitarian Award in 2003, and has at least 16 honorary degrees from academic institutions including Yale. In 2002 he was even awarded the Presidential Medal of Freedom. Since the recent scandal broke, activists are demanding that some of these honors be revoked. All those trophies seem to have tarnished along with his reputation.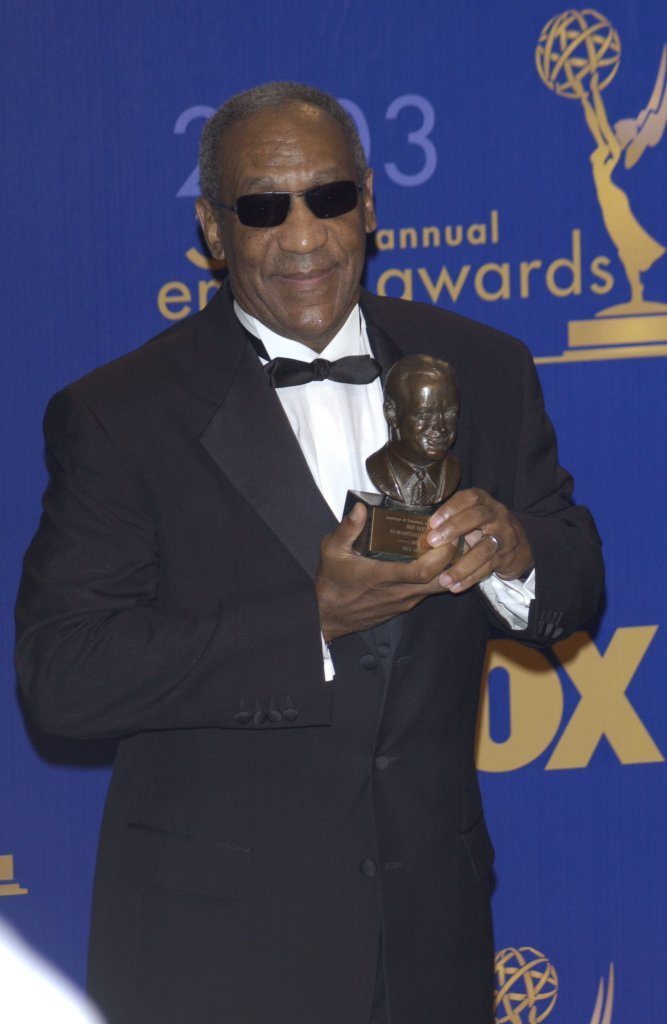 12. He Has Net Worth of $400 Million
Whatever you might think of Cosby, you have to admit he has some business savvy. When he was negotiating his sitcom deal, he got a salary plus an equal take of the show's profits. Syndication turned that into a very lucrative arrangement. Along with his endorsements, stand-up, comedy albums, books and other performances, his net worth has been estimated at $400 million. He's also been rather generous with philanthropic donations over the years. This includes a gift of $20 million to Spellman College, $3 million to the Morehouse School of Medicine, $1 million to the U.S. National Slavery Museum, plus close to $1 million in scholarship grants. Millions of dollars can't buy his way out of this scandal, though, and its pretty clear that Cosby's legacy is forever tainted.