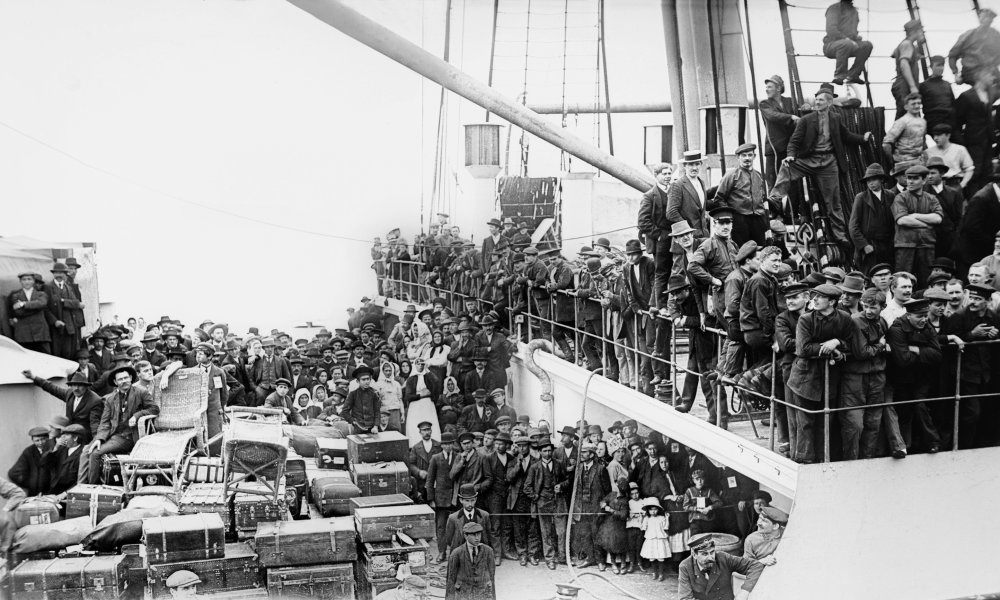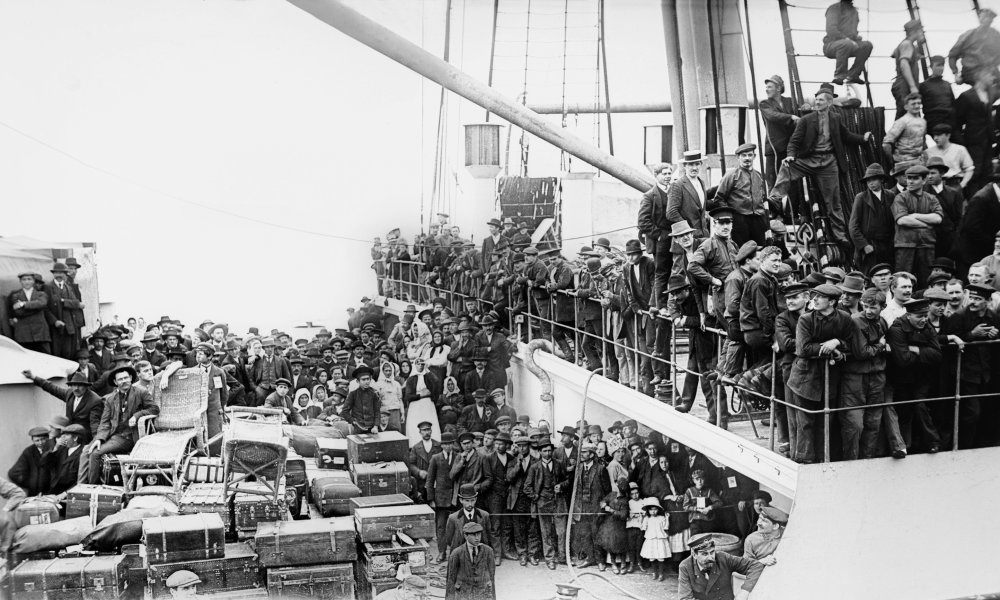 Thousands of immigrants uproot themselves every year in hopes of finding a better life with more opportunities in a new land. These are nine celebrity immigrants who left their native countries with dreams of gaining fame, fortune and success in Hollywood and beyond. All of the stars on this list have surpassed their greatest expectations.
1. Natalie Portman, Israel
Actress Natalie Portman was born an only child to a homemaker and gynecologist in Jerusalem. Her family relocated to the U.S. in 1984, when she was just three years old. They first lived in Washington, D.C. before settling in Connecticut. Portman, a dual citizen of the United States and Israel, has said that although she "really loves the States…my heart's in Jerusalem. That's where I feel at home." Portman is not only a successful actress appearing in films like Star Wars, V for Vendetta, Black Swan and Thor, she's also an accomplished scholar. Portman graduated from Harvard University with an degree in psychology in 2003, and went on to graduate courses at the Hebrew University of Jerusalem in the spring of 2004. She also gave guest lectures at Columbia University and co-authored two scientific research journals. Portman is currently married to French ballet dancer Benjamin Millepied and they have one son together.