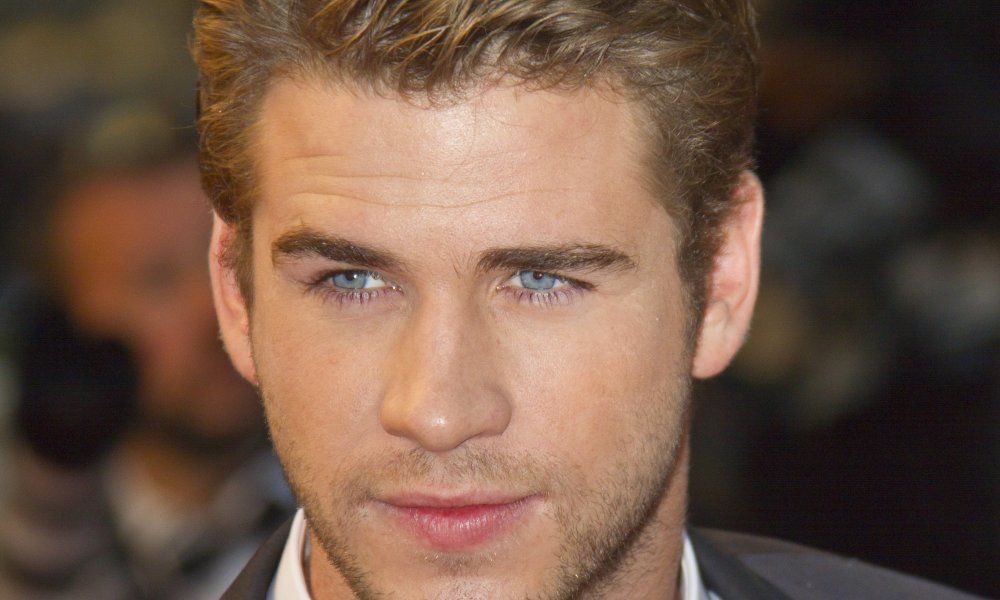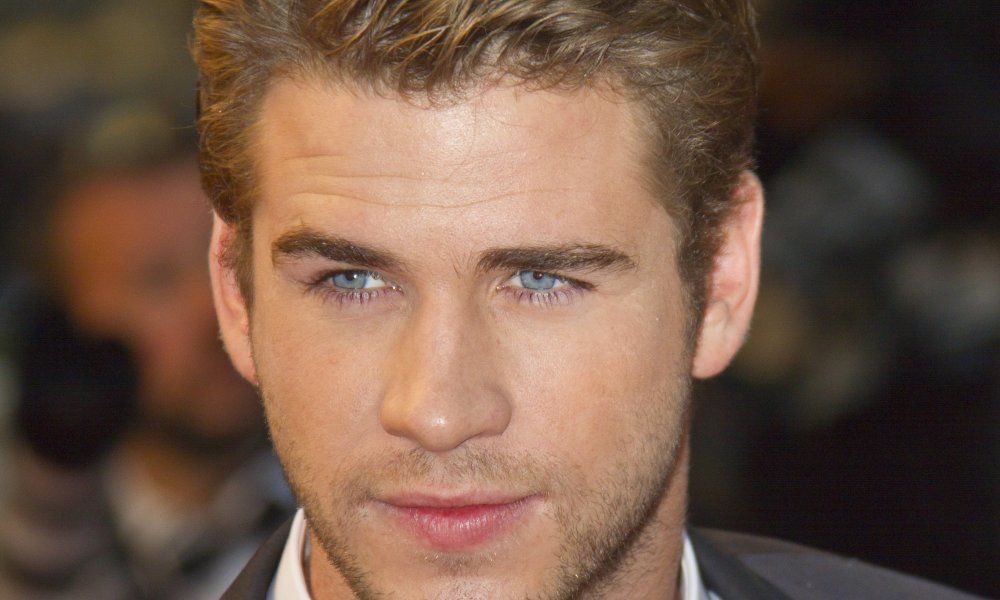 Liam Hemsworth is definitely one of the hottest stars to come out of Australia, but he's also a talented actor and devoted family man. Hemsworth, who rose to fame after dating Miley Cyrus, is now one of the biggest names in Hollywood thanks to landing a role in the popular trilogy, The Hunger Games. Discover 13 reasons why we love Liam Hemsworth. Surprisingly only three reasons have to do with his looks!
1. He Loves His Family
Liam has gushed before about having loving parents saying, "I have the best parents you can have. They have only ever given me encouragement and support." His mother Leonie, is an English teacher, while his father, Craig Hemsworth, is a social-services counselor. Liam is the youngest of three boys. We all know his older brother Chris "Thor" Hemsworth, and his eldest brother Luke also works as an actor.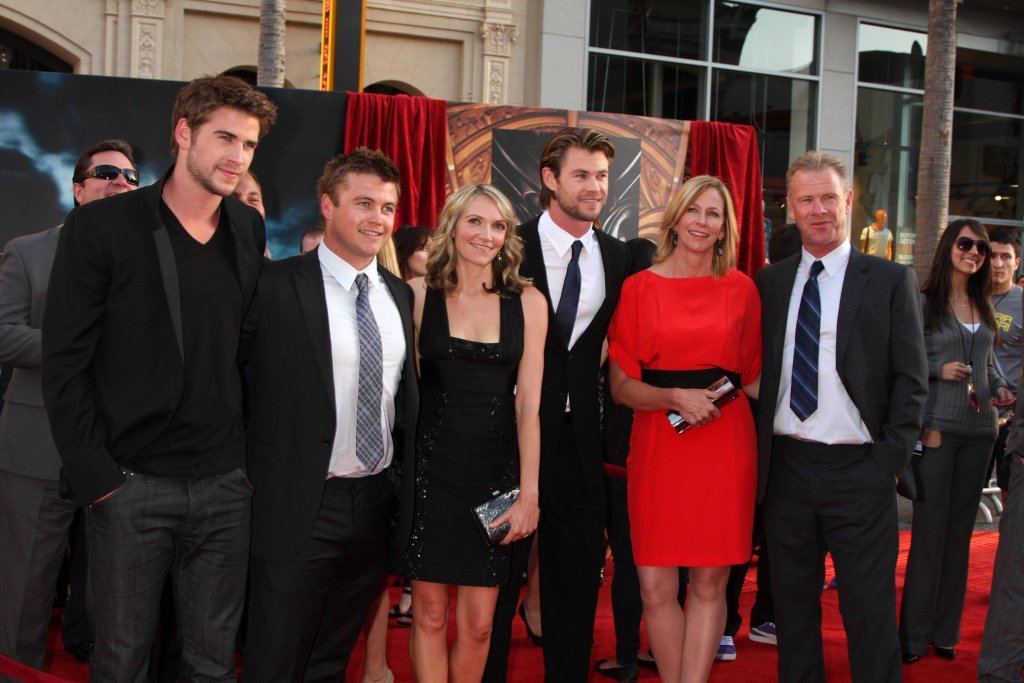 2. He's Australian
Liam hails from the world's largest island. The Aussie heartthrob grew up on a remote island off the coast of Melbourne called Phillip Island. He spent his days surfing and wrestling sharks. We can't say we hate that accent, either!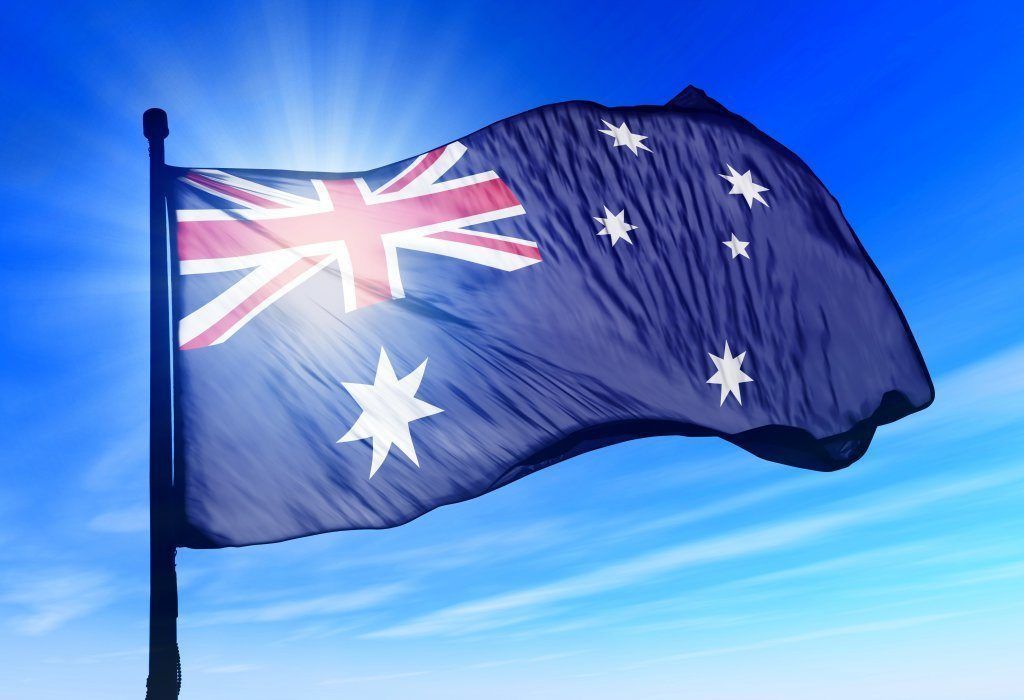 3. Liam Loves Squirrels
Liam spoke about his obsession with the small nut-loving rodents during an interview with Conan O'Brien. Liam explained that they don't have squirrels in Australia, so he had never seen one prior to moving to the US. Liam encountered his first squirrel on the Disney set and said he was fascinated by the furry creature.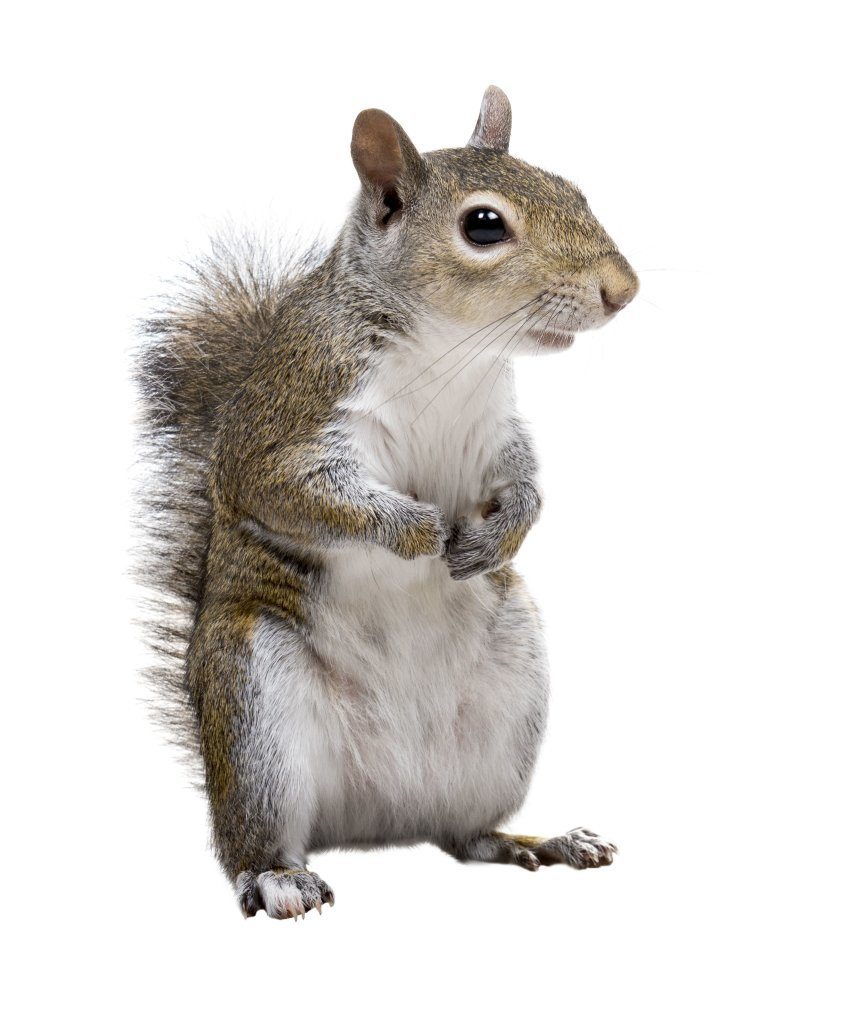 4. He's Competitive with Chris
Liam admits that he and his brother Chris have always been a bit competitive with each other. Hemsworth says growing up they used to physically fight a lot, and one time Liam even chucked a knife at his older brother. Liam says that working in the same industry is difficult at times, especially when they're both competing for the same roles (they were both up for the part of Thor). But, at the end of the day Liam says that he loves his older brother and he appreciates their close relationship and Chris' great advice.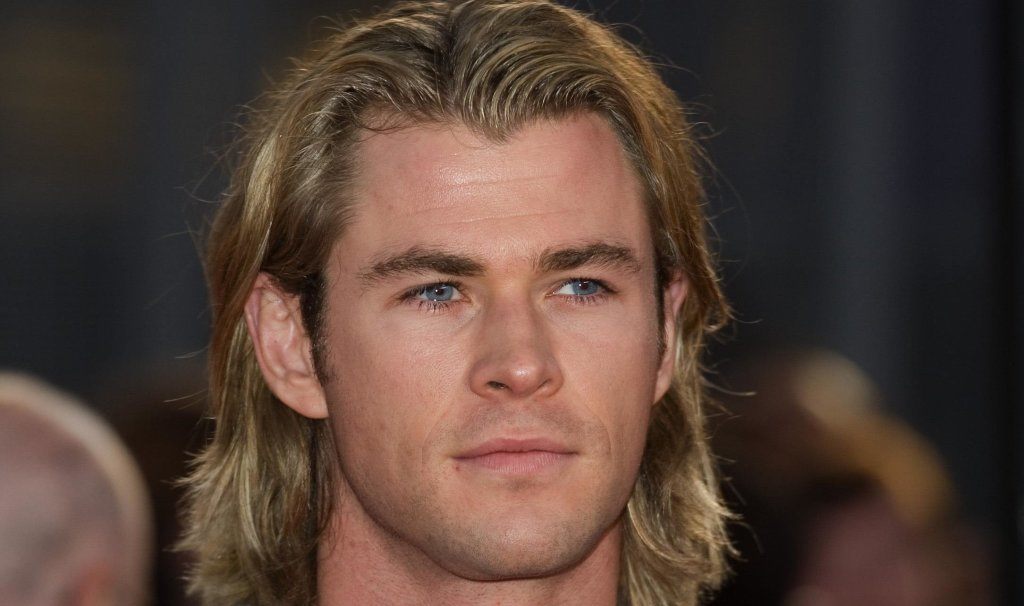 5. He Loves Stoner Movies
In an interview with Jay Leno the Australian hunk admitted that his favorite movie growing up was Harold and Kumar Go to White Castle. Hemsworth said that while he and Josh Hutcherson were visiting Kentucky they stopped at a White Castle, which he didn't think actually existed, and devoured 20 burgers!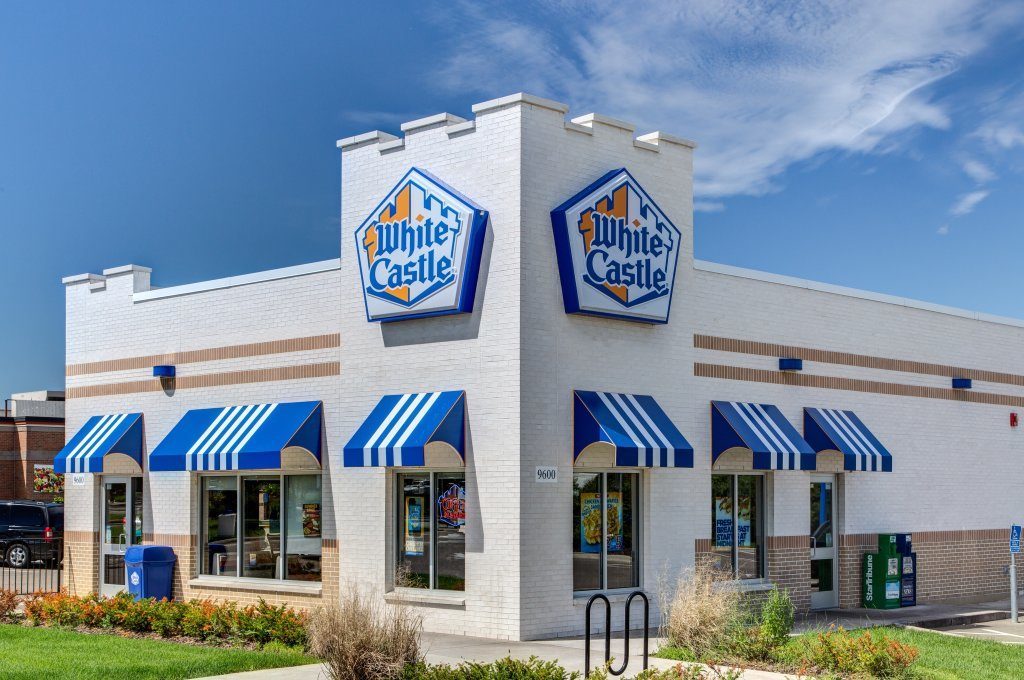 6. Those Bright Blue Eyes
We're sorry to be so shallow, but those blue eyes just make us swoon. Take a very close look into them, you can just get lost in his azure pools.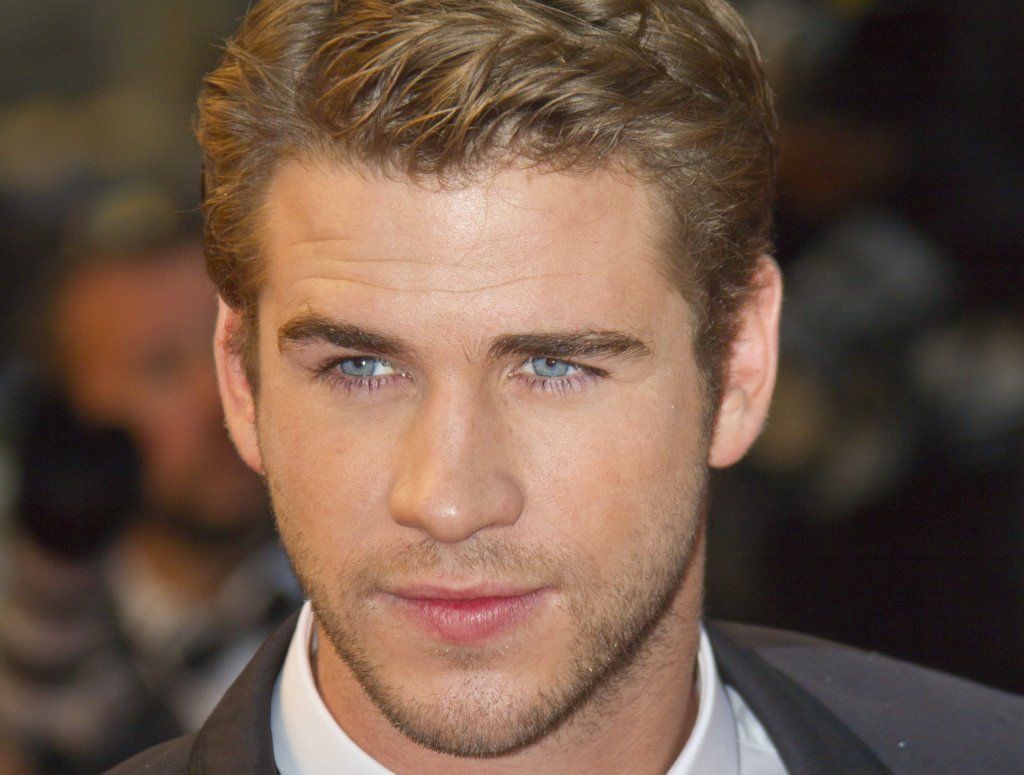 7. He's Good with His Hands
Before Liam began acting full-time, in between auditions he used to lay floors with his brother Luke. Then, Liam moved out to California to pursue acting and lived with his brother, Chris.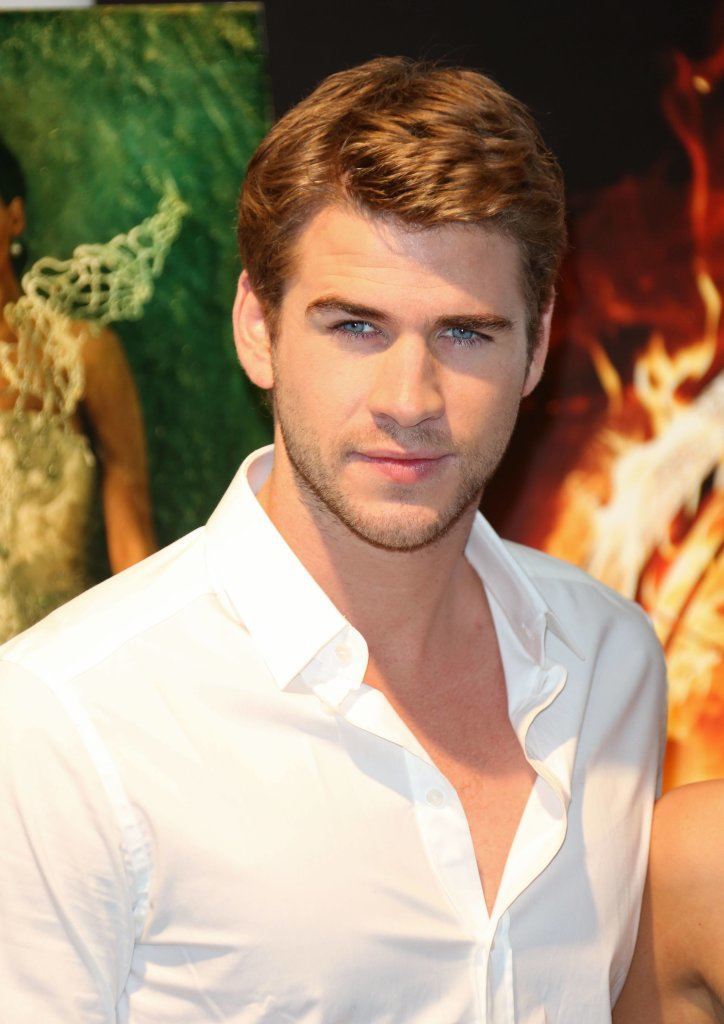 8. He Loves Kids
Liam is an ambassador with the Australian Childhood Foundation, which aims to protect children from abusive and damaging environments. When asked about his work, Liam said, "My parents have worked in child protection for twenty years and have only ever given me encouragement and support. The world is a scary enough place as it is for children. It is important that home should always be a safe place for them."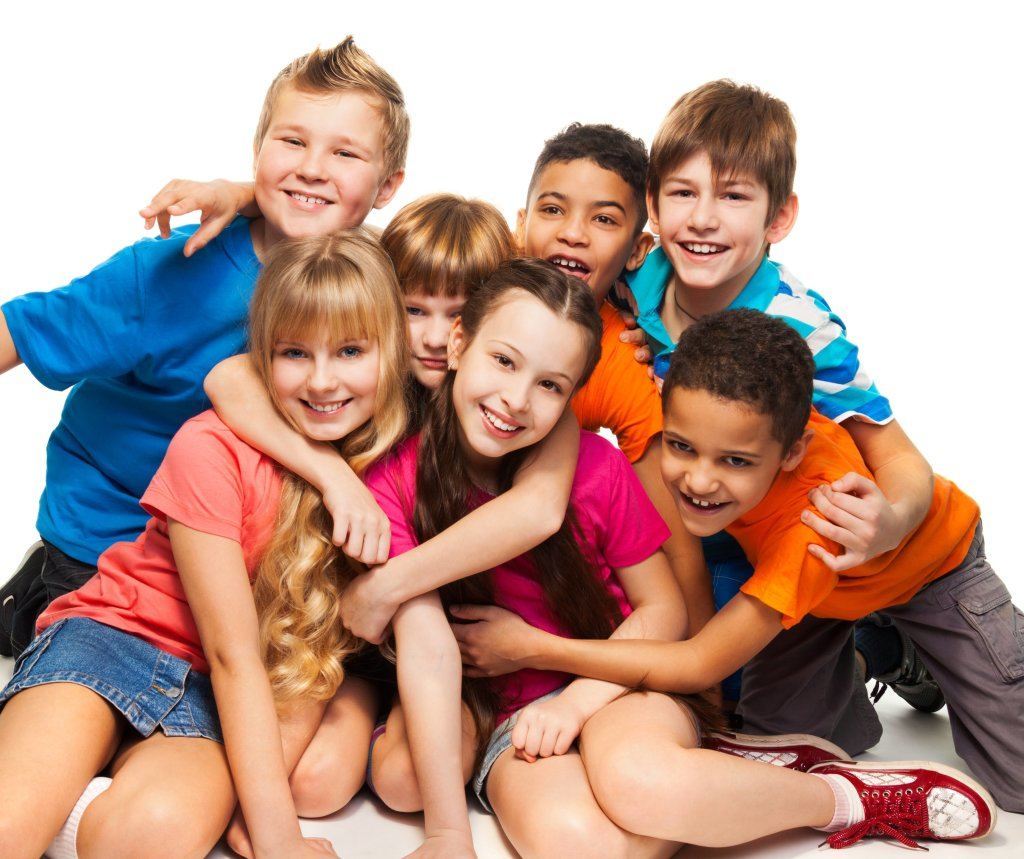 9. He's a Top Chef in the Kitchen
We all know that the stomach is a way to anyone's heart. Liam spoke about his skills in the kitchen in an interview with Women's Health. Liam said, "I'm also a really good cook; I'll do anything Italian, like spaghetti or pizzas. I studied cooking all through high school."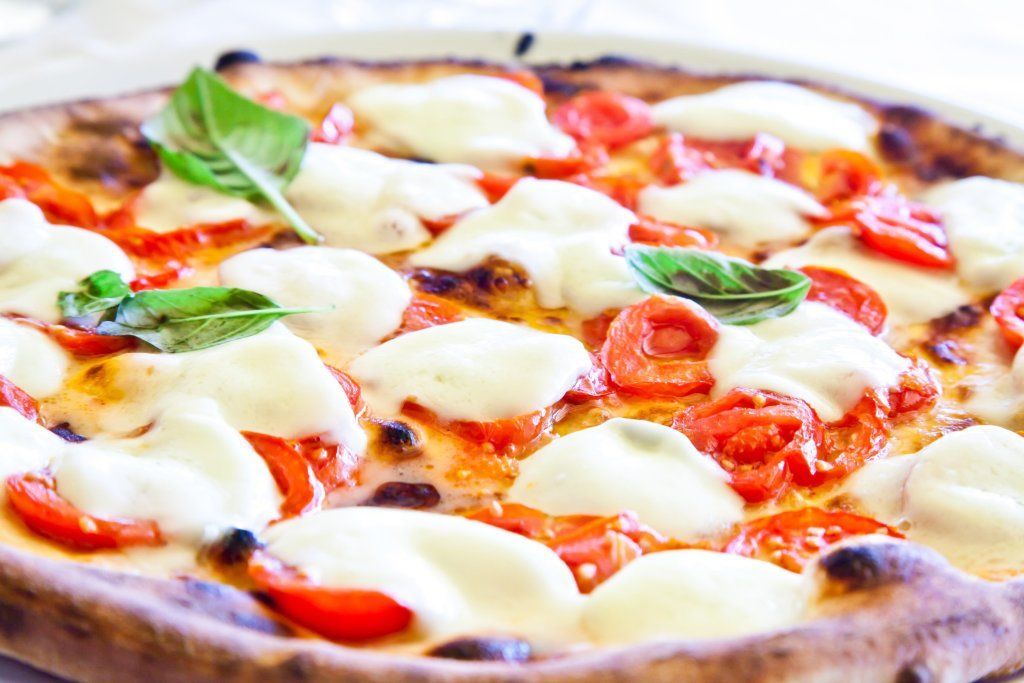 10. He's a Hopeless Romantic
The Hunger Games star admits that he believes in love at first sight. When asked how to make up after a fight, Hemsworth said, "put yourself in their shoes, whatever the situation." Liam says his favorite female body part is eyes and he girls prefers an "au natural" look. Liam also shares that the secret to a happy relationship is unconditional love…awwww.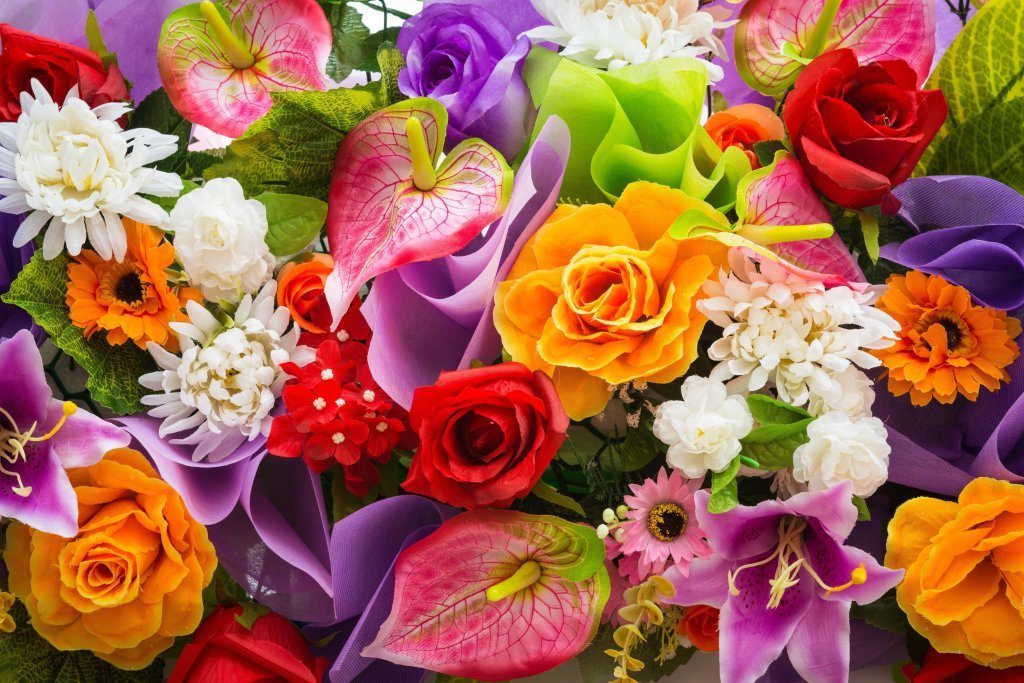 11. His Physique
We'll admit that his blue eyes are our favorite feature, but c'mon how could we not comment on his body? Hemsworth, who stands 6'3, works out regularly but prefers surfing and playing basketball to spending time in the gym.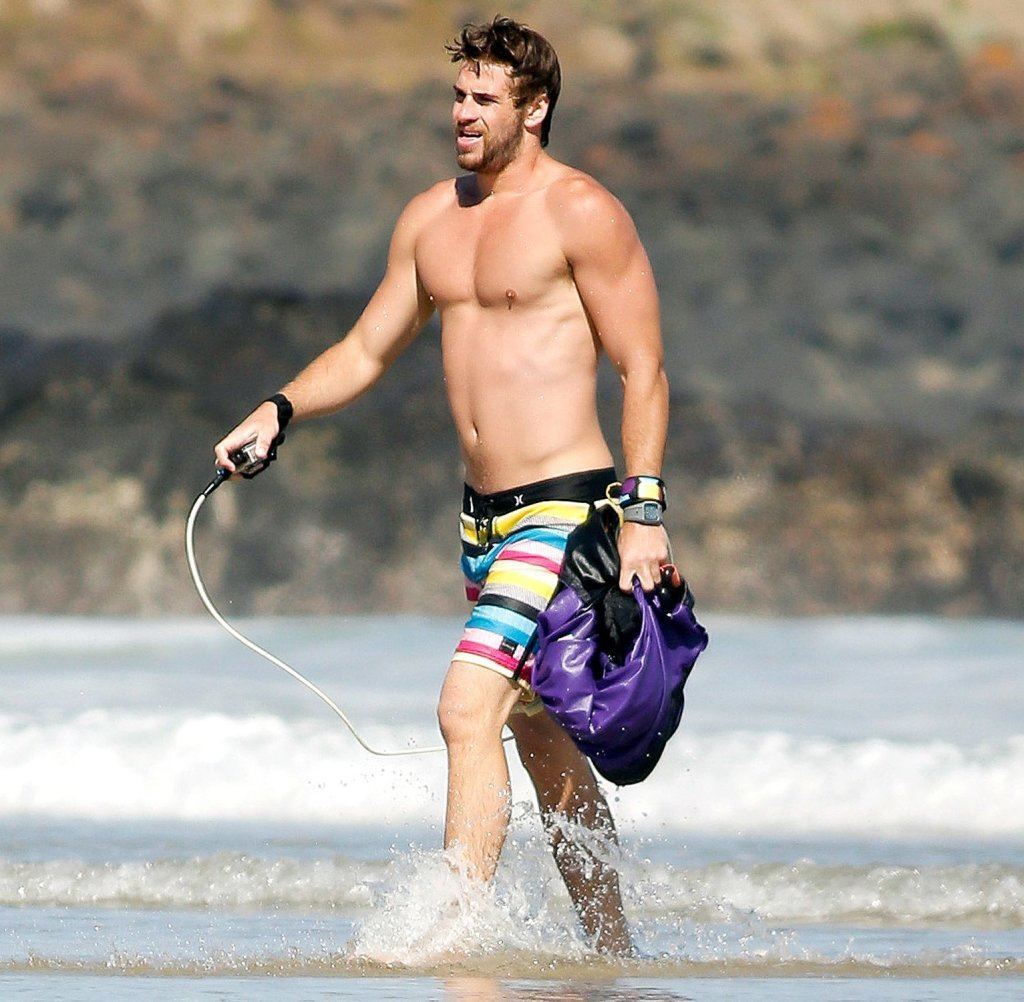 12. His Sense of Humor
Liam's sarcastic wit and the way he banters with Hunger Games co-stars Josh Hutcherson and Jennifer Lawrence is so attractive.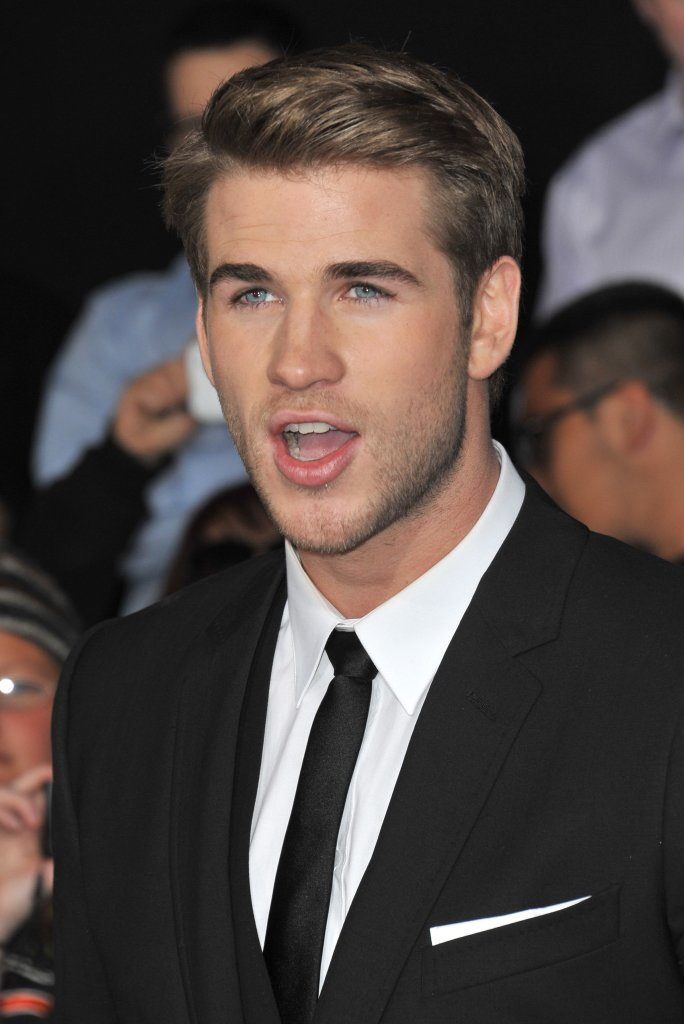 13. That Beard
Yes, we've recently been hearing a new term, "lumbersexual," and it was basically inspired by Liam Hemsworth. He hasn't been shaving lately, just trimming, and we love it. That rugged manly look definitely suits him.