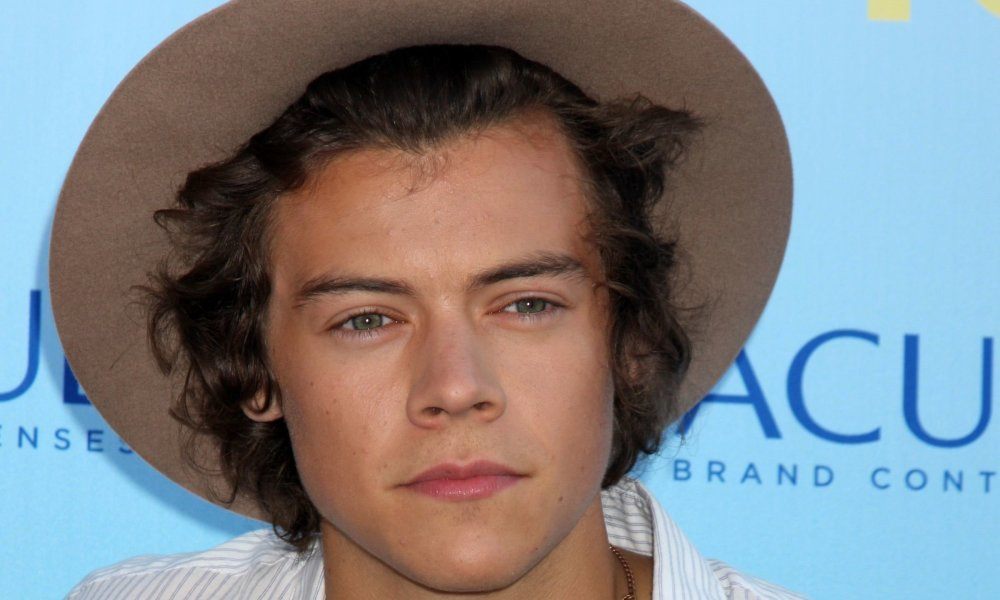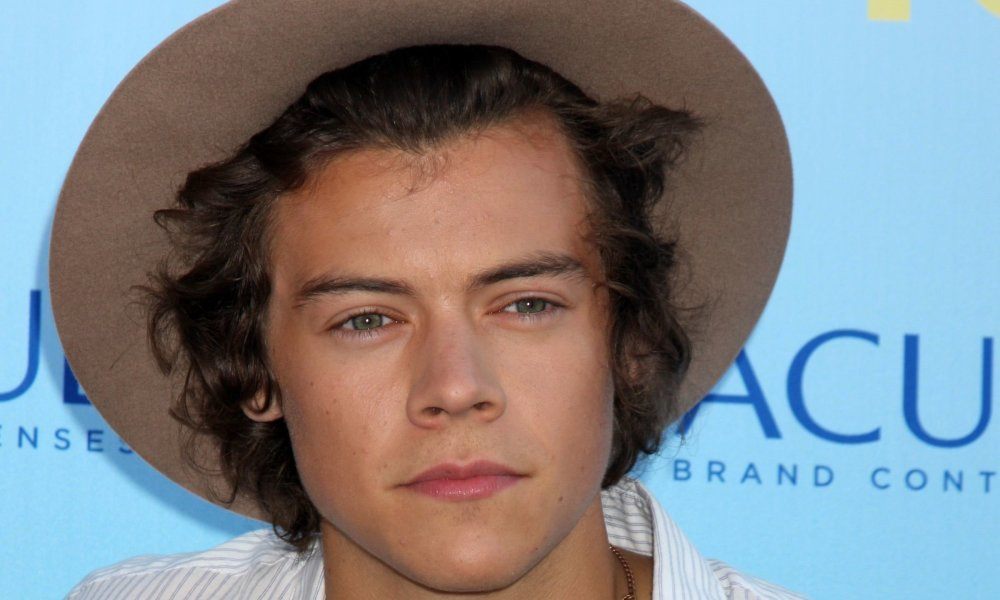 Becoming famous isn't as easy as it looks. Celebrities work long and hard to land their "big break" in the industry. Ever wondered what your favorite celebs would be doing if they weren't famous? These seventeen stars share where they think they'd be if they never made it in Hollywood. You won't believe which professional athlete dreamed of being a nail technician.
1. Michelle Williams
The former Dawson's Creek star has a had a number of great roles since the teen drama ended. But Williams admits that at times she imagines not being famous, and often thinks about the job would like to have if she quit acting. Williams said, "I often dream of quitting acting, walking away and becoming a laundress or a sous chef." Interesting choices for the award winning star.