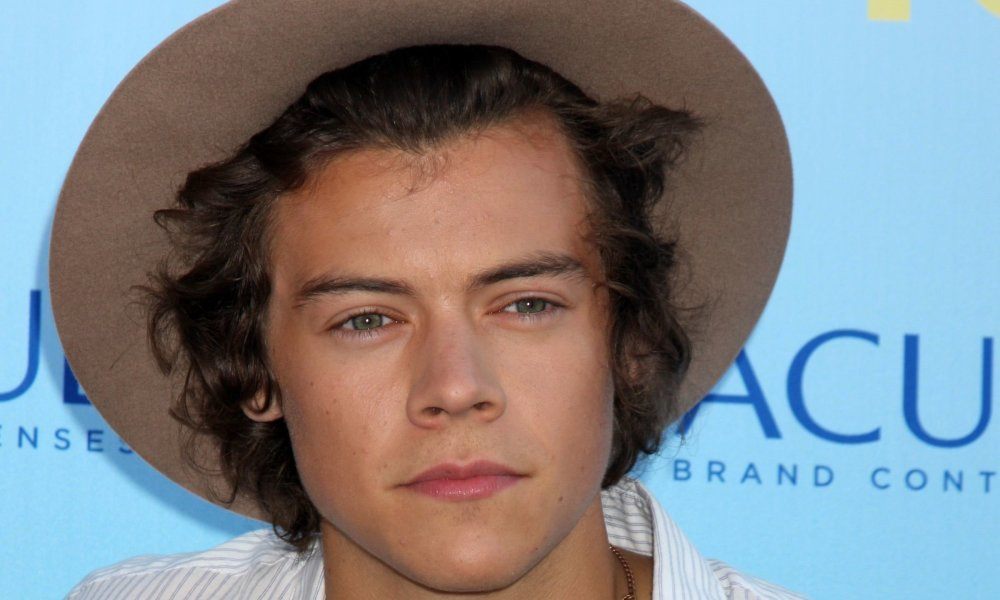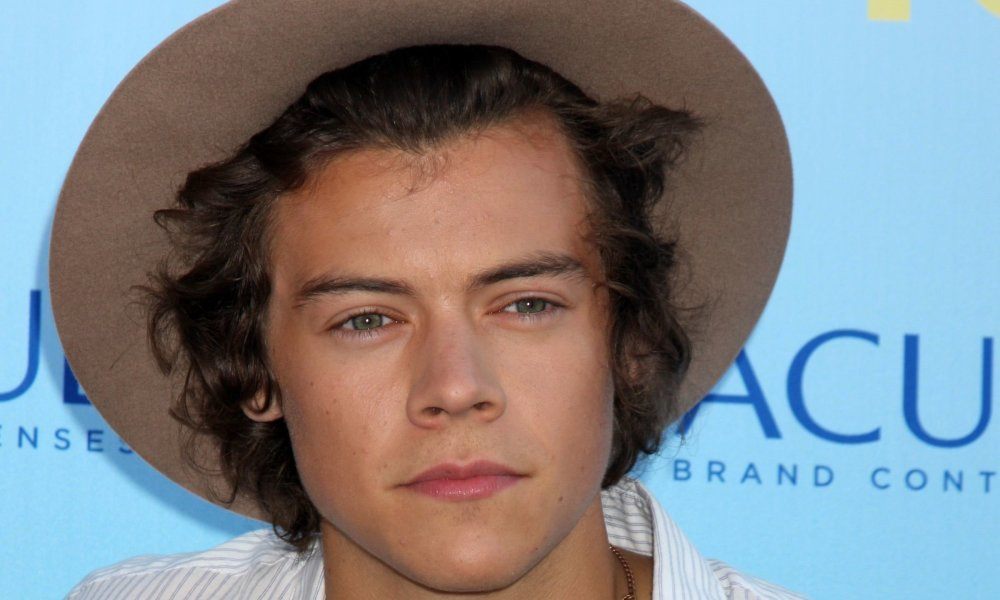 Becoming famous isn't as easy as it looks. Celebrities work long and hard to land their "big break" in the industry. Ever wondered what your favorite celebs would be doing if they weren't famous? These seventeen stars share where they think they'd be if they never made it in Hollywood. You won't believe which professional athlete dreamed of being a nail technician.
1. Michelle Williams
The former Dawson's Creek star has a had a number of great roles since the teen drama ended. But Williams admits that at times she imagines not being famous, and often thinks about the job would like to have if she quit acting. Williams said, "I often dream of quitting acting, walking away and becoming a laundress or a sous chef." Interesting choices for the award winning star.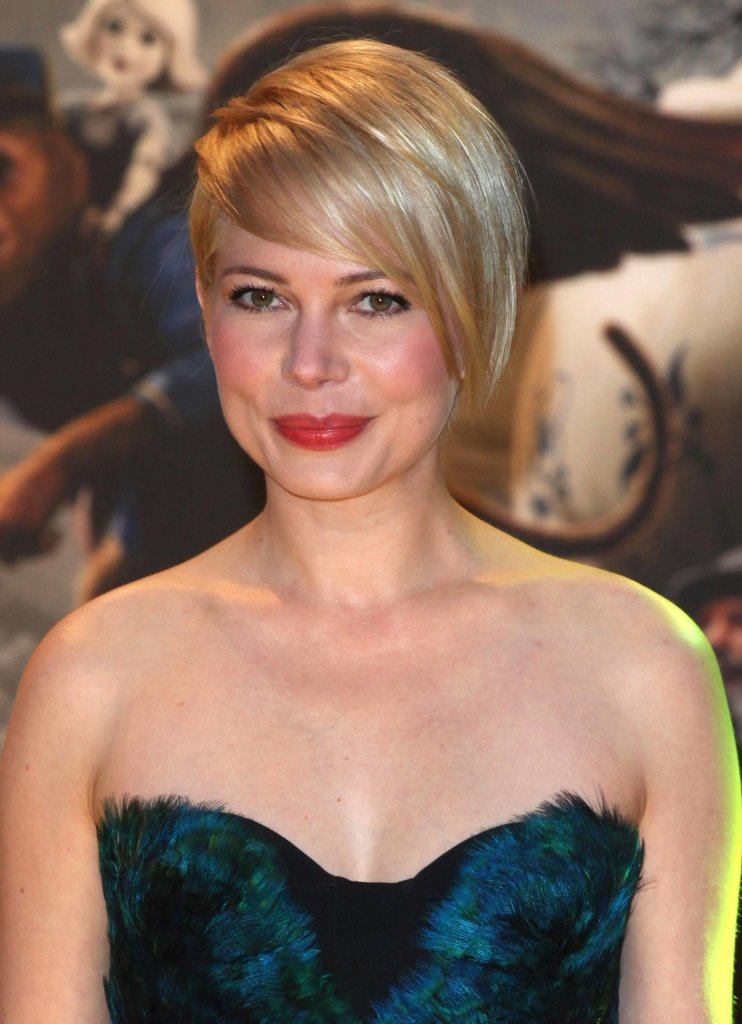 2. Serena Williams
The tennis pro says one of her favorite things to do, besides playing tennis of course, is to get her nails done. Williams says that if she wasn't a professional athlete she'd be a certified nail tech. Being a nail technician definitely wouldn't offer the salary and benefits that Williams currently gets being the US Open champ. Serena's currently worth over $120 million.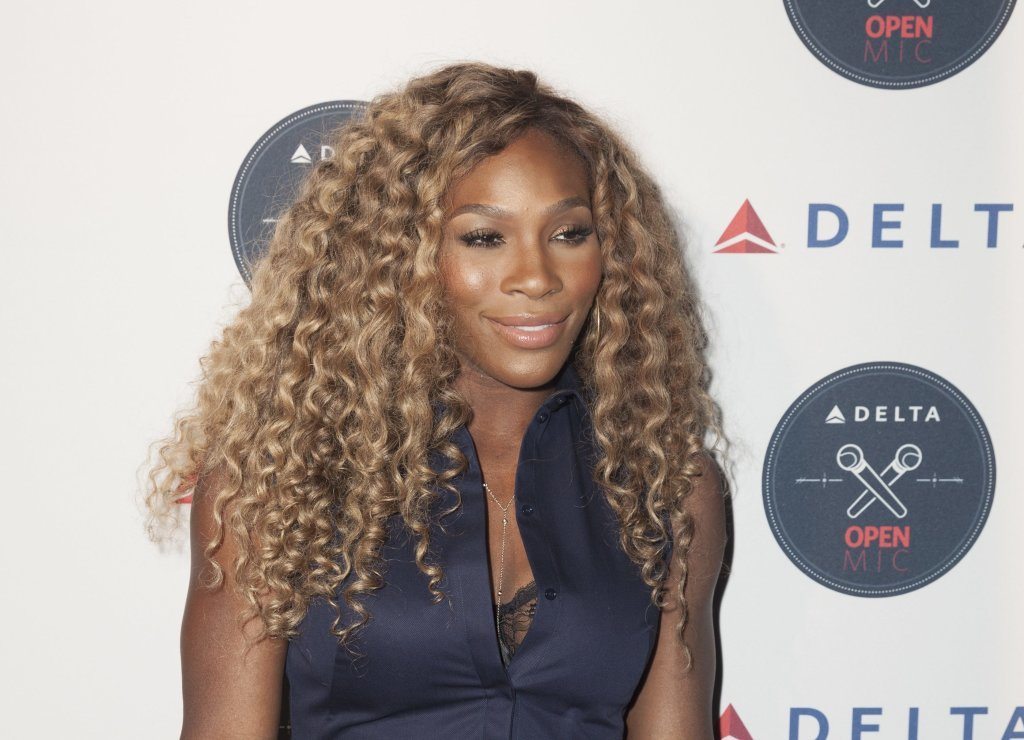 3. Rupert Grint
Imagine if Rupert Grint was never cast as Ron Weasley. Grint spoke about his next career choice saying, "I wanted to design hats for a while when I was really young. And being an ice cream man was another dream." Grint actually made one of his dreams come true. He bought an ice cream truck and served the entire Harry Potter crew on the last day of filming.
4. Kate Bosworth
When the Still Alice actress was asked which profession she'd be interested in if she wasn't a star, Bosworth said, "I don't think I could be anything but an actress, but if I were, I'd be a psychiatrist. I think people are so interesting and I think their issues are so much a part of what makes people who they are. I know I have my issues, for sure!"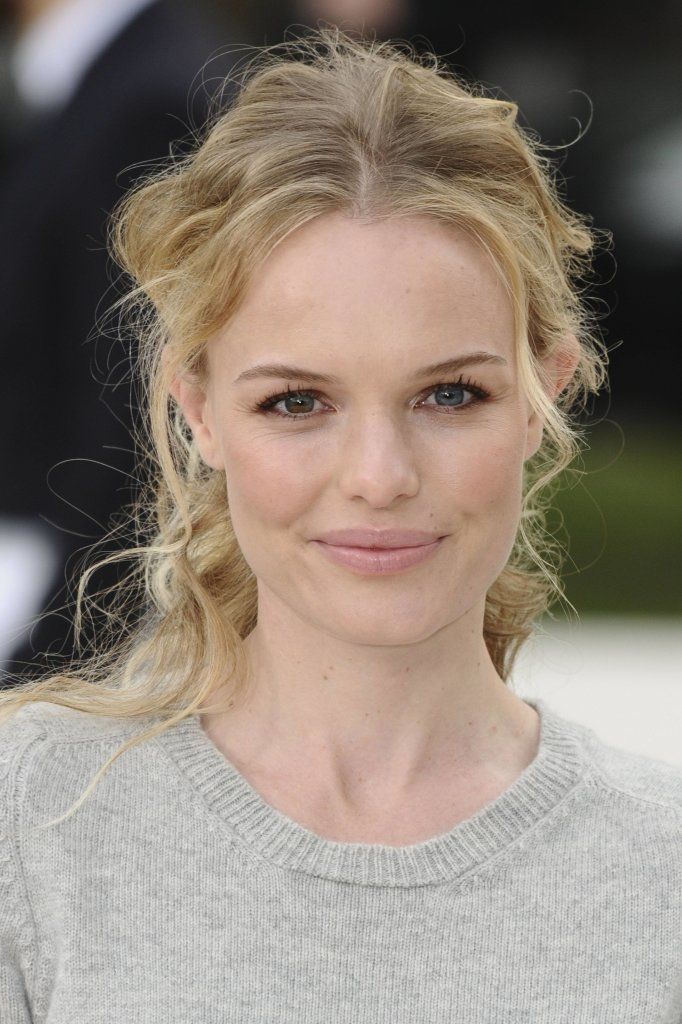 5. Jennifer Aniston
The Cake star opened up about her second career choice if she had never been chosen to play Rachel Green. Aniston said that she'd love to be a party planner, "I love planning a party, I love mixing people together. I love getting the food ready, it's just fun. And people always have a good time." We think she'd make a great party planner. Just don't expect to see Angelina Jolie at one of her events.
6. Britney Spears
Ms. Spears dished about her backup plan if her pop star career goes sour. She said, "I'd probably be a teacher. I'd specialize in reading and history." That's a pretty interesting choice considering Brit-Brit thought that Japan was in Africa. Just as long as she doesn't try to teach Geography.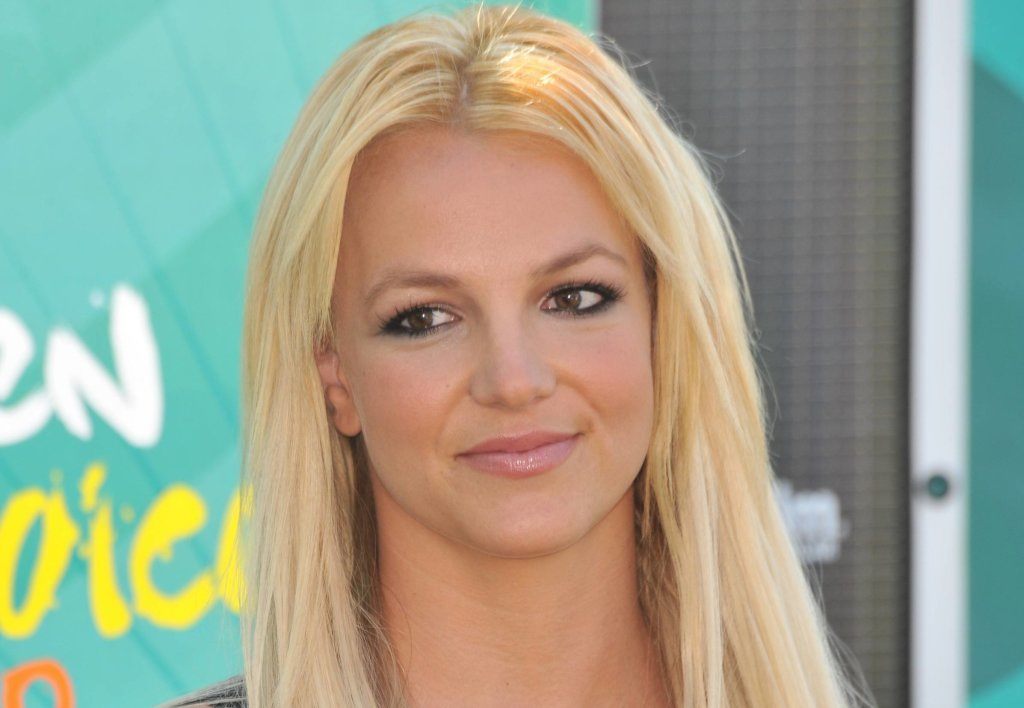 7. Ryan Reynolds
The Canadian actor said that if he hadn't become a movie star, he'd probably be a policeman. Reynolds admits that he would have joined the Royal Canadian Mounted Police, just like his dad. He said, "Being a Mountie is actually a dirtier, rougher, and a much more difficult job than you'd think." We think Ryan would look great in that uniform.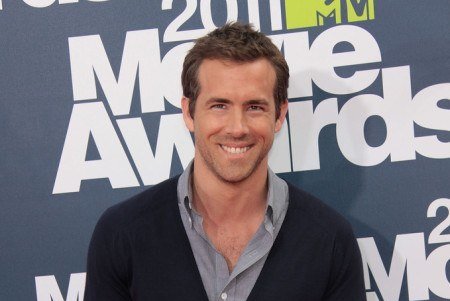 8. Daniel Radcliffe
The Harry Potter star says that if he wasn't acting, he'd be an assistant director. Radcliffe noted, "To this day, I still fancy myself as a bit of an A.D. Anyone who works with me will tell you if they give me a radio, I constantly kind of try to run messages between people, that I always like to know exactly what's going on around the set."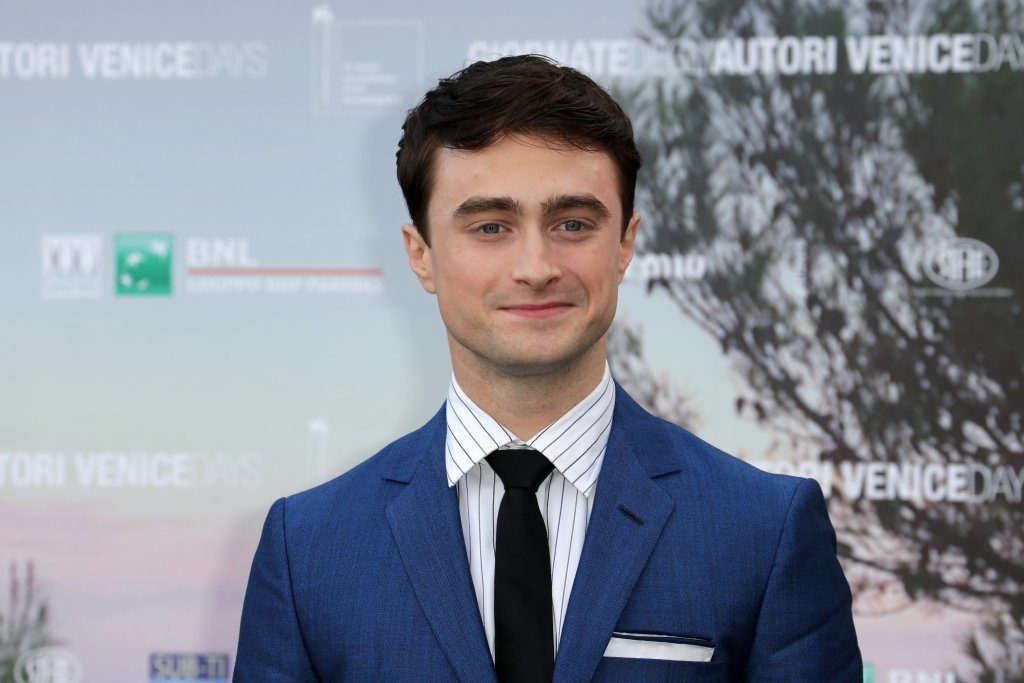 9. Taylor Swift
The Grammy-award winning singer spoke about her other careers options saying, "I'd be doing something creative and idea-related, like coming up with ad campaigns or interior designing." We definitely think Swift would put out some interesting ads and create beautiful interiors. Just give her a "blank space, baby."
10. Harry Styles
The One Direction heartthrob believes that if he wasn't an international superstar he'd be a physiotherapist. Styles said, "If I wasn't doing this, I'd be studying, I guess. I always wanted to be a physiotherapist and before I was in the band. I was studying, so I'd probably be working hard and studying for that." We wouldn't mind having our muscles manipulated by Styles.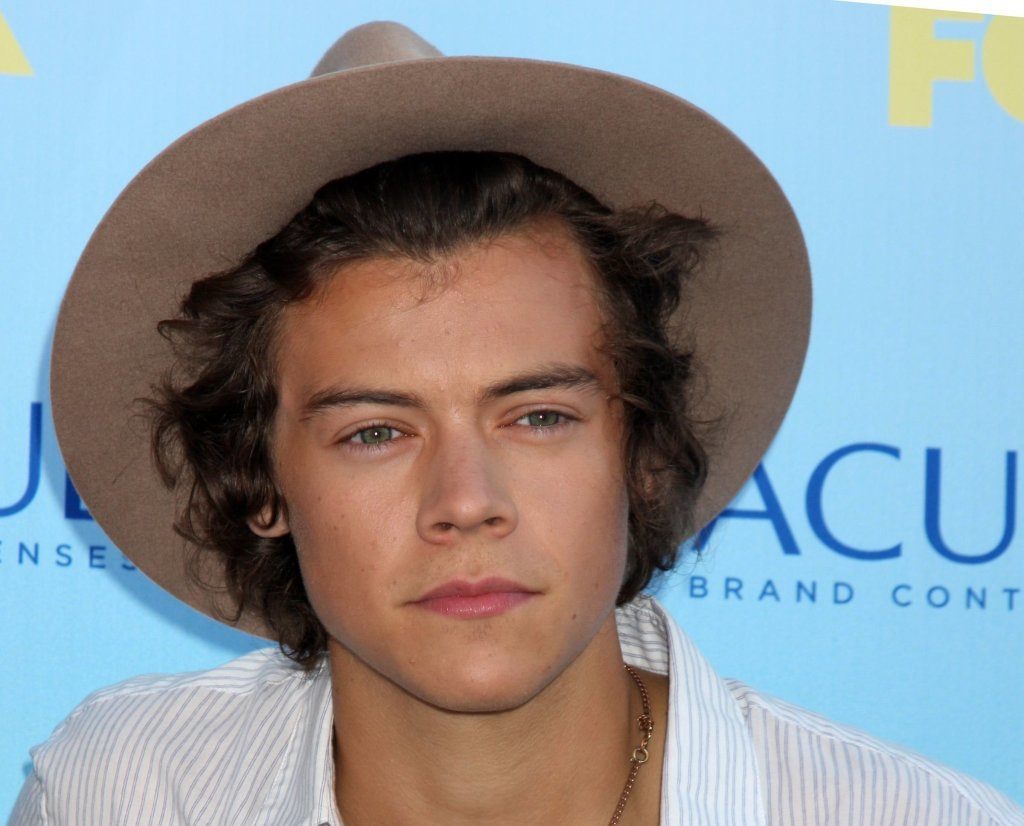 11. Justin Bieber
Justin bielebes that if he wasn't a singer he'd be an astronaut because he's always wanted to visit space. We just hope that Bieber realizes there's a whole lot more to being an astronaut than just having an interest in exploring infinity and beyond.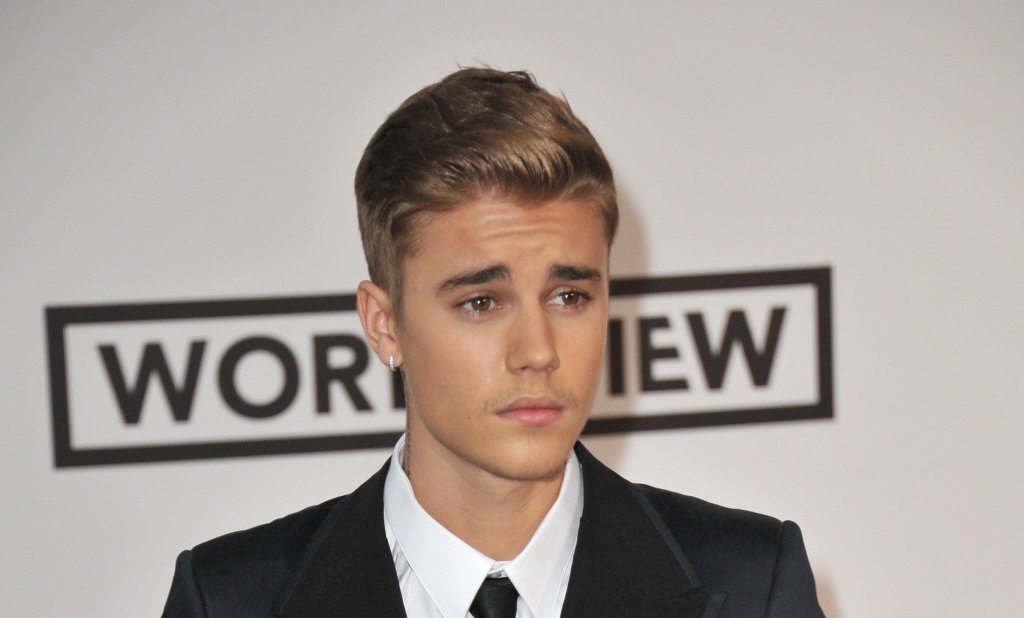 12. Miley Cyrus
The controversial entertainer says that if she wasn't "twerking," she'd be a professional photographer. Cyrus says she recently worked with Vogue photographer Annie Leibovitz, and was very inspired by her work. Cyrus even mentions studying photography in London as one of her aspirations.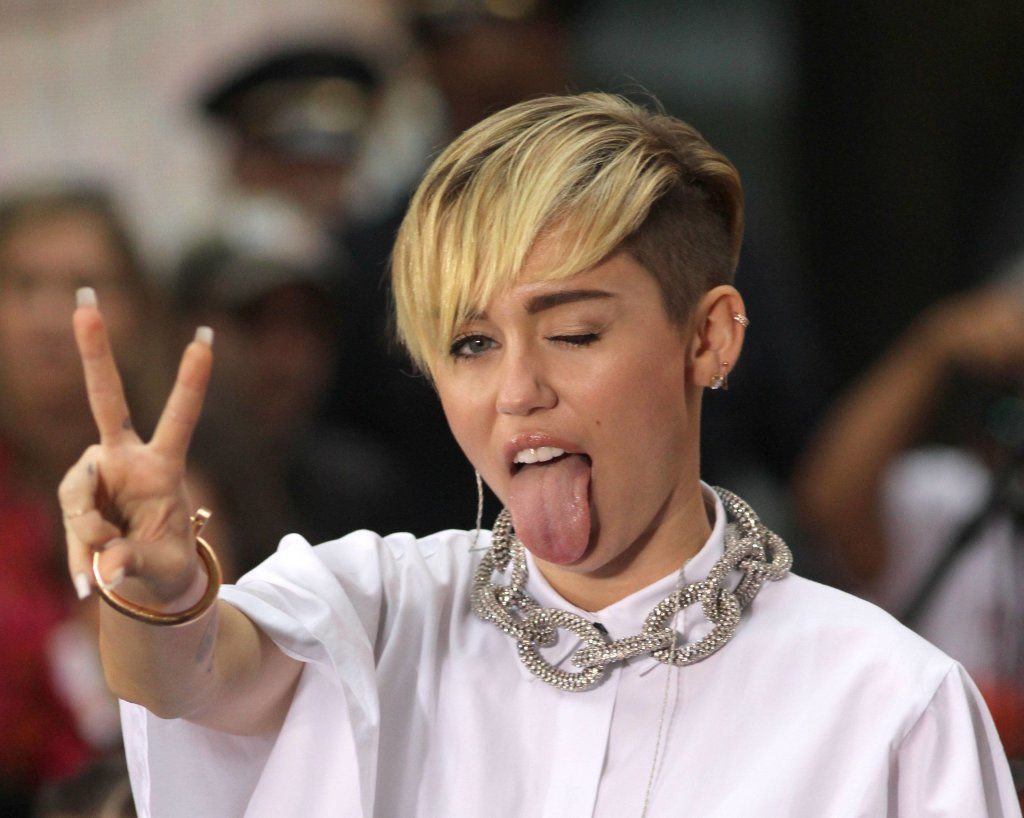 13. Kerry Washington
Scandal star Kerry Washington says she dreamed of working at Sea World. Washington said, "I had this dream as a child. What I really wanted to be when I grew up was the woman in the Shamu show. I studied really hard, I got into marine biology and then I got to AP bio in high school and I was like, 'Forget the whale, I'll be on stage by myself.'"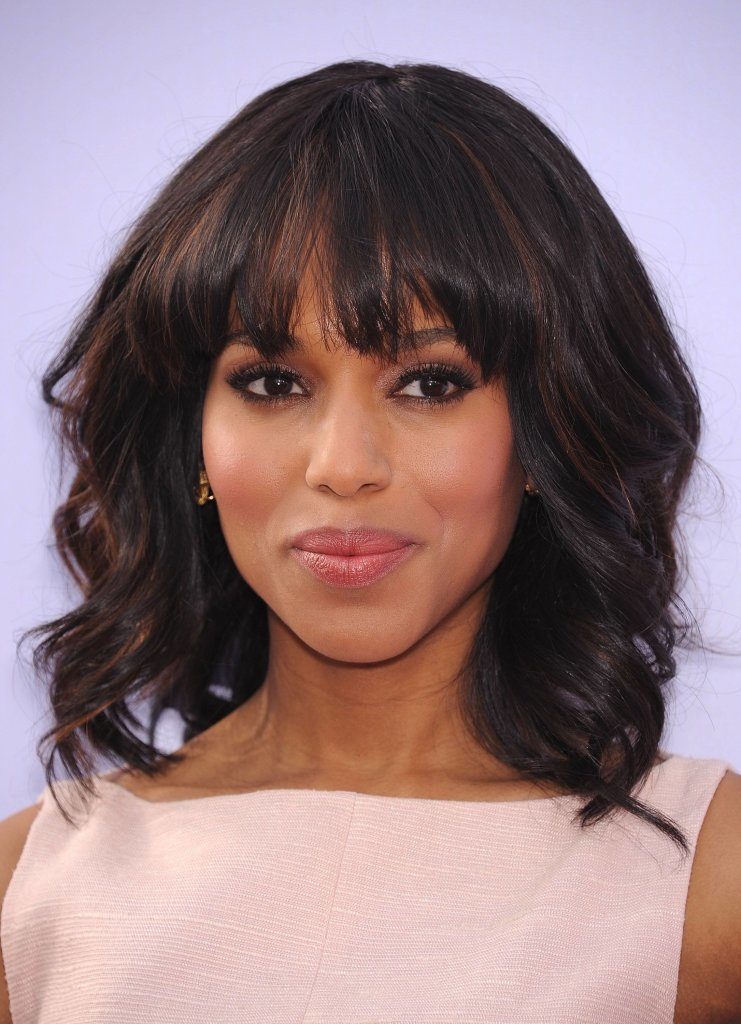 14. Brad Pitt
If Pitt had never been cast in his breakout role in Thelma and Louise, the actor claims he would have been an architect. Pitt says that aside from acting, he's always had an interest in architecture. Pitt currently works with Design e2, a PBS television series focused on worldwide efforts to build environmentally friendly structures through sustainable architecture and design.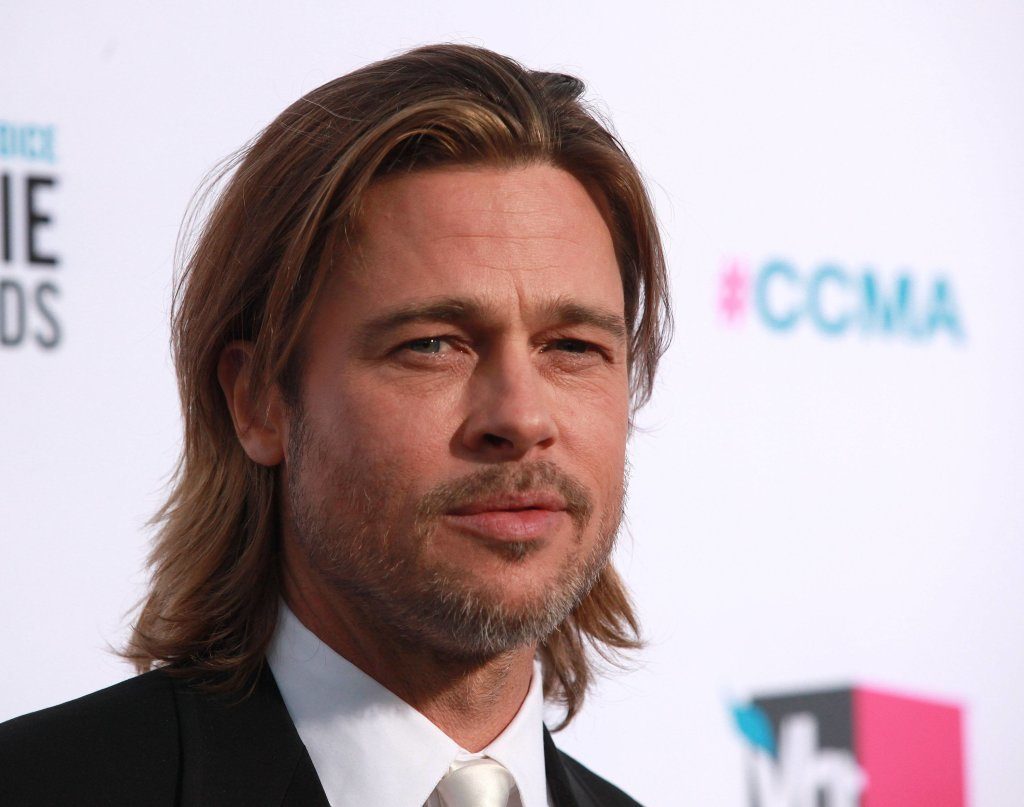 15. Will Ferrell
Ferrell graduated from the University of Southern California with a degree in sports information. The comedic actor admits that sports had always been a passion of his, so after college he took a job as a sports broadcaster. Then, in the mid-90's Ferrell joined the cast of Saturday Night Live and left his broadcasting career behind – although he definitely had some inspiration to play Ron Burgundy.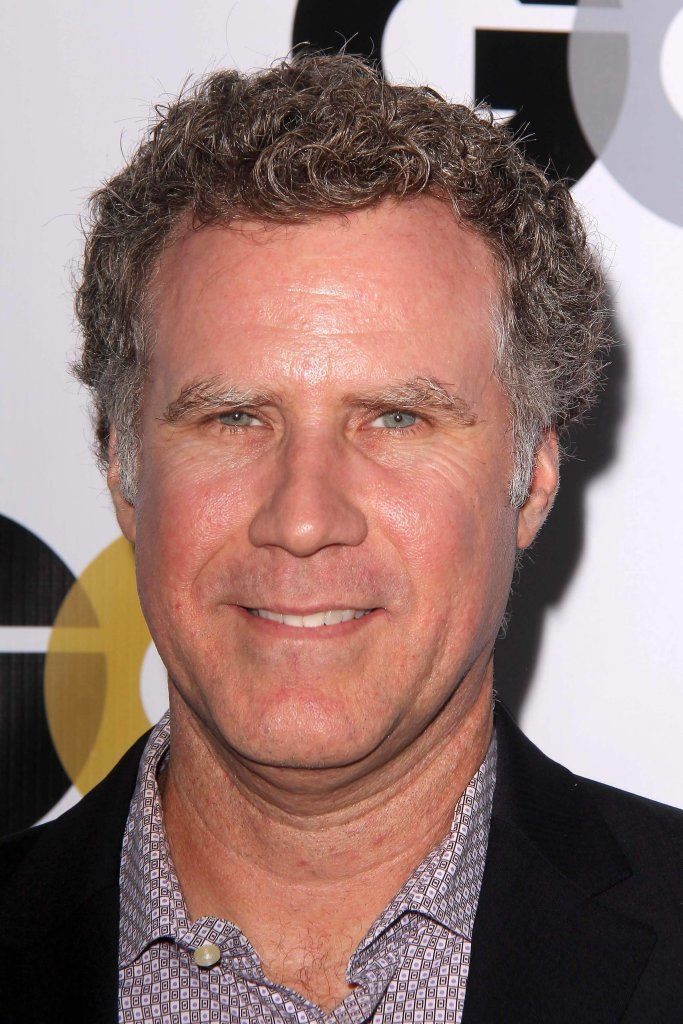 16. Sofia Vergara
Vergara was very close to becoming a dental assistant before she found fame in her native Columbia. The Modern Family star studied dentistry at the University of Columbia prior to be being discovered by a modelling agent on a Columbian beach. We wouldn't have minded having our teeth cleaned by the Latin beauty.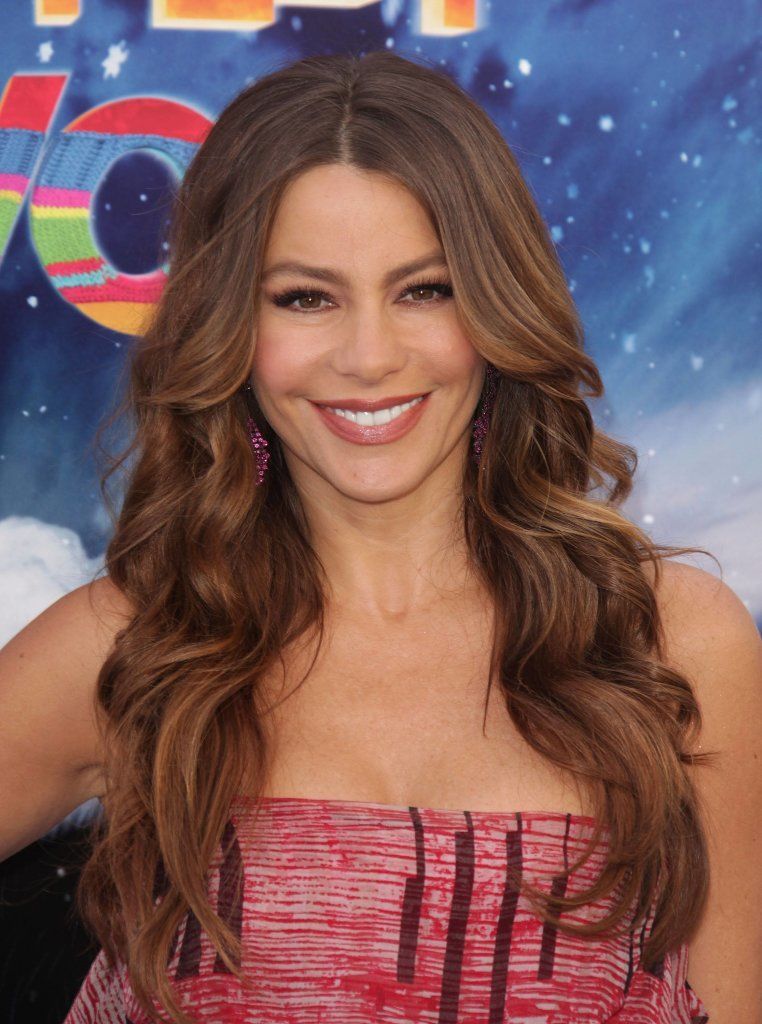 17. Angelina Jolie
Angelina Jolie admits that she once dreamed of working as a mortician. The Maleficent actress said, "It sounds like this very strange, eccentric, dark thing to do but in fact I lost my grandfather and was very upset with his funeral. I thought I could do better, so I got a home course when I was about 14. I did a mail-order degree." We're not surprised by Jolie's career choice considering she used to carry a vial of Billy Bob Thornton's blood around her neck.