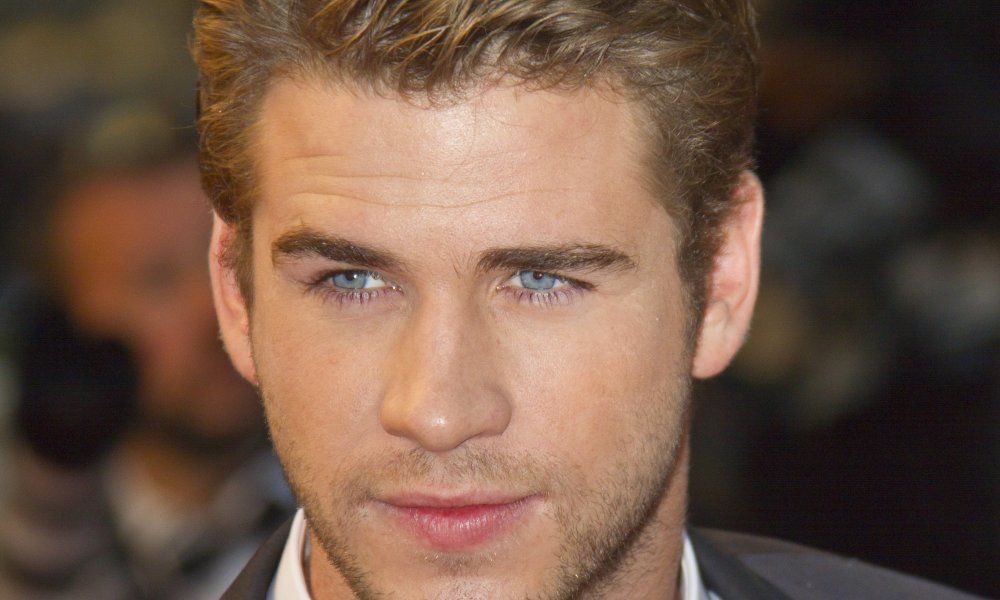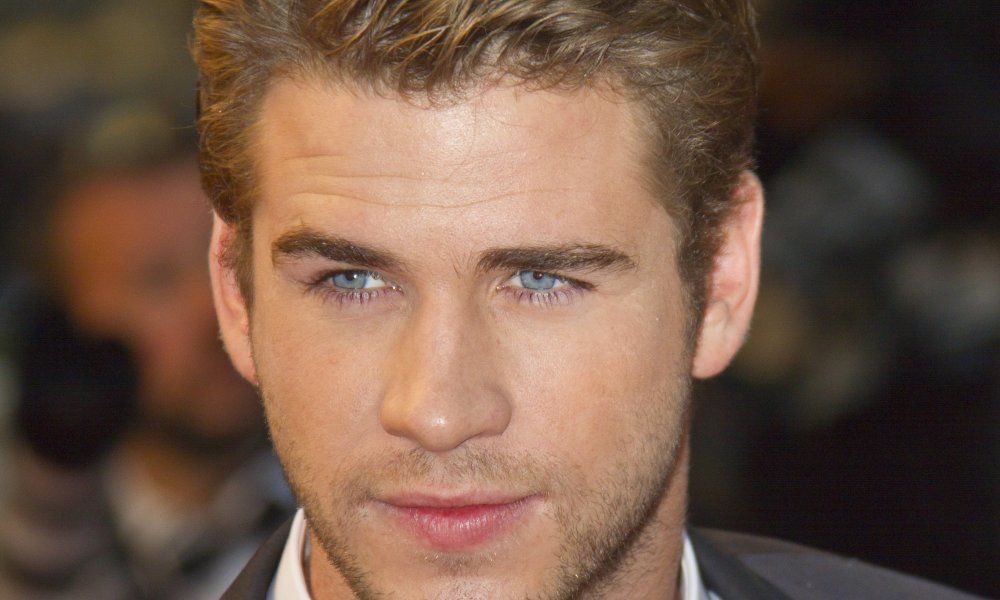 Liam Hemsworth is definitely one of the hottest stars to come out of Australia, but he's also a talented actor and devoted family man. Hemsworth, who rose to fame after dating Miley Cyrus, is now one of the biggest names in Hollywood thanks to landing a role in the popular trilogy, The Hunger Games. Discover 13 reasons why we love Liam Hemsworth. Surprisingly only three reasons have to do with his looks!
1. He Loves His Family
Liam has gushed before about having loving parents saying, "I have the best parents you can have. They have only ever given me encouragement and support." His mother Leonie, is an English teacher, while his father, Craig Hemsworth, is a social-services counselor. Liam is the youngest of three boys. We all know his older brother Chris "Thor" Hemsworth, and his eldest brother Luke also works as an actor.