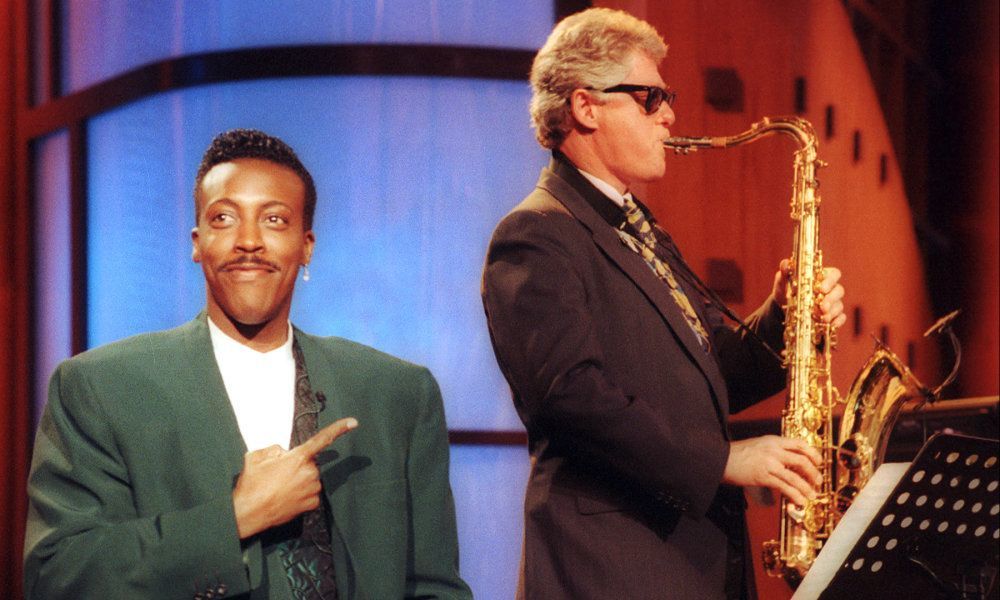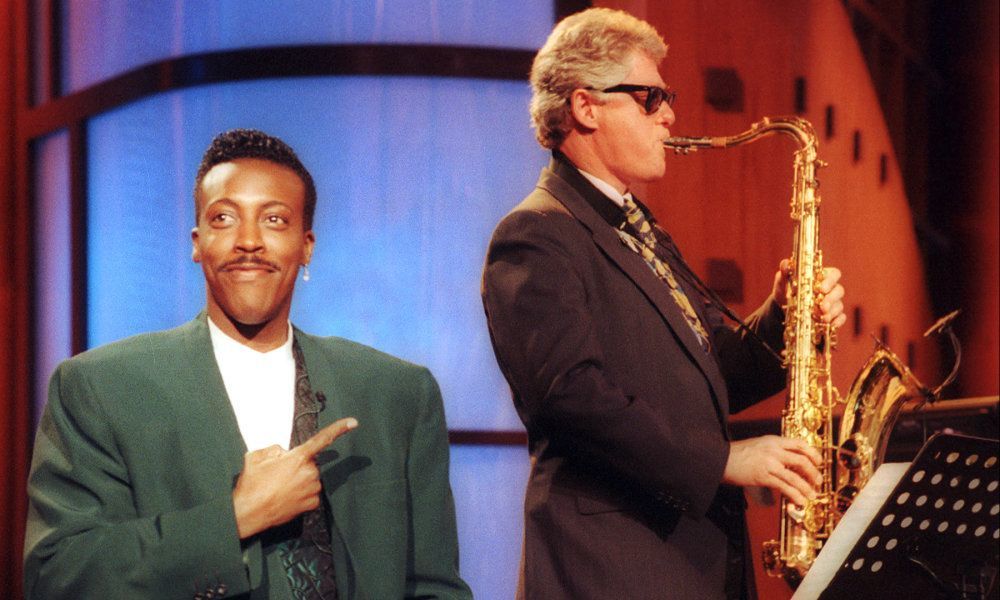 Folks, we are very much looking at the possibility that — the coming months — real history will get made. Sure, sure, first female president, yada yada yada that's all very good. The real joy will be seeing Bill Clinton enter the White House as the country's first ever First Gentleman of the United States. Of course, we all know that "Gentleman" is a stretch. He's more like the first fella. That's not a slight against the President, understand. It's hard to imagine a modern President with more flare than Bill, and now that he's got absolutely zero legislative influence it's incredibly easy to love the guy, regardless of your political leanings. All that stuff about besmirching the office of the President, that's in the past! It's time to get on board and root for this fella to join Hillary in the Oval Office. After all, you know what the alternative is likely to be. Yeesh. Here are a few facts about Bill you might not know.
1. His Father Died Before He Was Born
When baby Bill was born on August 19, 1946, he came into the world without a dad. Unfortunately, several months earlier his father Bill Blythe (who had a bit of a shifty reputation) ran his car off the road and into a drainage ditch. Tragically, the man drowned while trying to exit the vehicle. So Clinton was actually born with the name William Jefferson Blythe III.