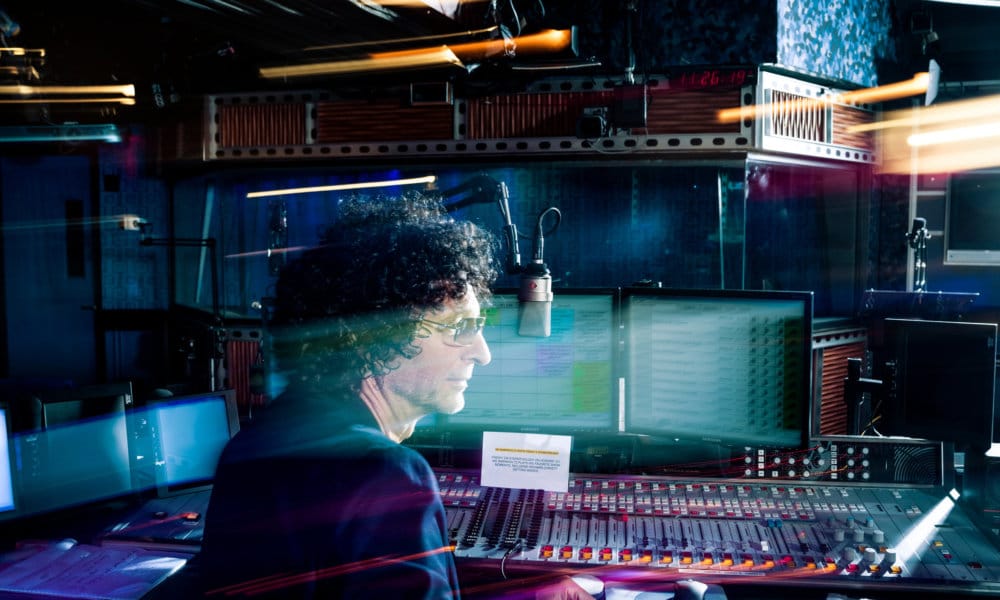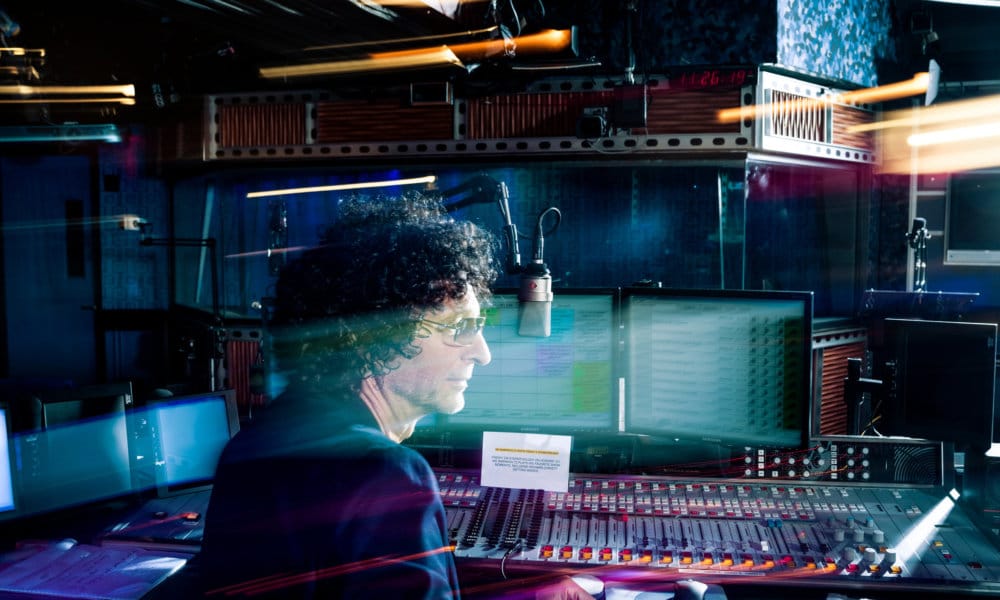 Hate him or love him, Howard Stern has dominated the airwaves for over 40 years. The legendary shock jock's controversial interview style compiled with his smart business sense has propelled him to levels that even he can't fathom. After departing from radio and leaving his E! series in the dust, he ventured off into the uncharted waters of Sirius satellite radio in 2006. Stern not only saw his net worth skyrocket, but he firmly planted himself in a league of his own. He has shared bits and pieces of his life on air and in his New York Time's best-selling books, but there's still so much about this radio pioneer that many people are unaware of.
Here are 13 obscure things even diehard Sterns fans may not know.
1. Music Saved His Life
In an interview with Billboard magazine, Stern said music was the driving force that saved his life. Growing up, he said he wasn't a "particularly happy kid," and he spent most of his childhood being very lonely. He would buy a bunch of albums and listen to them in his room all day long. He even went as far as to say The Beatles were "prophets" and their music was his religion.
2. He Was Disappointed With David Bowie
During his earlier days on the radio, David Bowie appeared on Stern's show. The iconic singer played a few songs, but he didn't want to be interviewed. Stern called it a "big disappointment" because he really wanted to talk about the artist's career and music. Perhaps Bowie made it up to him in January 1998 when he gave Stern a special performance at his 44th birthday party at Hammersmith Ballroom in New York.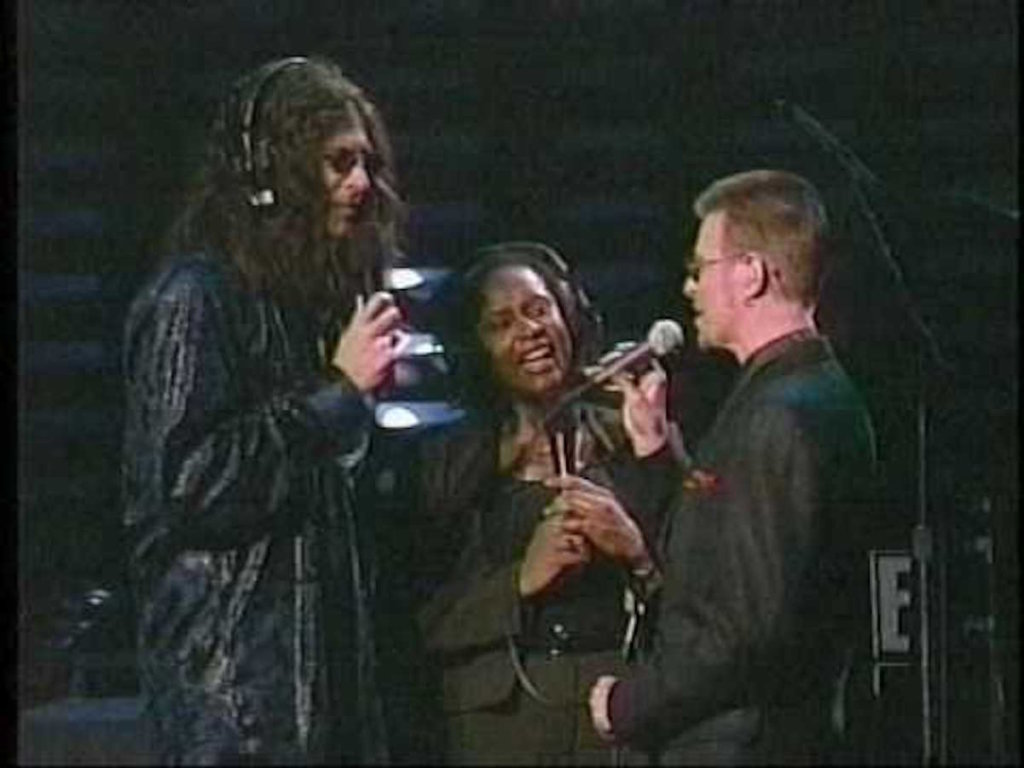 3. He Has OCD
In his book Miss America, Stern revealed he has suffered from obsessive compulsive disorder for most of his life. He found that transcendental meditation really helped him curb many of his compulsions and he has been able to overcome the disorder.
4. He's Had Plastic Surgery
Although he spends most of his career being heard and not seen, Stern suffered from body image issues. In 2006, he admitted he had gone under the knife several times. He's had a nose job, a facelift, and liposuction to remove the fat from his chin.
5. He's a Kitty Lover
He may be tough as steel on the outside, but the King of All Media is a big softie on the inside. He and his wife, Beth, have fostered more than 300 cats and kittens in the past three years. After coming home from a long day at work, Stern is "on his hands and knees" cleaning cat litter and playing with their rescue animals. Beth said Stern's the one who wants to foster more cats even after she tells him no.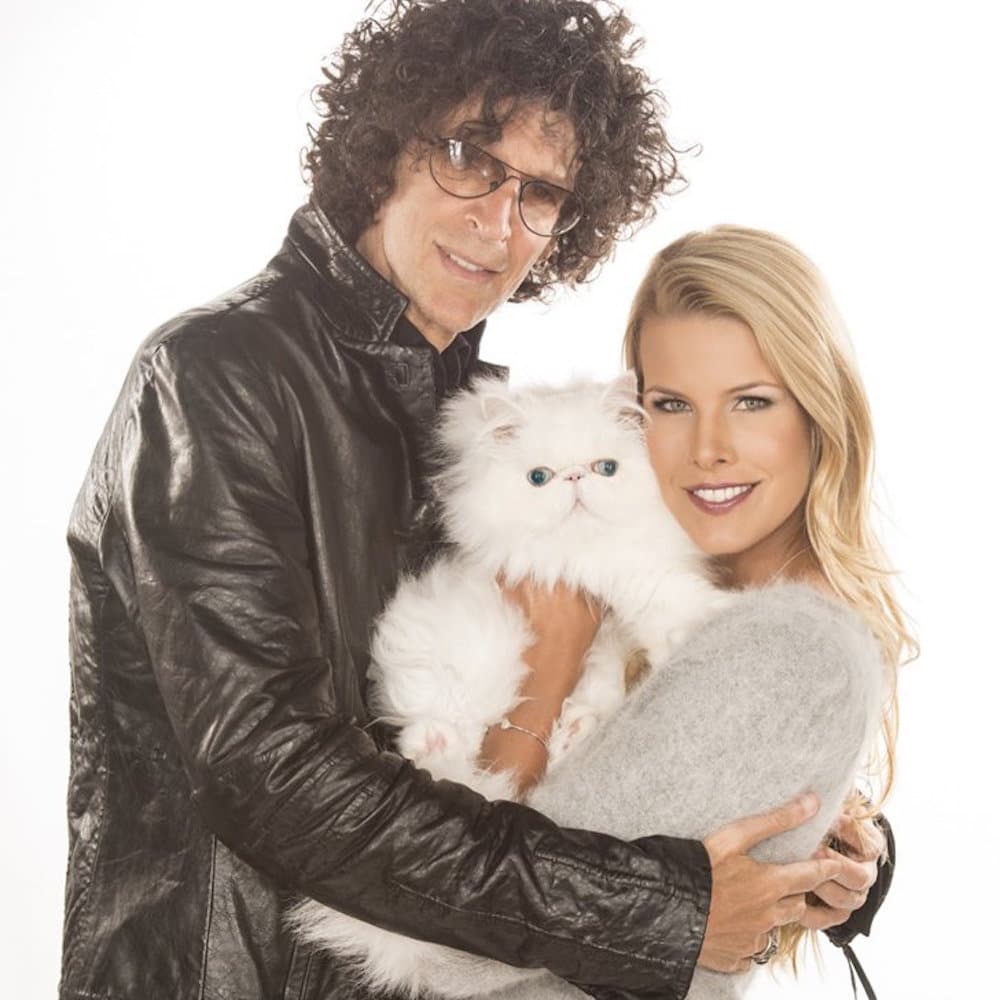 6. He's Convinced He's a Narcissist
Even though he has asked professionals if he has narcissistic personality disorder, Stern can never seem to get a clear answer. But even though medical professionals can't diagnose him, he believes he has all of the classic traits. In an interview with Rolling Stone, he said he has very little patience to listen to people talk about themselves, and he barely knows how to socialize. He claimed this is the reason why he cuts off many of his guests mid-sentence, and it's the main reason he designed his studio so that he's completely isolated and separated from everyone else. It's just all about Stern in his own little world.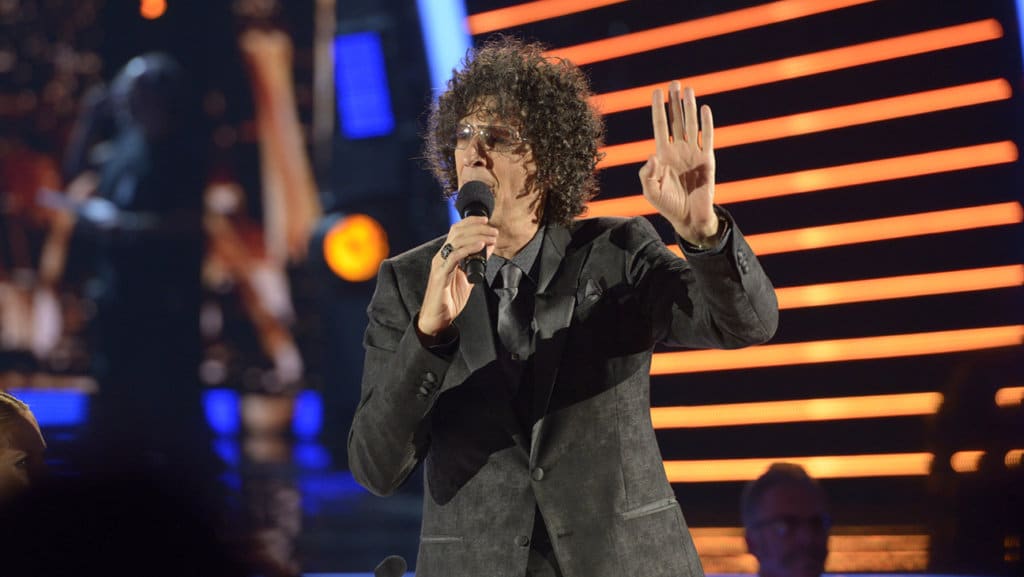 7. He's Filthy Rich
Through his Sirius satellite radio show, Stern earns $274,725 per day. When he first signed his Sirius contract, he also received a one-time $225 million bonus for meeting his "subscription benchmarks."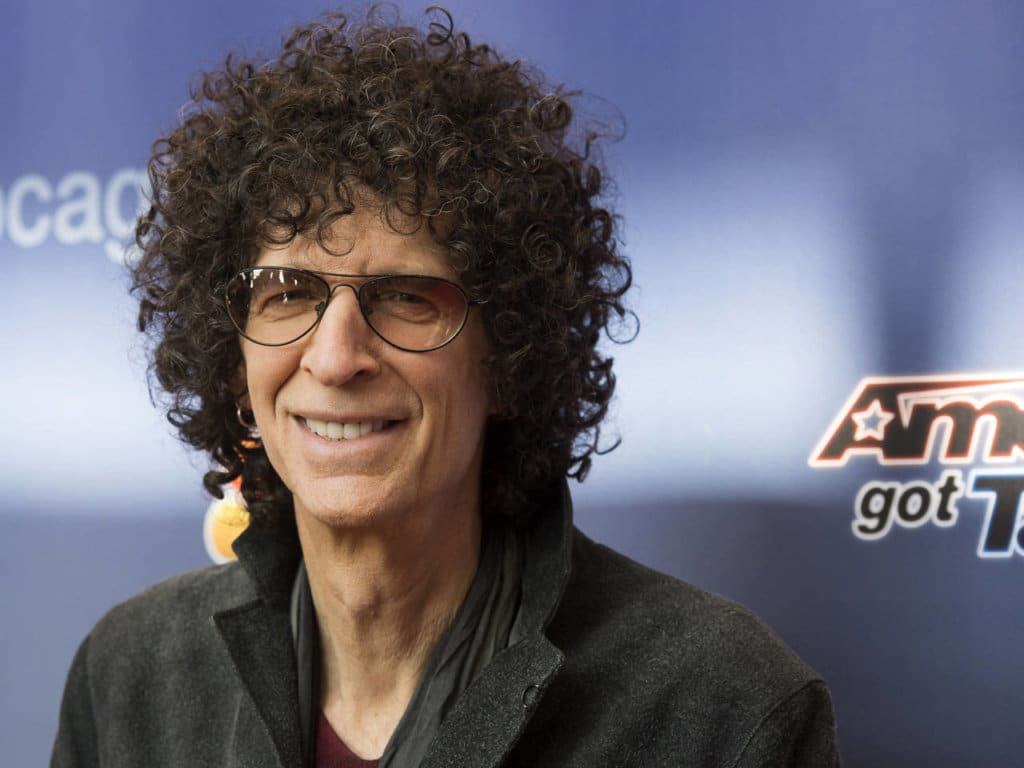 8. When He's on Air, He's in 'The Zone'
As soon as his show kicks off, Stern says he goes into "another zone." People who've seen him work without his signature dark glasses have claimed his eyes go "back and forth like a mile a minute." He said, "It's almost like my eyes roll into the back of my head, and four hours later, the show's over."
9. He Blames Himself for the End of His 21-Year Marriage
Stern was always been reluctant to discuss the end of his 21-year marriage to his ex-wife, Alison Berns. But he did open up a bit and explained that when things came to an end, it was all "very painful." He was blindsided by the divorce, and it took him many years to figure out what went wrong when he thought things were going so good.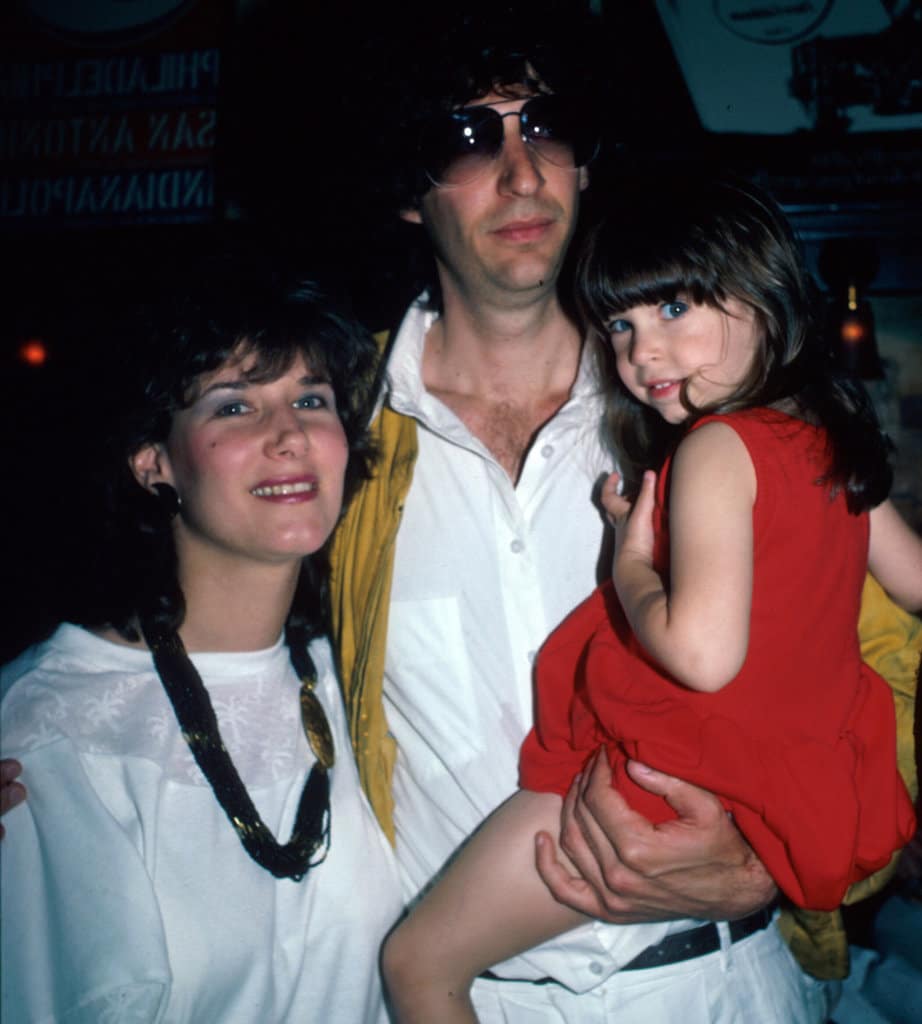 10. He's Actually Really Smart
Despite his potty mouth, Stern is very intelligent. He graduated from Boston University in 1976 magna cum laude, but you won't ever hear him bragging about his accomplishments.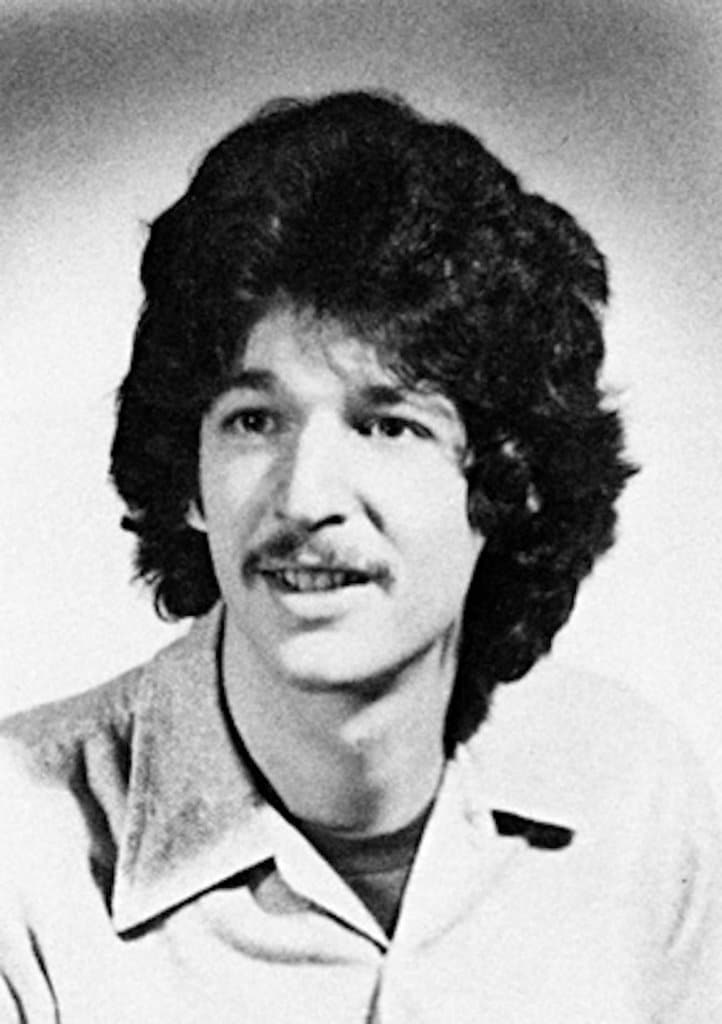 11. He's a Self-Proclaimed Nerd
During his downtime, he likes to keep himself busy with "nerdy things." He's a member of an online chess club, he loves to read comic books, and he's even a fan of Sex and the City.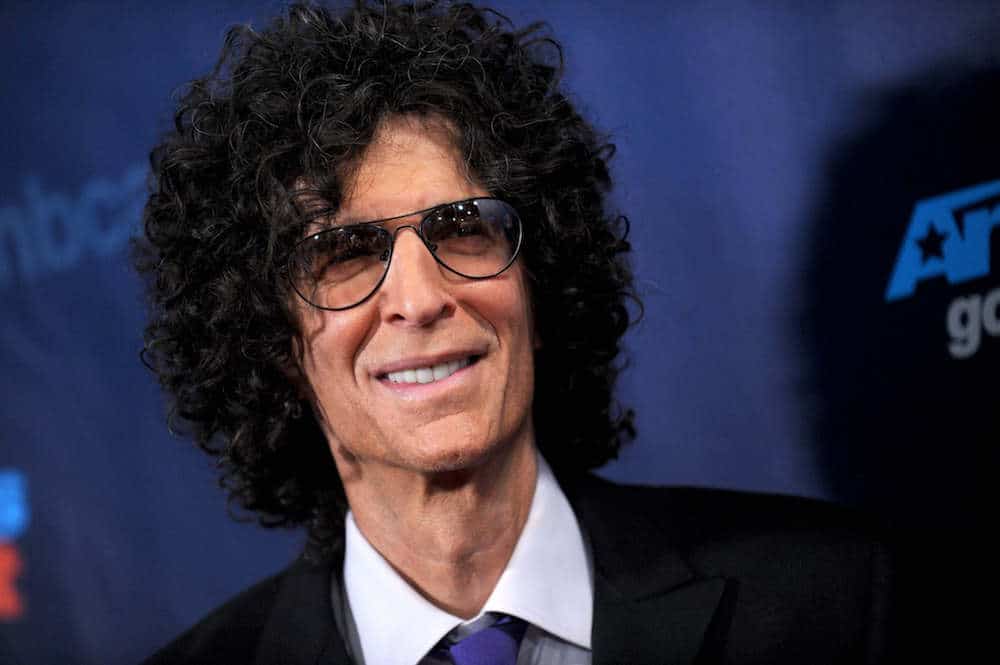 12. He Can Kick Your Butt
He may be thin and lanky, but Stern could probably lay you out flat in a second. The radio host has a brown belt in Japanese Shotokan karate.
13. He Overdosed on Drugs
During his years in college, Stern experimented with a bunch of different drugs, including marijuana, LSD, and Quaaludes. It wasn't until he overdosed on LSD when he decided it was time to kick his habit and get clean.