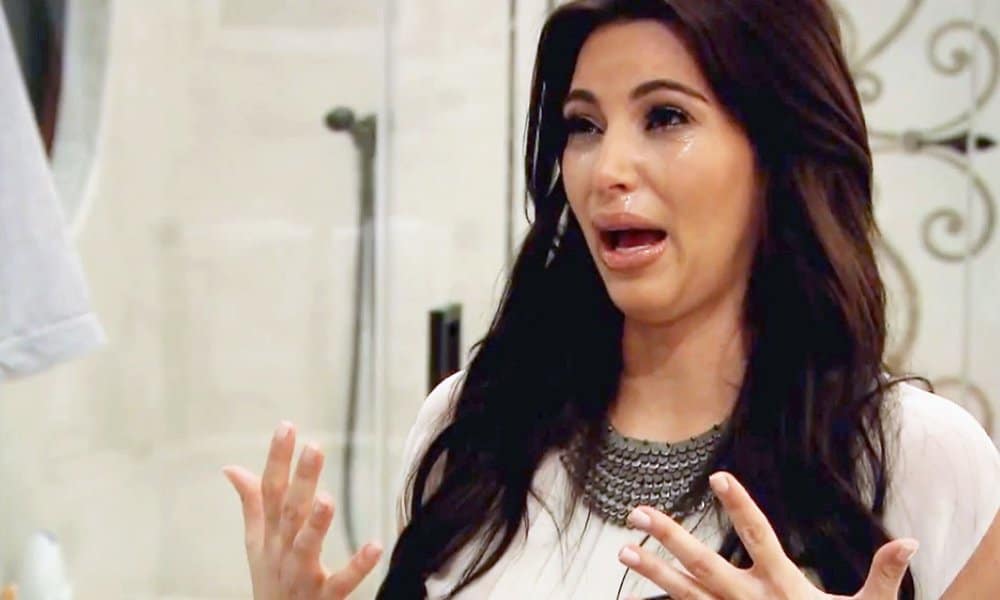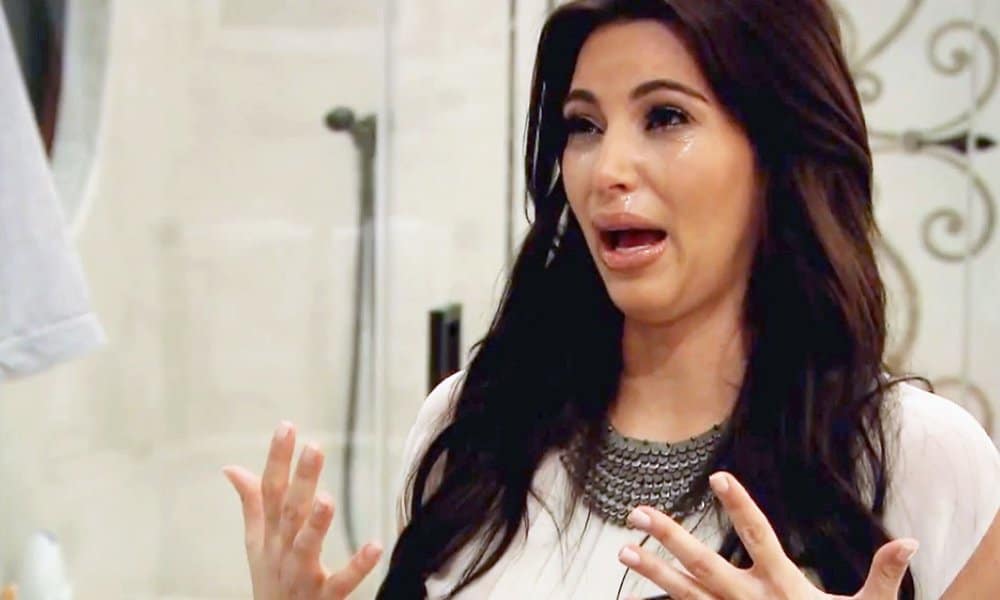 Being a celebrity is almost like walking around with a big bullseye on your back. Even with the best security in place, famous people are the prime targets for criminals. These thieves escape with millions of dollars worth of goods, including vehicles, jewelry, clothing items, and in the case of Justin Bieber, a laptop full of naughty pictures.
Keep reading to see our list of celebrities who've been robbed.
1. Kendall Jenner
In March 2017, police were called to Kendall Jenner's Hollywood Hills home to respond to a burglary. The reality TV star and supermodel said she entered her bedroom just after 1 AM and realized her jewelry was missing. Although there were no signs of forced entry, more than $200K worth of jewels were stolen.
2. Justin Bieber
In 2012, some overzealous fans swiped Justin Bieber's laptop while he was performing at the Tacoma Dome in Tacoma, Washington. Days later, a nude photo of the celebrity was leaked, and everyone assumed it was a publicity stunt. But Bieber's rep insisted that it wasn't a hoax, and he had indeed been the victim of a crime.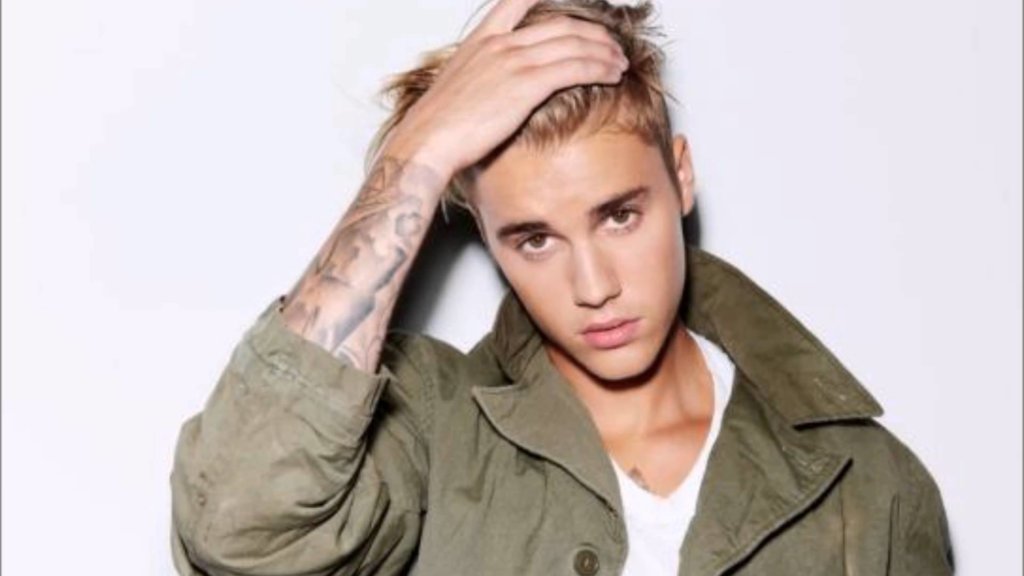 3. Miley Cyrus
Police revealed that a woman had scaled the fence surrounding Miley Cyrus' property, and entered into her home through her garage while no one was there. The singer and actress' Maserati and jewelry were stolen during the burglary. Hopefully, she installed security cameras immediately following this incident!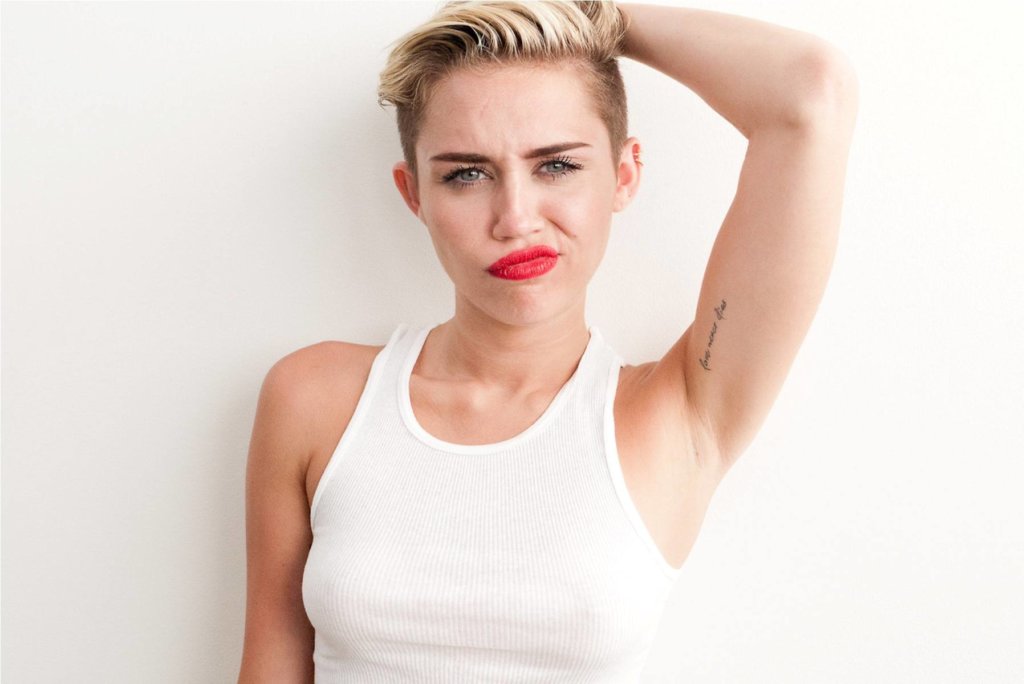 4. Paris Hilton
Paris Hilton was one of the first of many celebrities who was targeted by the "Bling Ring" back in 2008. The crew of thieves spent two years breaking into the homes of the rich and famous, and they picked Hilton as their first target. Her home was burglarized at least 5 times, and they managed to steal nearly $2 million worth of jewelry, clothes, footwear, and cash before Hilton finally noticed and reported the stolen items to the police.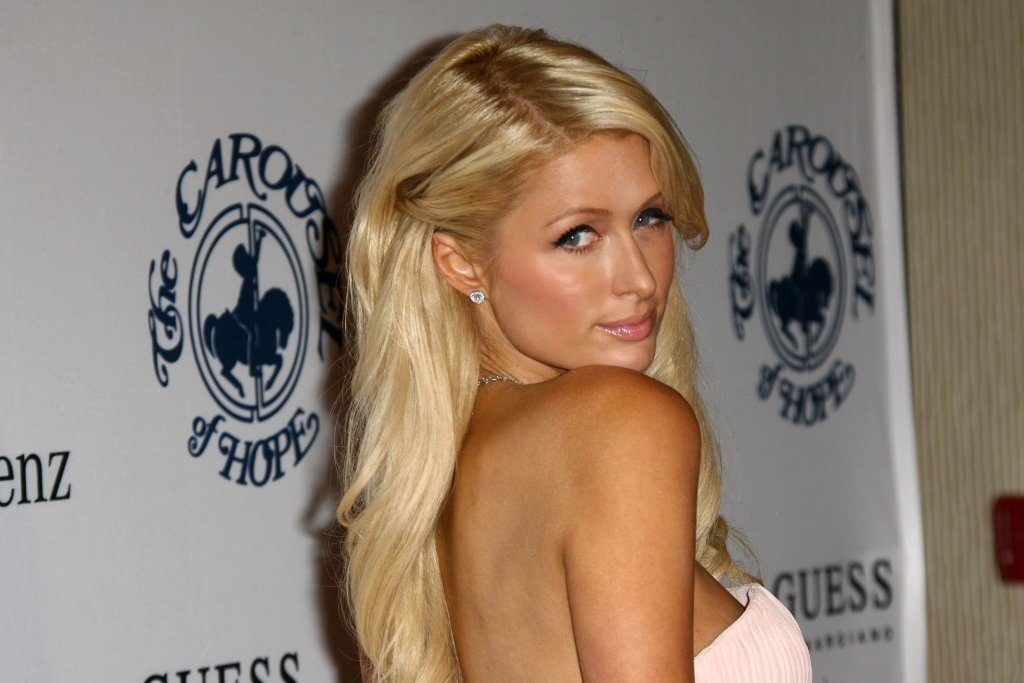 5. Kourtney Kardashian & Scott Disick
In August 2014, Kourtney Kardashian and Scott Disick's rental home in the Hamptons was burglarized, and the suspects took off with a briefcase filled with $4,000 in cash. Months prior, her Calabasas home was robbed, too. Guess what was stolen? More cash! $50,000 to be exact.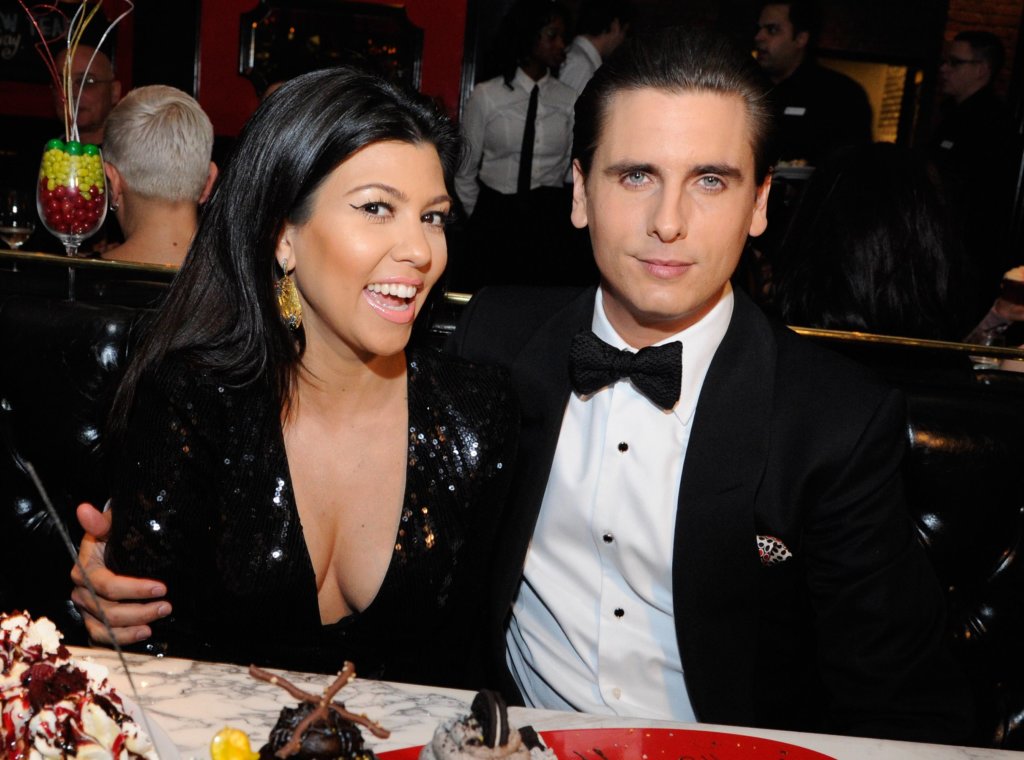 6. Kate Moss
Supermodel Kate Moss was sleeping inside of her London home when thieves broke in and stole three pieces of artwork. The model claimed one painting, created by street artist Banksy, was worth $140,000. Thankfully, she wasn't harmed during the robbery.
7. Kanye West
Back in 2012, Kanye West put his home on the market, and just a few months later it was robbed! Thieves made off with thousands of dollars worth of his belongings, including some very pricey jewelry.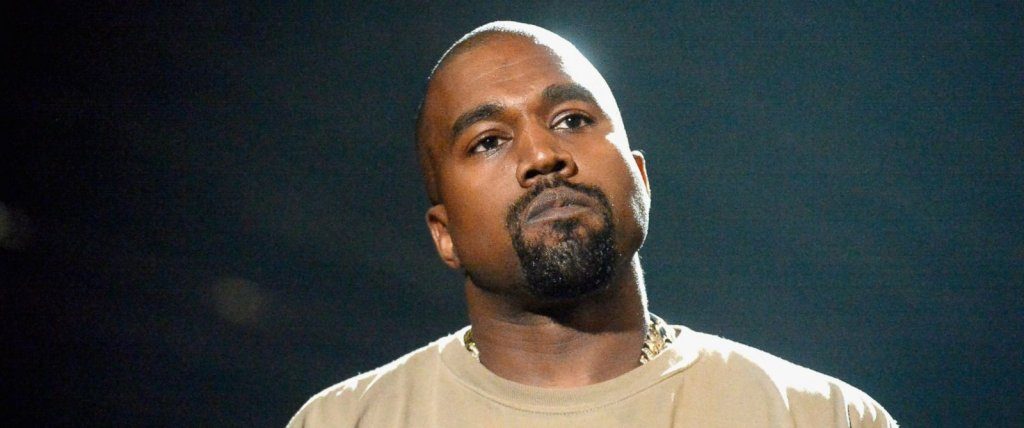 8. Rihanna
On three separate occasions in 2013, Rihanna's Pacific Palisades home was robbed. Police reviewed the surveillance footage from the third attempt and saw the suspects throw a chair through the singer's sliding glass door to gain entry into the house. Thankfully, they were scared off by her alarm system and fled the scene without taking any of her property.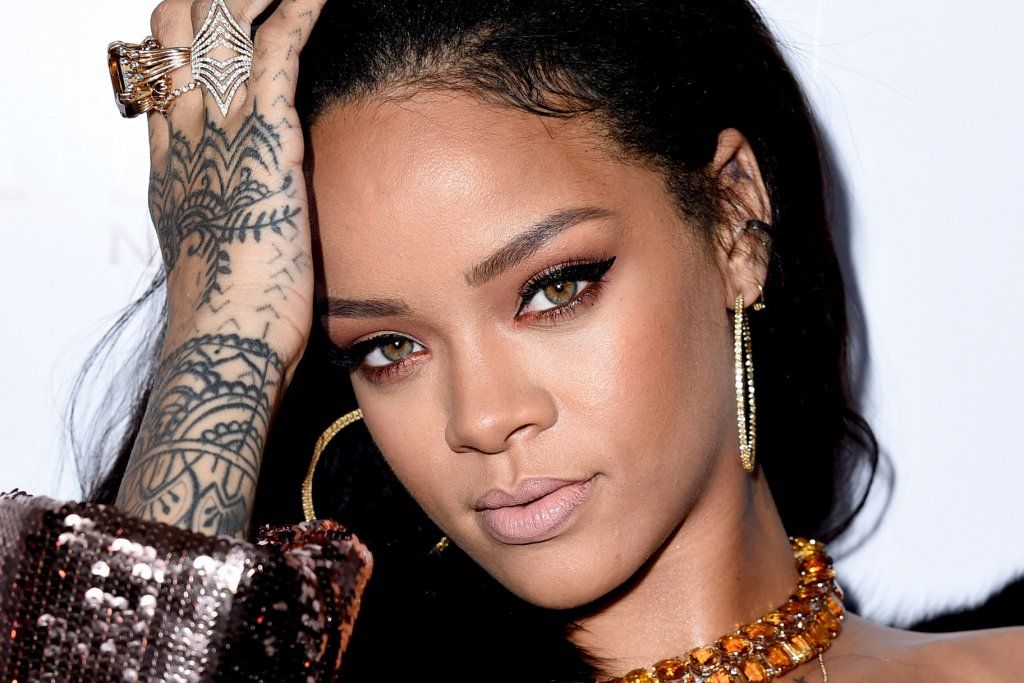 9. Lindsay Lohan
Lindsay Lohan is another star who fell victim to the "Bling Ring." The actress was at the top of the crew's hit list, and they stole $130,000 worth of jewelry and clothes from her Hollywood Hills pad.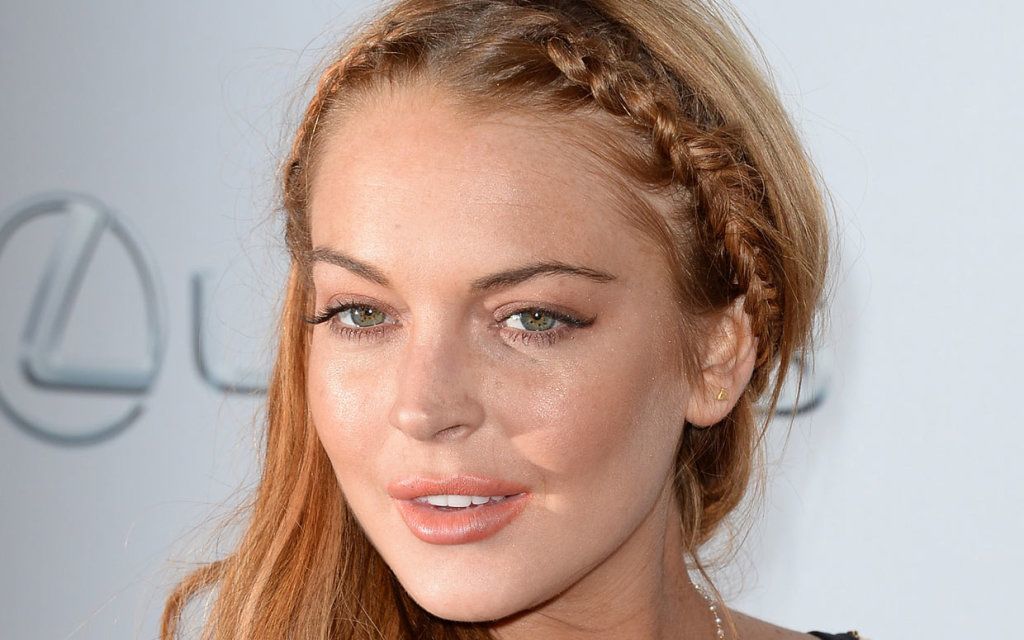 10. Julianne Moore
During the summer of 2012, award-winning actress Julianne Moore was victimized by thieves. They gained access to her New York City home and stole $127,000 worth of items, including a $33,000 Cartier diamond bracelet and four Cartier watches totaling more than $80,000.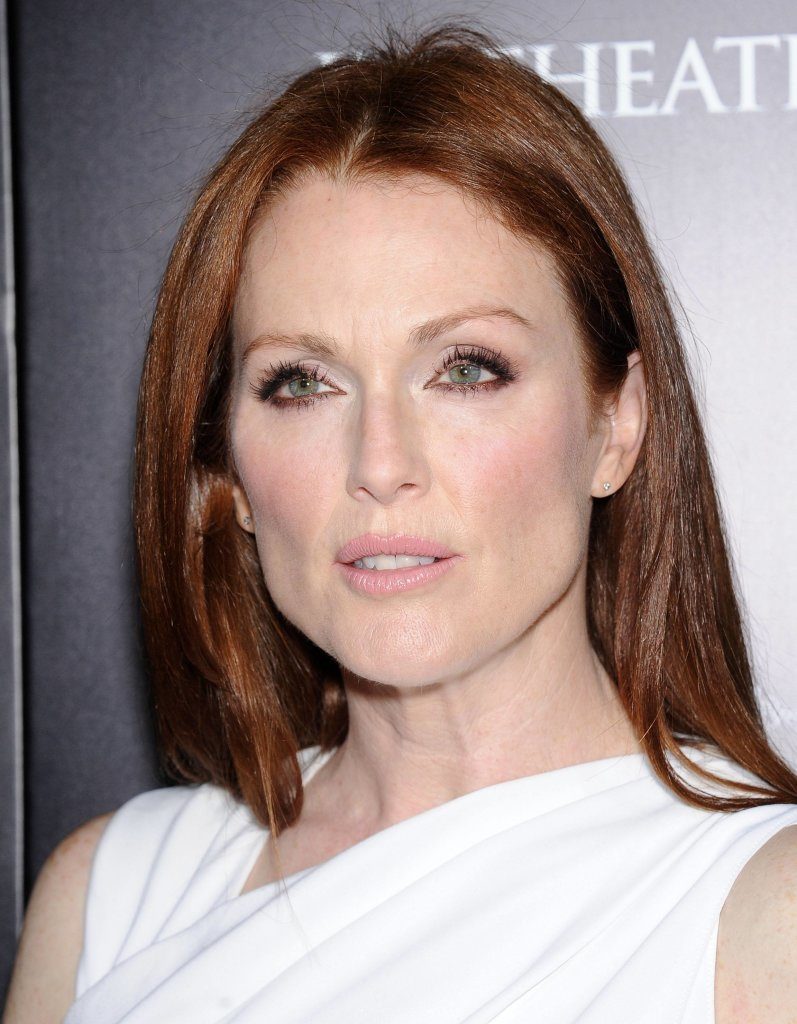 11. Matthew McConaughey
During his bachelor days, actor Matthew McConaughey was living life on the edge. During a 2008 trip to Nicaragua, he had a little too much to drink. His friends had to carry him back to his hotel room, but they forgot to lock his door behind them. Thieves then entered his room and stole $2,000 in cash and the actor's cell phone.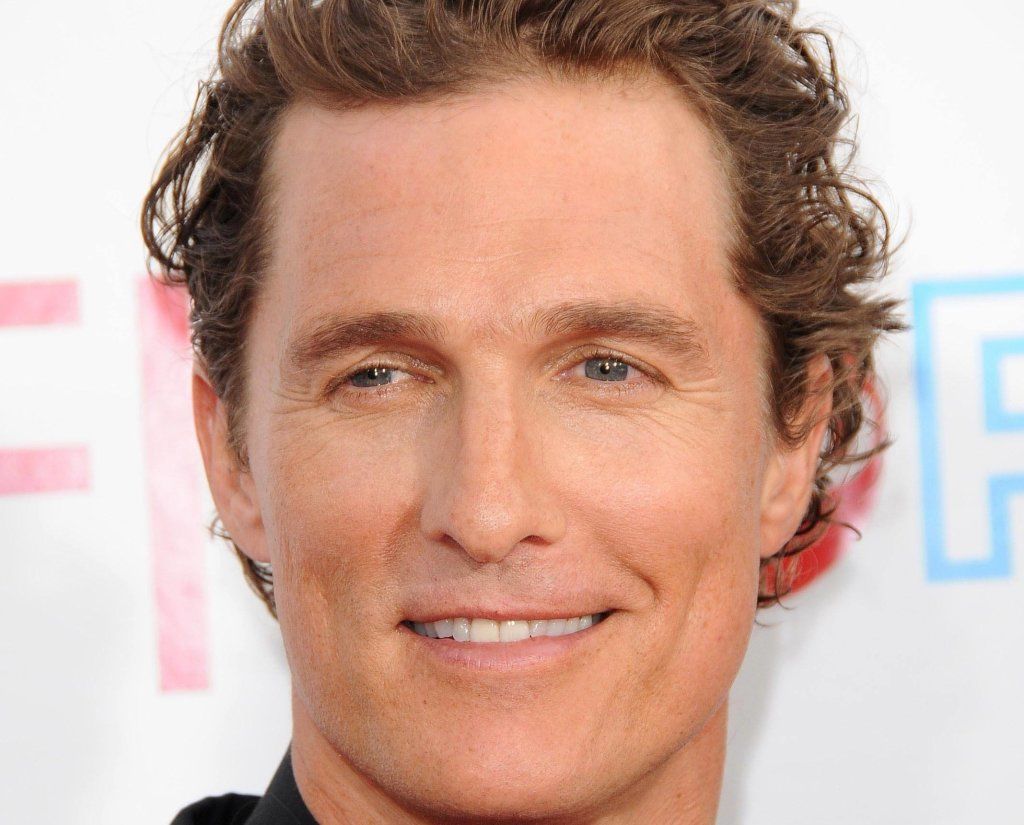 12. Chris Brown
Chris Brown was away from home when his "friends" decided to rob his house. His aunt was in the house at the time, and she was held hostage and shoved inside a closet. The thieves stole thousands of dollars worth of media equipment and the singer's jewelry. With friends like these, who needs enemies?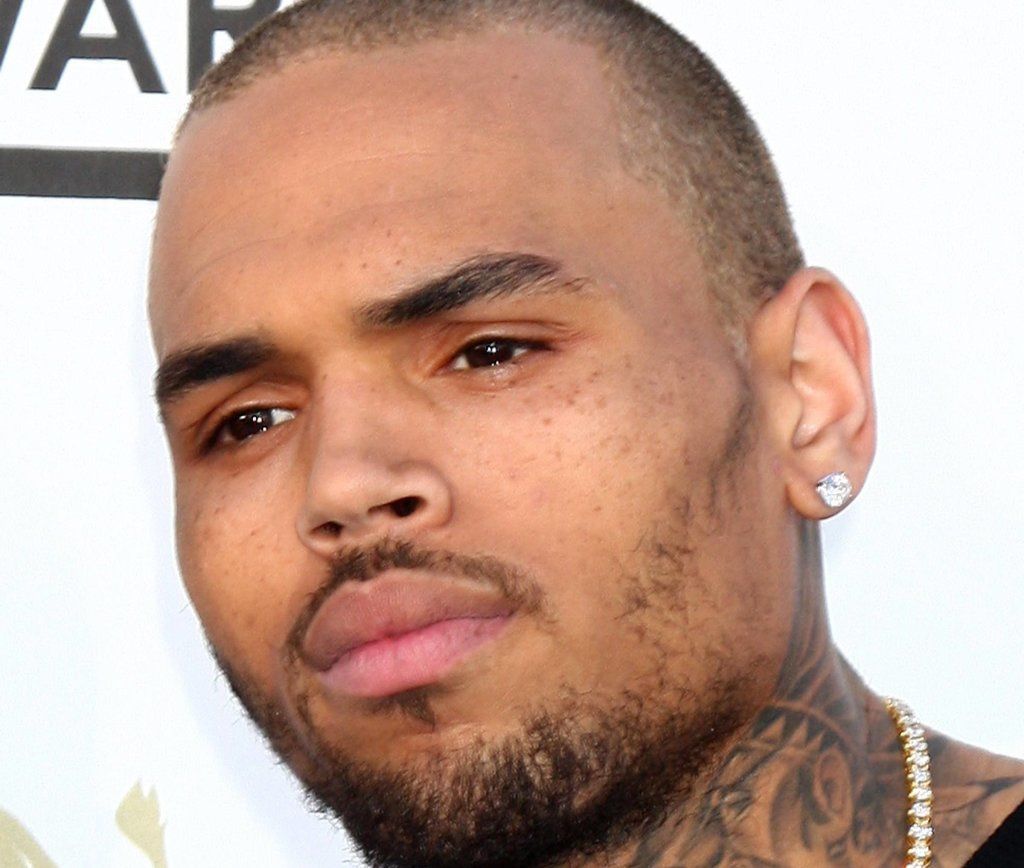 13. Kim Kardashian
Kim Kardashian's scary night in Paris has been talked about for months now. Although some people think the incident is as scripted as her reality show, the suspects who reportedly stole up to $10 million worth of her jewelry and held her at gunpoint have been arrested by authorities. Kardashian even spoke about the terrifying incident on an episode of Keeping Up With the Kardashians, and she still has trouble being at home alone with her kids to this day. She says she's still dealing with the aftermath of that very scary night.
14. Brian Austin Green & Megan Fox
After hitting up Paris Hilton's home, the "Bling Ring" set their sights on Brian Austin Green and Megan Fox's house. They completely ransacked their home and stole the actor's semi-automatic handgun. The firearm was later retrieved after the crew of thieves was finally apprehended.