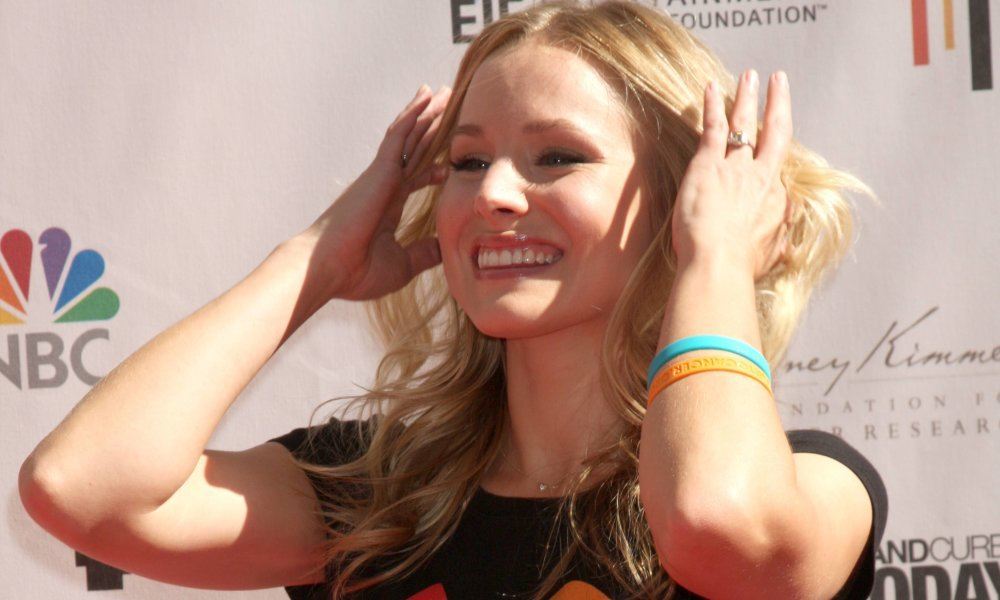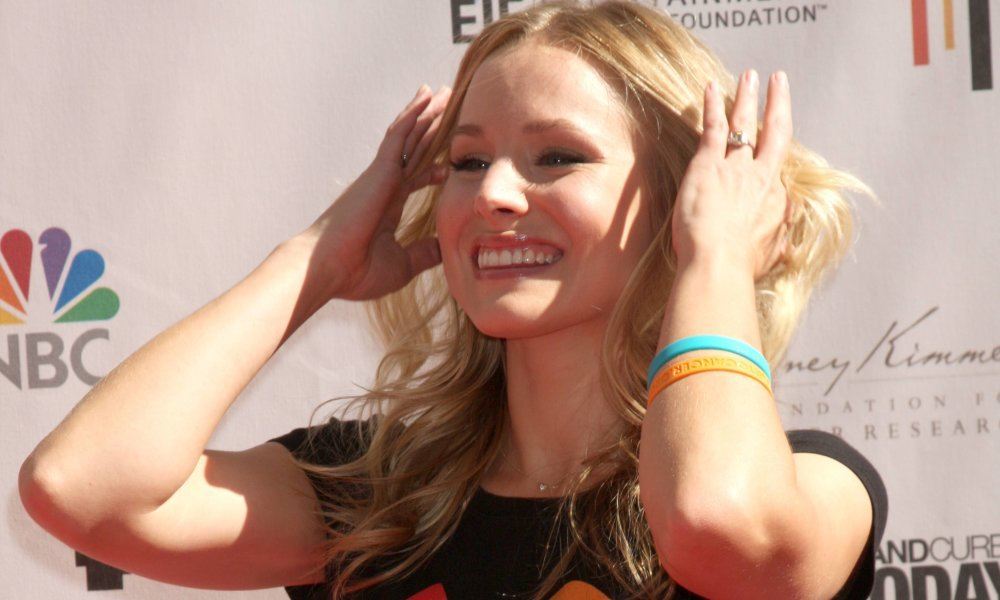 Celebrities are known for having strong opinions, especially when it comes to their food choices. Many stars have adopted vegetarian eating habits and lifestyles for health, environmental, animal rights or other personal reasons. Over 7 million Americans identify as vegetarian these days, another 23 million are "vegetarian-inclined" and about a million are on a strict plant-based animal-free vegan diet. Here are some of the most famous celebrity vegetarians out there.
1. Lea Michele
The Glee actress follows a vegetarian diet and occasionally sticks to a totally vegan one as well. Lea is a big food lover, but a big animal lover as well. "Ask my friends and they'll tell you that I'm the person who wants to talk about all the things I ate today, where we're going for dinner, and all the things we could order and eat. I really love food."
2. Ellen Page
Ellen Page is a vegetarian and and was actually named PETA's Sexiest Vegetarian in 2014. She considers factory farming an inhumane practice. "Why are vegans made fun of while the inhumane factory farming process regards animals and the natural world merely as commodities to be exploited for profit?" she said.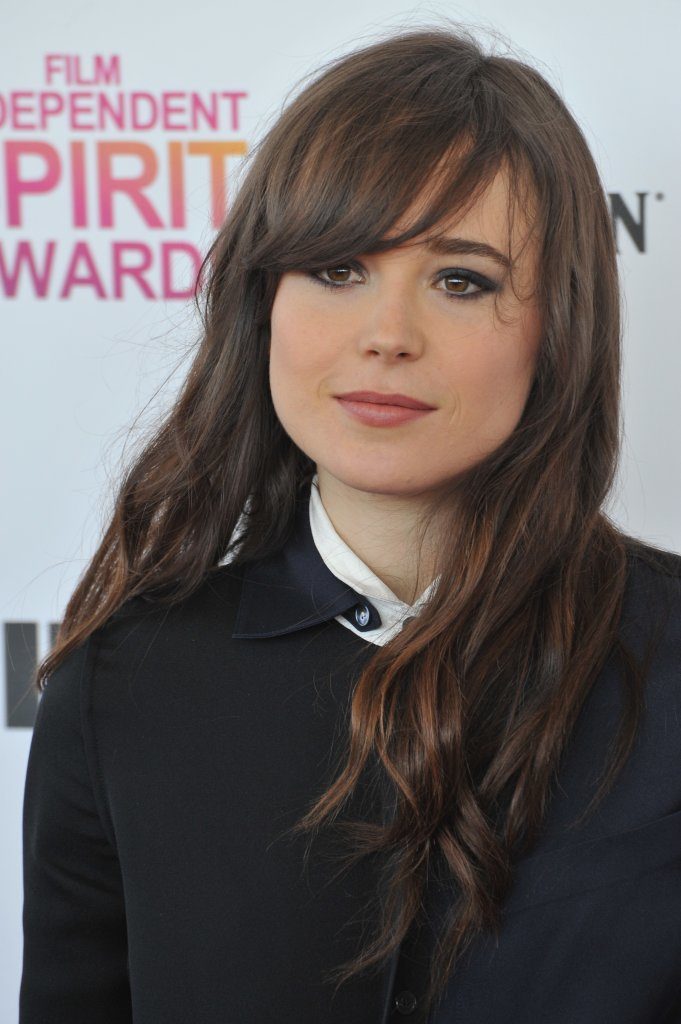 3. Jared Leto
Jared Leto was another of PETA's picks for sexiest vegetarians, and Jared actually claims that being a vegetarian is what keeps him so young looking. He says of his youthful appearance, "I'm pretty healthy so I think that helps a lot. I've been that way for a long time — 20 solid years of eating vegetarian/vegan and taking care of myself. That probably helps the preservation process."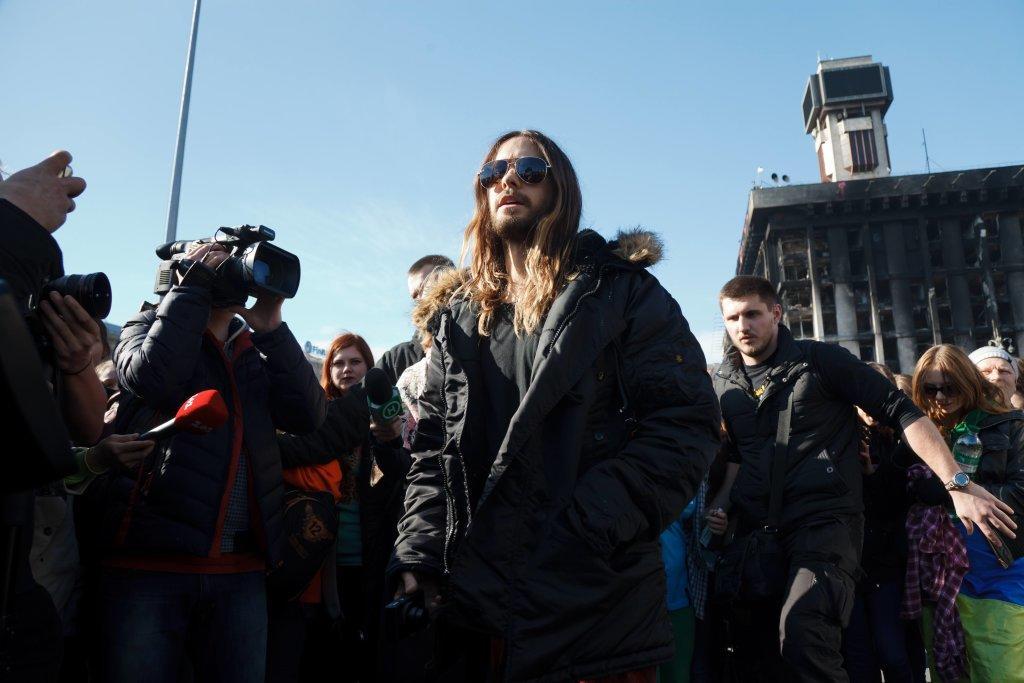 4. Ne-yo
The singer Ne-yo was actually a vegan at one point, but these days he considers himself a "dairy free pescatarian". This means he avoids meat, poultry and dairy, but is fine with eating fish.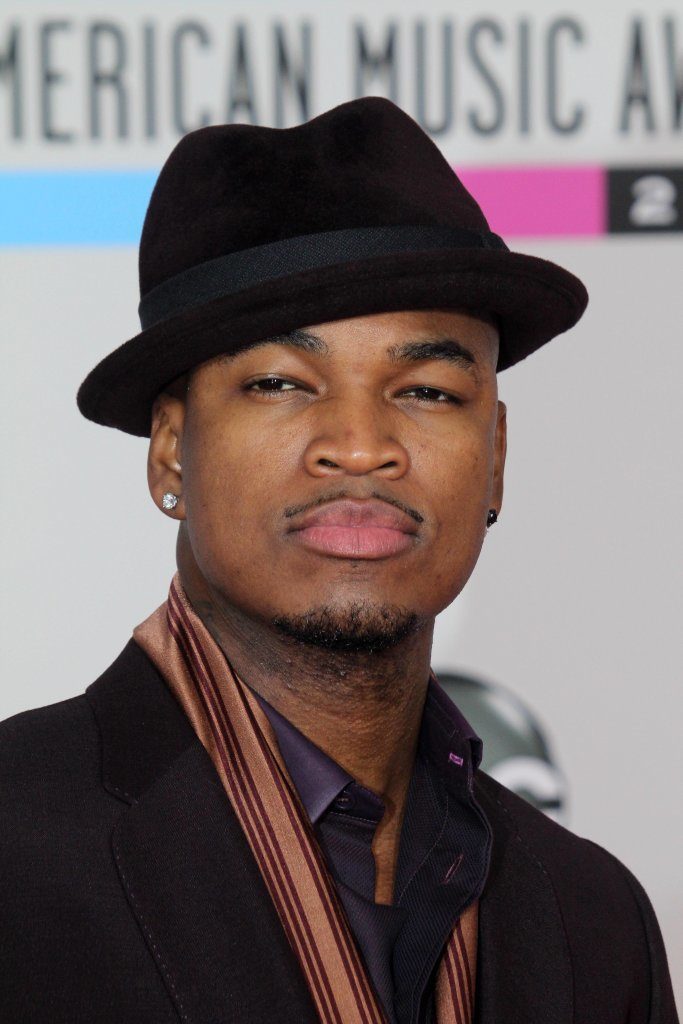 5. Alicia Silverstone
Alicia Silverstone has been vegan for quite some time and has been pretty vocal about her commitment to the lifestyle choice. She has actually developed an organic vegan diet plan called The Kind Diet, which she finds is a better way of introducing people to the positive aspects of a vegan lifestyle, opposed to preaching about it.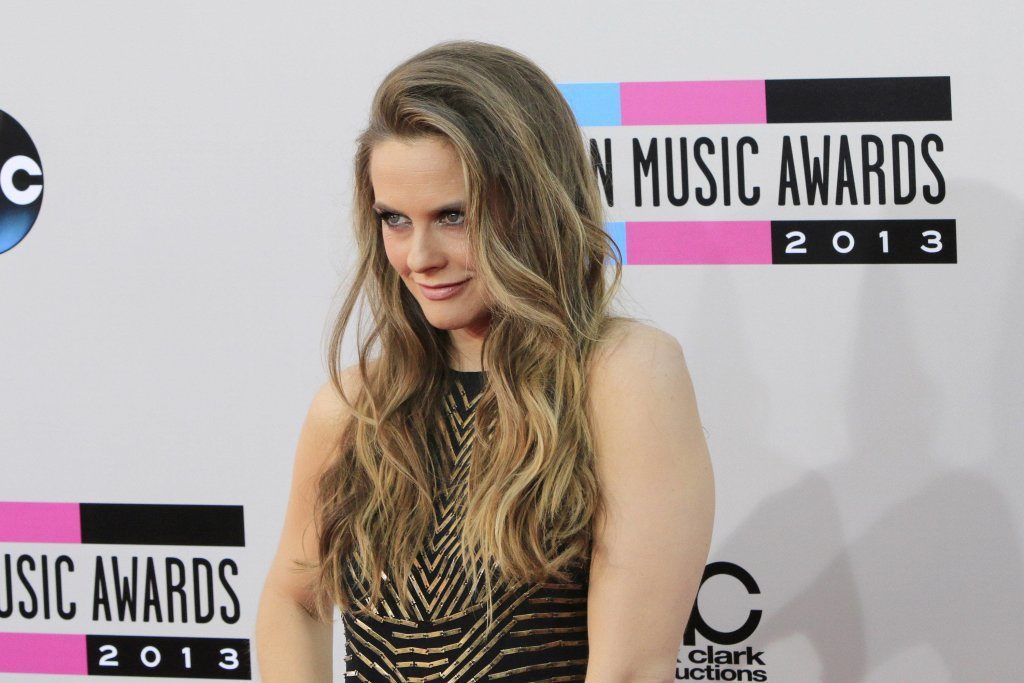 6. Christie Brinkley
Model Christie Brinkley follows a pretty simple vegetarian diet where getting in as many colors through fruits and vegetables is the key. She has been a vegetarian since the age of 12 of her own accord, which led to her parents and her brother following suit as well.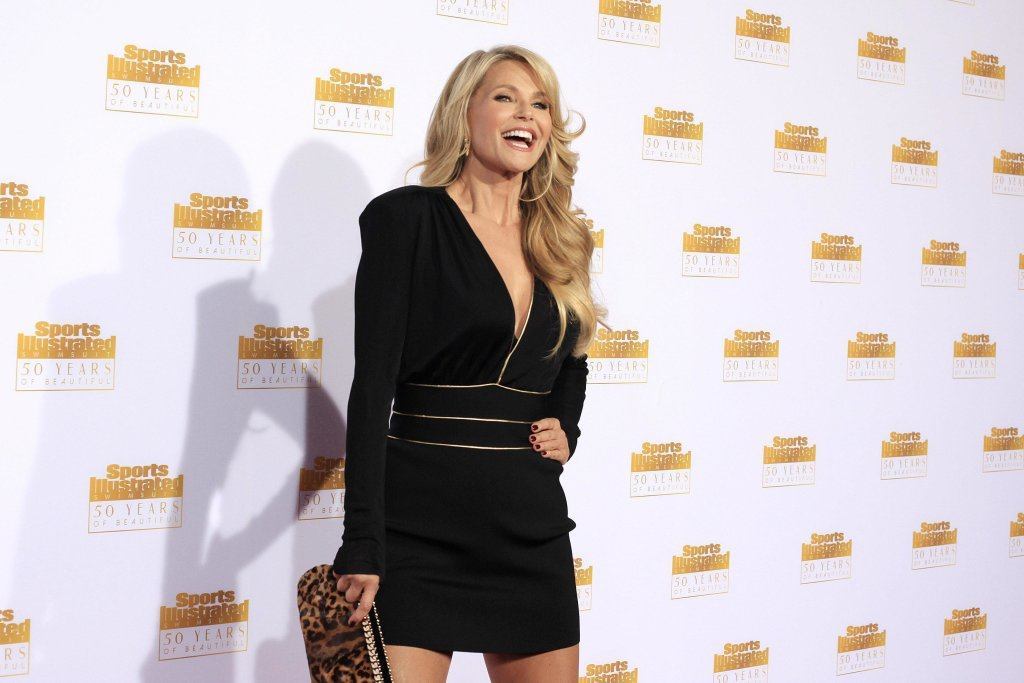 7. Carrie Underwood
Singer Carrie Underwood hasn't been eating meat for about ten years, and she calls herself a "practical vegan" which means she follows the vegan lifestyle but won't turn down a little cheese on her pasta once in a while.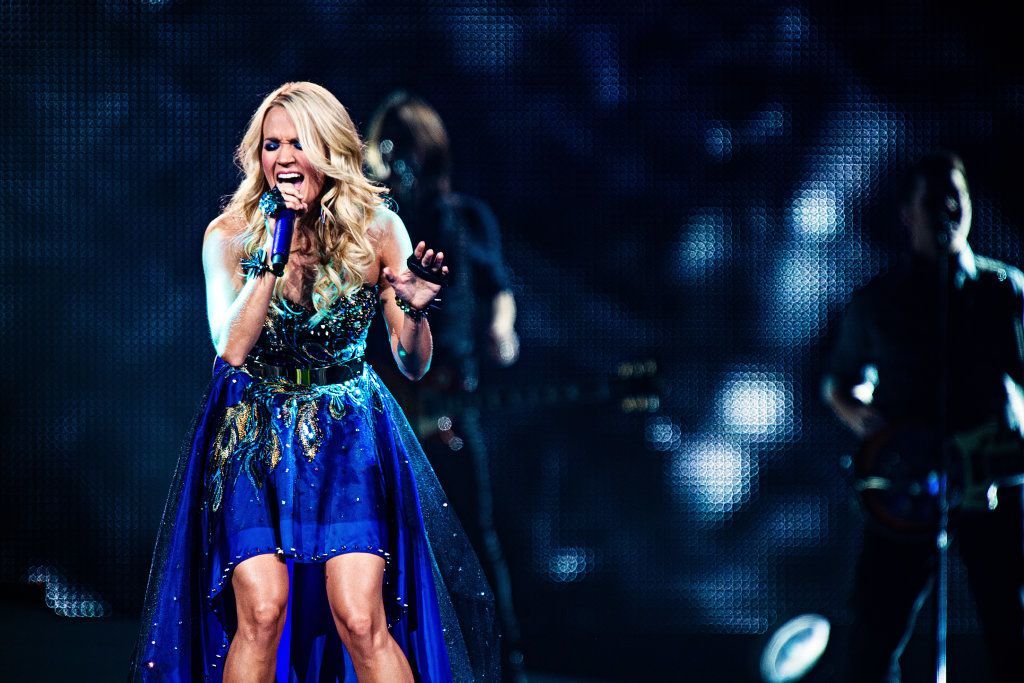 8. Kristen Bell
Actress Kristen Bell stopped eating meat because she found that she had a hard time disassociating the meat that she was eating from the animals that she loves as pets. Kristen was named PETA's Sexiest Vegetarian in 2013, and is currently a full-on vegan. "I had a hard time disassociating the animals I cuddled with—dogs and cats, for example—from the animals on my plate, and I never really cared for the taste of meat. I always loved my Brussels sprouts!"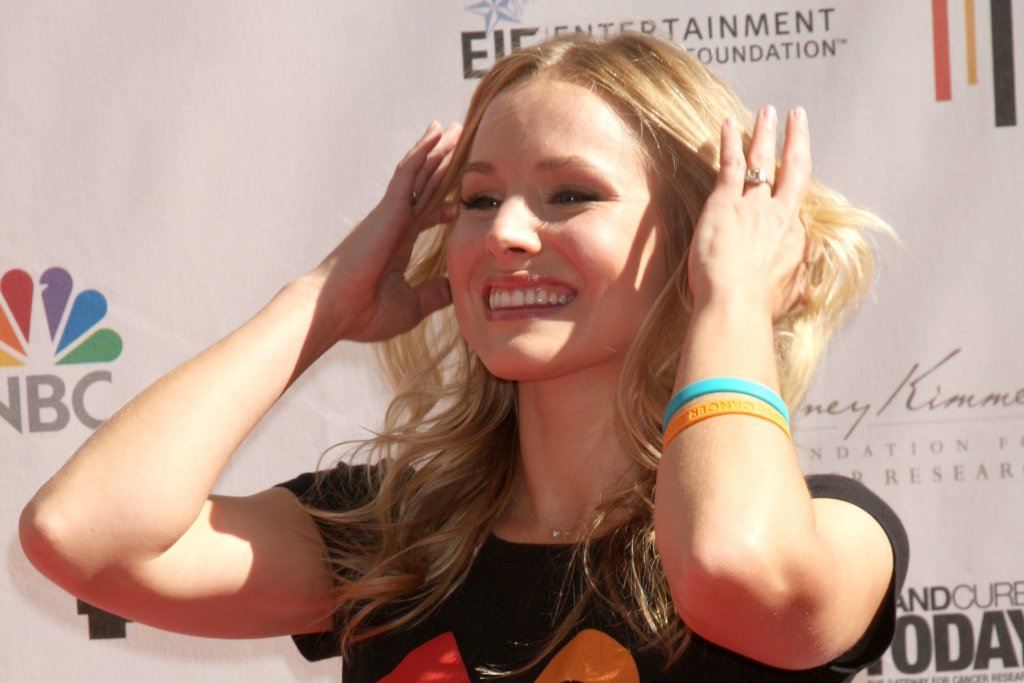 9. Christina Applegate
Actress Christina Applegate has been a vegetarian for so long that she doesn't know any different. She's also a big fan of getting in her vegetables via juice. "There's nothing worse than feeling full and trying to be funny. With Anchorman, you needed to be on your toes. It sounds not fun, but a good green juice pumps you up fast. It's all I ever have for breakfast."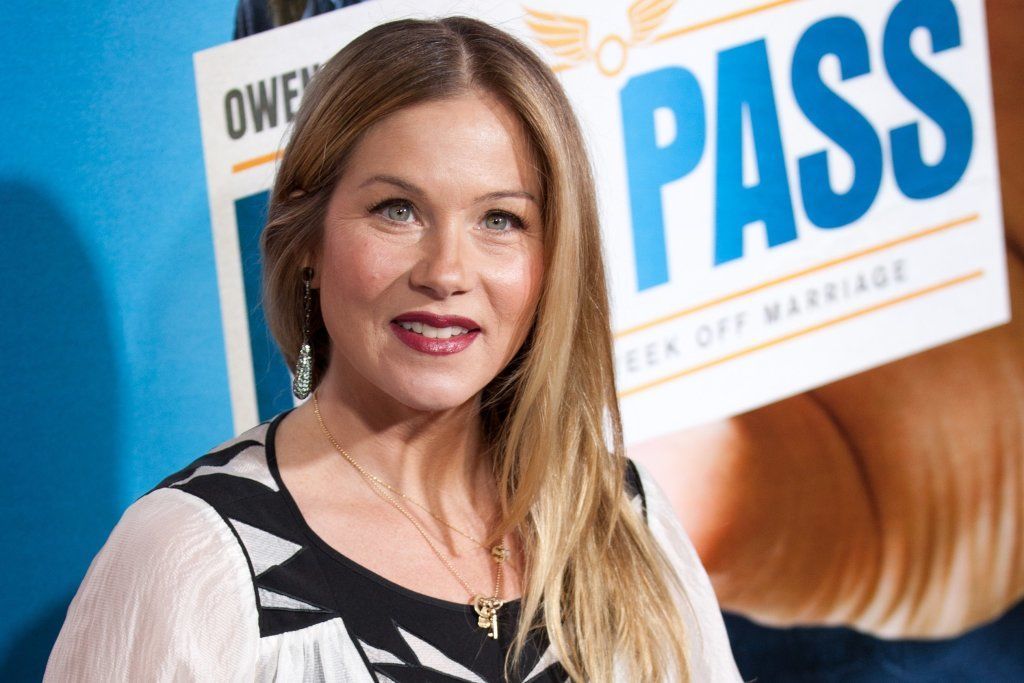 10. Anna Paquin
Actress Anna Paquin might star on the vampire heavy show True Blood, but she has been a vegetarian for years. She sometimes lightens up by sticking with raw juices and has tweeted about her liquid lunches.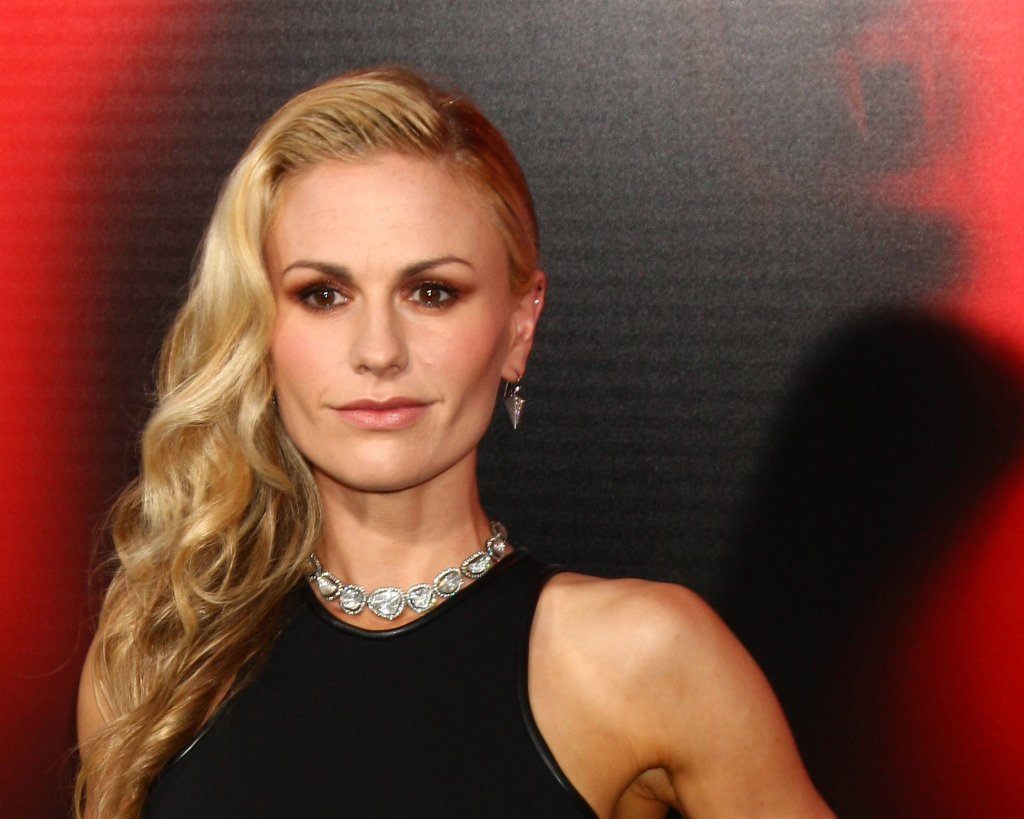 11. Ellen Degeneres
Talk show host and comedian Ellen Degeneres has been a vegetarian for years as well as an outspoken animal rights activist. She later became a vegan as well and avoids animal products over all. She has also promoted the Adopt a Turkey project, which encourages people to adopt turkeys around Thanksgiving instead of eating them.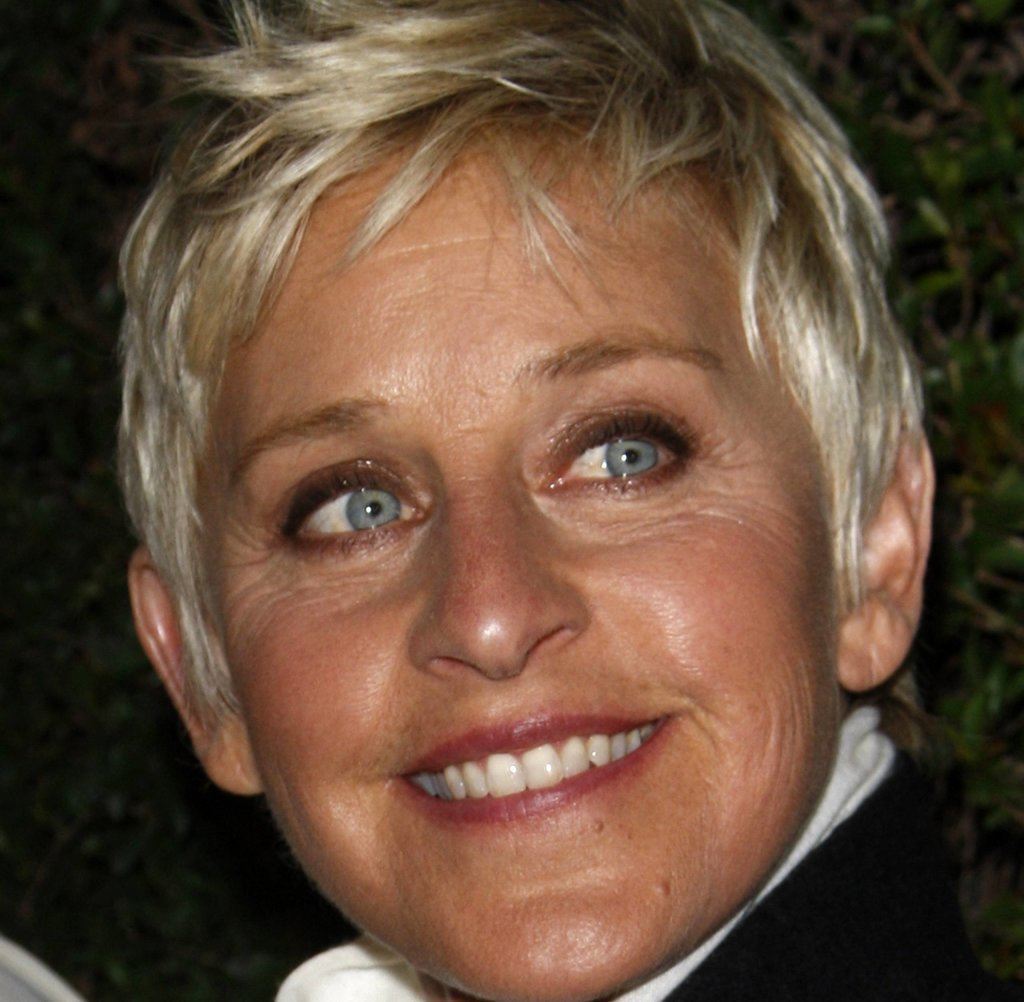 12. Bill Clinton
The former president made some lifestyle changes after undergoing quadruple bypass surgery back in 2004. The burger loving guy turned vegan in 2010, and credits that for his 20 pound weight loss and healthier outlook. "I like the vegetables, the fruits, the beans, the stuff I eat now," Clinton told a reporter. "All my blood tests are good, and my vital signs are good, and I feel good, and I also have, believe it or not, more energy."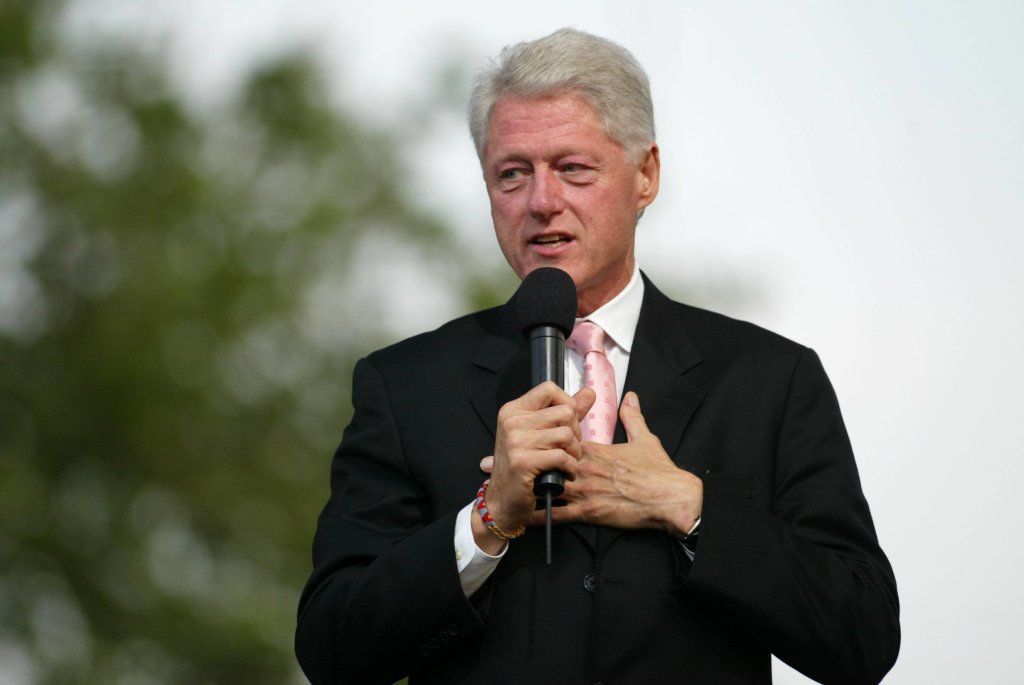 13. Natalie Portman
The Oscar winning actress has been committed to vegetarianism and veganism on and off for years. During her 2011 pregnancy, she craved a little cheese and eggs, but she went back to a purely plant-based diet after giving birth. She wrote about about the issues in a Huffington Post blog, saying, "The human cost of factory farming — both the compromised welfare of slaughterhouse workers and, even more, the environmental effects of the mass production of animals — is staggering."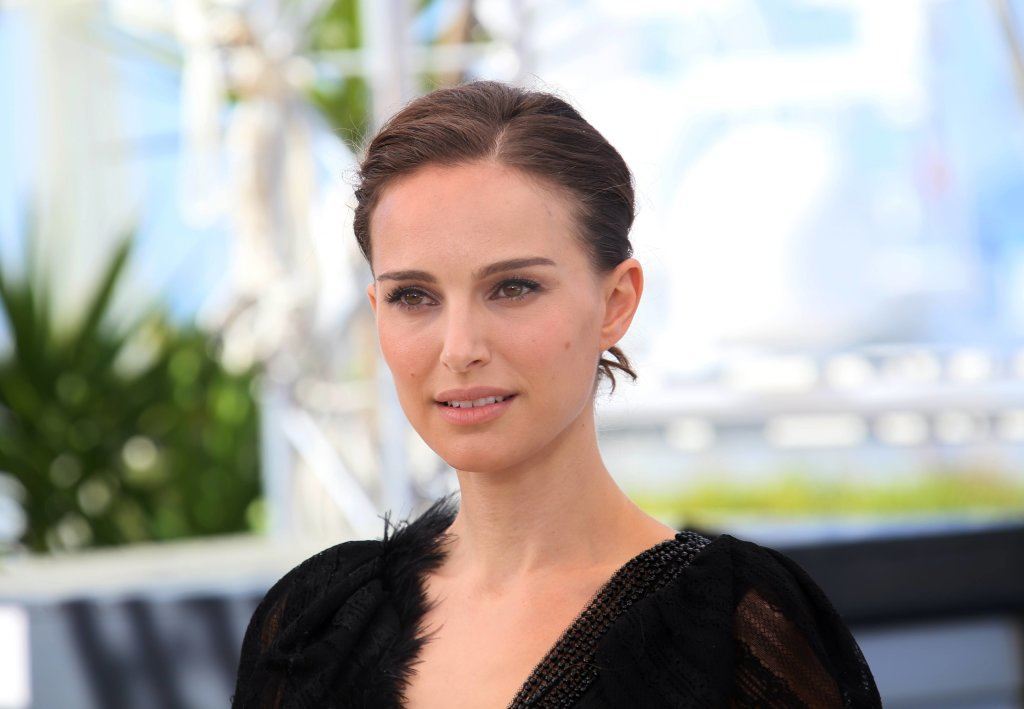 14. Joaquin Phoenix
Joaquin Phoenix has been a vegetarian for so long, he barely remembers a time when he didn't eat this way. He says he made the choice after seeing a lively fish die in front of him at the age of three. The actor made a PSA for PETA for their "Go Vegan" campaign.
15. Mike Tyson
You might be surprised to find the former heavyweight boxing champ on this list of celebrity vegetarians, but he actually went vegan back in 2010. He's since trimmed down over 100 pounds and credits it for turning his health – and life – around.