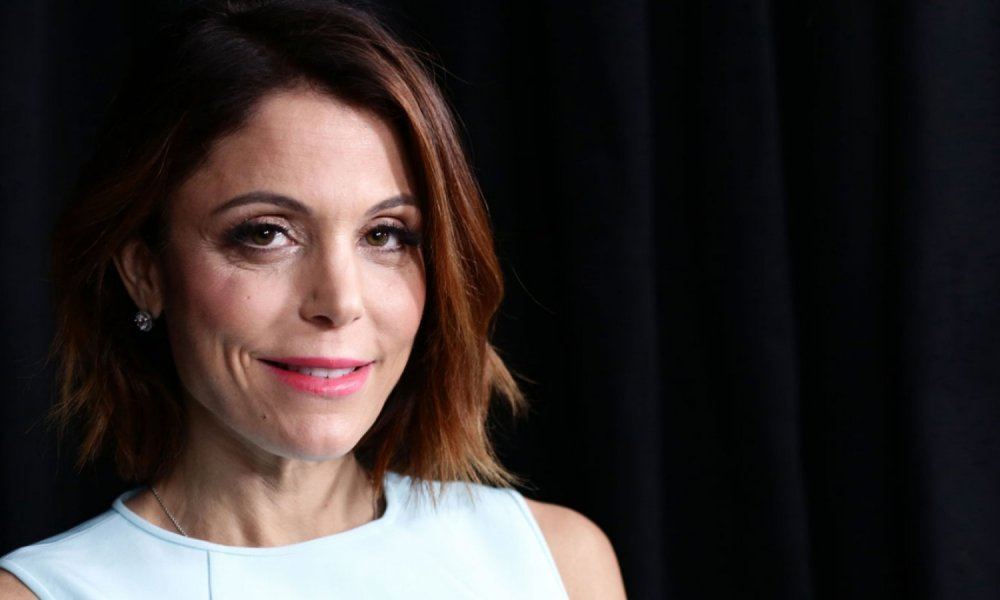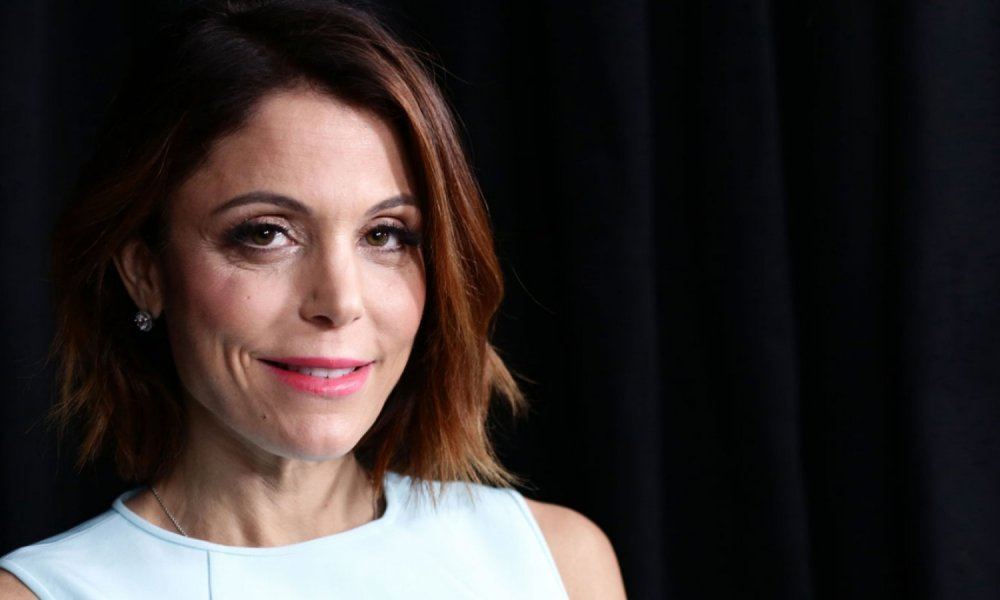 We first heard of Bethenny Frankel when she made it to the finals of The Apprentice: Martha Stewart. Two years later she became a star on the Real Housewives of New York, and after a three year hiatus she's back on the show that made her famous. Her popularity got her the spin-offs Bethenny Getting Married? and Bethenny Ever After plus her own short-lived talk show. She also parlayed her fame into the Skinnygirl empire and wrote a few bestselling books. There's a price to becoming such a well-known media personality, and Bethenny has had her fair share of scandal and shockers, some of which are more serious than the average reality TV dramas. Here are some things to know about this shameless self-promoter you either love or hate.
1. She's been struggling with fibroids
Bethenny was first diagnosed with non cancerous uterine fibroids three years ago, but recently they got worse and sent her back the hospital with out-of-control bleeding and pelvic cramping. In late May she had some of the larger ones removed via surgery. "I'd lost 10 percent of my blood, my uterus had doubled in size and my fibroids had grown larger," she said in a People interview. Of course, this was all played out on a recent episode of RHONY.