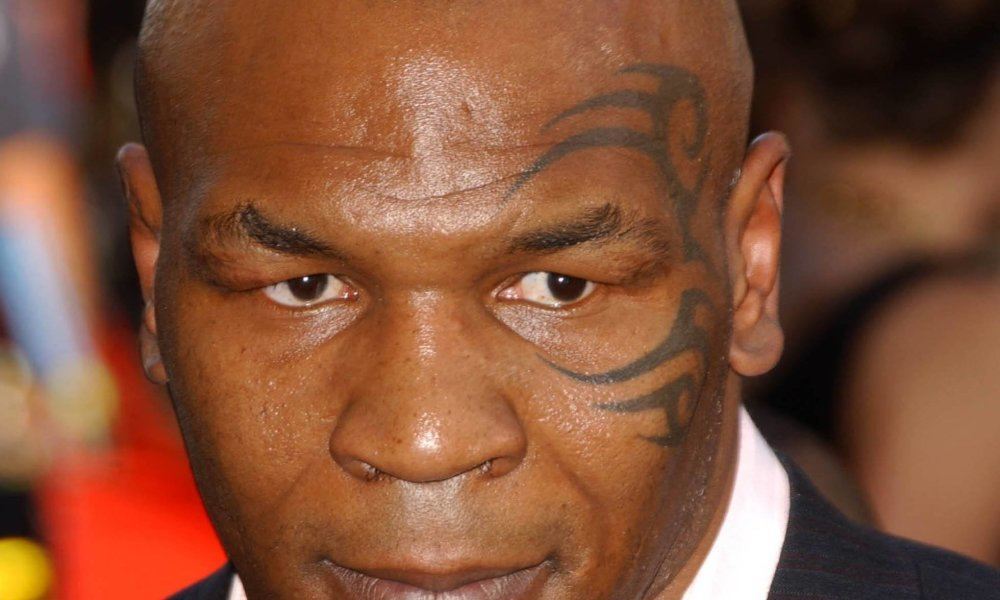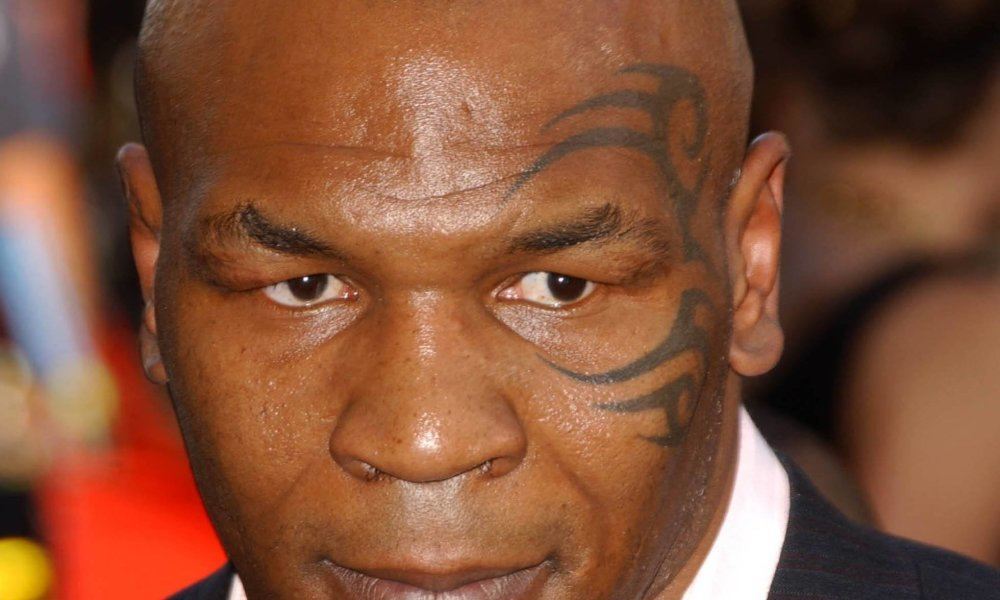 Adopting a plant-based diet be a difficult lifestyle switch for many, but these 15 stars who say no to meat claim that the health benefits are well worth the sacrifice. The celebrities on this list are committed to animal and environmental rights and believe that their diet choices will make an impact on our world. So, if you're interested in becoming a vegetarian read through these fifteen stories for advice.
1. Alicia Silverstone
The Clueless actress is all about healthy living. She actually became a vegetarian at age 8 and adopted a vegan lifestyle in 1998. The A-lister is also an animal rights and environmental activist who works with PETA. In 2004, Silverstone was voted "Sexiest Female Vegetarian."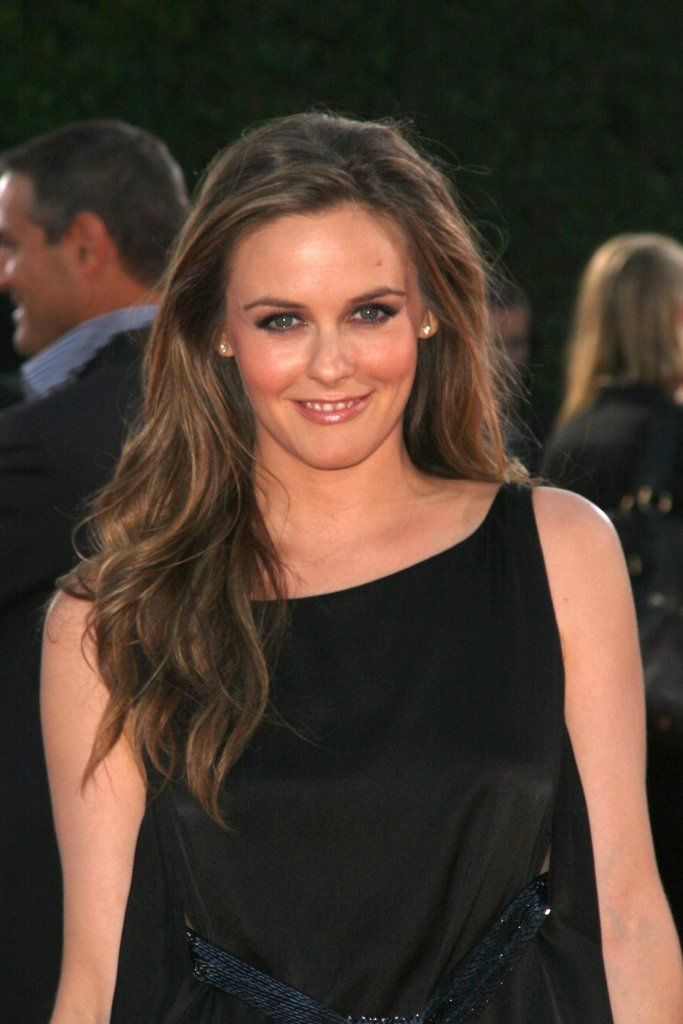 2. Mayim Bialik
The Big Bang Theory star practices a vegan lifestyle. Bialik, who has a PH.D in neuroscience, believes that animal products have been linked to some of our nation's biggest killers: heart disease, strokes, diabetes, and cancer, so she decided to give it up all together. Bialik works closely with PETA to spread the word about the benefits of a plant-based diet.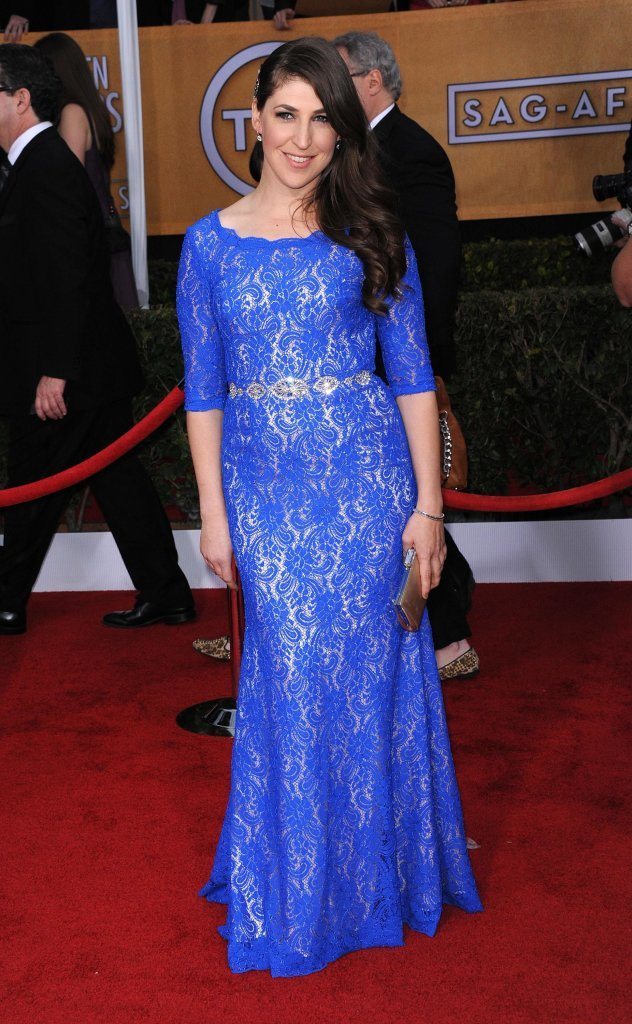 3. Kirsten Bell
The Frozen actress admits that becoming a vegetarian was an easy lifestyle change because Bell says "I didn't like to eat meat: I didn't like to chew it, didn't like the taste or smell of it, and just wasn't having any of it, I was in the minority of kids who actually loved fruits and vegetables." Bell says she makes sure to have include plenty of protein in her diet by eating beans, lentils and tofu.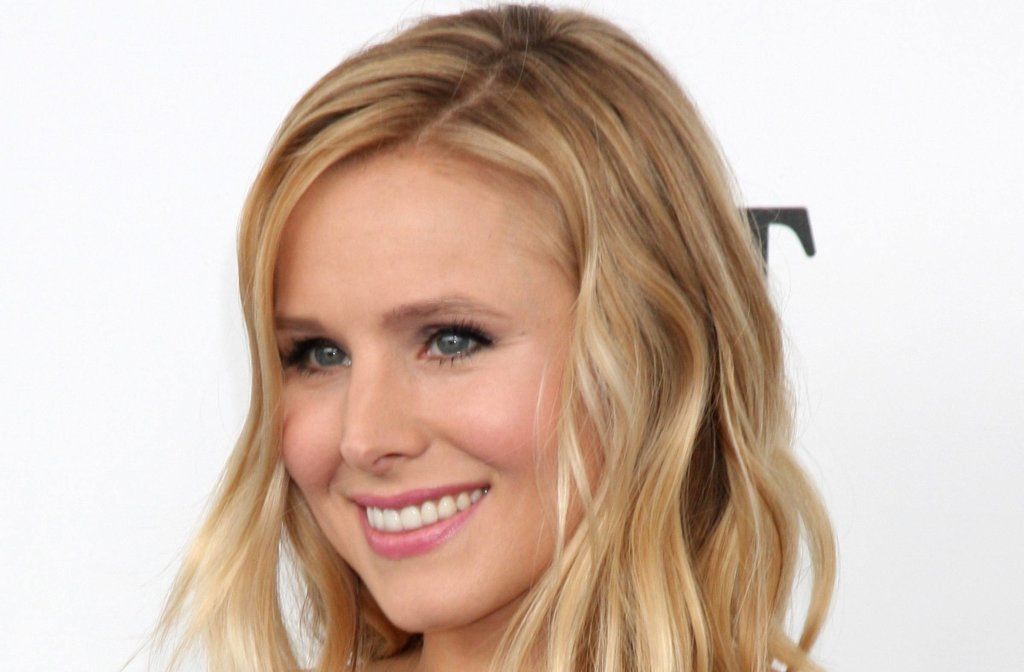 4. Mike Tyson
You may be surprised that boxing superstar Mike Tyson doesn't need a big 'ol steak to help him win in the ring. The heavyweight champion says he adopted a vegan lifestyle to flush out all of the toxins in his system. Tyson said, "I was so congested from all the drugs and bad cocaine, I could hardly breathe, I had high blood pressure, was almost dying and had arthritis. And once I became a vegan all that stuff diminished."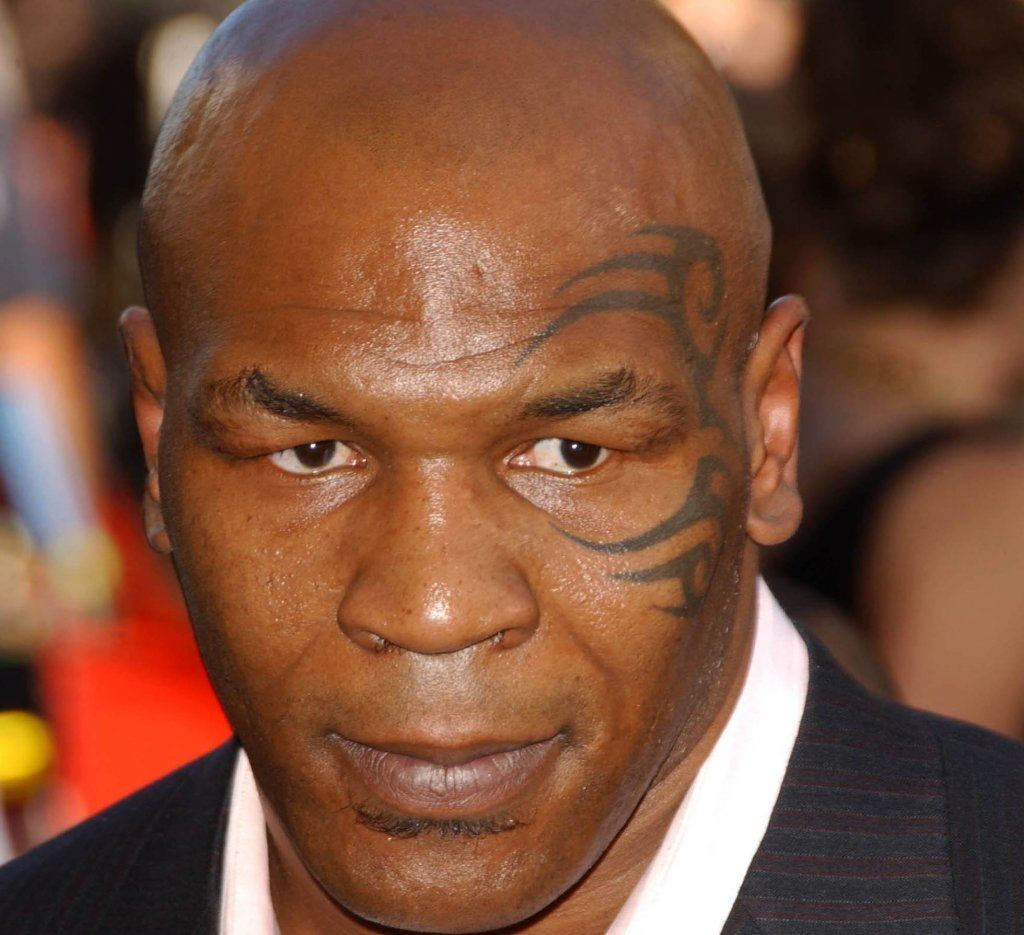 5. Denzel Washington
Denzel claims he went vegetarian in 2013, but the famed actor admits he still has chicken every once and a while. What made the star change his eating habits? Washington said "When I did the play Fences (on Broadway) it just kind of woke me up to this idea of getting back to the basics in every way, and I made a commitment to just work harder and eat good." Good for you, Denzel.
6. Ben Stiller
The Zoolander actor spoke to Conan O'Brien about his vegan diet back in 2012. Stiller claimed that he wanted to practice healthier living, so he gave up coffee and became vegan. Although, he admitted that he does eat fish sometimes, so technically he's a pescatarian.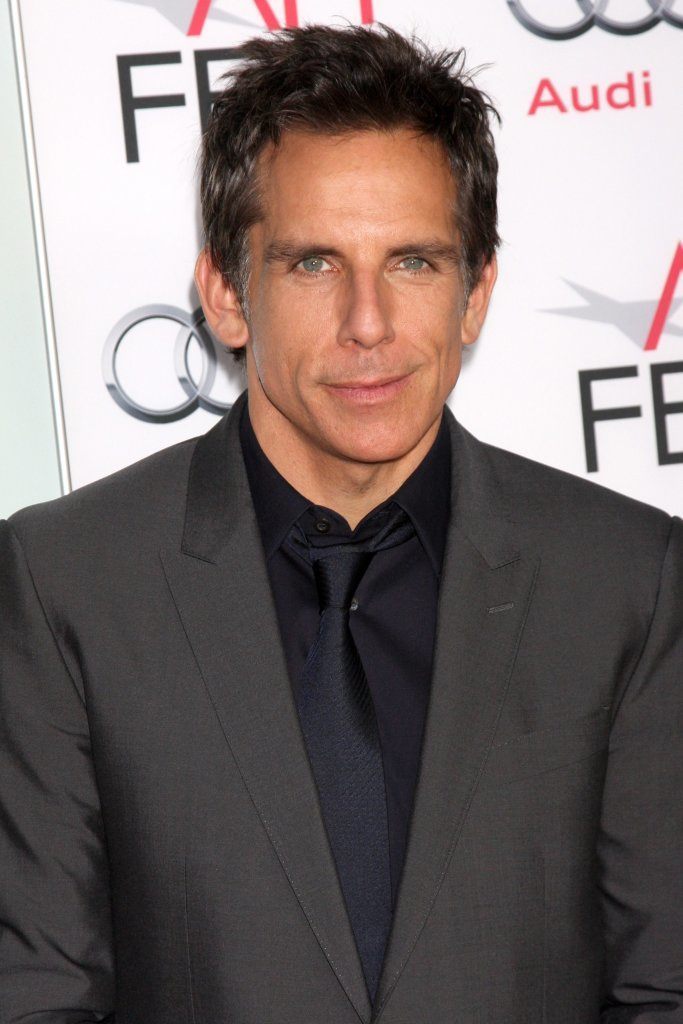 7. Olivia Wilde
The House actress is passionate about healthy eating. She has been a vegetarian since age 12 and became a vegan in 2008. Wilde has spoke in the past about how difficult it is to maintain a vegan diet saying, "being vegan is not always easy and accessible. But it's a way of life and makes me as a person feel really good and physically look better."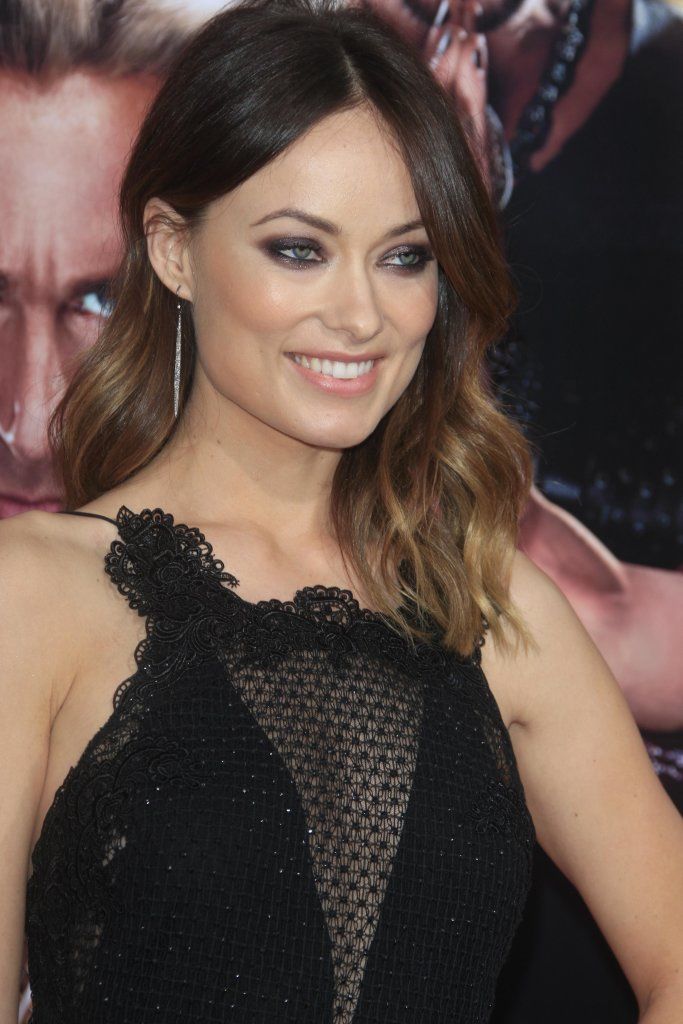 8. Alec Baldwin
The 30 Rock actor claims he became a vegan because he felt a responsibility towards the environment and also because he was diagnosed as a pre-diabetic in 2011. Baldwin says he immediately changed up his diet and exercise routine by switching to veganism to prevent diabetes. That and having a yoga instructor for a wife have helped him slim down and get healthy.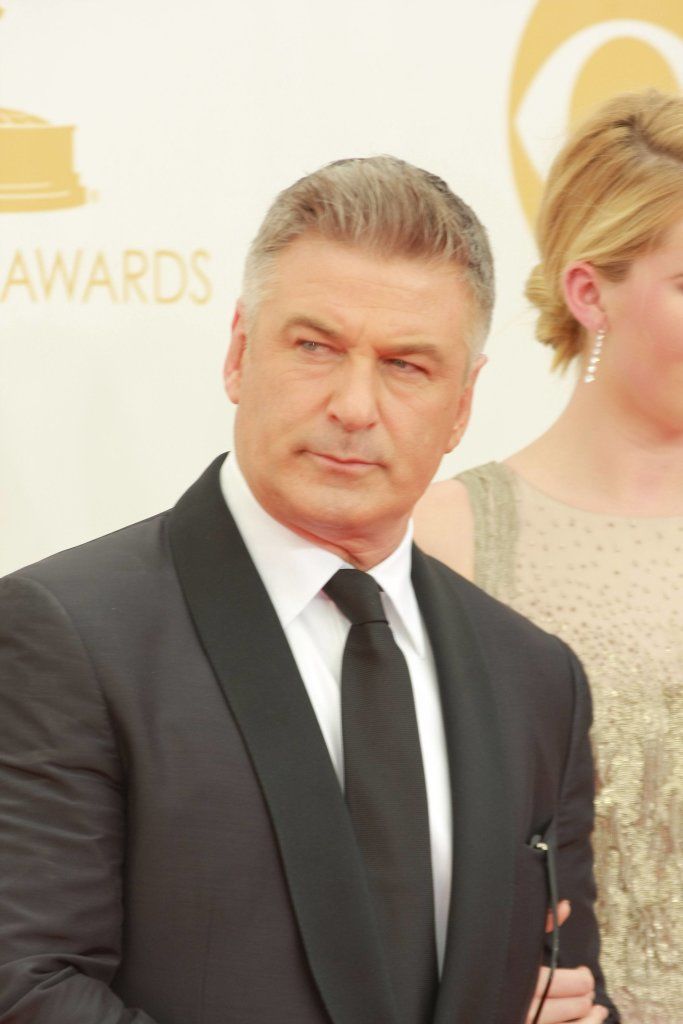 9. Carrie Underwood
The country music star maintains her slim physique through practicing veganism. Underwood says she's been a longtime vegetarian and that choice came from seeing her parents castrate calves when she was young. Underwood recently adopted a vegan diet because she's lactose-intolerant, but admits she's a "practical vegan. The singer said, "If I order something on a menu and it has a sprinkling of cheese on top I'm not going to send it back."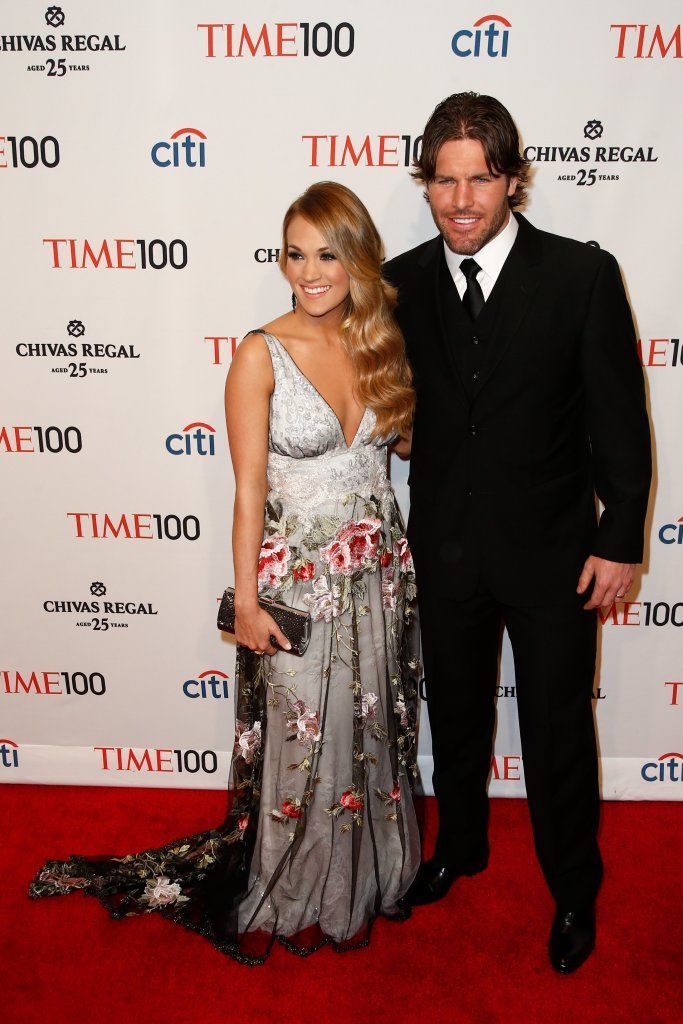 10. Anna Paquin
Add Anna Paquin to the list of stars who say no to meat. The True Blood celeb is a die-hard vegetarian who enjoys liquid dieting and juice boosters. The mother of twins believes that a plant-based diet is beneficial for both her health and the planet.
11. Lea Michele
The Glee actress admitted that becoming vegan was difficult because she comes from a traditional Italian family. Michele says that maintaining a vegan diet is a commitment saying, "I go back and forth between being a vegan and not being a vegan, I try lots of different things. I really feel that you need to kind of listen to your body and what your body is telling you to eat. So I was a vegan for about two years."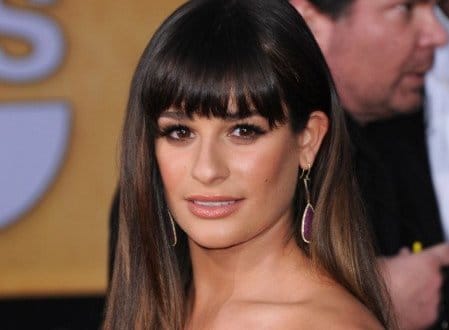 12. Christina Applegate
The Anchorman actress and animal rights activist admits that she became a vegetarian after seeing blood on her plate at lunch. Applegate said, "I was eating lunch on the Married With Children set, and they served me some kind of meat I looked down and there was blood on my plate, and it was that realization, that I can't eat something that has been alive, I just can't do it." Applegate works closely with PETA to promote animal rights.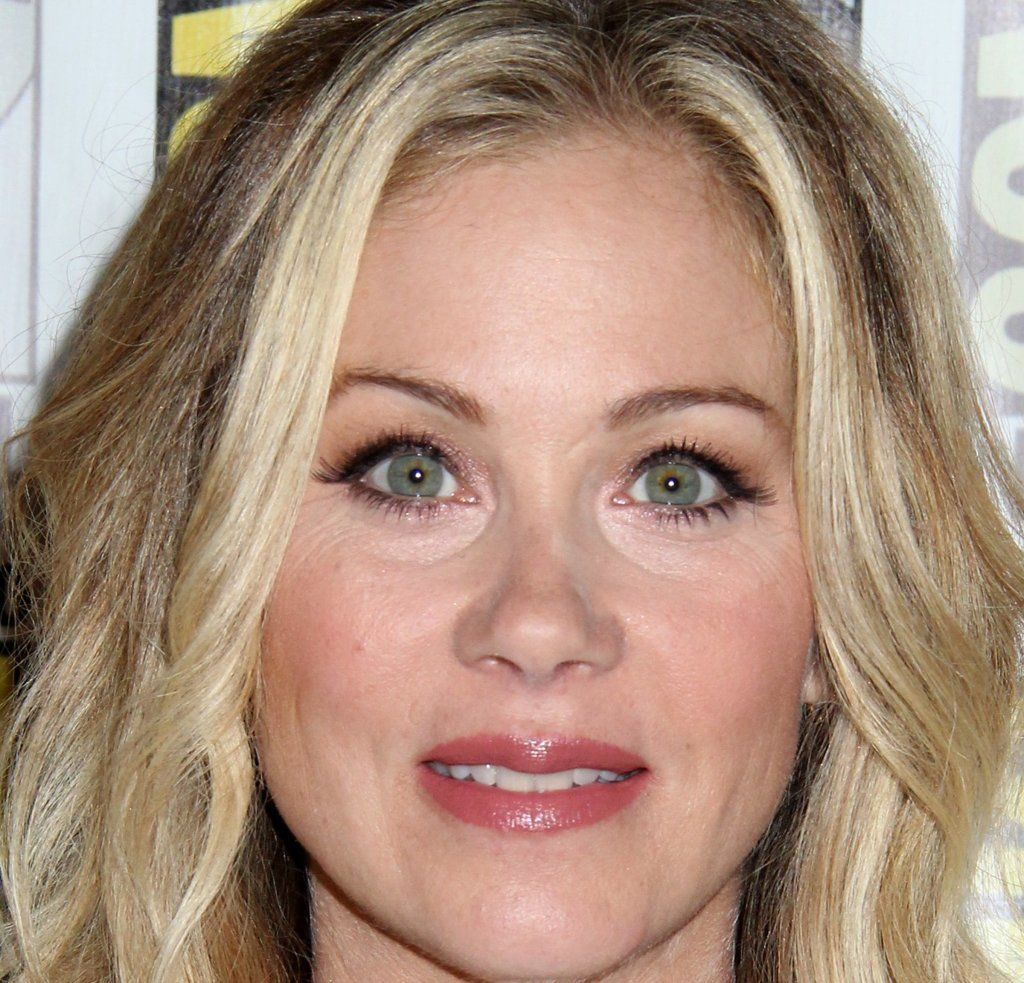 13. Christian Bale
The Dark Knight actor gave up meat when he was only 9 years old, after reading Charlotte's Web (remember Wilbur?). Bale says that his father was an animal rights activist and that had a lot of influence on his dieting decisions as well.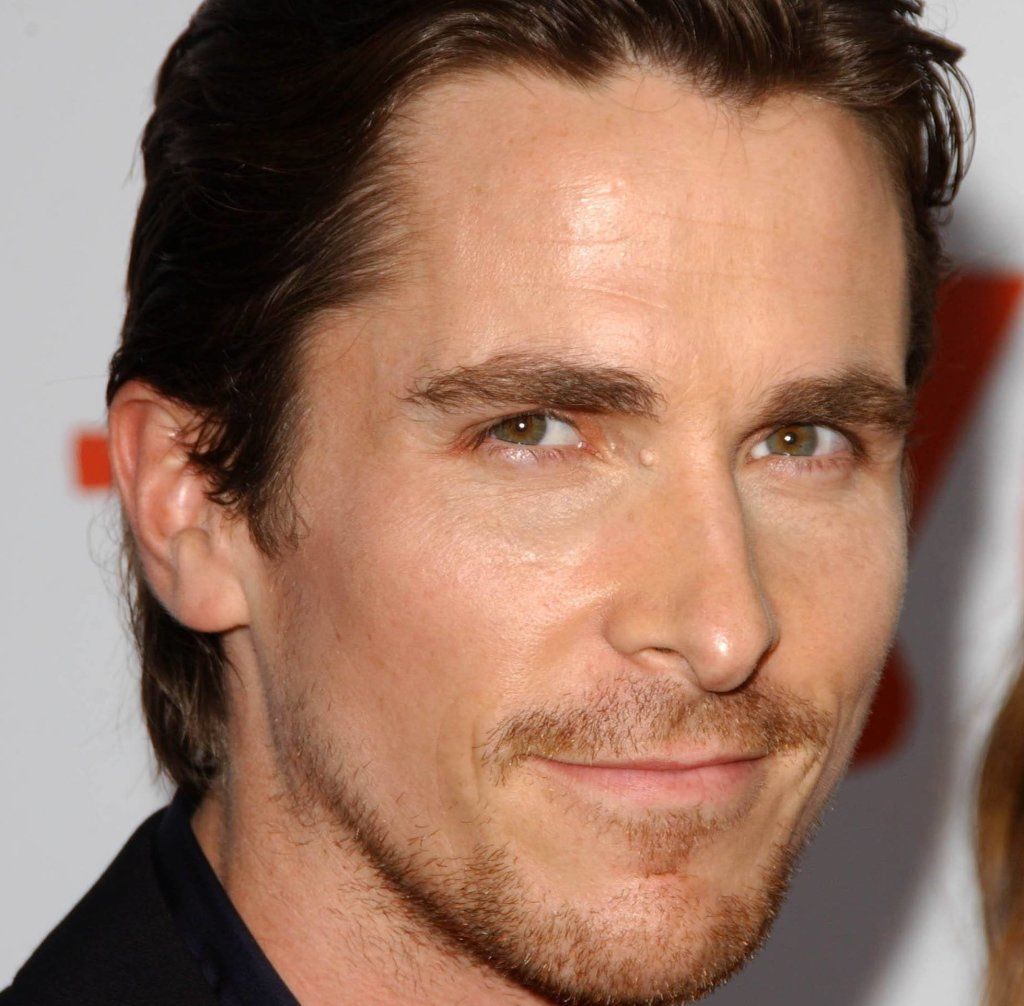 14. Jessica Chastain
The Interstellar actress spoke on Ellen last year about her dieting practices. Chastain said that she had been a vegetarian for fifteen years and a vegan for six. She admitted that while filming The Help playing domestically-impaired Ceilia Foote, the crew put together some veggie products to masquerade as fried chicken. "They took a turkey dog and tofurkey and battered it, and deep fried it."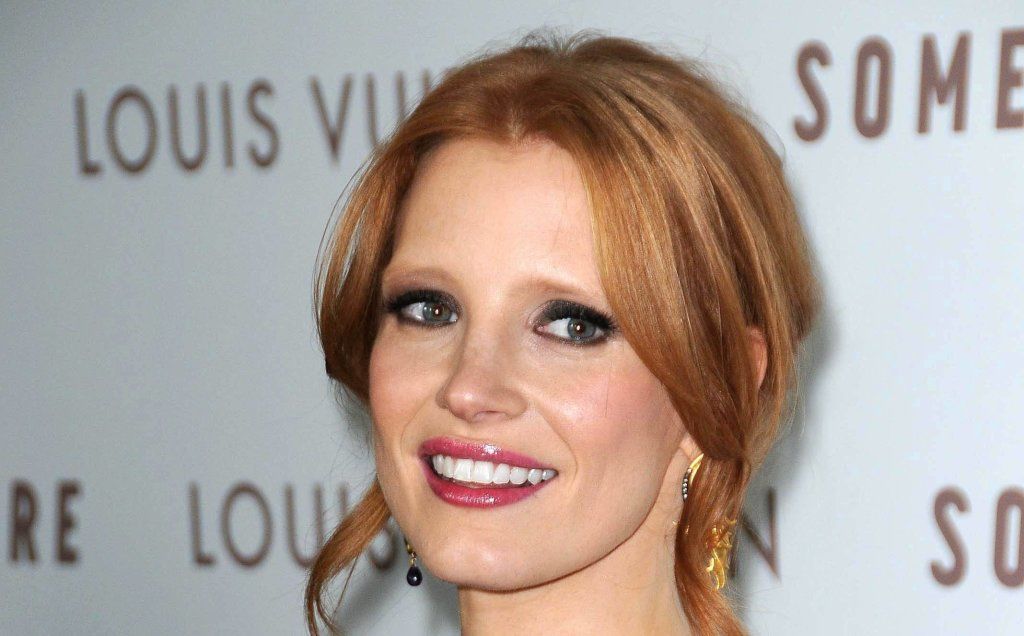 15. Ellen DeGeneres
The comedic talk show host who works closely PETA adopted a vegan diet in 2012. Like many other stars who say no to meat, DeGeneres admitted that becoming a vegan was a difficult switch, but the benefits were worth it. She has said, "I lost weight, gained energy, started sleeping better, and also noticed a healthy change in my skin." DeGeneres and her wife, Portia, even held a vegan-friendly wedding reception, proving that a plant-based diet can still be delicious and exciting.